Hobbies Come First!
Every person has some or the other hobby and when you are doing what you truly love; you actually are your true self with the original persona living inside you. No filters but this original persona will bring life to your Senior Year Picture Ideas. You love dancing; get some exotic picture of you dancing soulfully. Or makeup it maybe that makes you feels good about yourself. Then picturing you while doing makeup isn't a bad idea! Same for sports or cooking or even gossiping!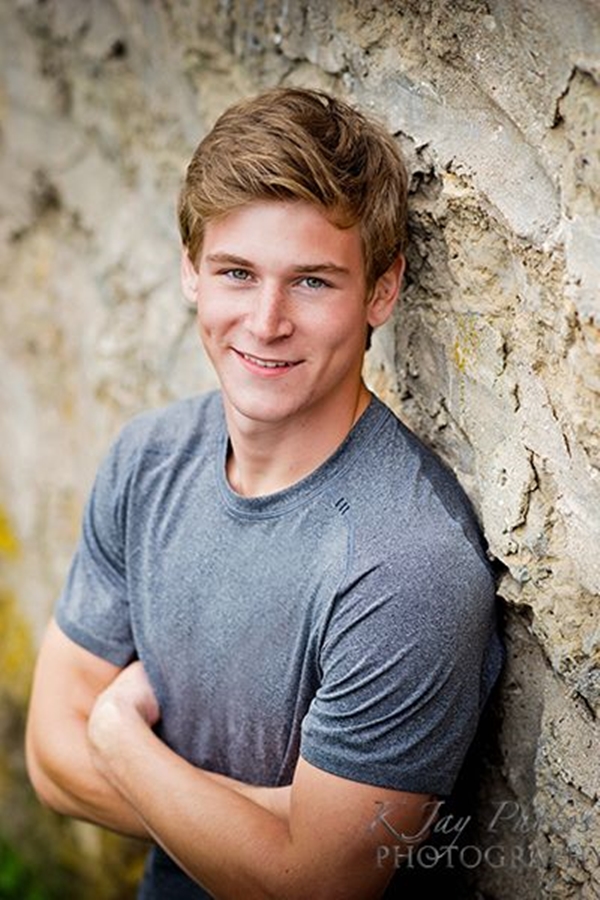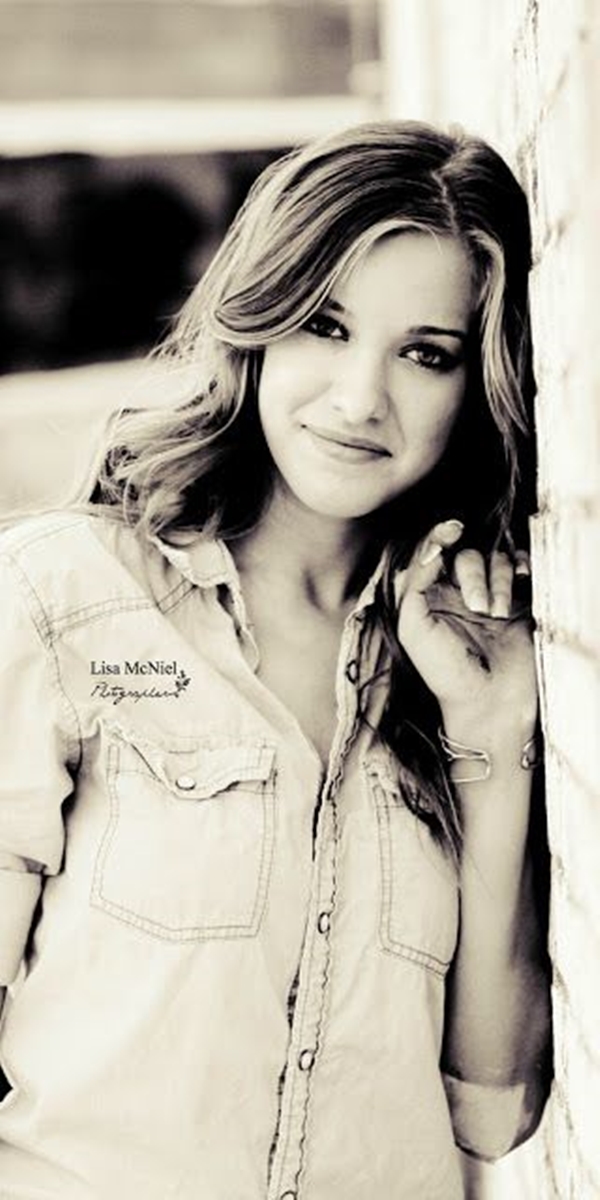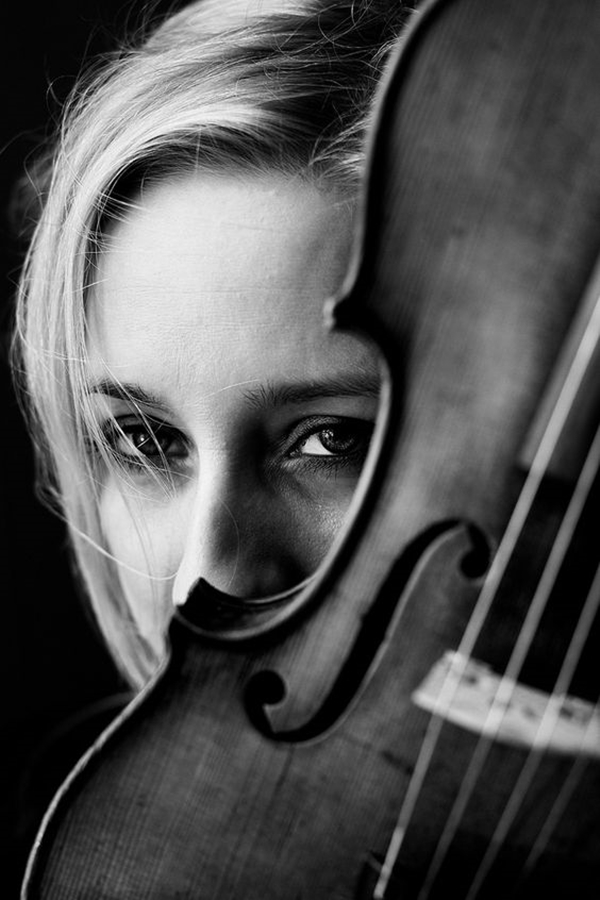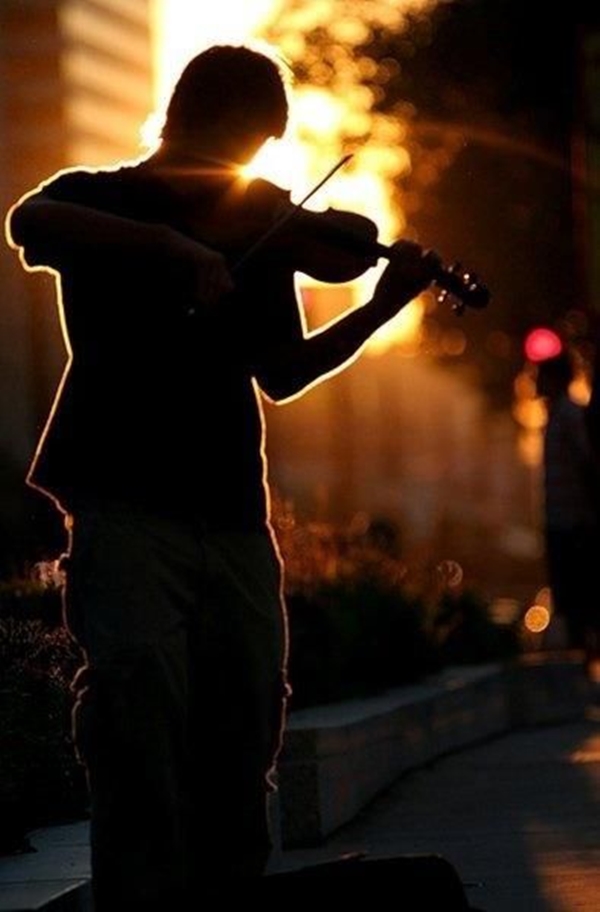 Something Adventurous is in Demand!
Do you love feeling the chilled breezes on the top of a mountain or a bridge? Well, then sitting on the edge and asking your photographer to click pictures will bring your chills in the veins of those of who view this picture. Or you jumping off for sky diving is a great idea to start your way to making infinite memories.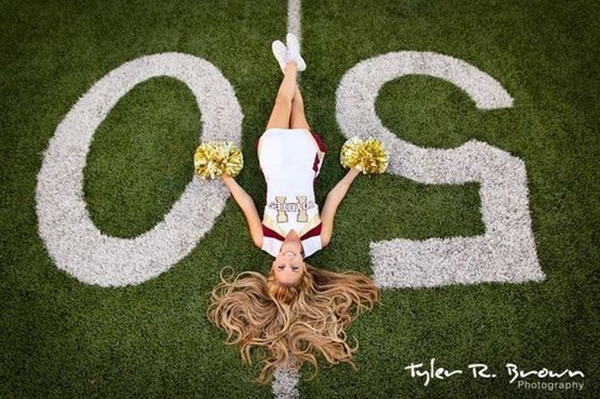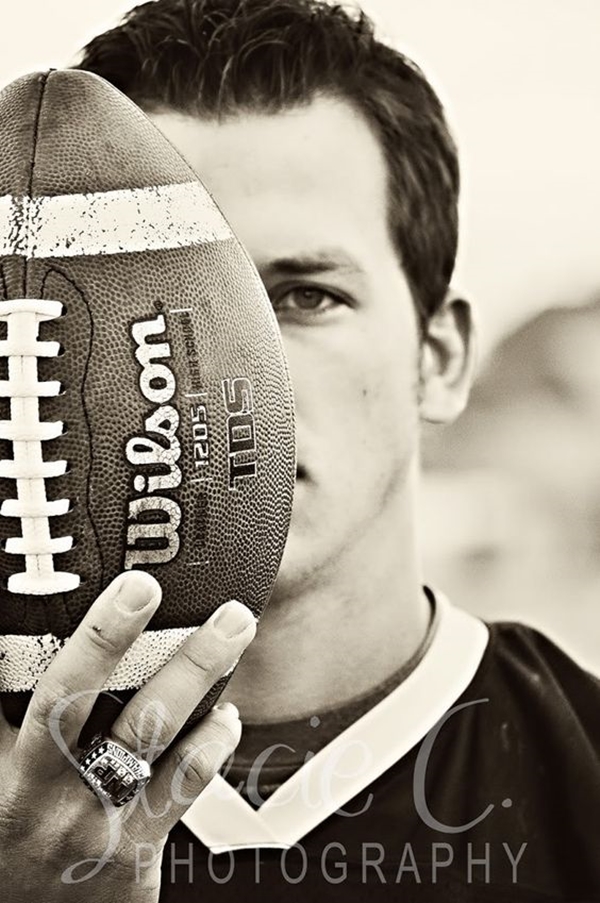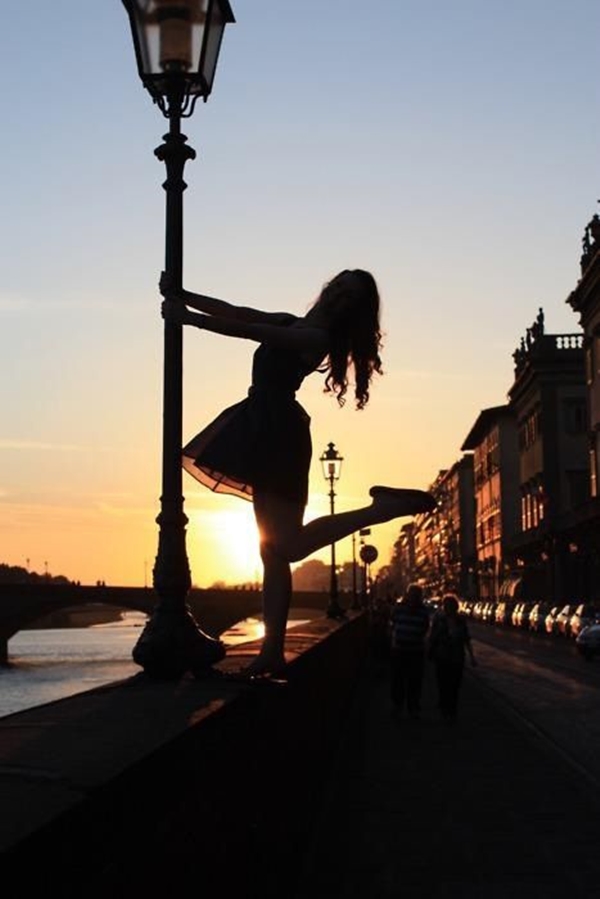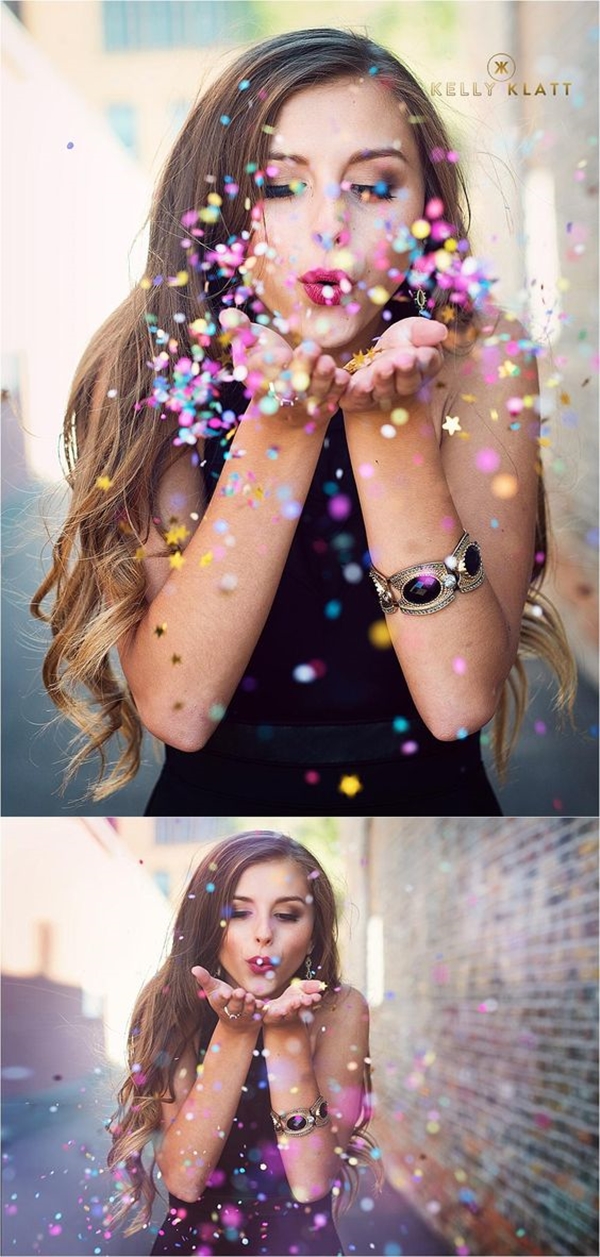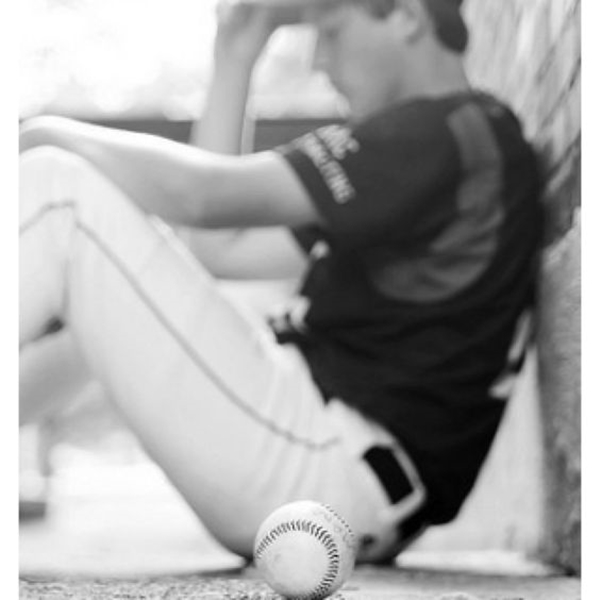 Season Special
Autumn is the most loved season for absolutely mesmerizing photo shoot cause of those dry leaves in the surroundings makes the aura romantic. And the same with any other season. Just focus on a major thing that makes your Senior Year Picture Ideas just go perfectly. Welcoming summer with the bright sun smiling over your head and winter with the amazing fashion style it offers.