Hairstyle No. 4:
Getting the pixie style haircut is not a good idea for plus sized women as everyone knows that pixie hairstyle will not look good on them. But it is not a hard and fast rule that you will not look charming and cute in pixie hairstyle. If you have medium length hairstyles, you can try to go for this haircut and make sure to opt for layering. As this will make you face look leaner and slimmer which will make you look pretty and beautiful. So, don't afraid for pixie hairstyle, go with perfect layering.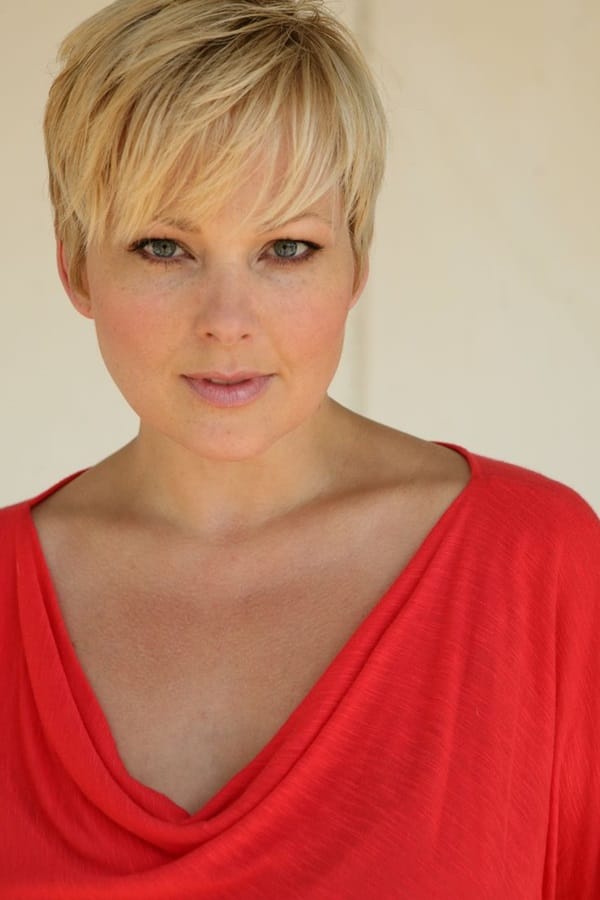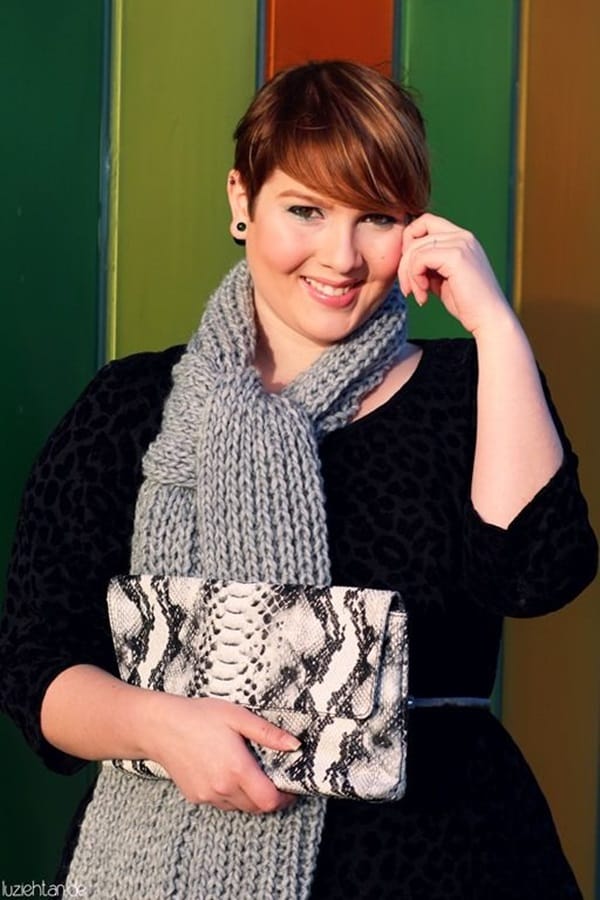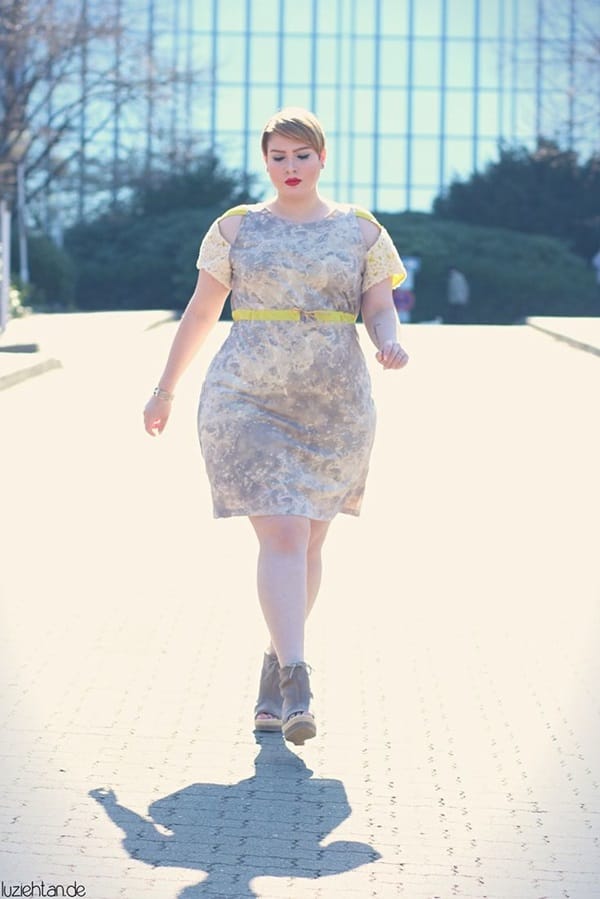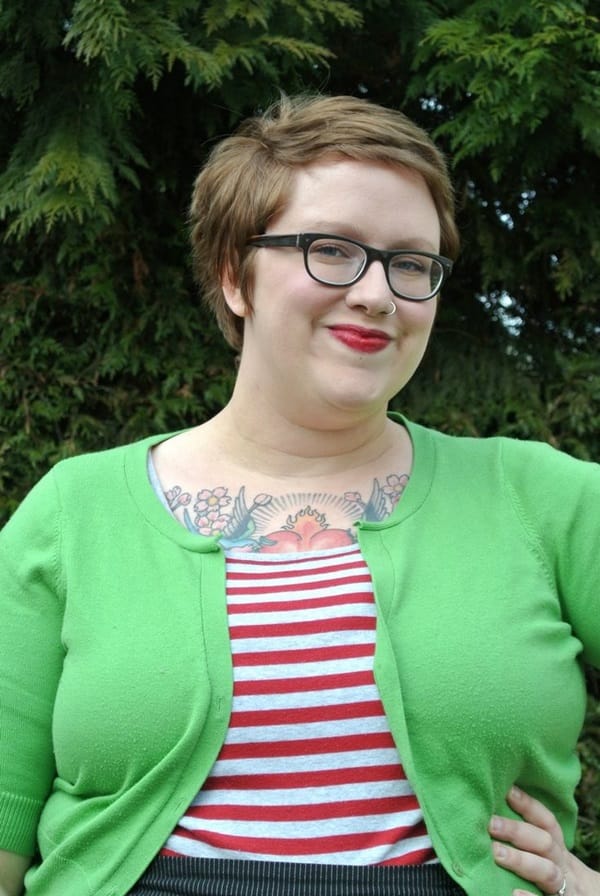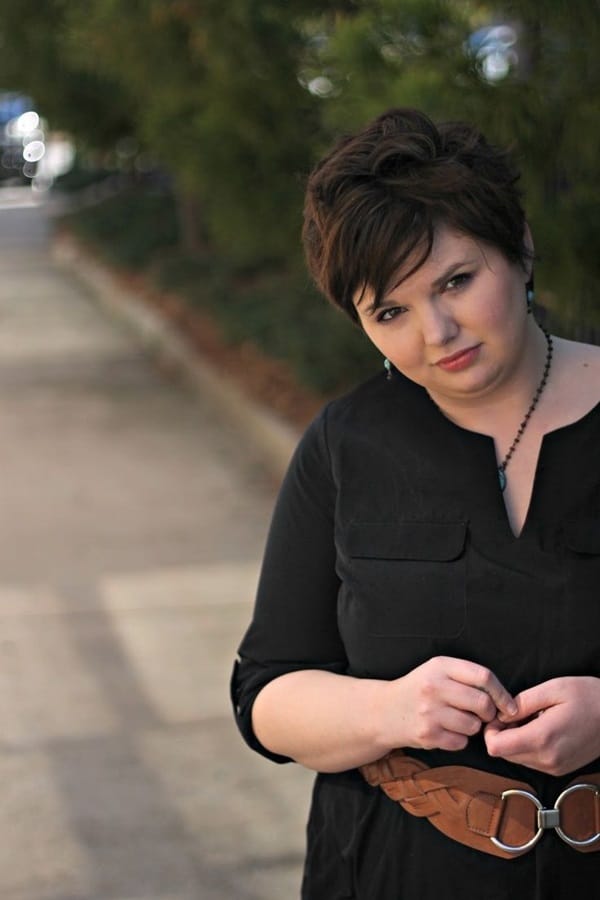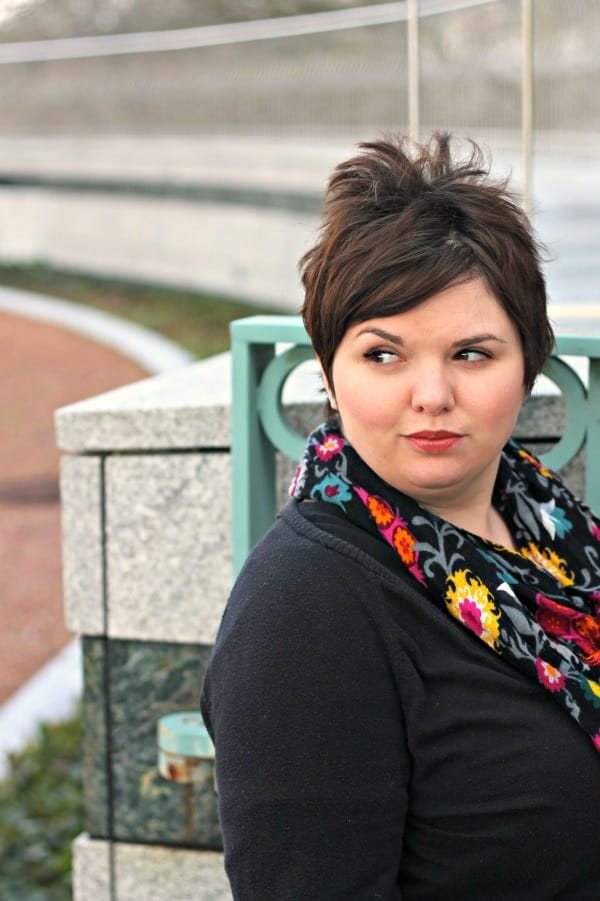 Hairstyle No. 5:
In case if you have made your mind to go for short hair styles, then we will suggest you that at least go minimum till below the chin length as it will be in your favour. The main benefit of going below the chin length will be that it will cover all the wrong parts around your face and neck and will not bring attention to those problem areas (in case if you have any). In case if you don't have any injuries or mark around your neck or face, you can opt for short hairstyle.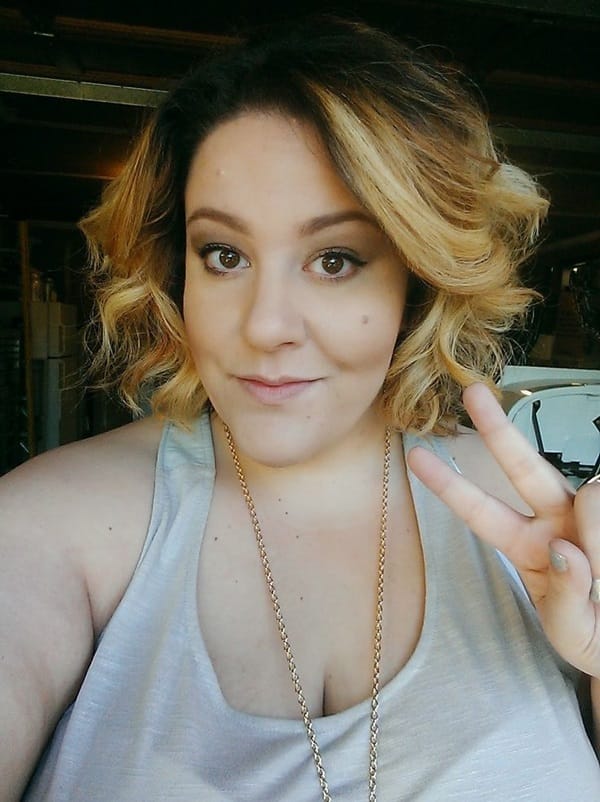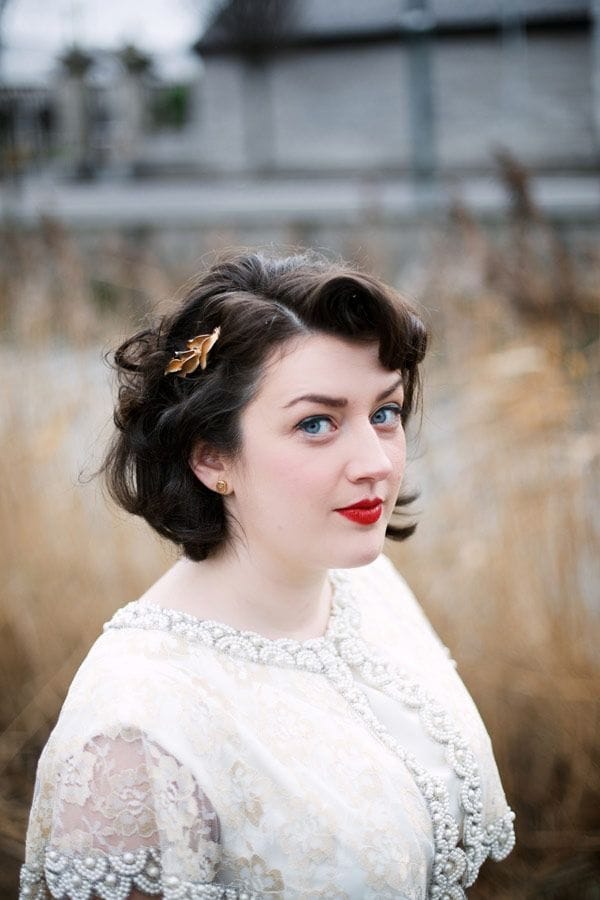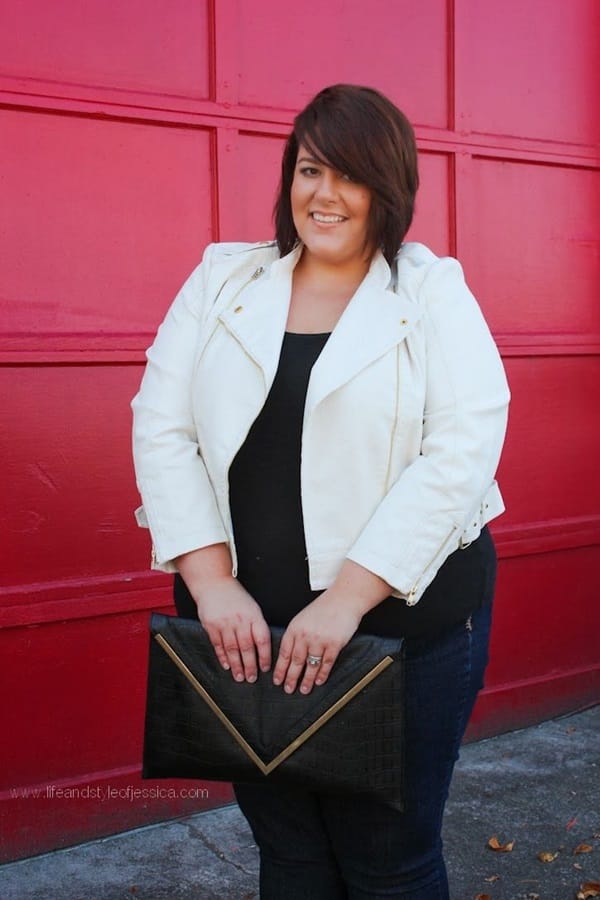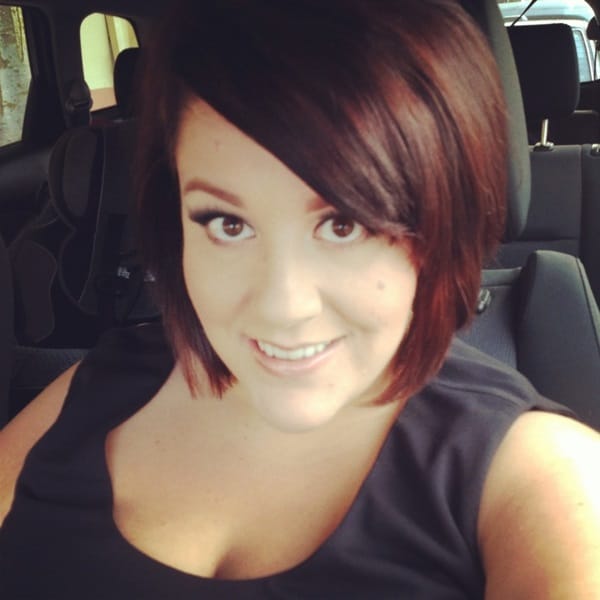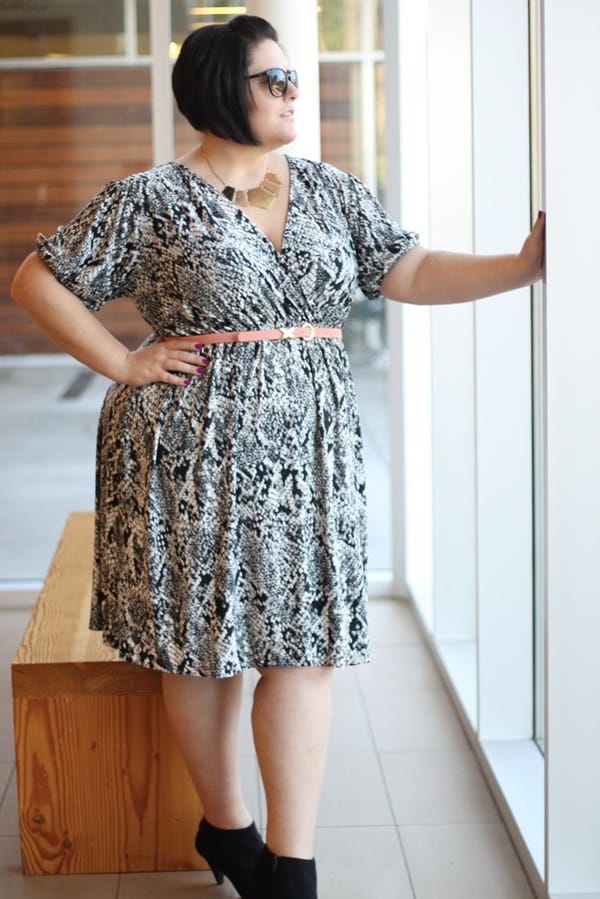 Hairstyle No. 6:
Wave your hairs and wavy hairstyles look perfect on your plus size women. As this hairstyle will cover the puffy cheeks and add more definition to the face. Wavy hairstyle looks alive and will make people go crazy for you. This will helps you in getting a lot of attention in public or in meetings. If you are blessed naturally with wavy hairstyles than you are very lucky otherwise you can go and get them from your parlour or salon. Getting this hairstyle is very easy because you need is curling machine or with crimper. This hairstyle will create illusion and soften your larger face which will look more pretty and charming.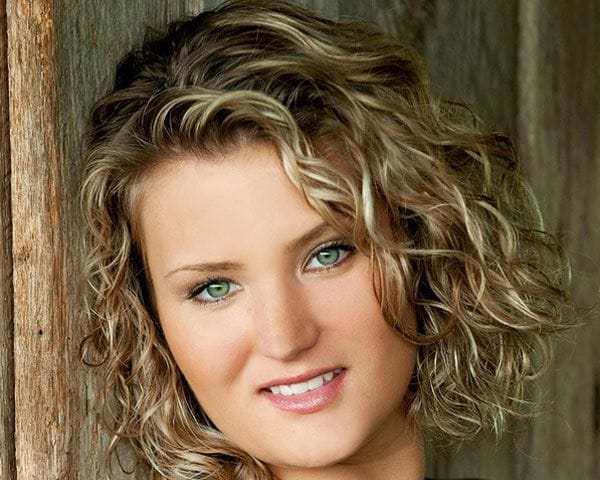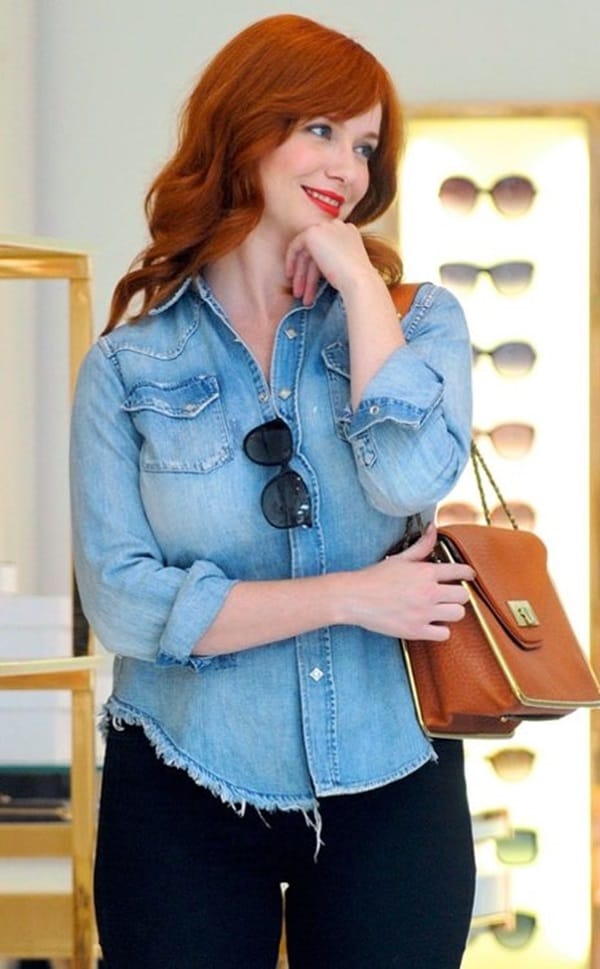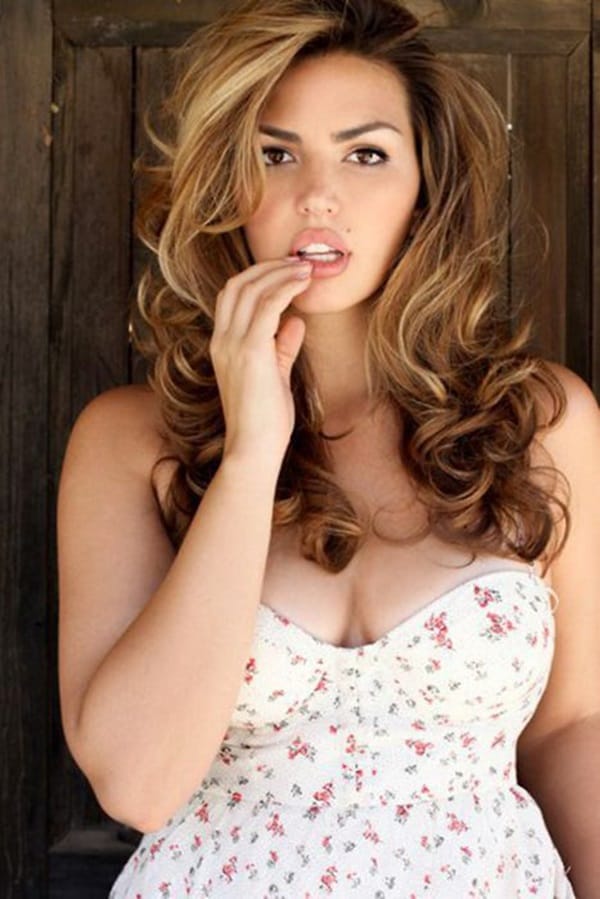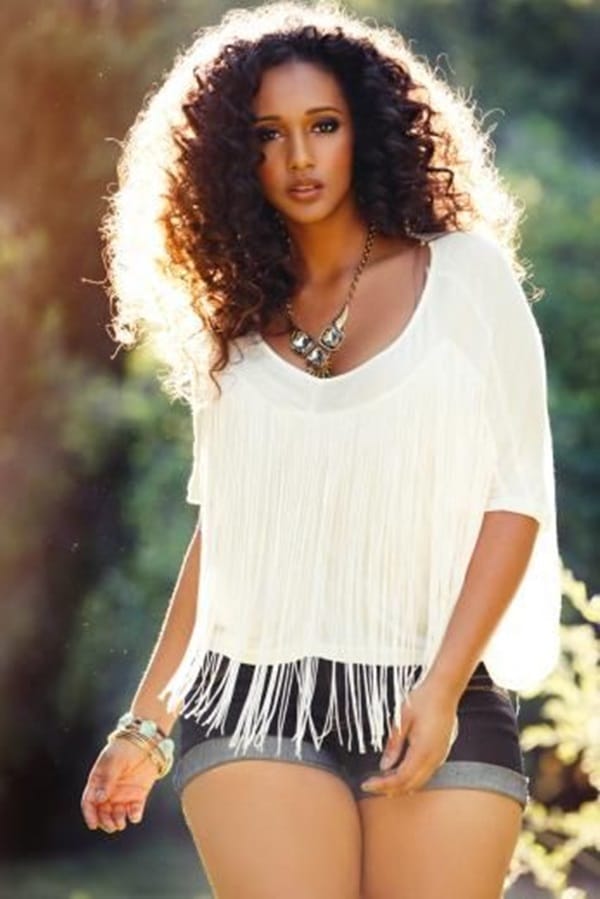 Above mentioned are the plus size hairstyles to try this year. After going through these your maximum doubts regarding your hairstyles will get cleared and now you can easily come at a conclusion that for which hairstyle you should go and which hairstyle will look good on you. For almost every question of yours which was revolving in your mind, you must have got an answer. So, go to your favourite salon and get the best hairstyle done for yourself.