Hairstyle No. 2:
Layering your hairstyle will make ensure that the hairs which you have are not of the same length and this will make your face look bigger. This is among one of the best and perfect plus hairstyles to try this year. When you will add layering to your hairstyles it will make your face look wider and larger which will give sculptured look that looks really hot and fabulous. All you need is to care for your hairs.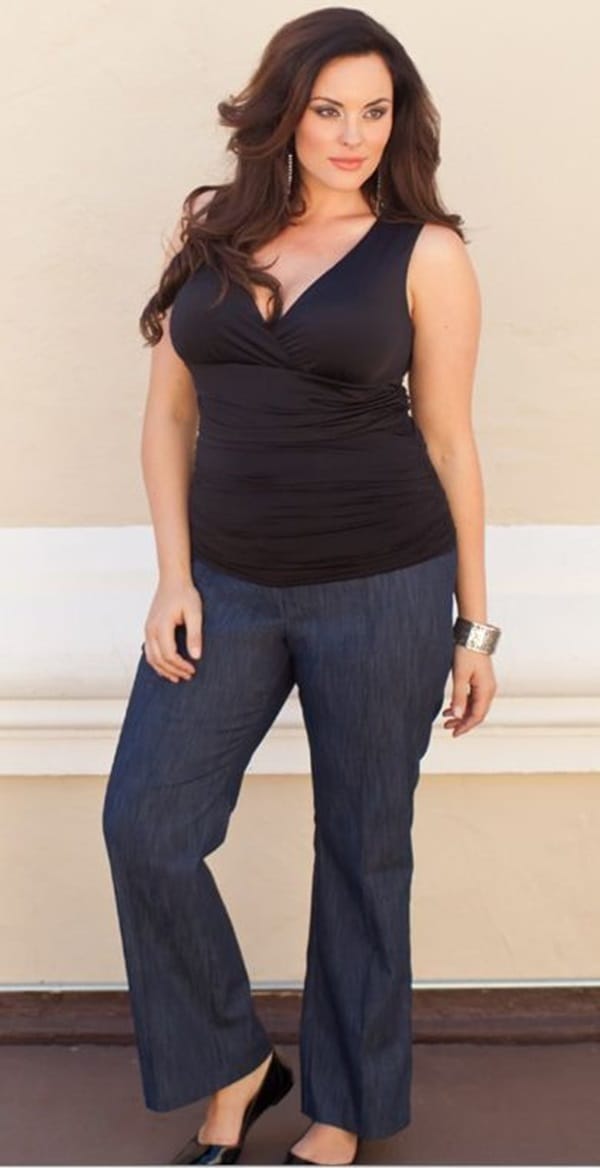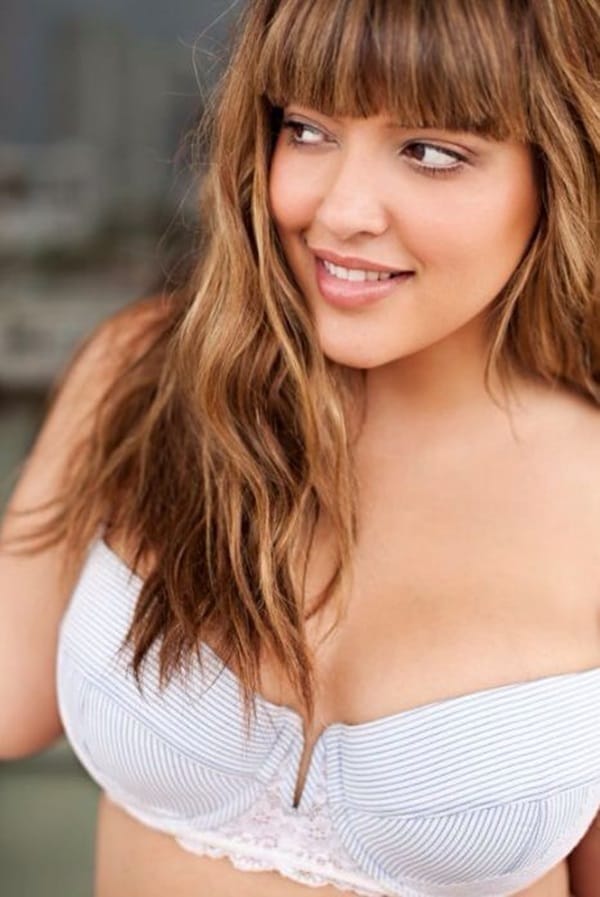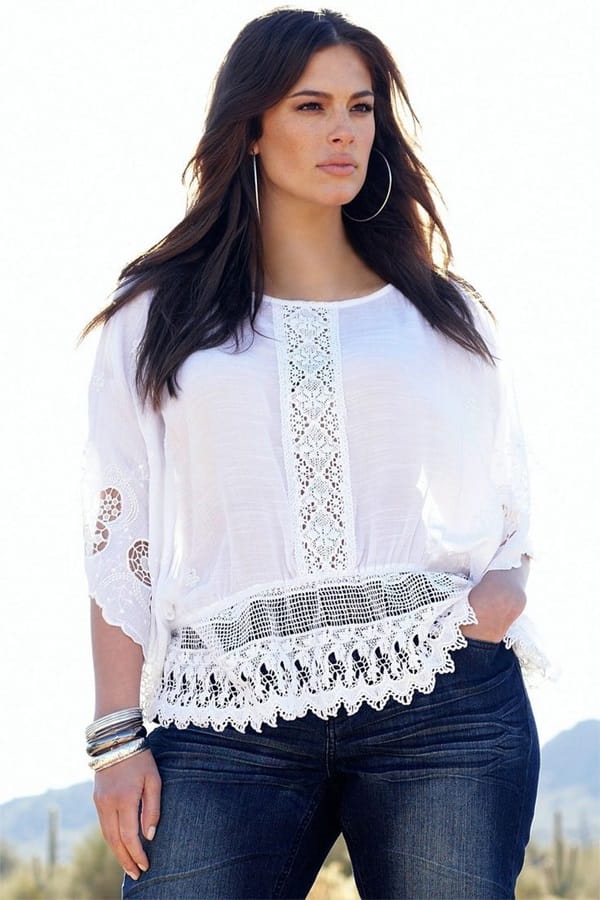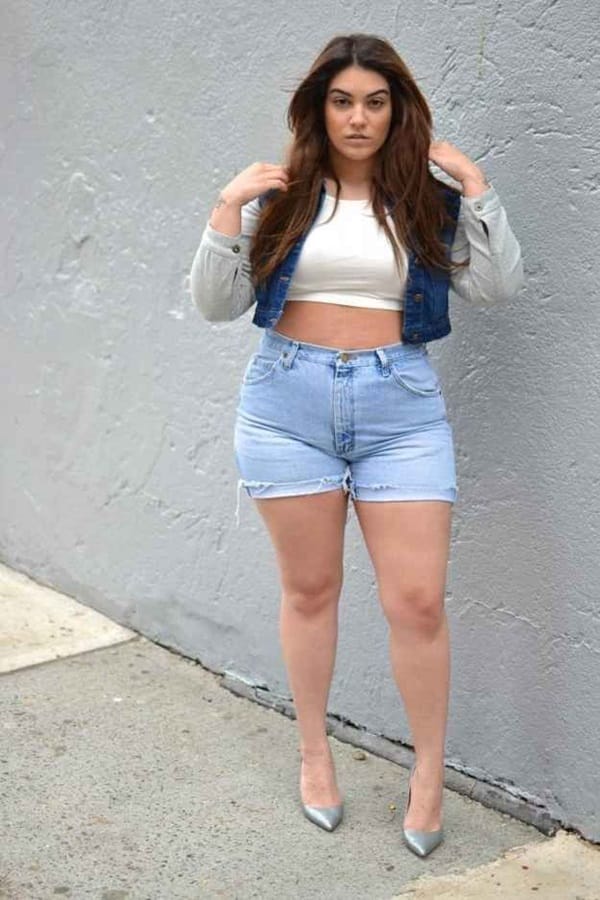 Hairstyle No. 3:
Fringe, fringe and fringe your hair girls. It means get some swept bangs and will make them appear little edgy. Please make sure you are avoiding blunt fringes as these will make your face rounder and wider and this is something which needs to be avoided at any cost.
We will prefer rather than you blunt fringes shoot for some different cut that will be more appreciable and complementing. In case if you are opting to go for straight fringe, don't forget to feather the bangs.
Never and ever leave these fringes blunt. These fringes don't need to be short either. You can go for longer fringe from side part. This will look lovely and complementing.