Charlie: the name is quite funny. Charlie means a free-man. If your pet is independent and can wander around freely then you should him by this name.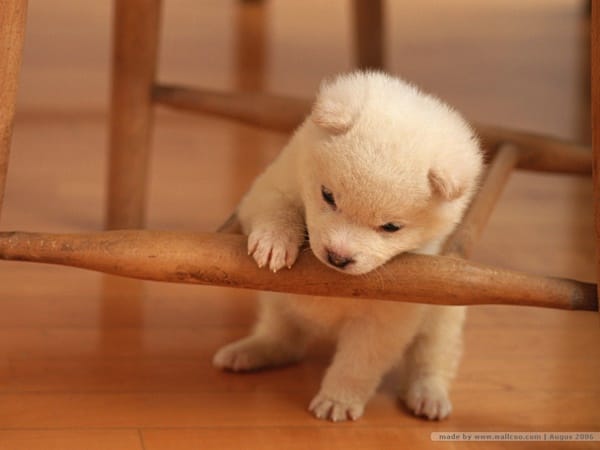 Lucy: means one who lightens up the lives of others. Dogs store in emotions and feelings. With their habits and acts they add colors to our lives.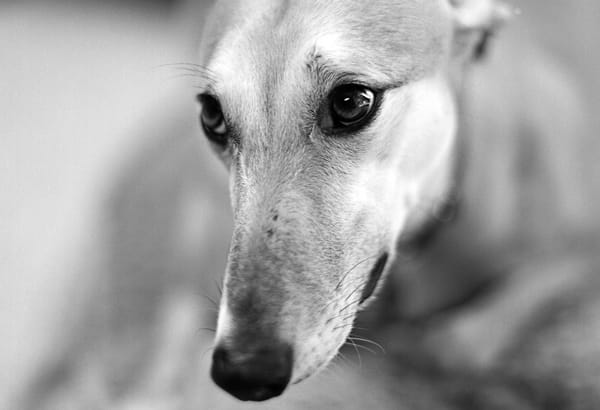 Maggie: this one is sure to be loved by children and adults both. Maggie means pearl. There can be no better name for a female boxer or German shepherd dog than this.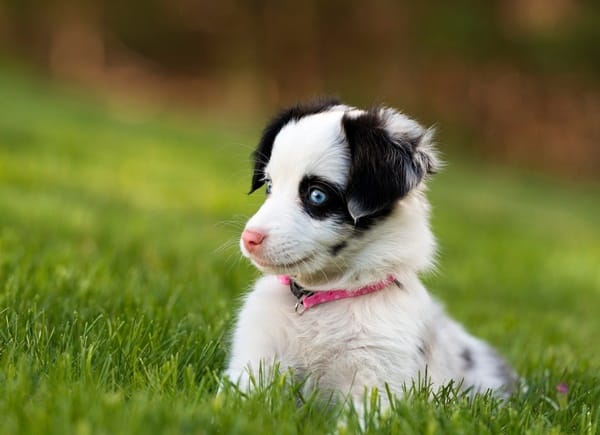 Zoe: means life. A cute name with a deep meaning.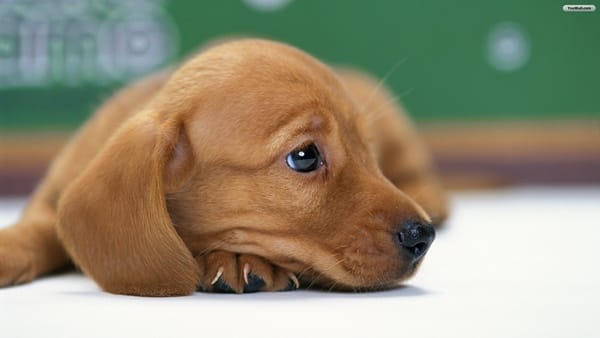 Gizmo: is basically a scientific device. You can call your pet by this too.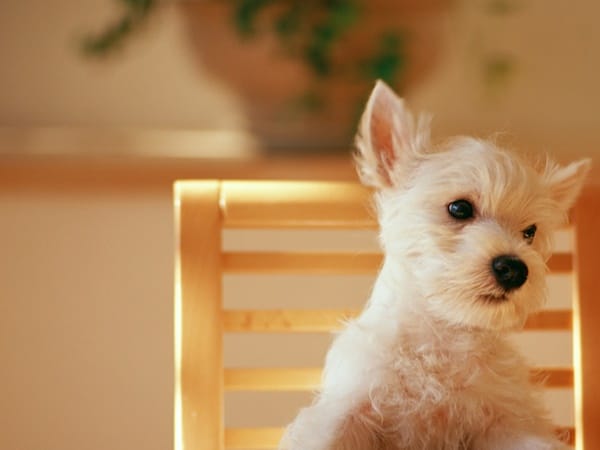 Hunter: means one who hunts. A perfect name for a male Labrador dog.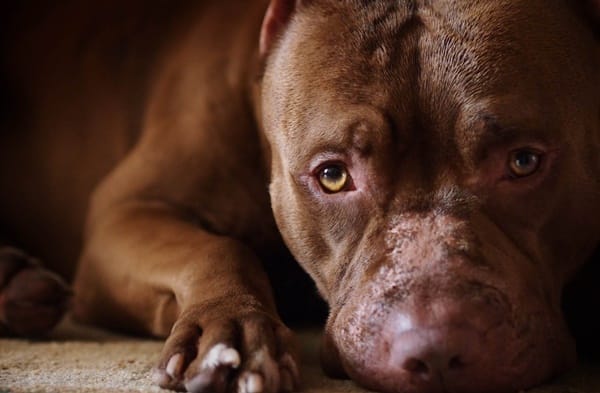 Milo: the name sounds great and energetic. It means the miller.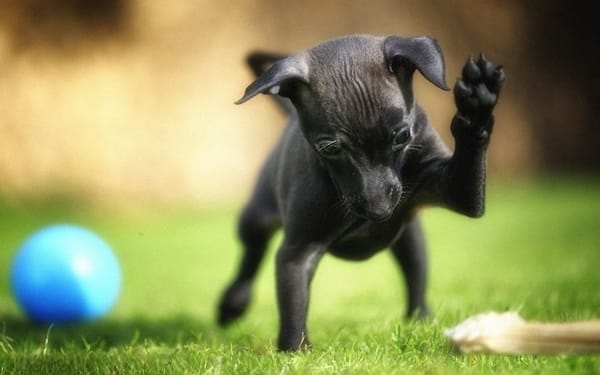 Romeo: means the man from Rome. I am sure once you name your male dog as Romeo, he will find his Juliet soon.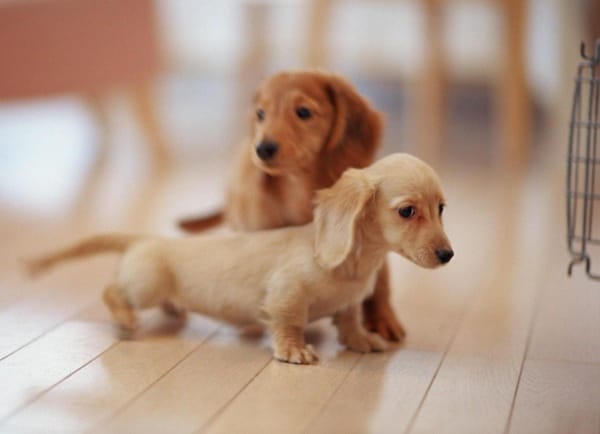 Bruno: a trendy name with a powerful meaning as Bruno means armors. It's actually a dog name.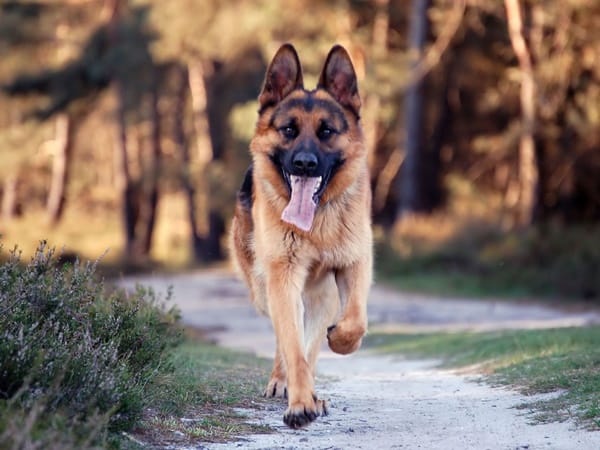 Duke: means a leader or a great man. If your dog possesses such qualities, do name him as duke.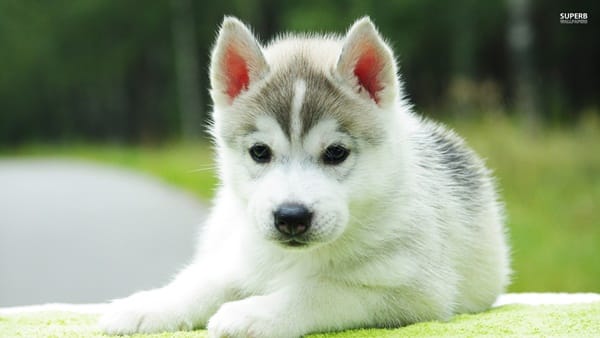 Riley: means Brave and friendly. You can surely put a mark on this as it sounds great for your pet.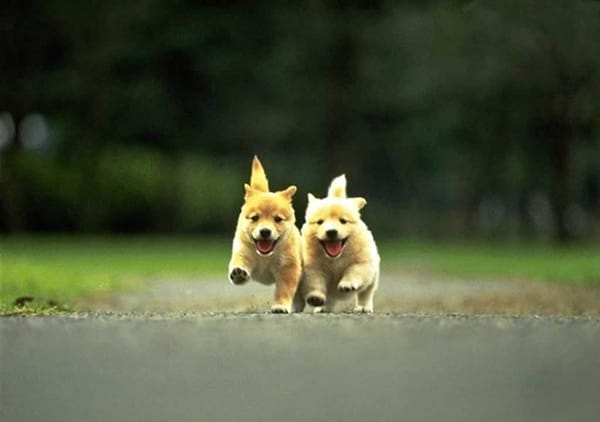 These were some of the most popular dog names and their meanings. Hope you liked them. The list is too long. You can also contribute and share in your names with us.