If you are on a long drive, you are sure to get bored if there is no scenic beauty to watch and admire outside the car-window. Due to this it becomes necessary to include entertainment sources as a part of car-interiors. You can install a small screen along with DVD –players for the enjoyment of rear and back-seat passengers. But be extremely careful as the music systems and interior designs should not cause disturbance to the driver.
Carpets and Mats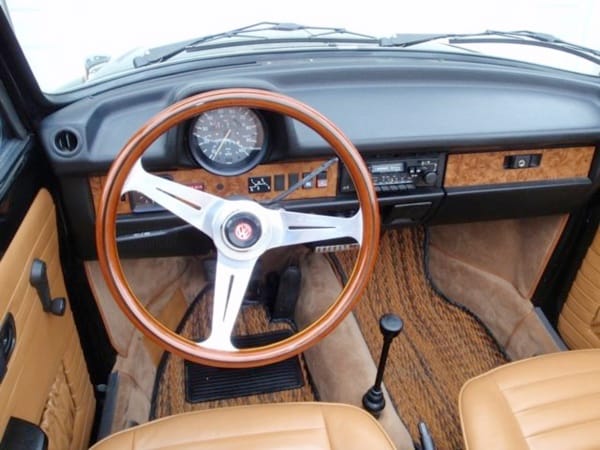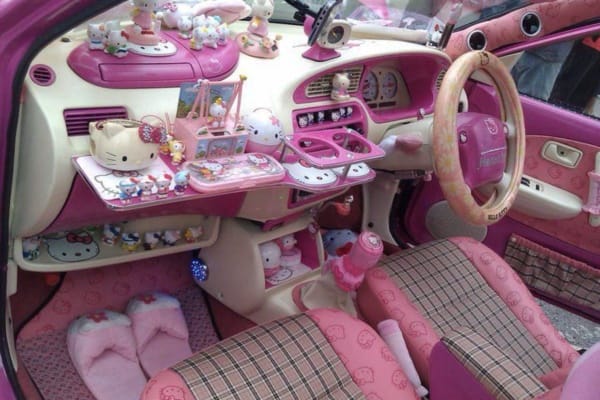 The carpet of a car is worn and torn maximum times. Vehicle carpeting is something that is an inbuilt and important car interior feature. Now-a-days, there is variety of colors available in the market for the car-carpets. Do away with the old factory colors of carpets, and redesign your car with attractive and bright colors like green, pink, purple, yellow, orange and blue. It is a little hard to pull out the old and originally installed car-carpets. But with the help of screwdriver and socket set, they can be removed easily. Get the pre-cut carpets and equally matching mats for the floor to just add bliss to the interior of the car.
The dashboard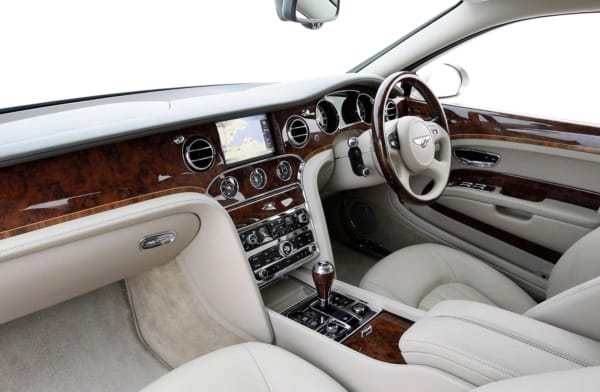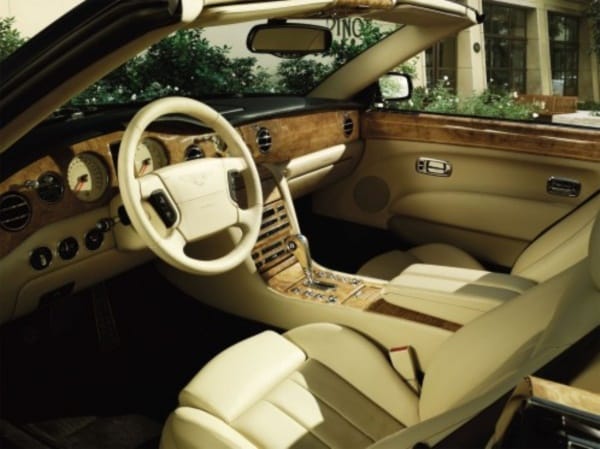 The dashboard and center area is something that we see maximum times while driving. It is natural to glance it many times. If you are really planning to give on a whole a new look to your car by working on its interior, then nothing can be better than changing the color of your dashboard. Within few hours, the painting process will end and it will enhance the look of your car.
You can initially clean the dash of your car by soap, then an adhesive promoter followed by paint.
If done carefully, the painted areas will look like new and nobody will be able to recognize it.