It is known that while getting a picture clicked, many of us might feel awkward and intimidating. You find yourself standing in the same for so long feeling uncomfortable and pretty much confused, but it doesn't always have to feel the same. We may feel a bit comfortable when we pose in groups.But what about posing alone? Doesn't that make you more nervous? There are a number of poses one can go for, such as instead of standing still, one can just pop up a peace sign or can try the jump pose. Also, while sitting, one can make use of some props. But what would the best suited pose? So, here are some poses to which would let you know how to pose for a photo alone and make life easier when you face the camera.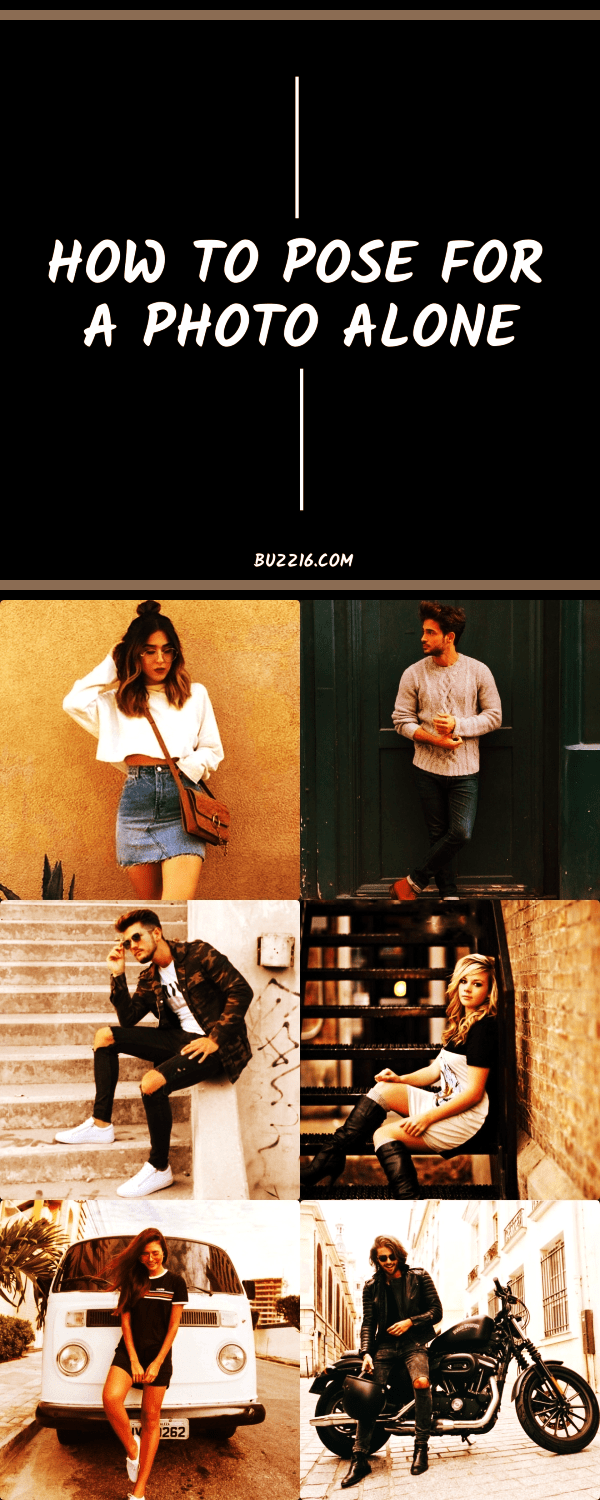 How to Pose for a Photo Alone
Lean a Little!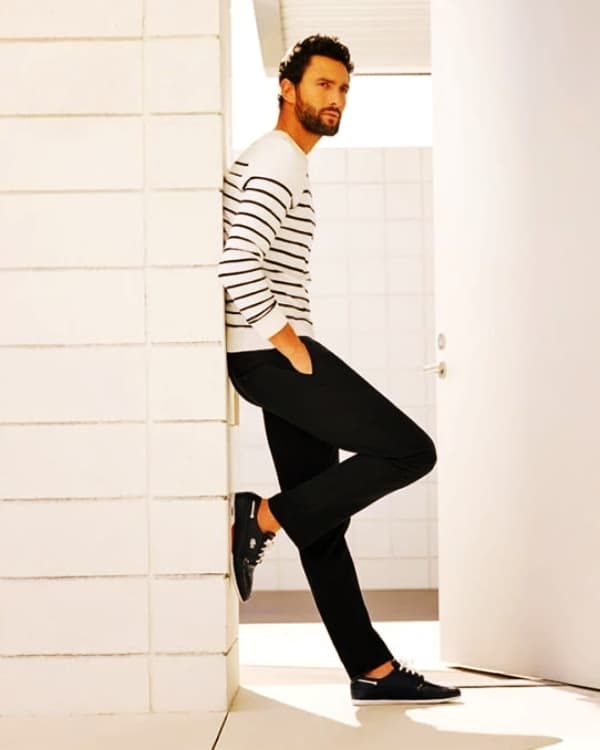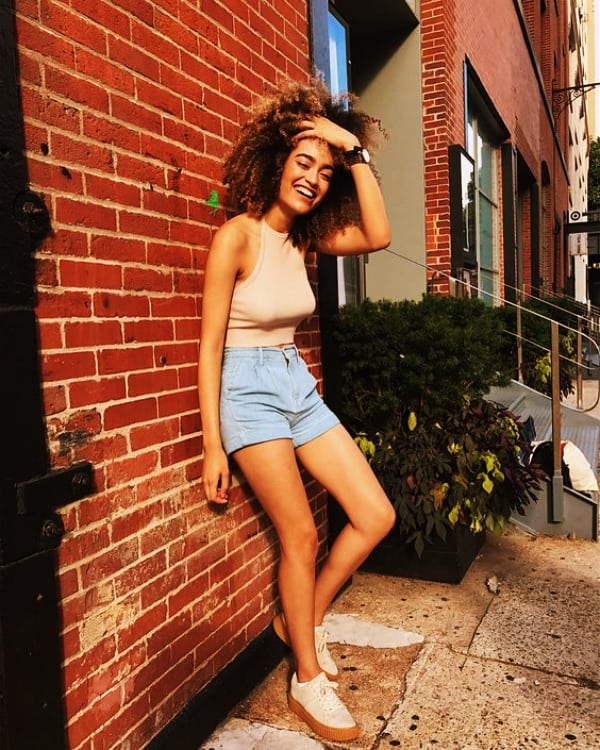 The lean pose is the super easy pose. What you gotta do is just find a wall and lean on it. One can lean in different styles like leaning in front while keeping your waist and hips in contact with the wall, or can just pose by leaning sideways on the wall.
Step on the Stair!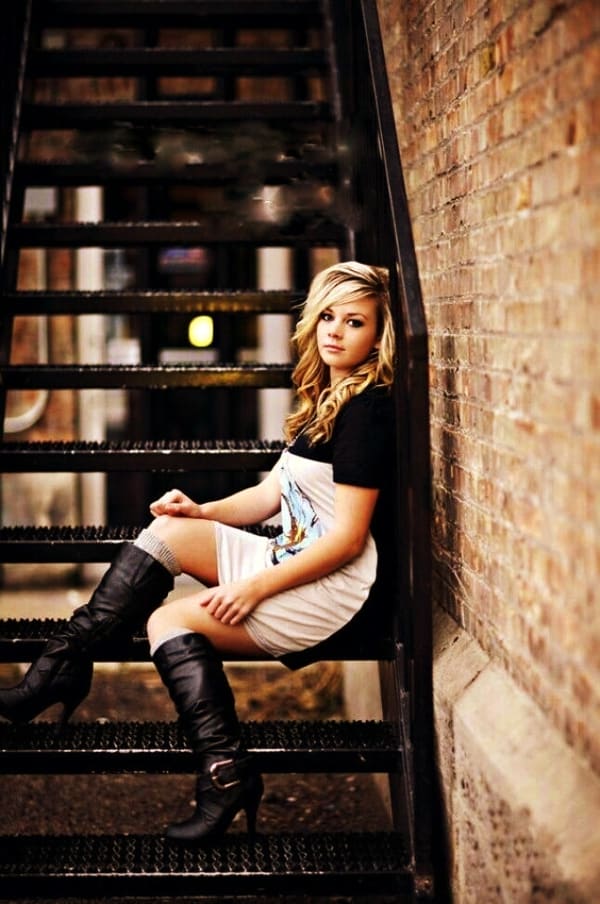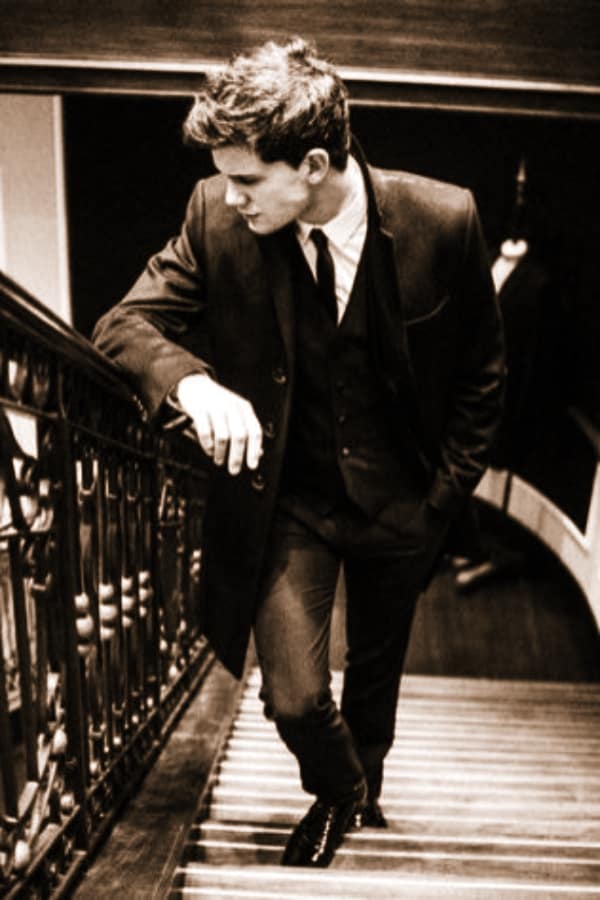 Stairs can be a great option to pose on. One can pose while standing or while being seated on stairs.
While standing-
Try to avoid standing normally while you pose, instead lean a little bit toward the railing.
One might also go for posing as if they are climbing the stairs.
While being seated –
Try to pose with crossed legs.
Always stick your legs on different steps.
Create a Cross!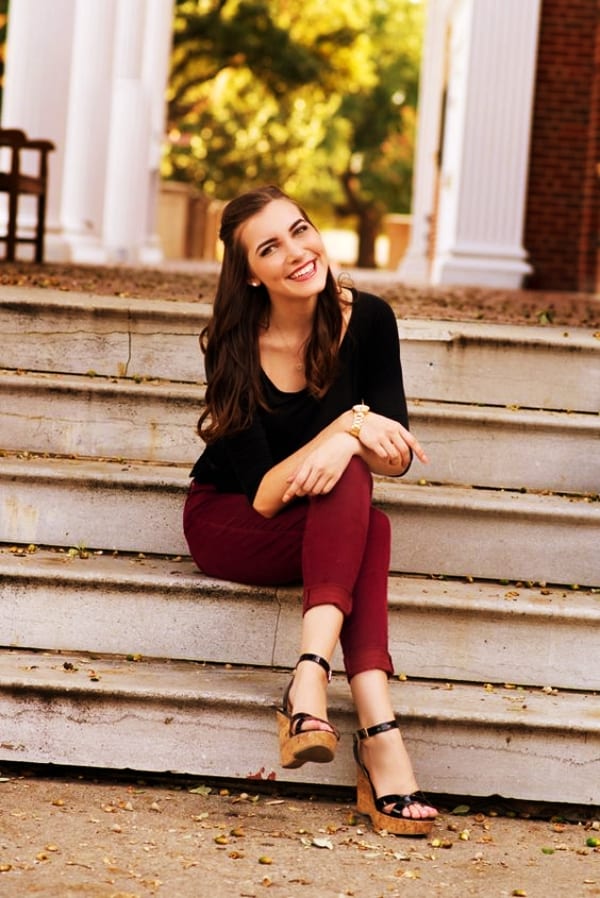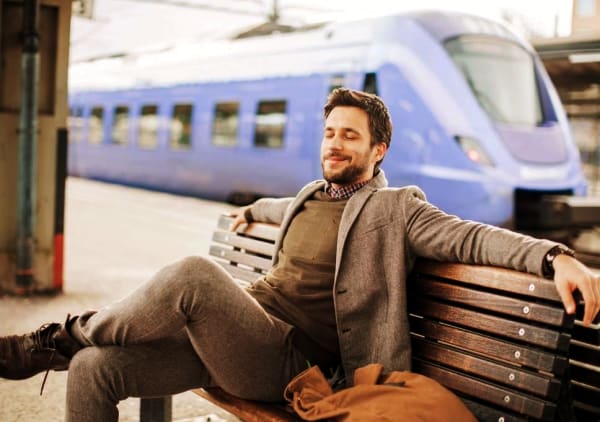 One of the most dynamic pose is the cross legged pose. While posing with your legs crossed, ladies, make sure to tiptoe if you are not wearing heels. Tiptoeing makes the body look elongate. Moreover, men can lean a little backwards while sitting in this pose.
Unfurl the Arms!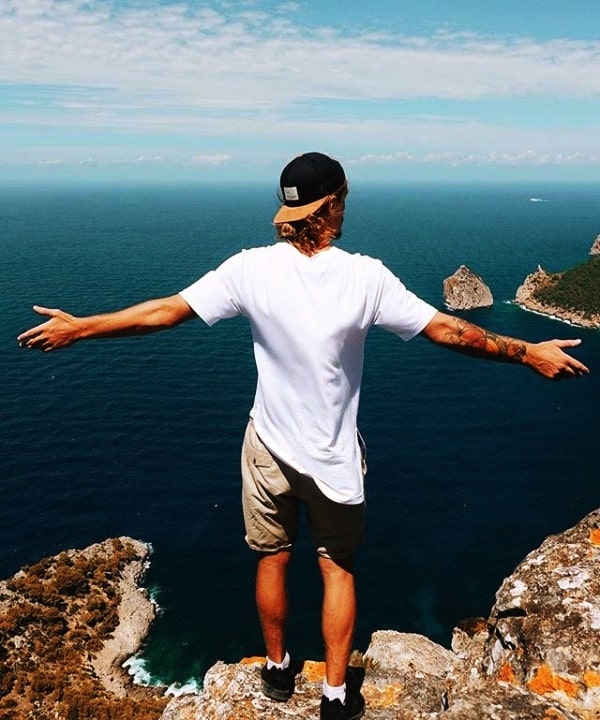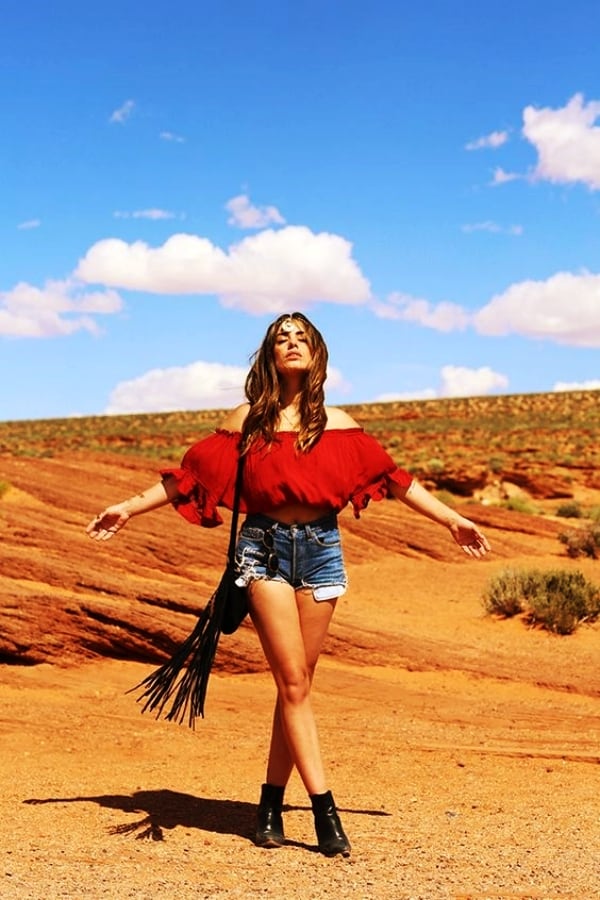 Let the windy wind kiss you a little while you bring up your arms in the air. This might seem a filmy pose, but it is one of a kind. Also, it can be a cool way to flaunt up the sleeves of your outfit also the accessories. Also one can club this pose with a selfie.
A Sober Strut!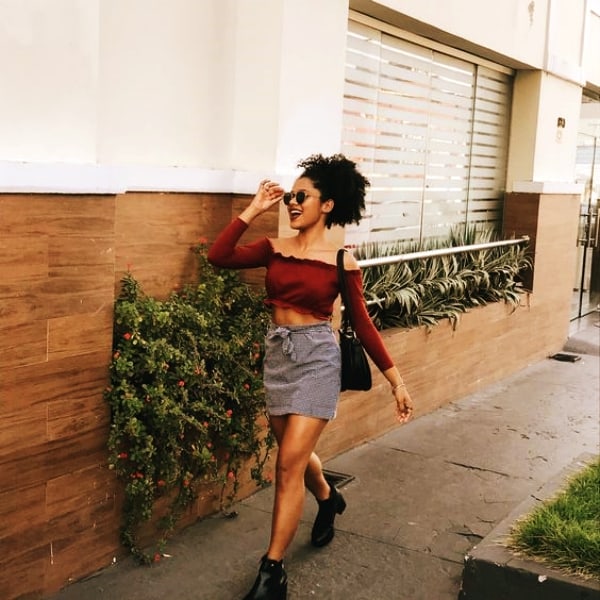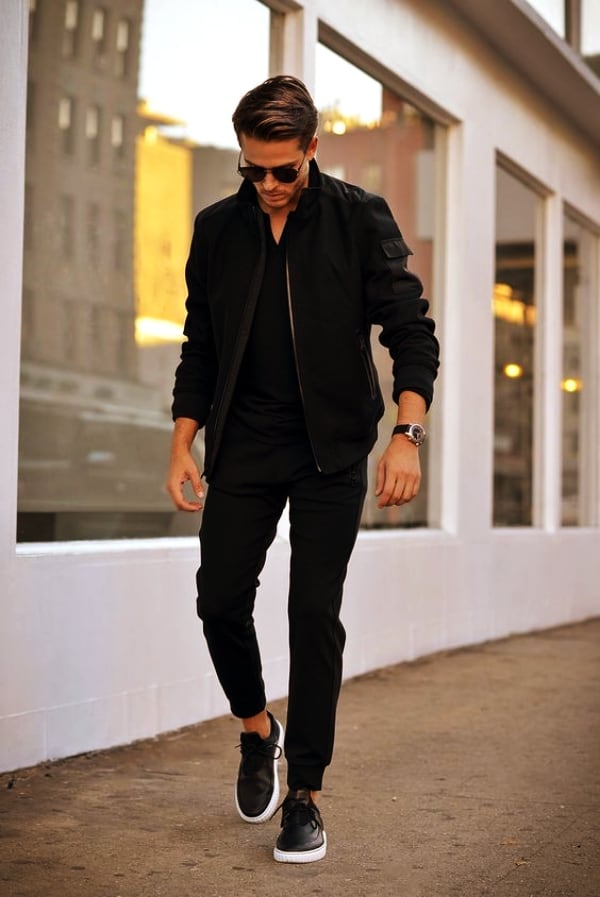 If you want to get clicked but you don't to appear as if you are posing, then this candid pose is good choice. In this pose, try to give yourself little steps. It's better to have a little bit of rocking motion in this pose, as it would be difficult for the photographer to capture while walking.
Prop it Up!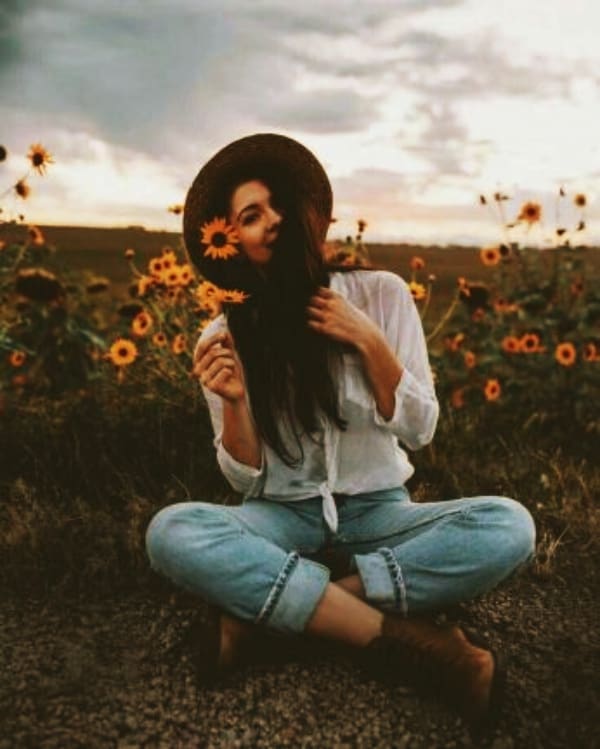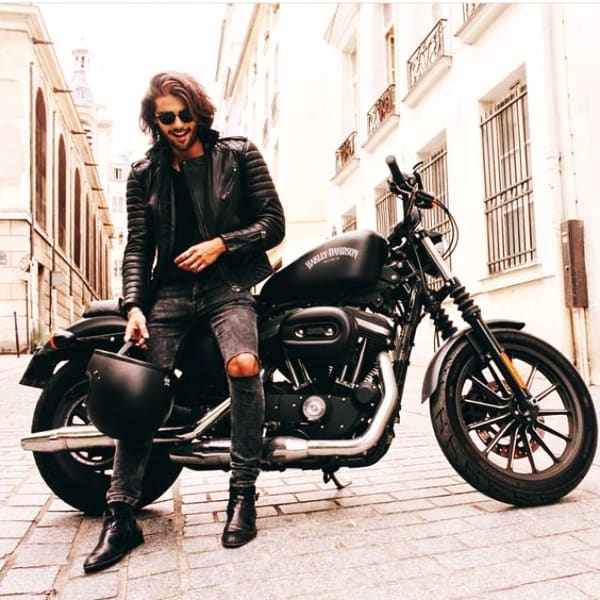 If posing alone makes you so much awkward, then the props can definitely come to your rescue. Try to make use of props around you while you pose, this would definitely help you to pose better. Make use of the prop to the fullest and hence get a perfect solo shot.
Play with the Outfit!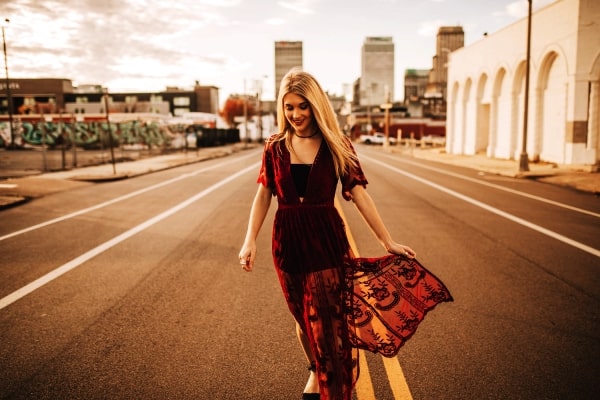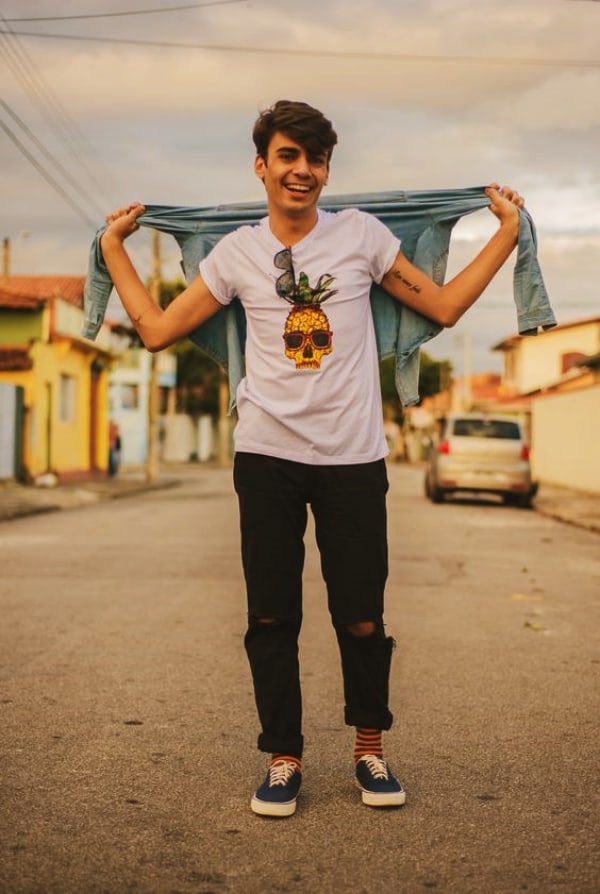 If you don't want to look like you are posing, then you can surely take help of your clothes. Ladies can try make use of their skirt while lifting it up sideways. Lads, on the other hand, can go up to their collars or sleeves.
The Candid Hands!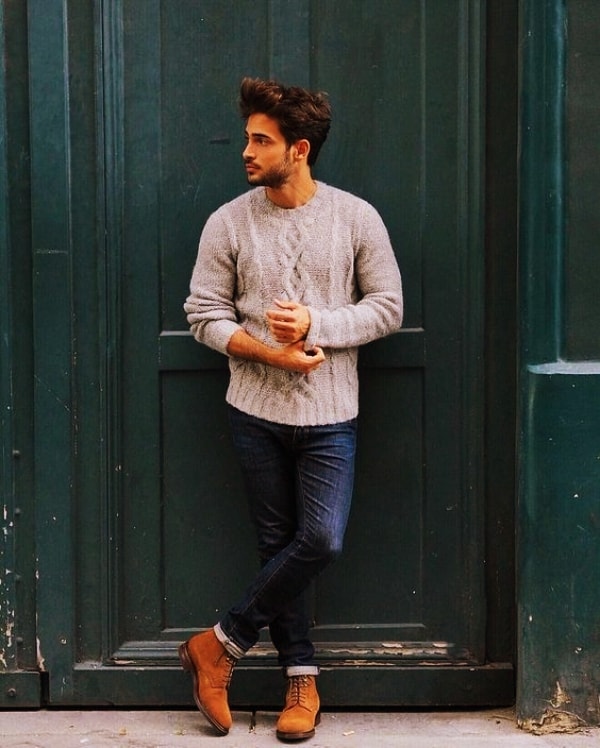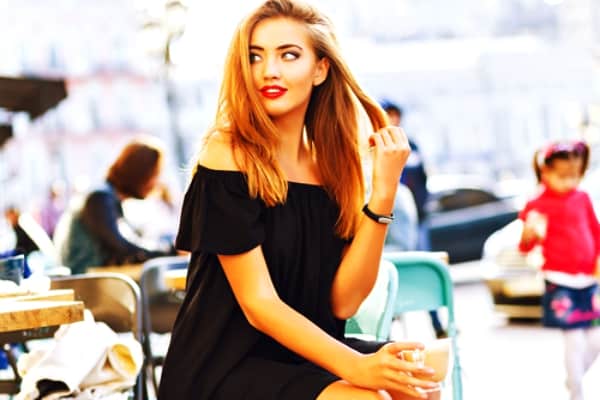 One of the best way to pose is while keeping your hands busy. This would make the snap look more candid and realistic. This can be done while doing your hair.
Poke the Pocket!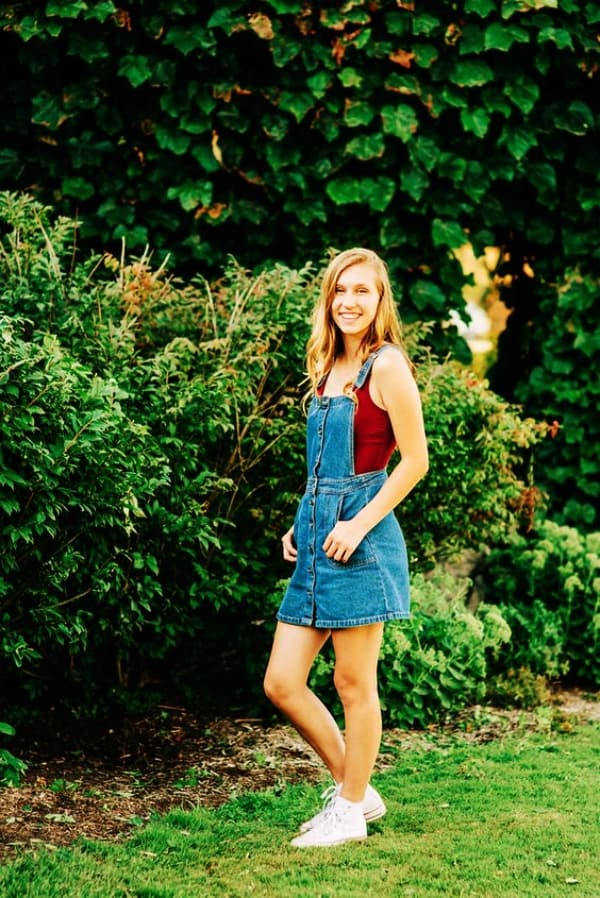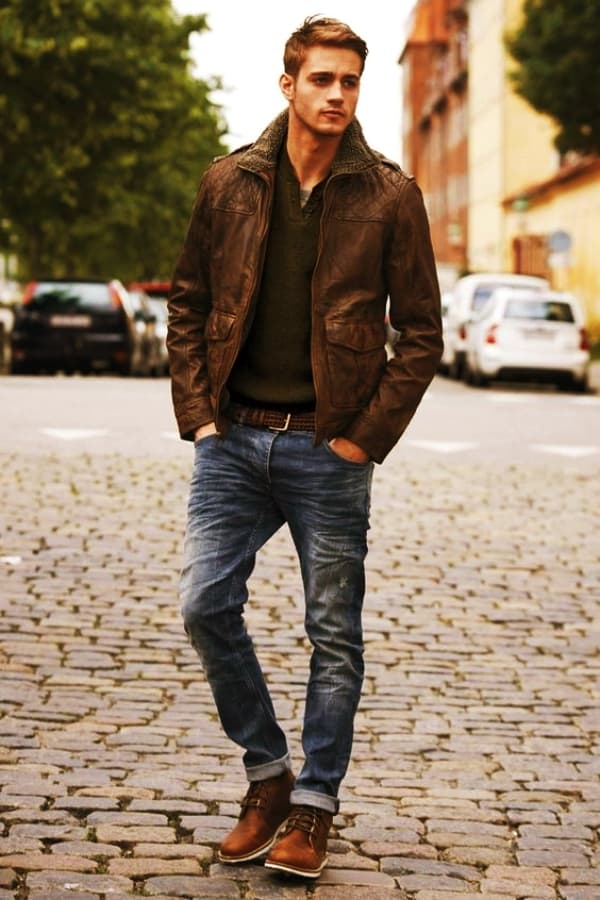 If you have pockets in your bottoms, just throw a hand into them and make it appear as if you are reaching out for something. If there are no pockets present, one can go take help of the belt loops.
Turn Around!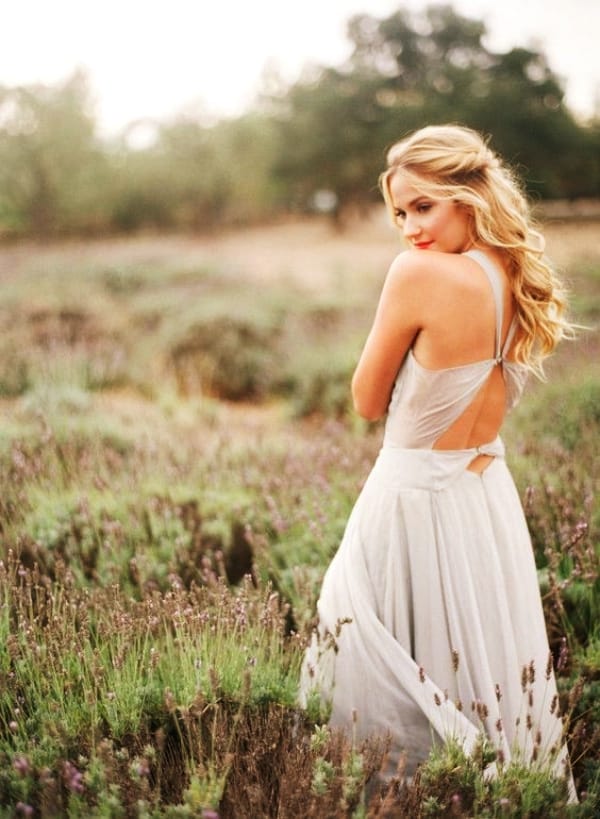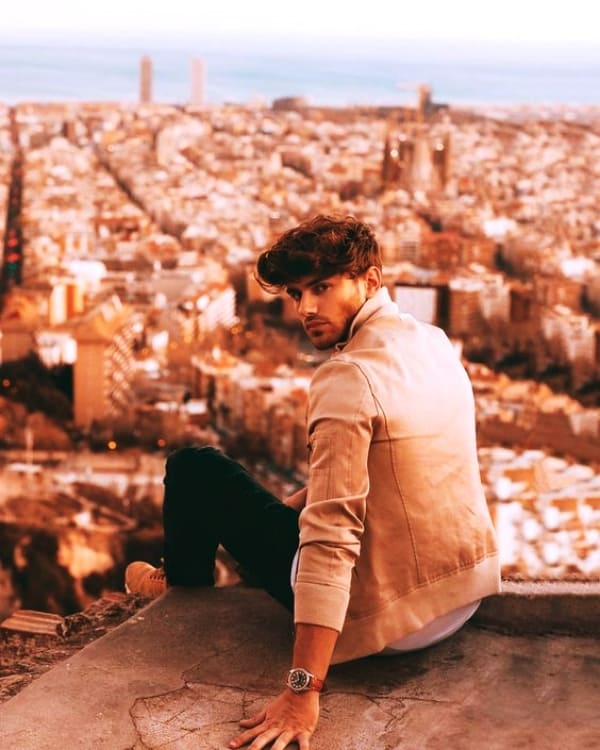 In this pose, the body faces away from the camera while the face is turned around. This would require a little bit of synchronization with photographer to get that perfect snap.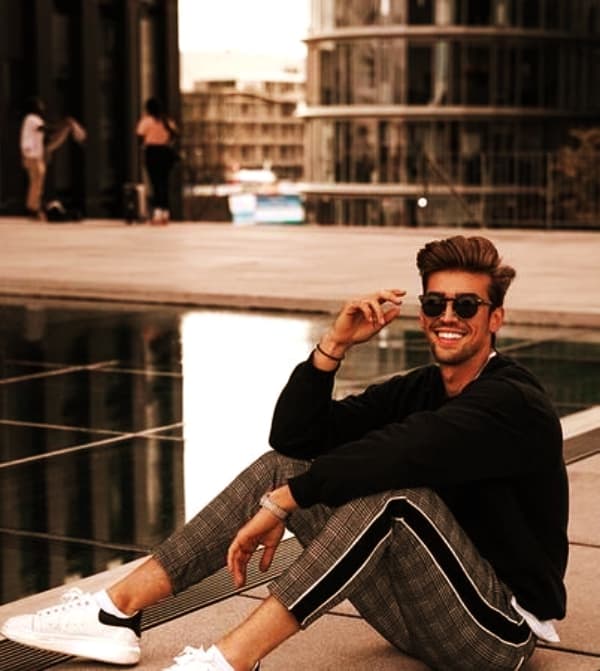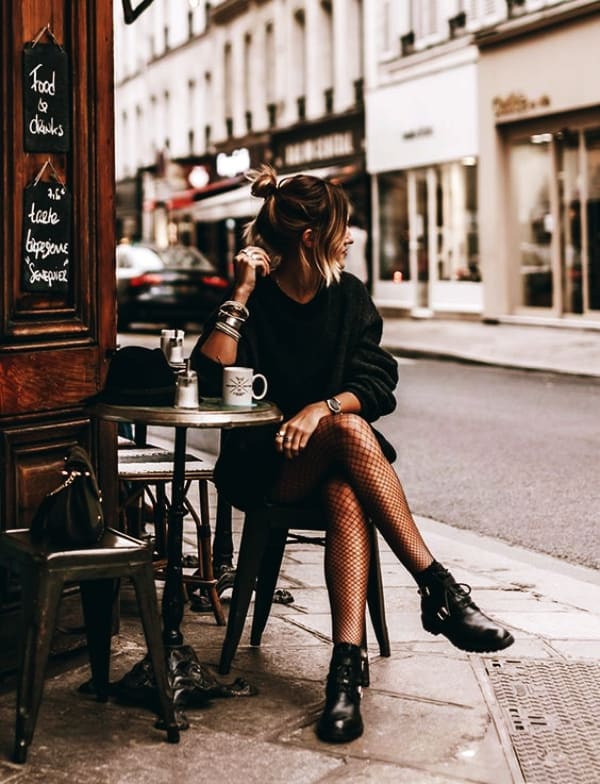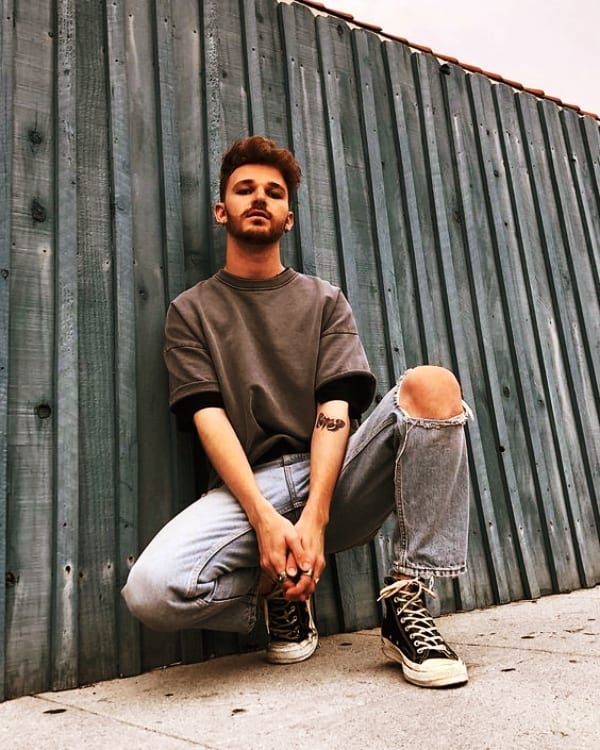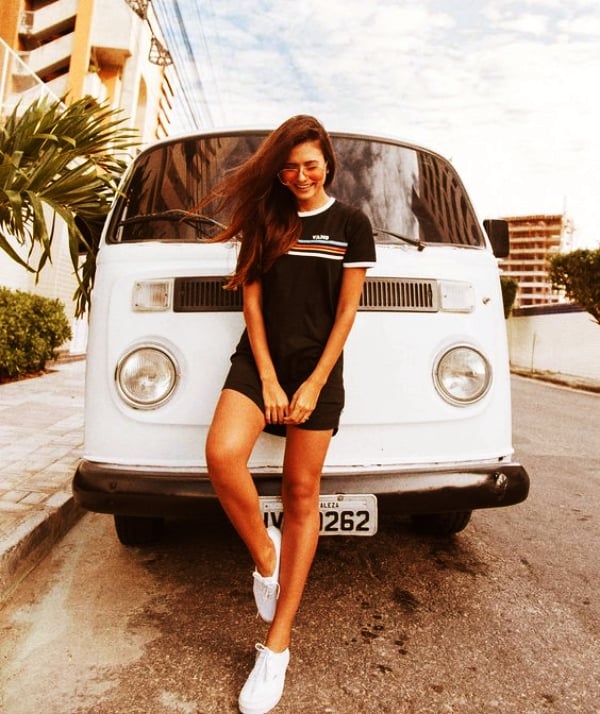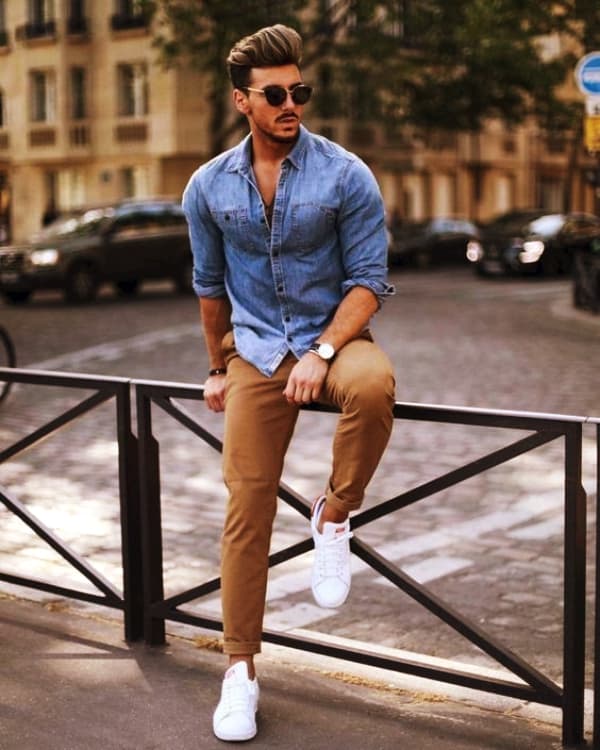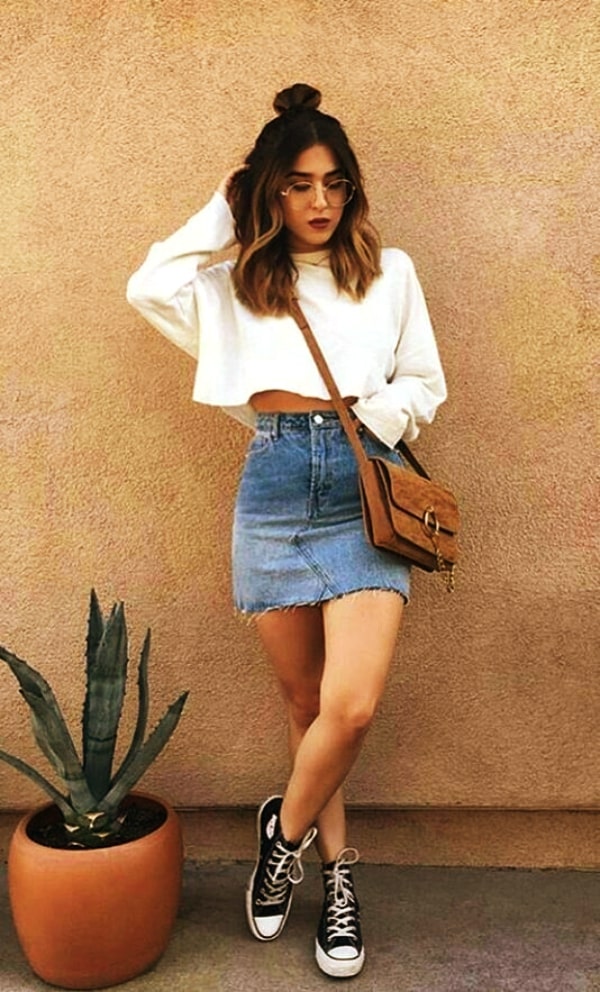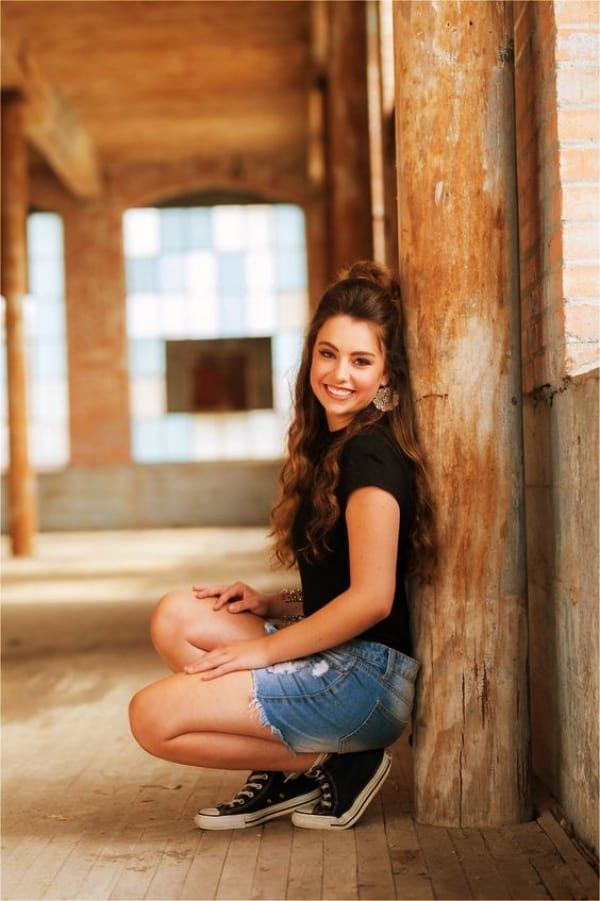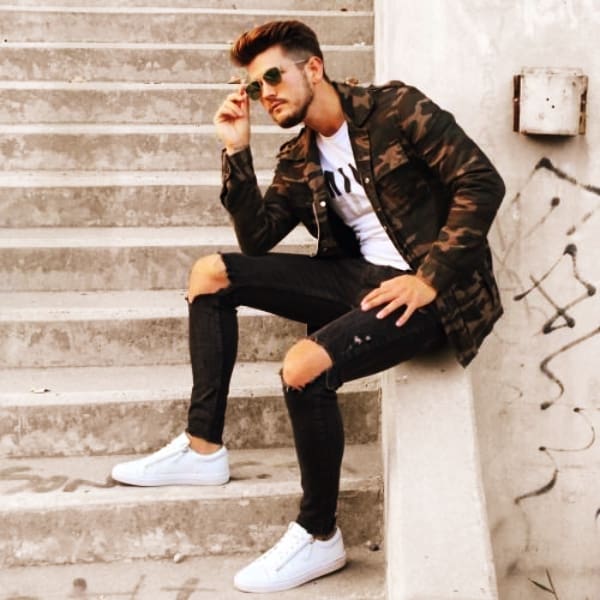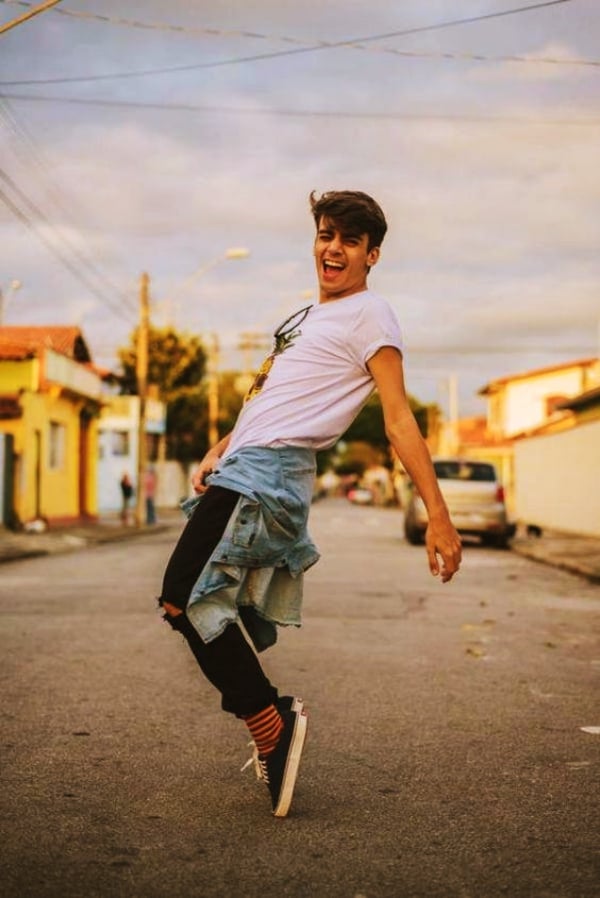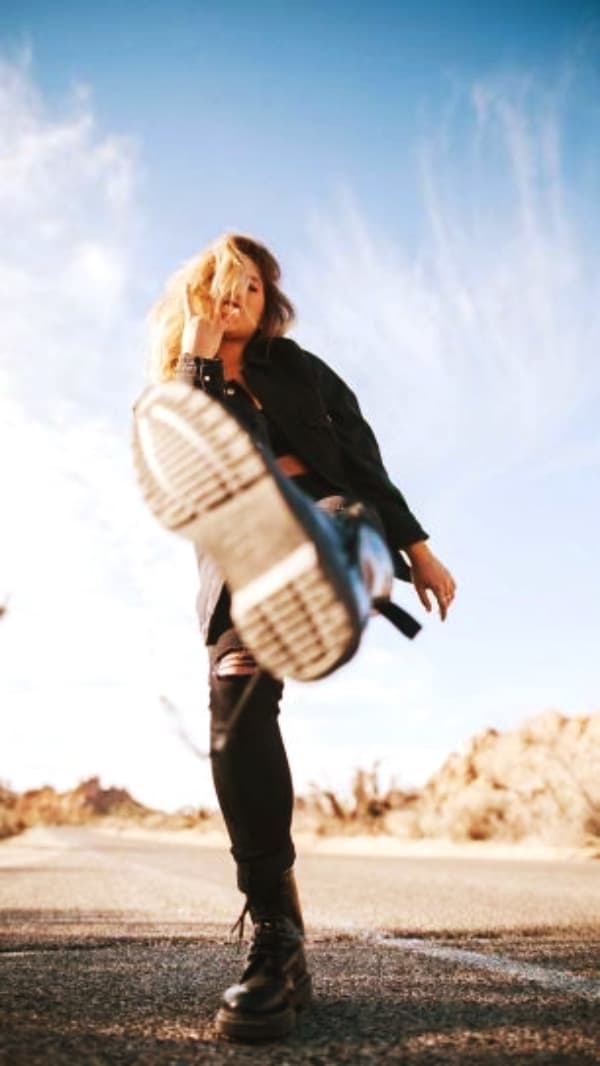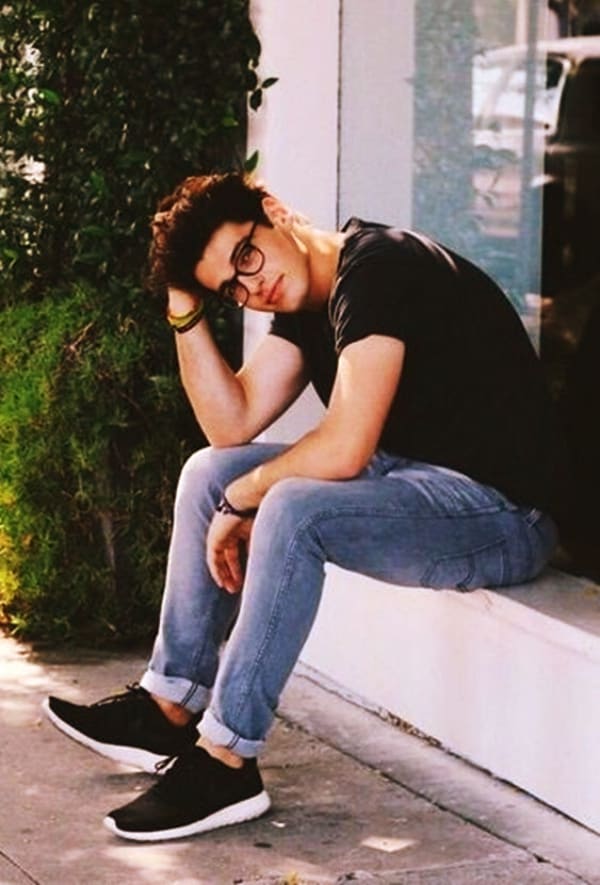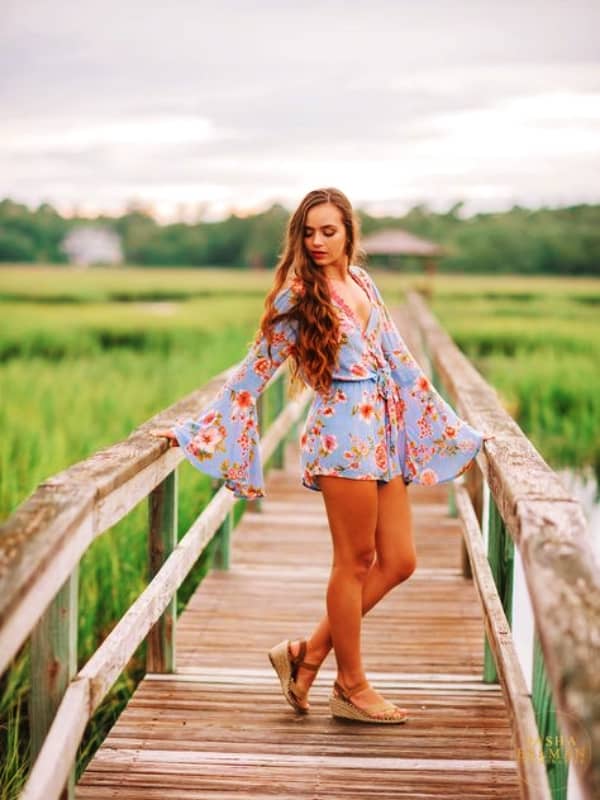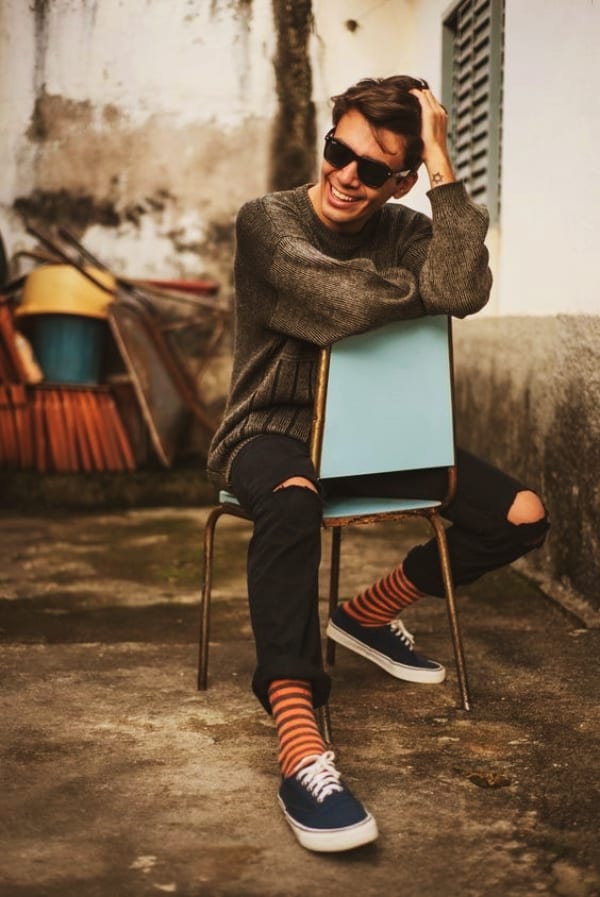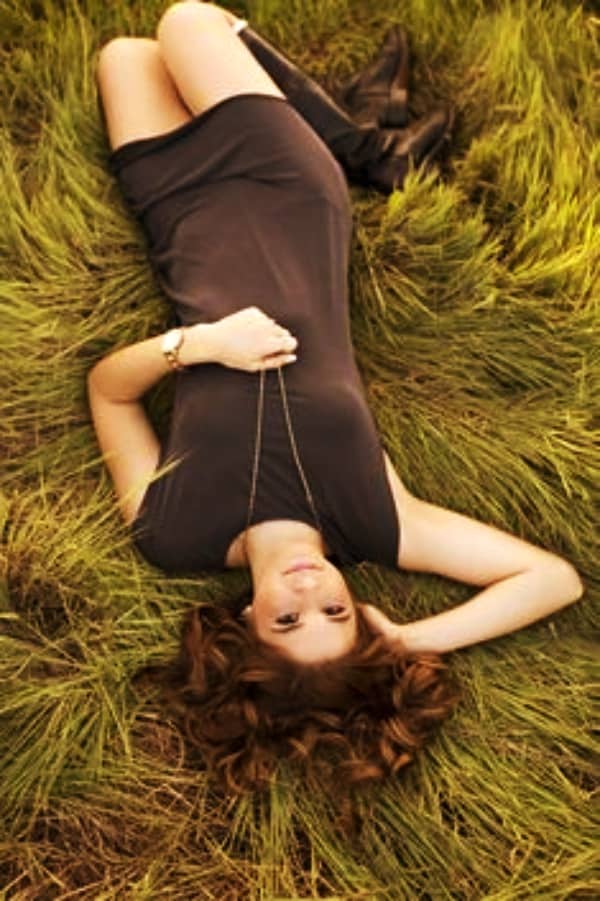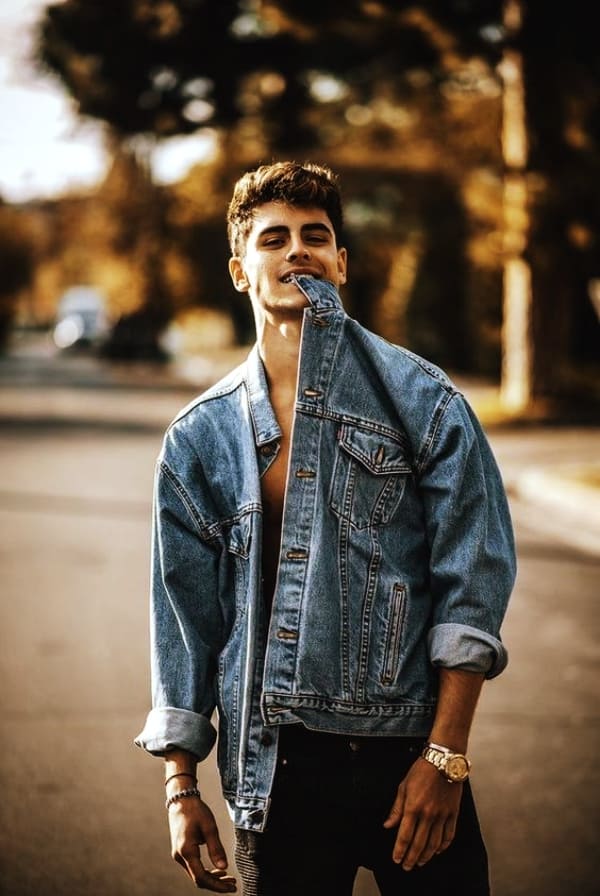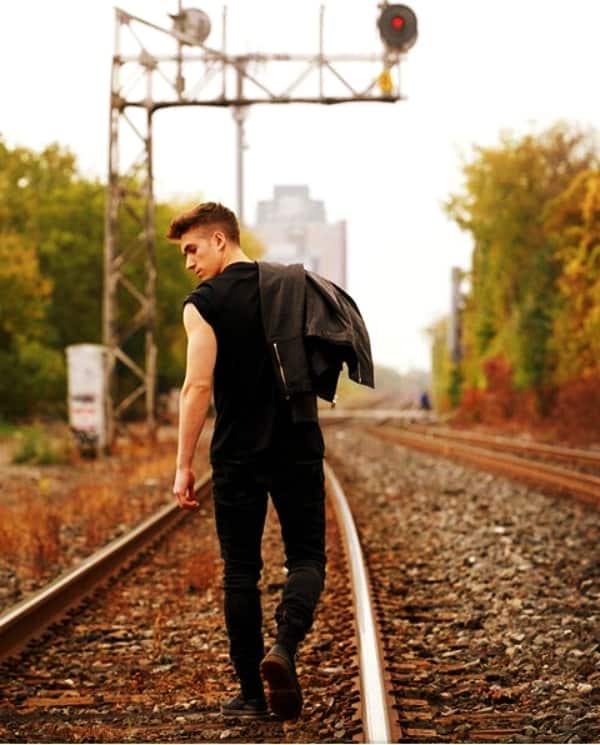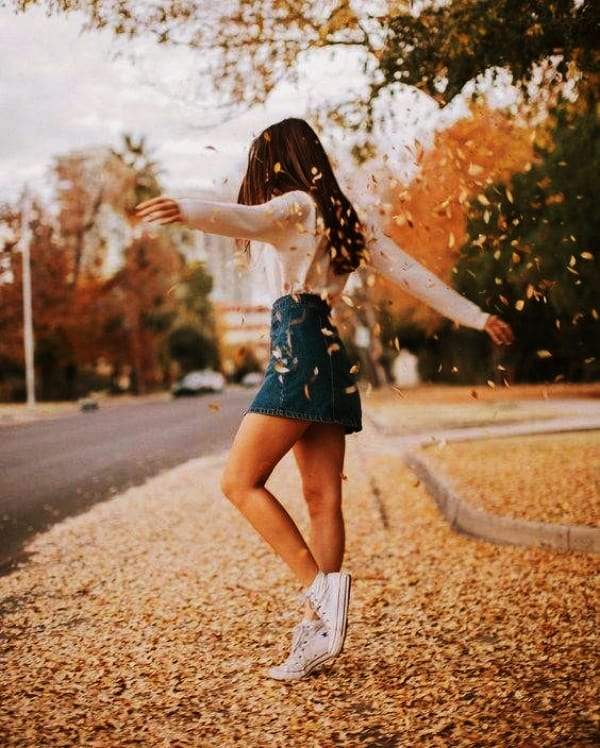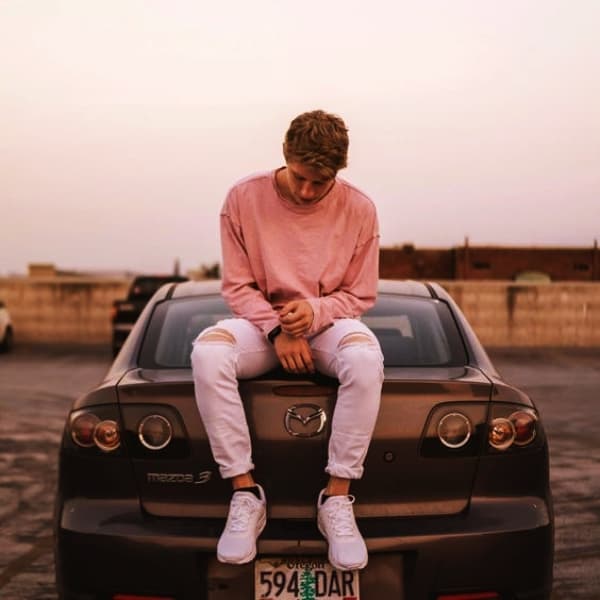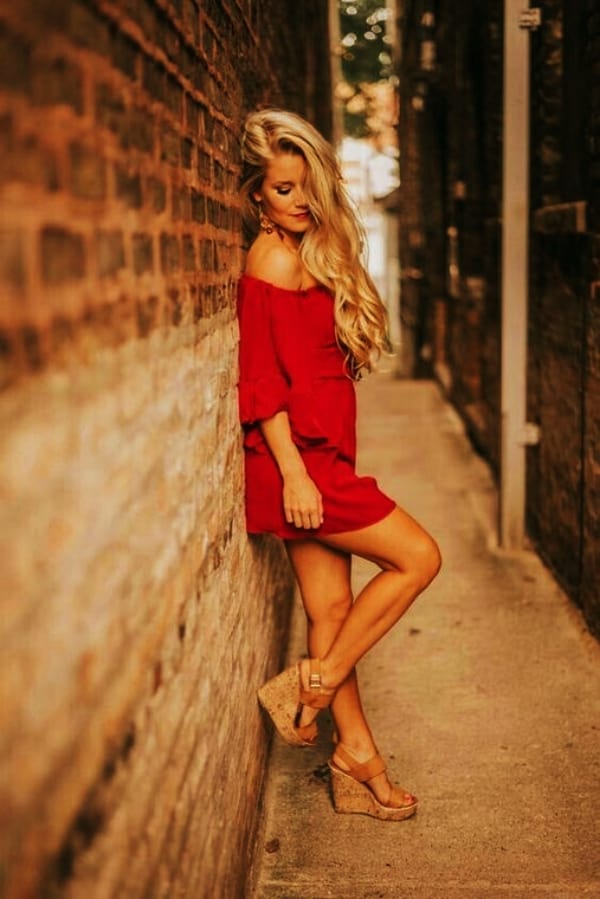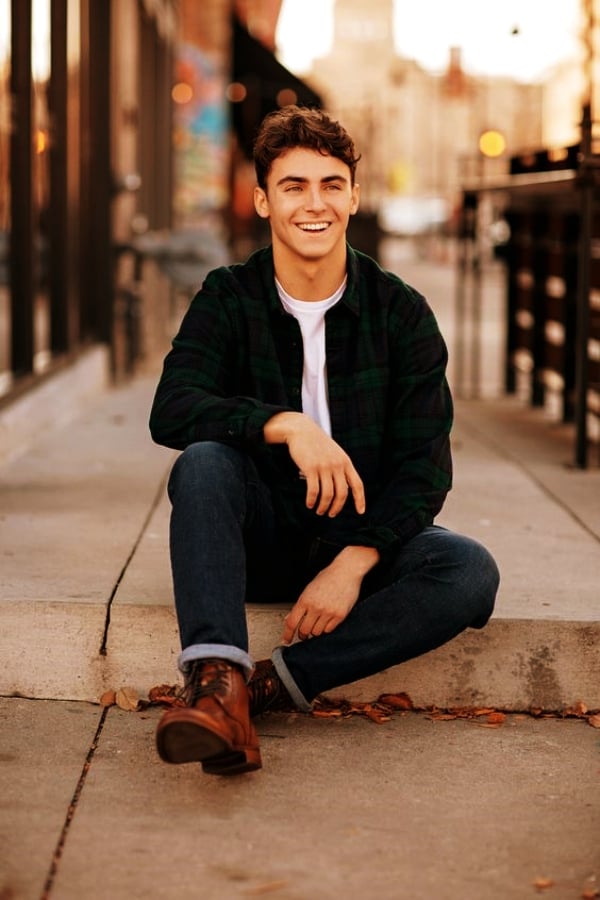 Did you find these poses helpful and worth a try? We hope they definitely think so! These poses are meant just to make you help to master your picture alone.  So, without feeling shy and awkward, give these cool poses a quick try!