In some religions and cultures, when the spiral portion opens to the left – it signifies female, while opening to the right – signifies female. Because of this reason, it's available and popular both the ways.
UNALOME Half Moon Tattoo Symbol!
Do you know what Ongk Pra is? Usually, it's referred to Buddha's body – represented by a circle with two increasingly bigger rectangles and rounded edges symbolizing head, heart and stomach of Lord Buddha. The other popular design you may find is of – half moon placed between UNALOME and Ongk Pra to indicate enlightenment in darkness. To get you out of the sad or worse situations of your life and gives you strength to face the challenges of life with immense courage and positive attitude.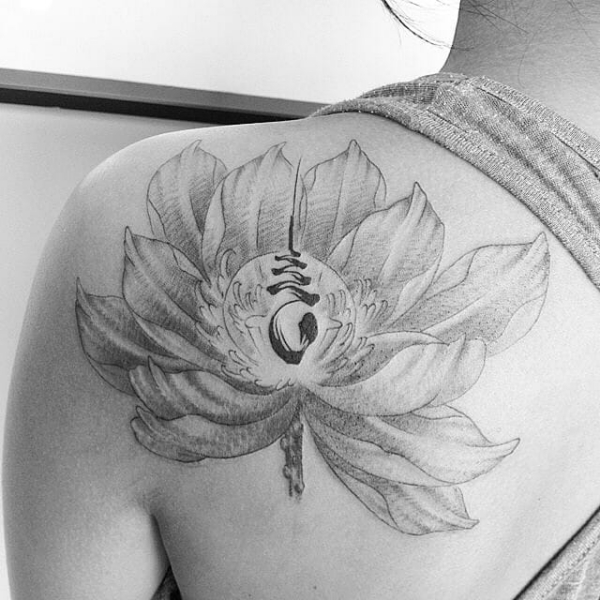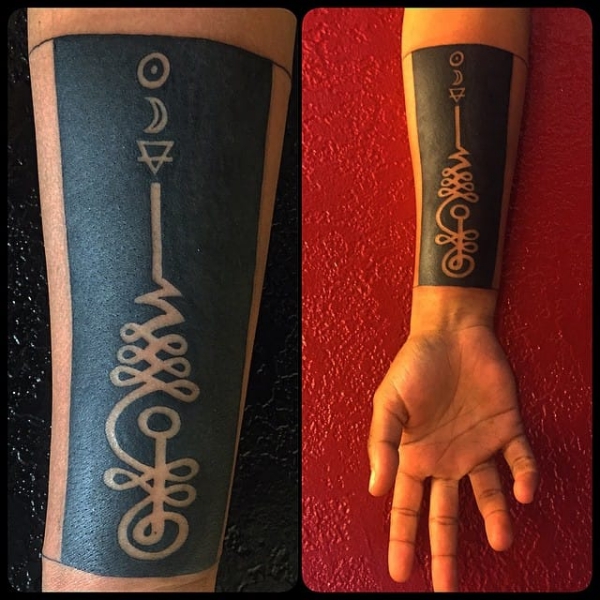 From above statements, it's easy to conclude that cultured UNALOME tattoo symbol designs are meant to be unique and personal to many people. Each one represents the individual person's journey to the path of enlightenment. The curves represent the struggle of life while the straight line at the end shows achieving harmony in mind, body and soul.
After all…everyone's path is full of twists and turns, life isn't just one straight line. Moreover, the UNALOME symbol is officially a trend on the rise. It's not only considered as a cultural symbol, but also popular as a religious and philosophical one, so tattooing it is straightforward cultural appropriation.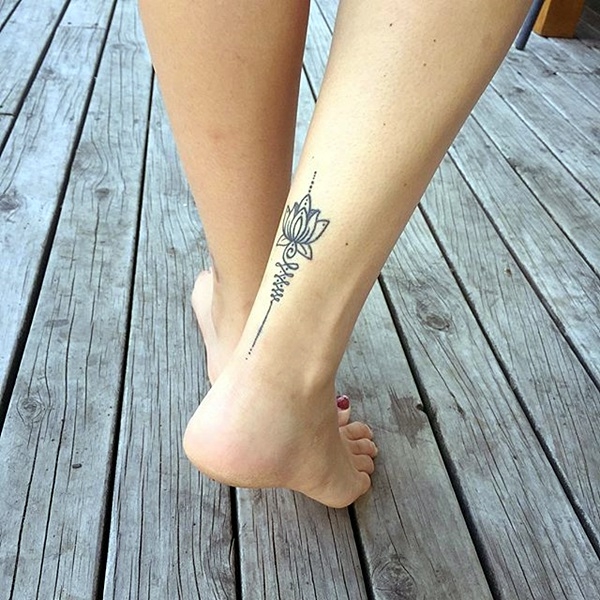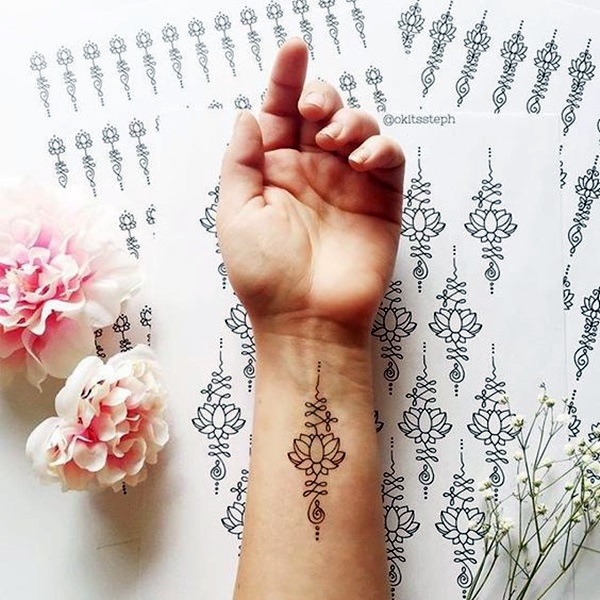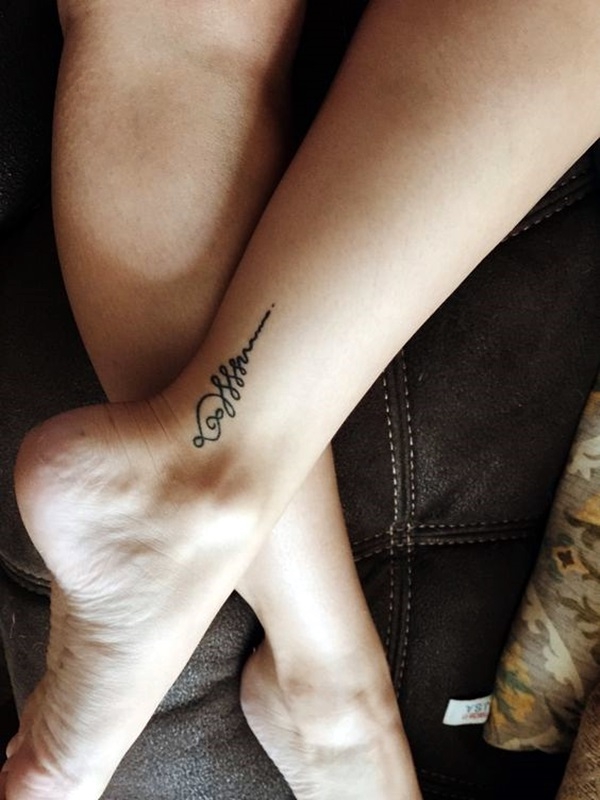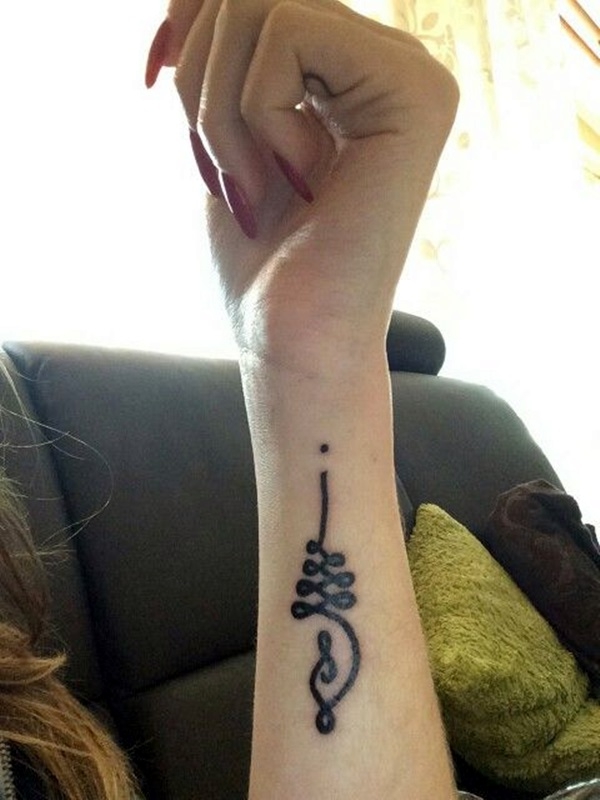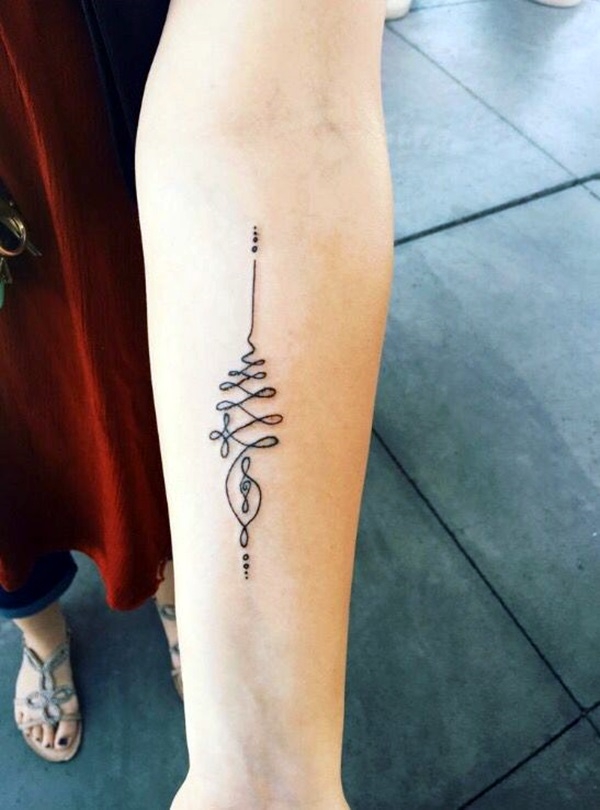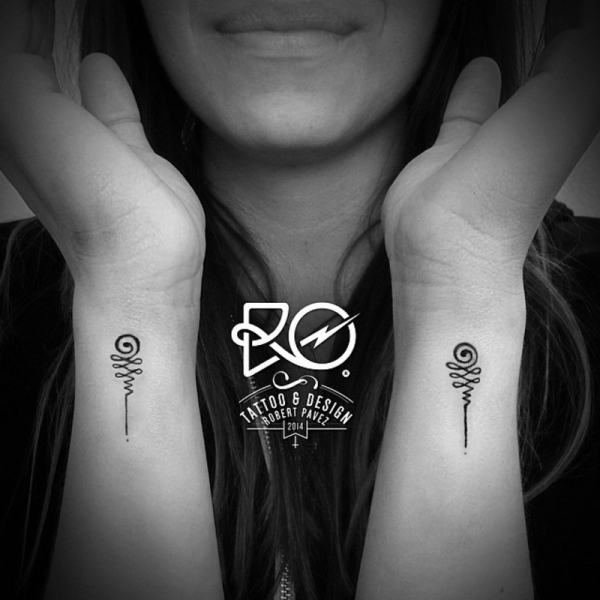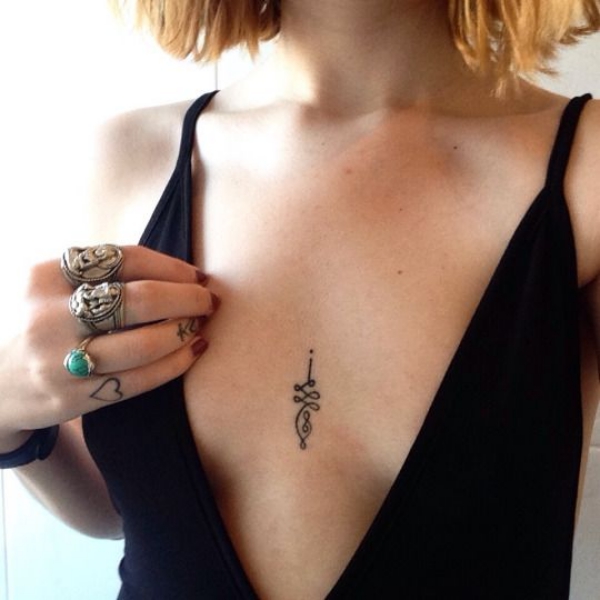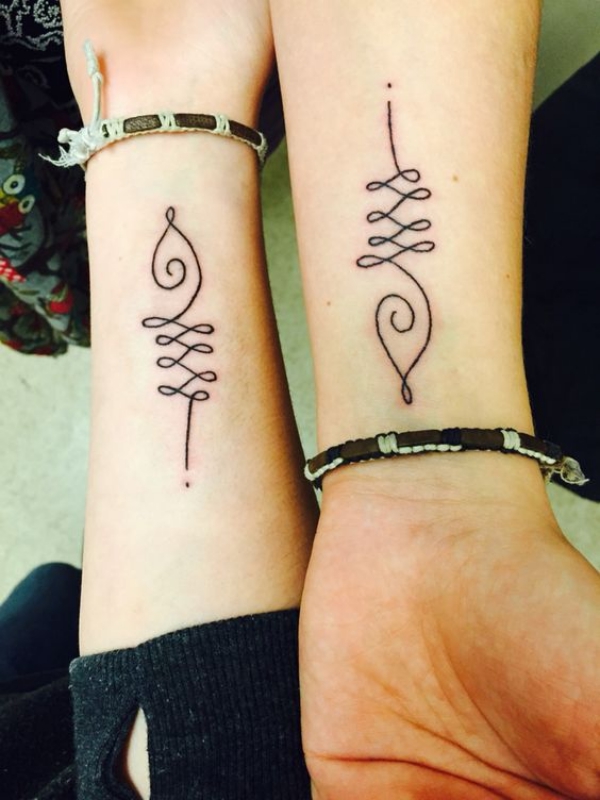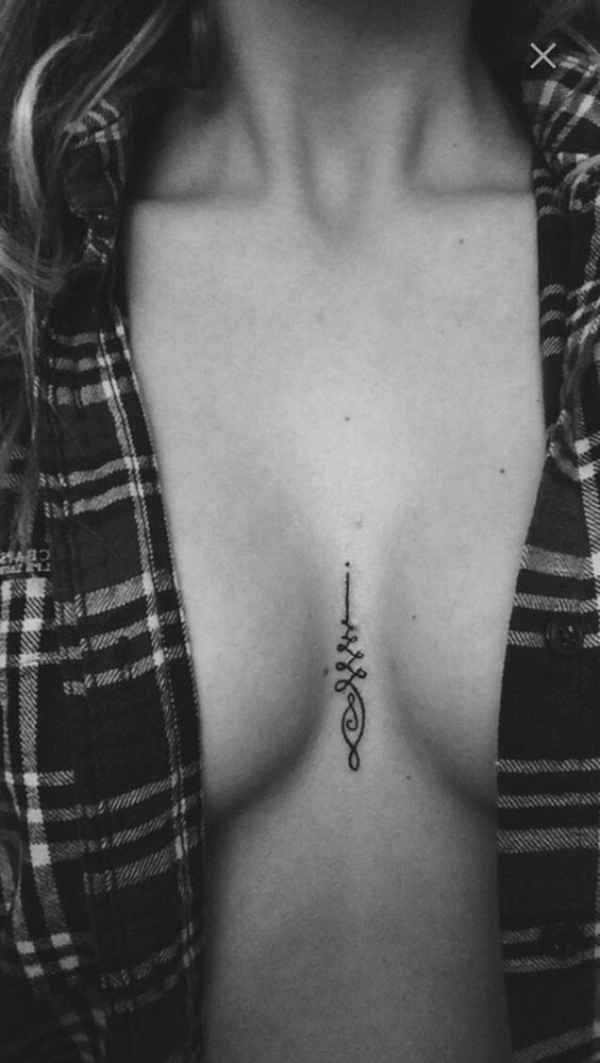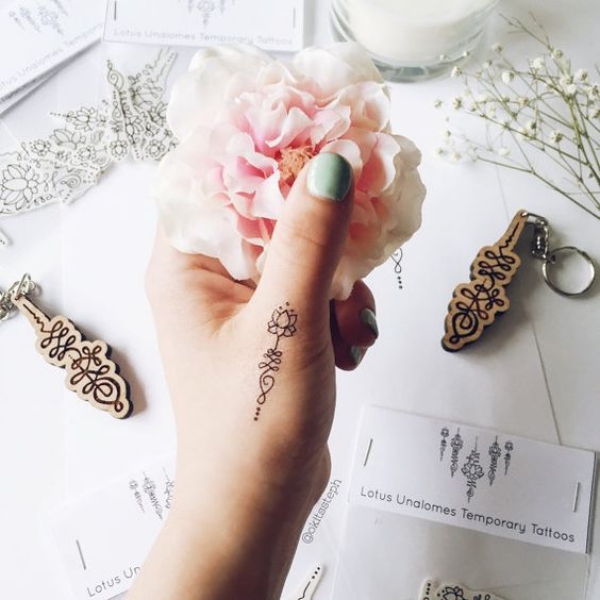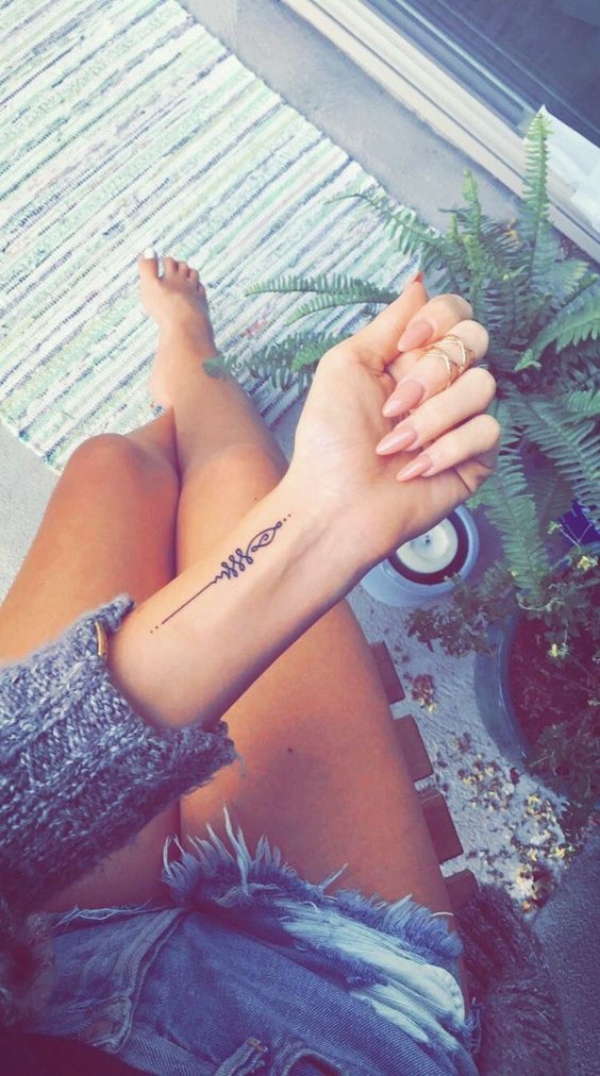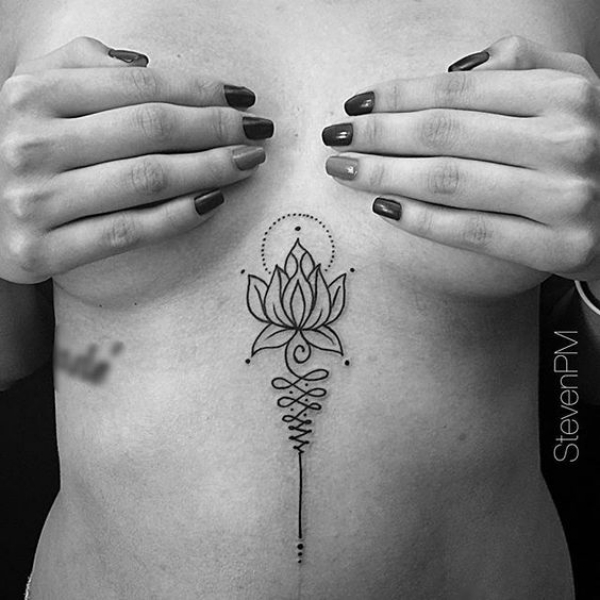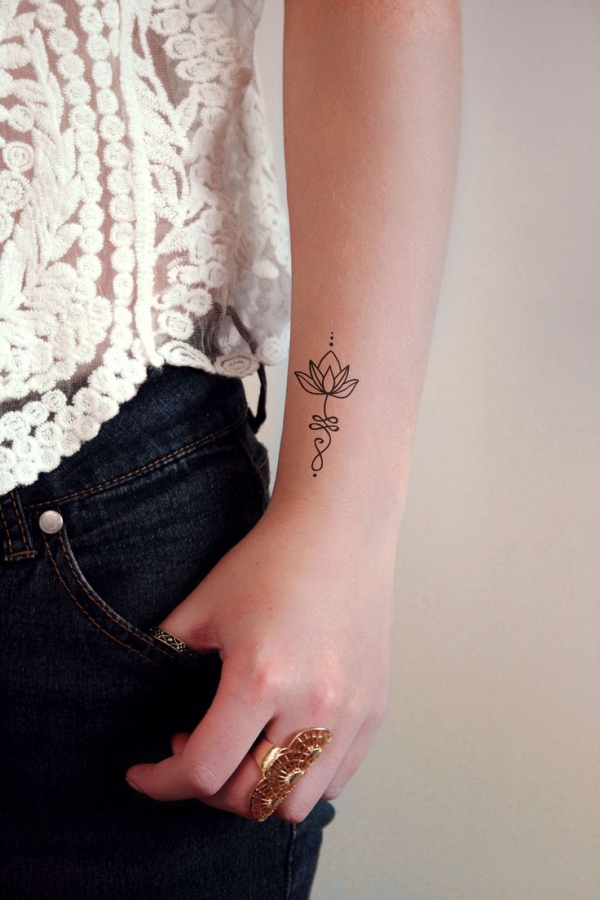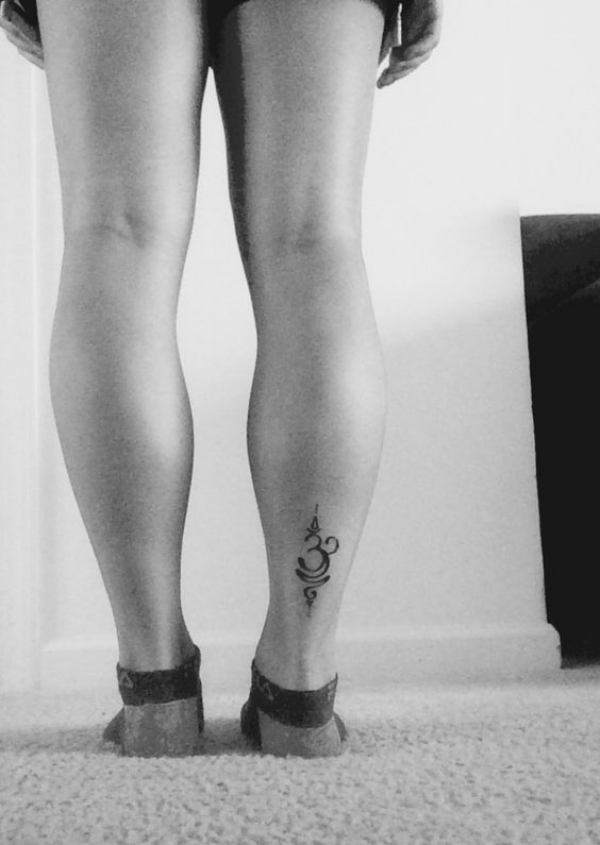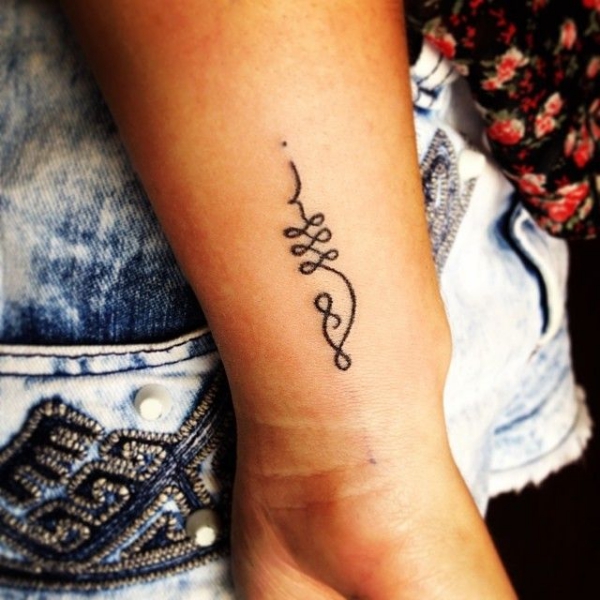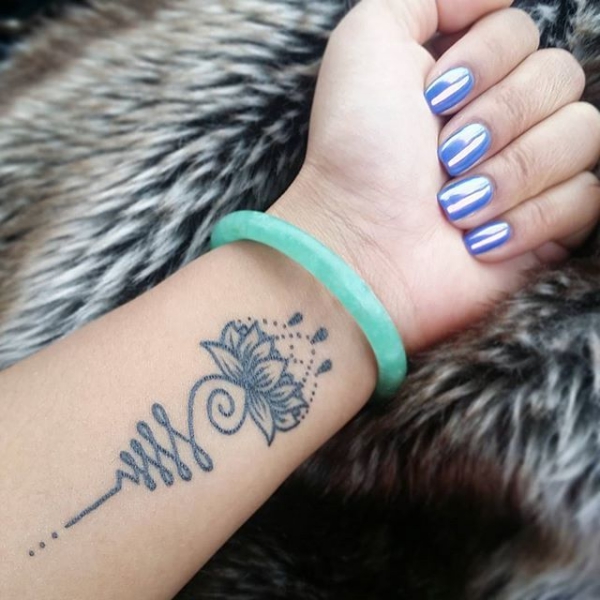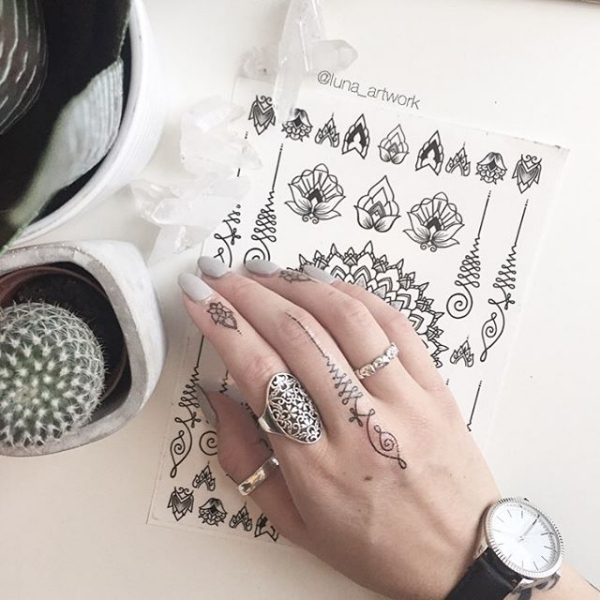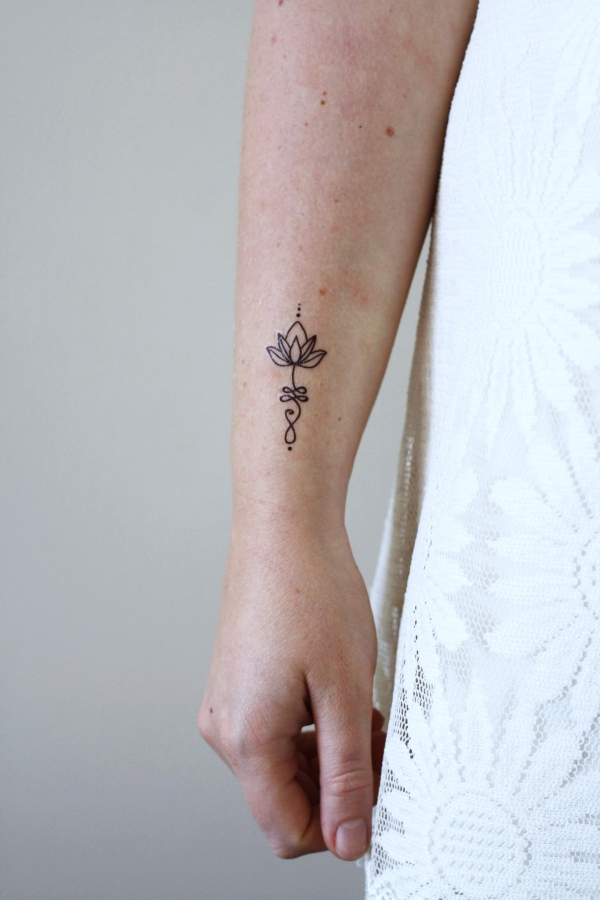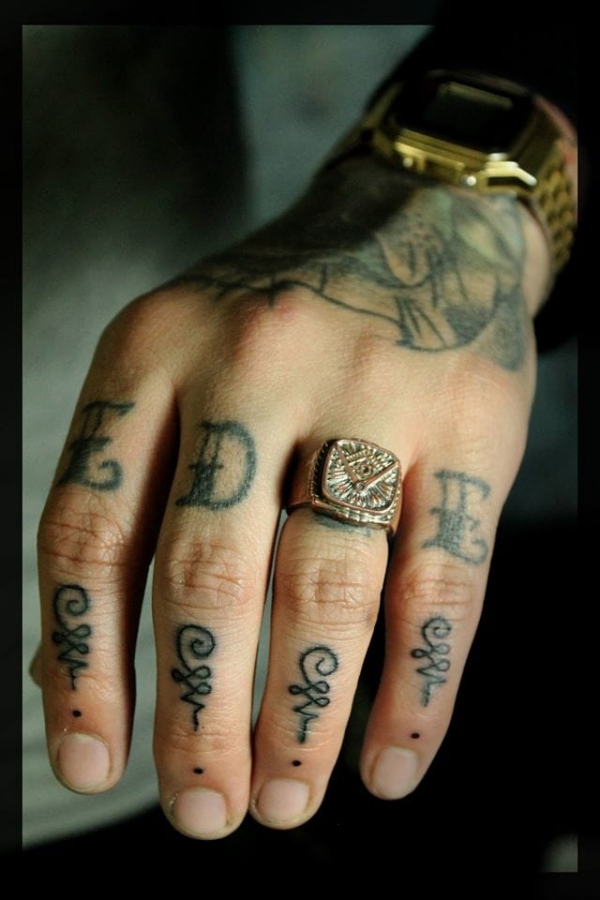 At last, we suggest you to do the enough research and decide which is the most appropriate UNALOME symbol tattoo design for you and how to get it successfully inked. These are the best tattoo designs inspired from UNALOME tradition for your body canvas.