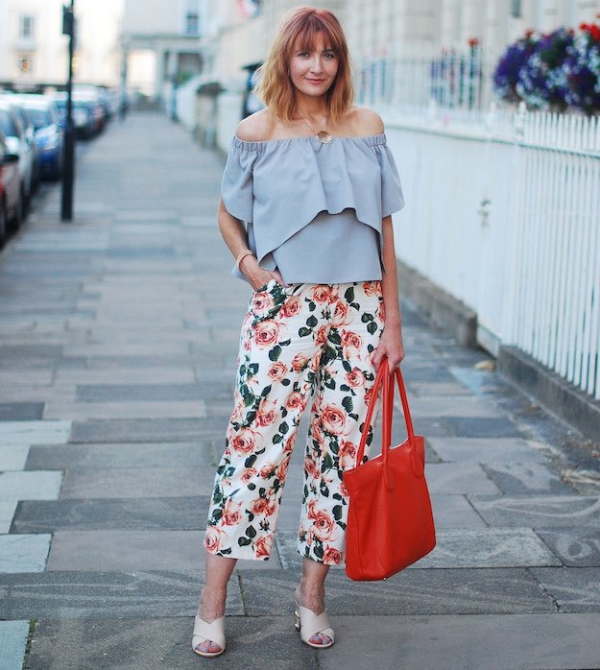 Color choice should be wise. The fact behind what the quotes about women over 40 say is that they feel under-confident and over-conscious about their looks. Contrasting colors should be avoided if this case seems familiar to you. Its better to wear whatever color makes you feel beautiful and confident than to run with the flow.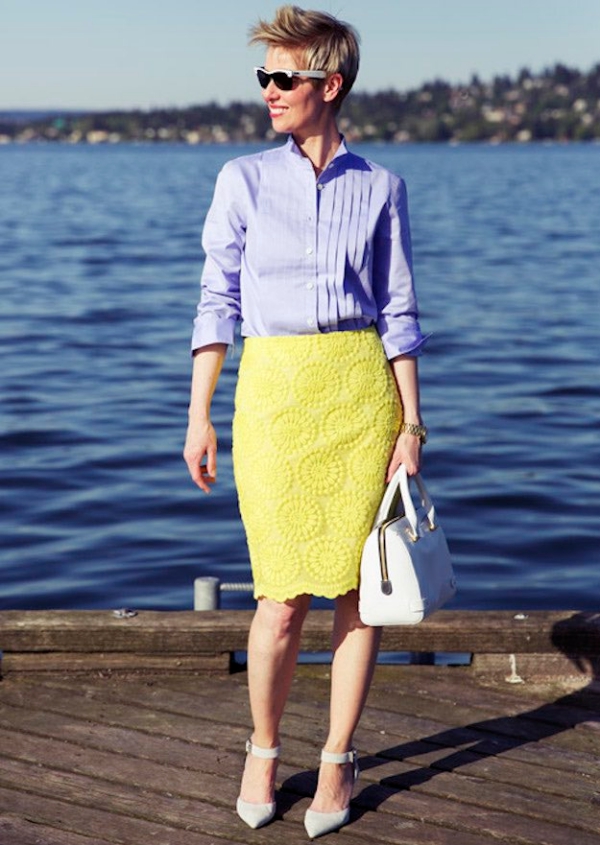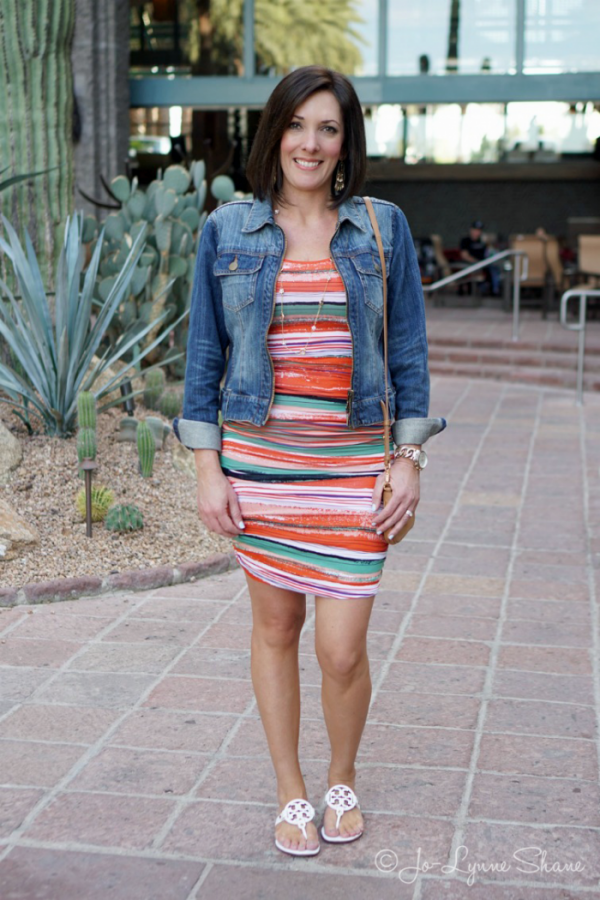 Let footwear do the talking. What your mind is up to will be stated by observing your footwear. If you wish to have comfortable day, go for ankle boots or casual sport footwear. For glamour in the attitude, go for ballerinas and stilettos. For style and trends, go for fringe style or some offbeat inspired footwear. Strappy footwear also flaunts the perfect style story, though!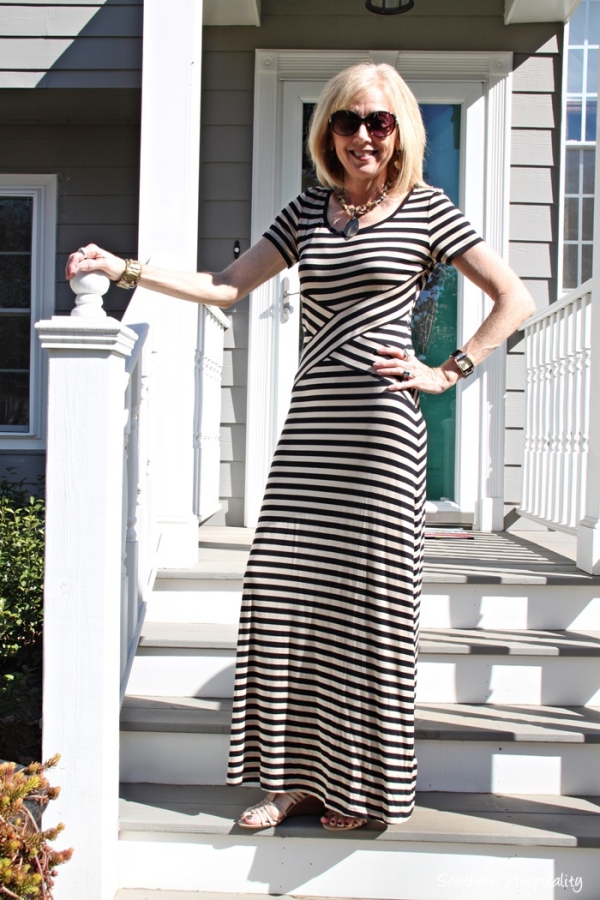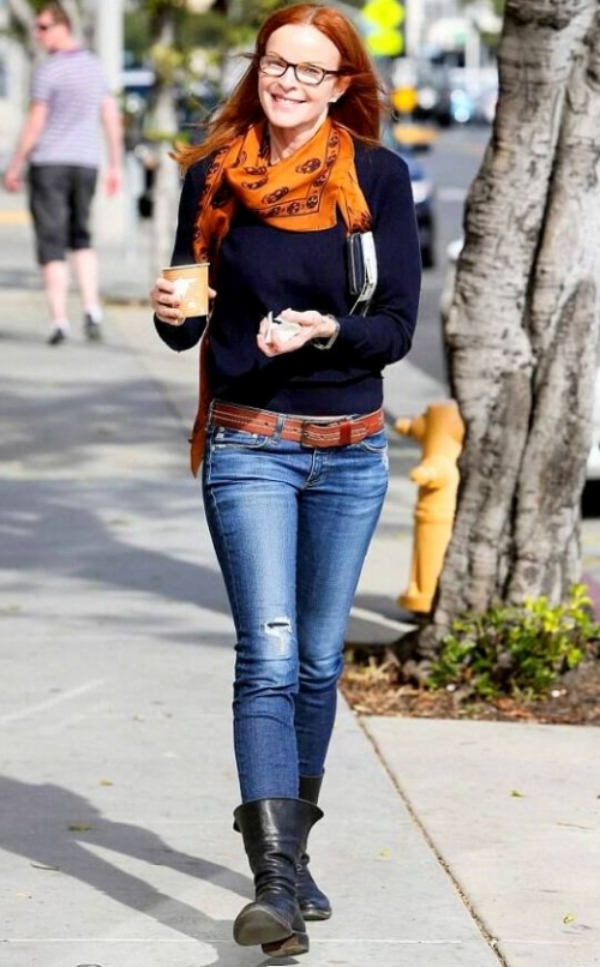 Style game is not the slave of age. It is the outfit here that matters when it comes to make your casual wardrobe rock. Trend it in the ways only a true fashionista would dare to. For example, don't you feel like staring at someone who has tucked half shirt inside the pant and half is left just like that. And also, when you find someone having his or her ankle folded a bit. And when your best friend meets you in shrug layered over a top with belt tucked around the waist flaunting shape of her toned figure.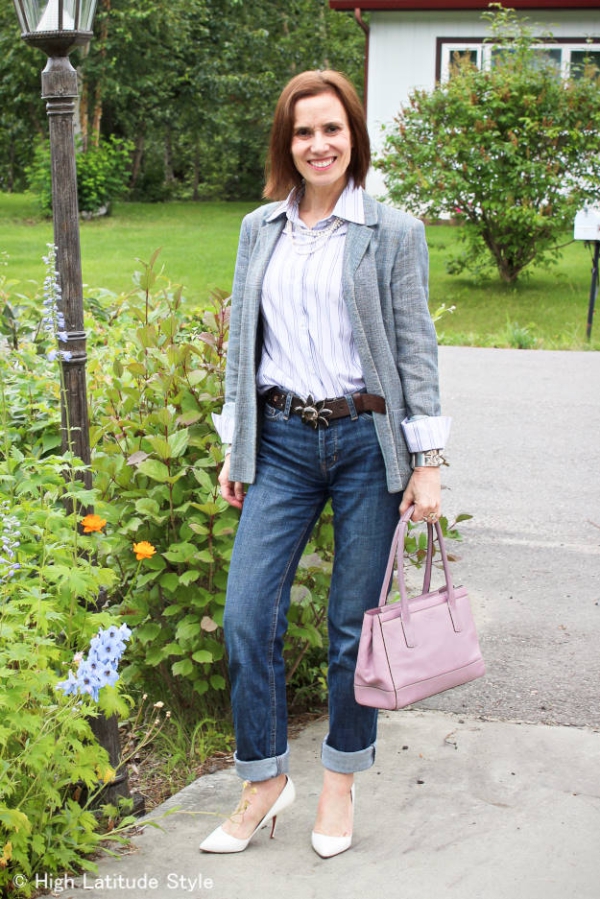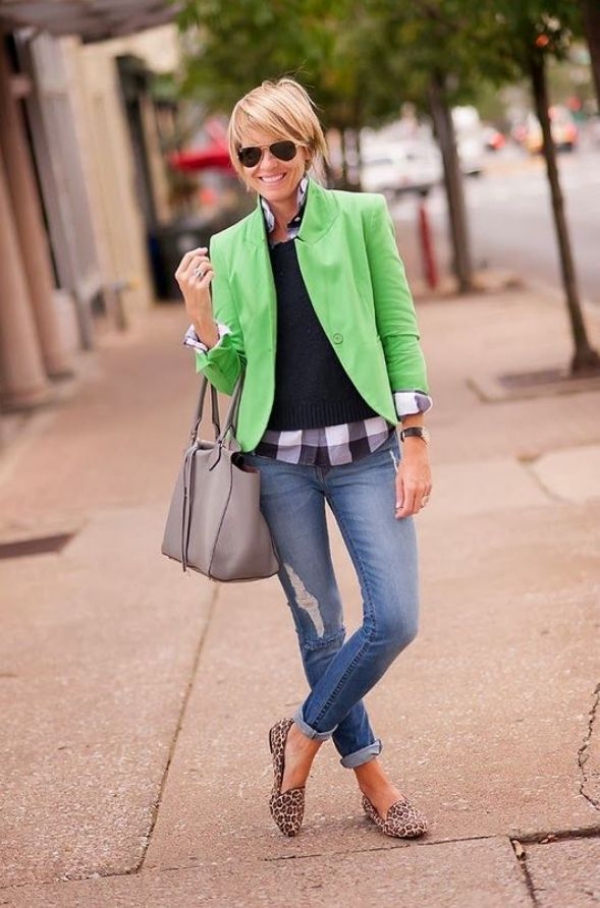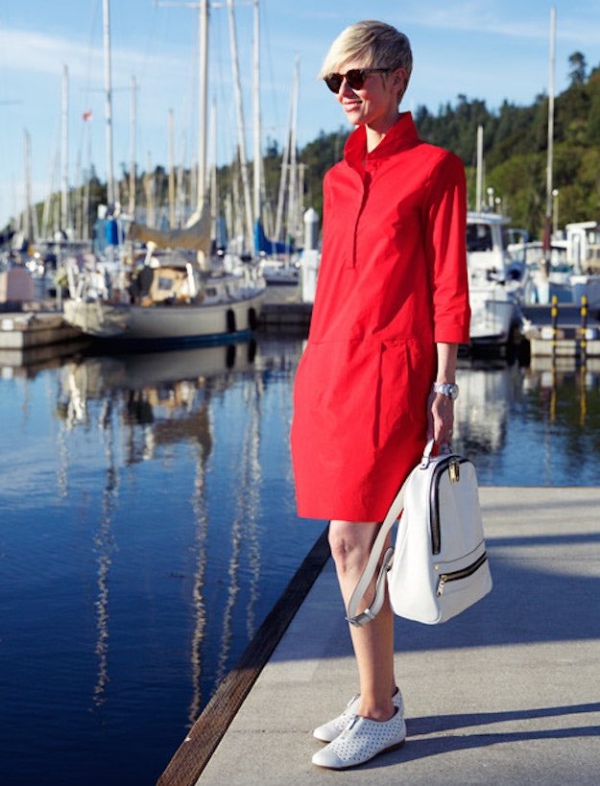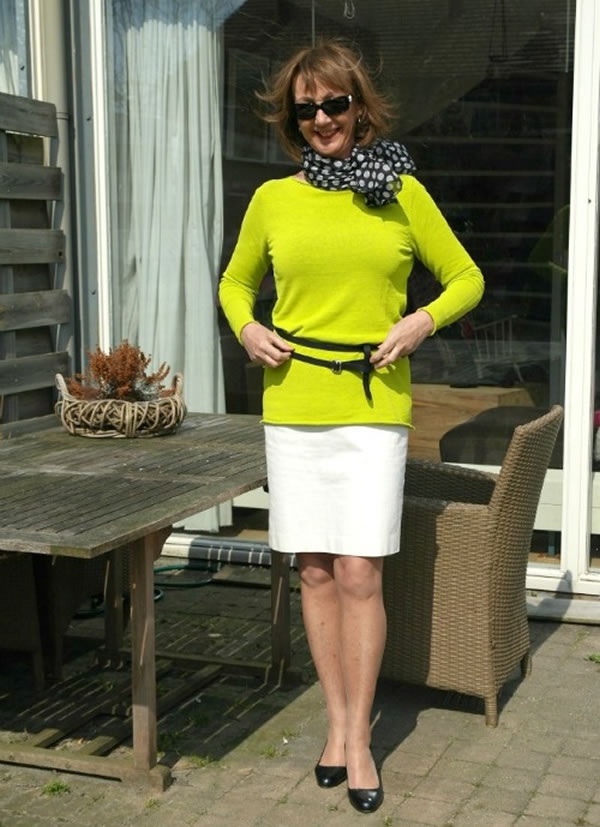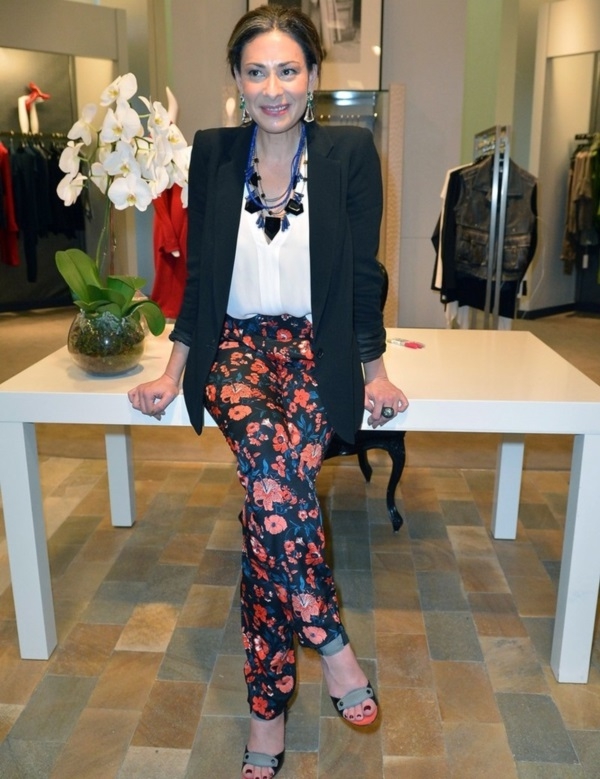 Casual outfits for women over 40 are not specially selected because they have crossed the age of looking sexier. Its because they are "IN" the age of looking sexier. Flaunt it all and mark my words that "You are going to make every head turn."
Save