Human beings are social animals and they love to celebrate special occasions that comes in their way throughout the journey of life with great pomp are joy. Whether it's a Birthday, Christmas, Valentine day, Anniversary or Kids party, it's important to plan everything keeping the individual's interest in mind. Some common party plans include – ideas about decorating the interior and exterior of party hall, suggestions for invitation, recommendations for games and food items, but the most important aspect we usually forgot i.e. Beautiful Table Decoration Ideas for Special Occasion.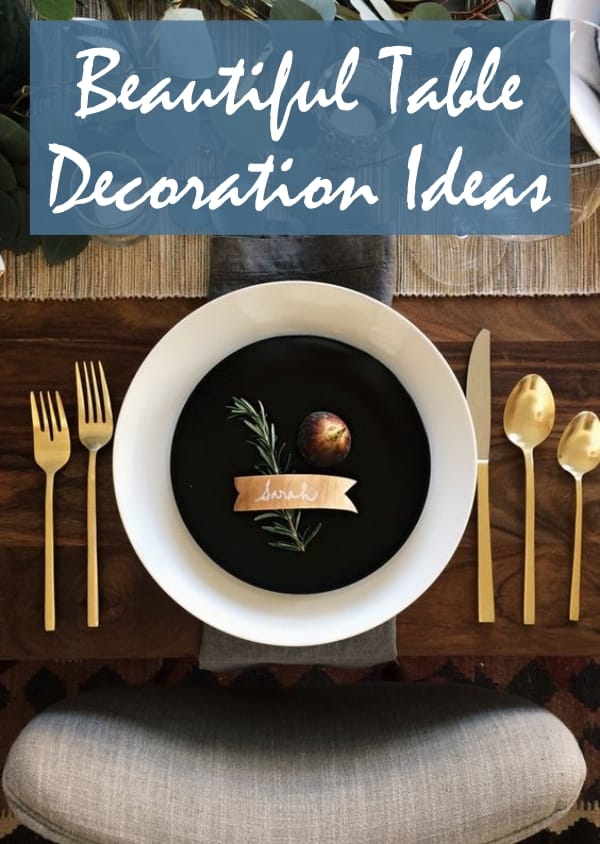 Parties are incomplete without the food and decorating food table is one such element that attracts guests and makes them feel privileged to be a part of social gathering. You can give your special occasion the personal touch by decorating the table with personalized products, natural elements and theme-based materials. Show your interest, creativity and enthusiasm while decorating the table for your loved ones.
Beautiful Table Decoration Ideas for Special Occasion
Here, we are pleased to suggest you some attractive table decoration ideas that goes with the theme and occasion. The ideas will surely rock the atmosphere of your party and interestingly grab's everyone attention.
Candlelight Table Decoration Ideas
To make your loved ones feel special, arranging candle light dinner in beautiful surroundings is the best thing to wow them. White or cream colors candles easily blend with any décor and give an elegant touch to a dining table. To create dramatic effect, place a linen cloth across the table and top it with an overlay for added effect and to create color contrast. You can also use cloth napkins instead of paper napkins as they are more durable and roll them into decorative napkin holders. Add more silver embellishments than usual ones to create the feeling of a fine dining. Wine bottles can also be served in a wrought iron wine holder with candles.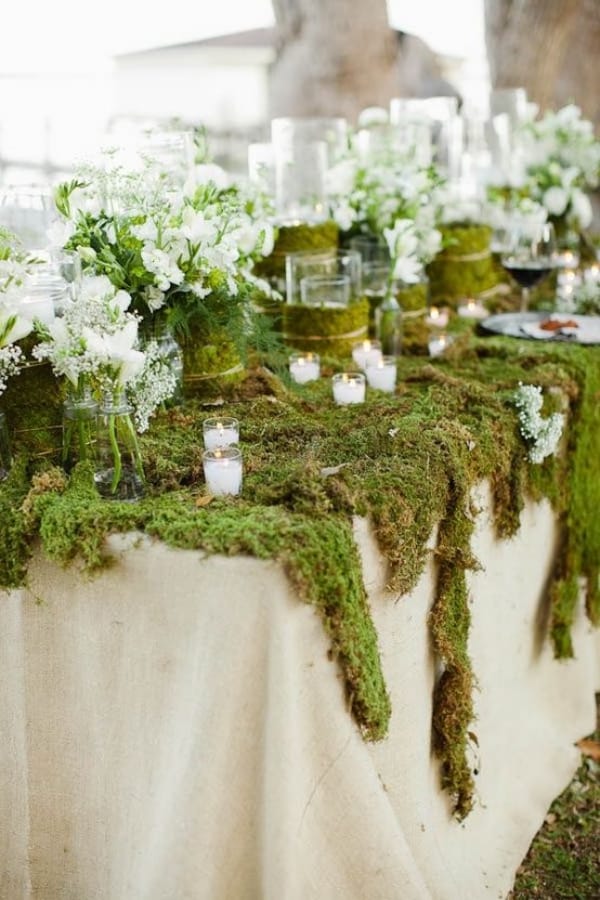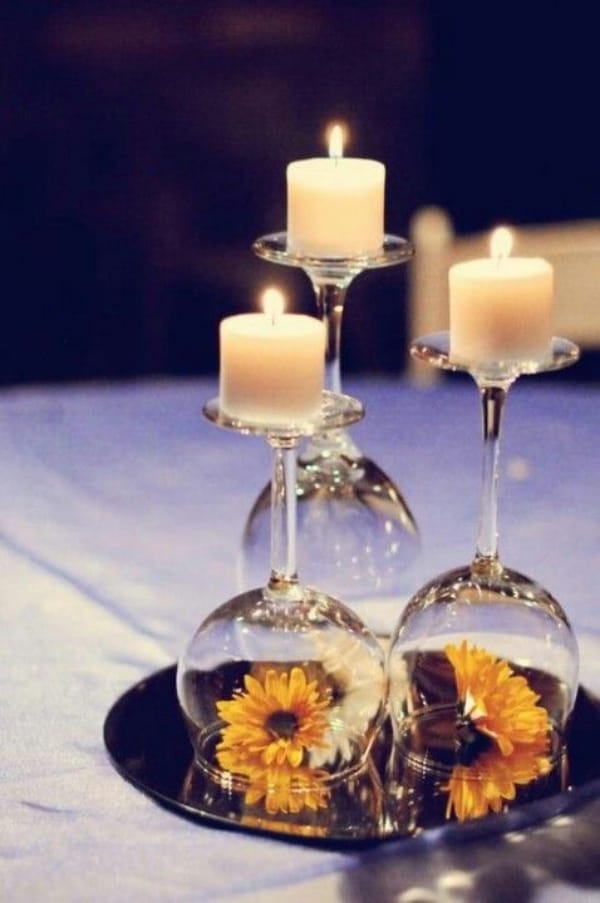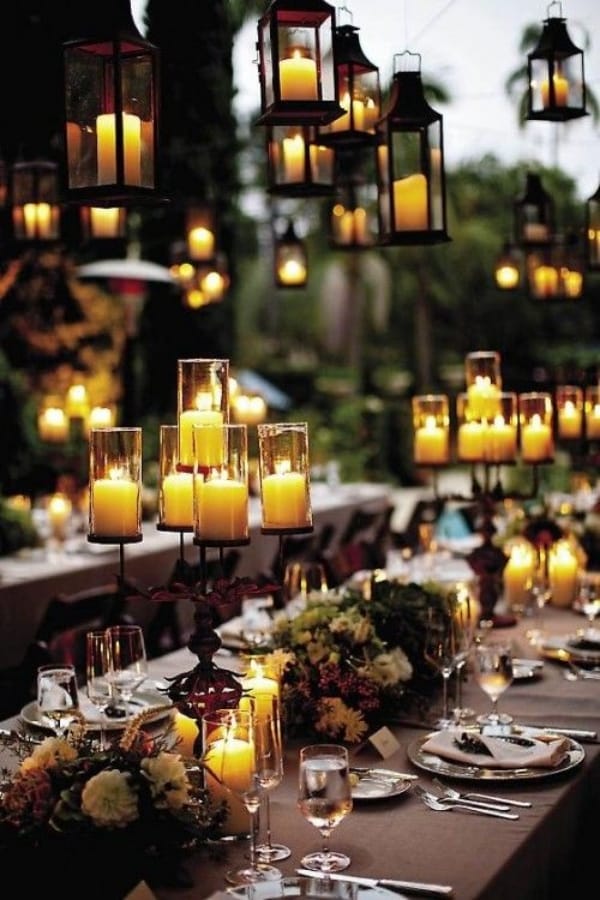 Christmas Table Decoration Ideas
Decorating the table for the Christmas dinner with creative ideas is a great way to make day even more memorable.
Give red and white touch to your table – Place white color table cloth and then add beautiful table mats with a tinge of red in them.
You can wrap plates, spoons and napkins with silky decorative ribbons and place them gracefully on the table.
Another interesting way to attract your guest's attention towards dining table is to place a garland that contains LED lights.
You can also add hand stockings and Christmas ornaments to your table.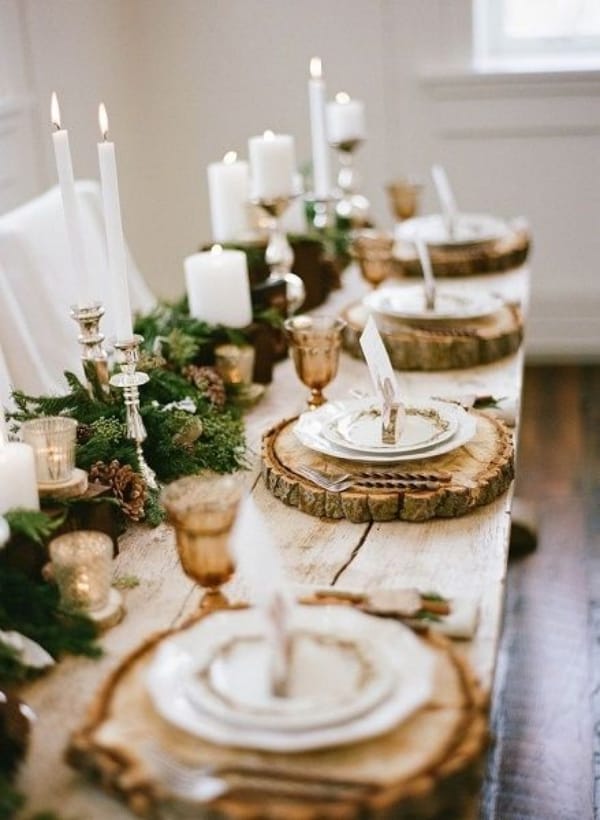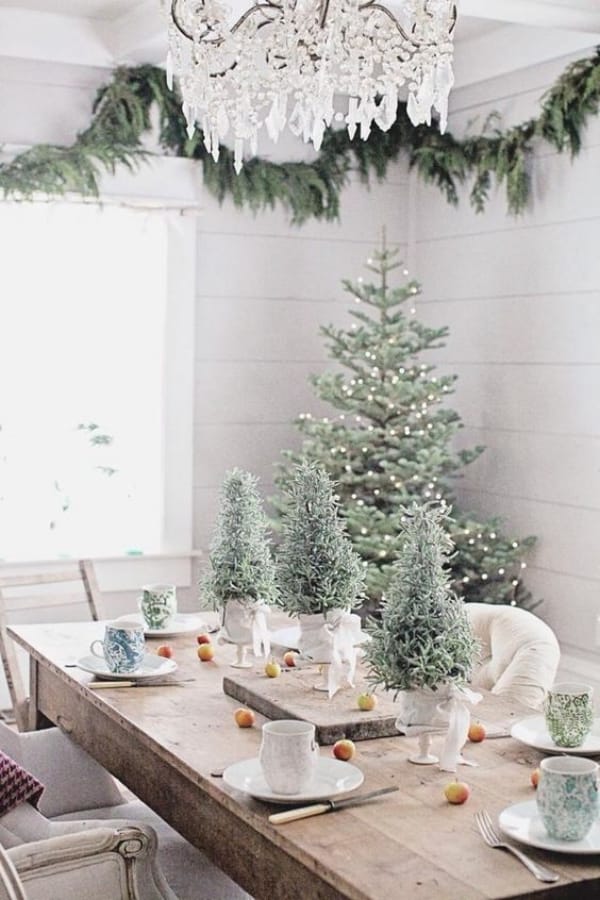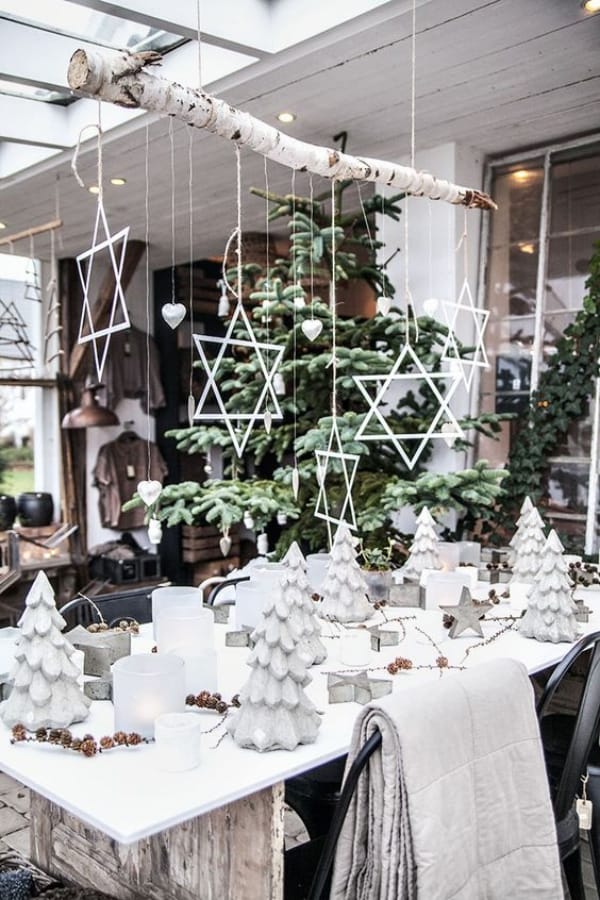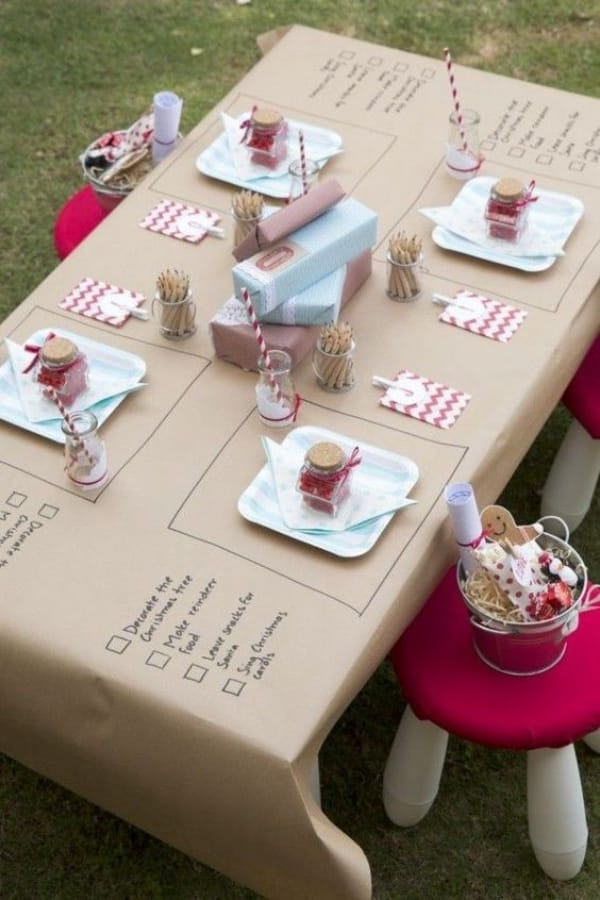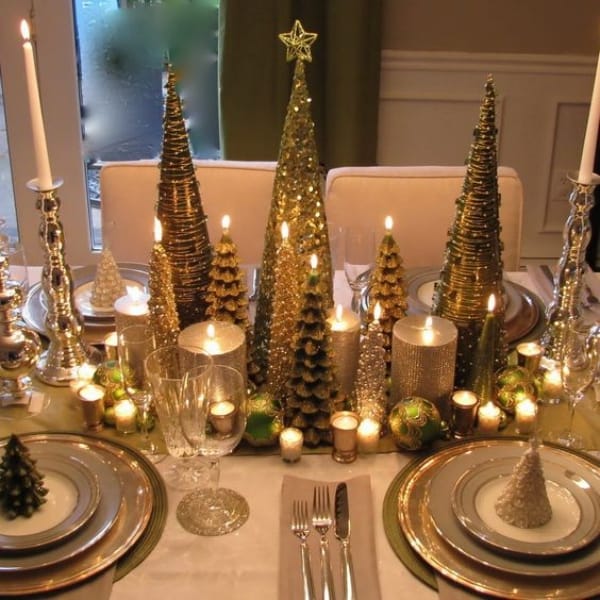 Dessert Table Decoration Ideas
Dessert tables prove to be Beautiful Table Decoration Ideas for Special Occasion. The easiest dessert tables to style are symmetrical. Create balance between your simple layers cakes set up high on a ruffled tiered cake stand with that of serving dishes. Candy is always welcomed to a sweets table. You can display rock candy on a plate or upright in a bowl or glass. Incorporate   home décor materials like candle sticks and place them in front of the table by adding colorful ribbons and flowers.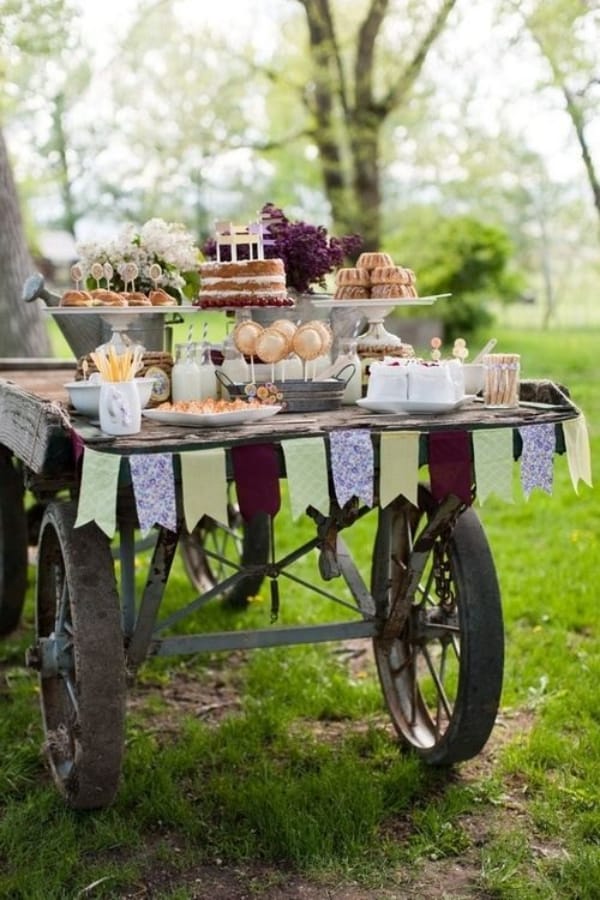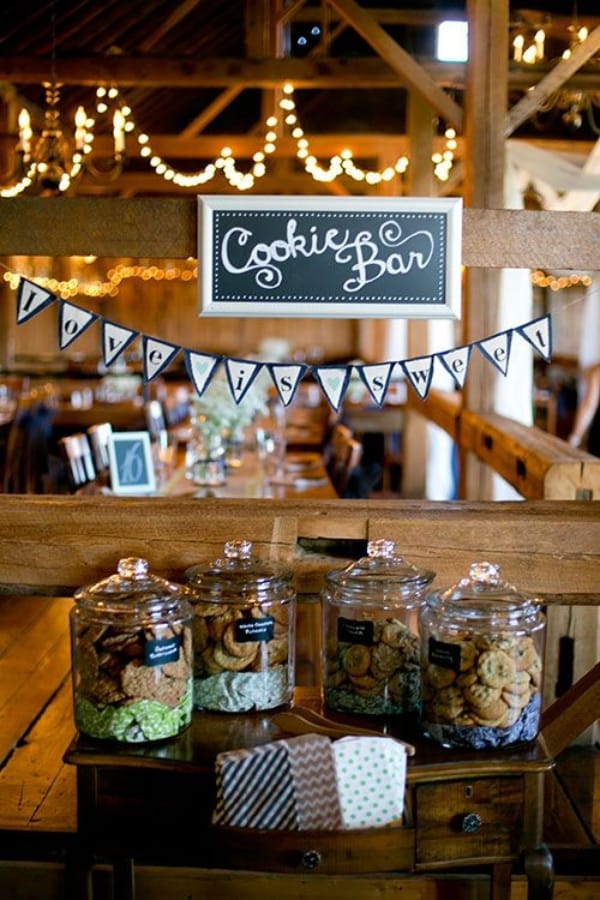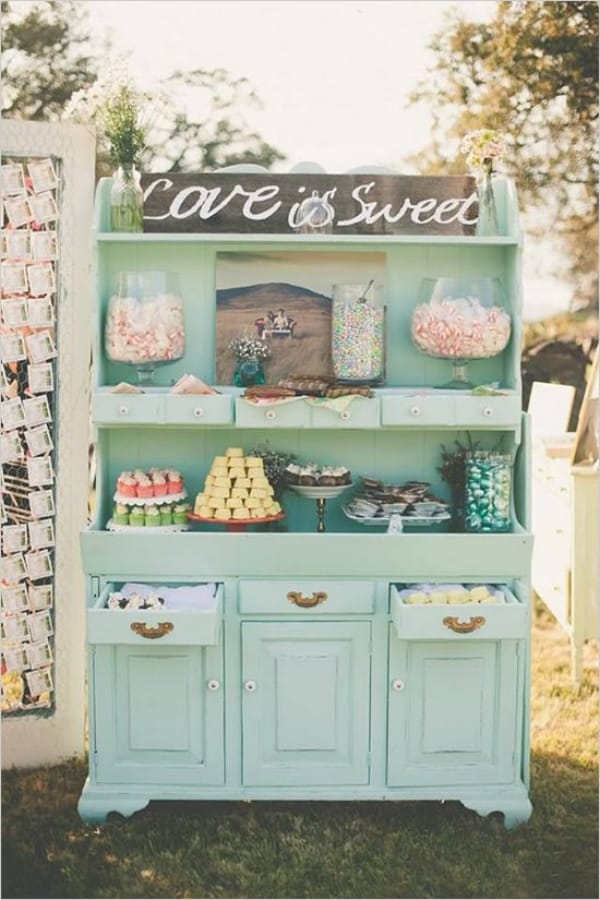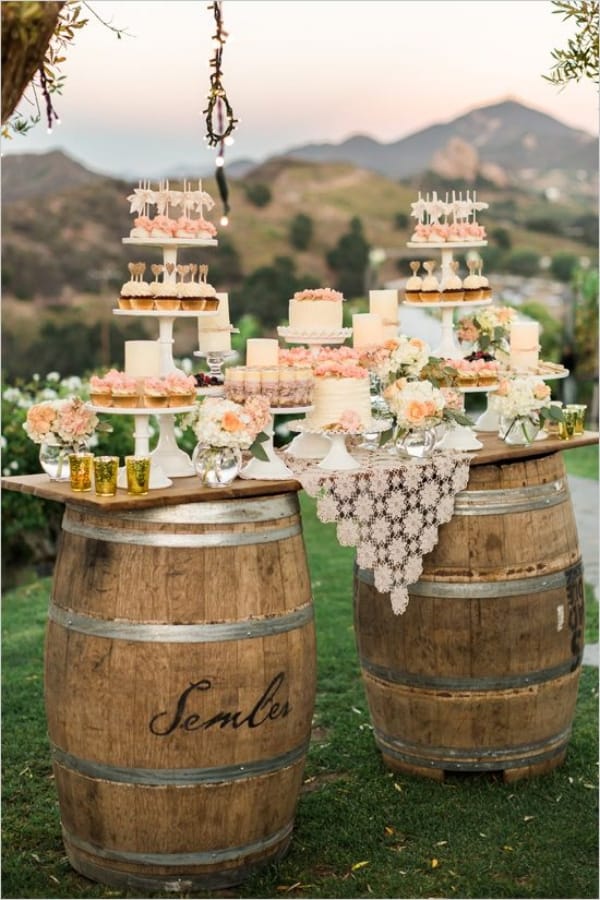 DIY Table Decoration Ideas
To make your guests feel honored, it's important to add stunning decoration materials to your table.
Big blooming flowers such as rose, tulips and peonies look amazing displayed in an unused serving bowl.
A bouquet of colorful pinwheel lollipop looks gorgeous in a bucked filled with dry sand.
For easy and fast arrangement, you can add fruits of different sizes and shapes to a white bowl basically plums and pomegranates.
Don't' forget to add colorful cocktails such as juices and sodas to create fun note to a table.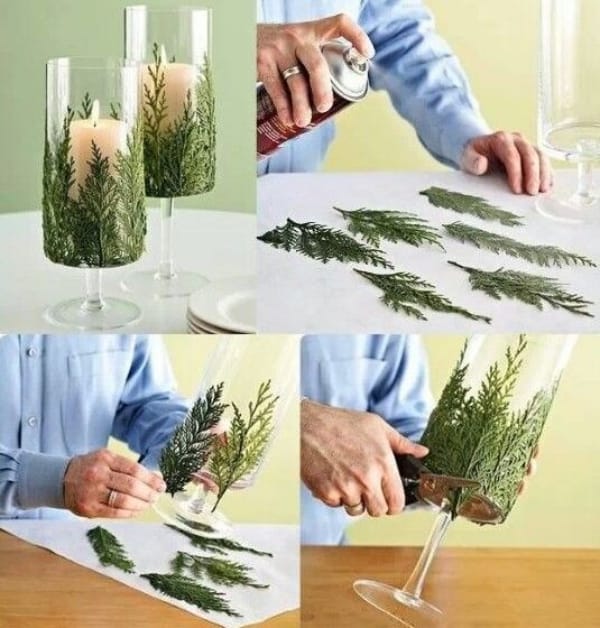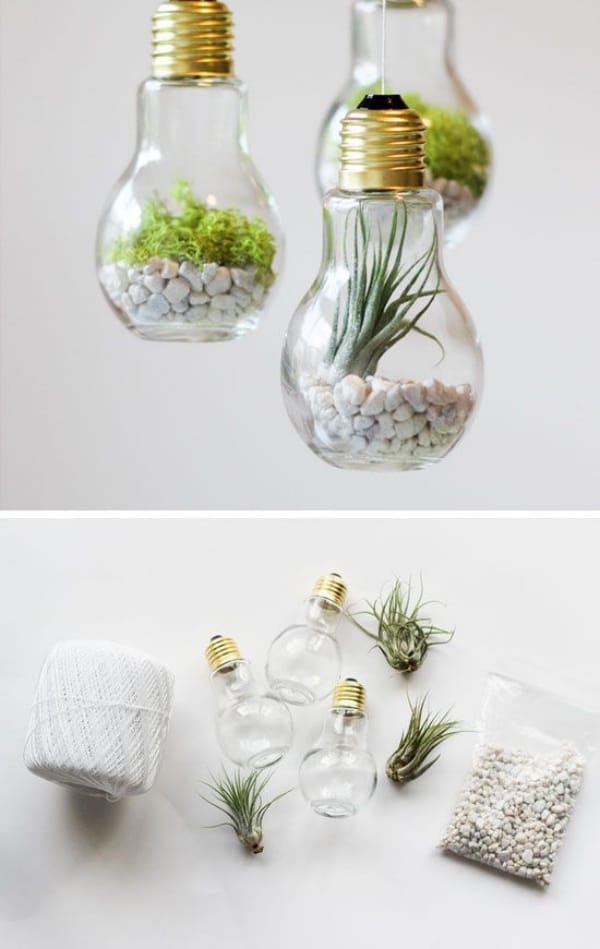 Easter Table Decoration Ideas
Easter is a perfect time to celebrate with family and friends.
Carrot Polka Dot Theme – Placing fabric with orange and white polka dot theme on a table looks mind blowing.
White tulips in milk glass vases enliven the table and Easter baskets placed with theme-friendly accessories looks elegant.
Pink Accessories – Placing glass sundae dishes, eggs and cherry blossoms counterbalance the dark tablecloth.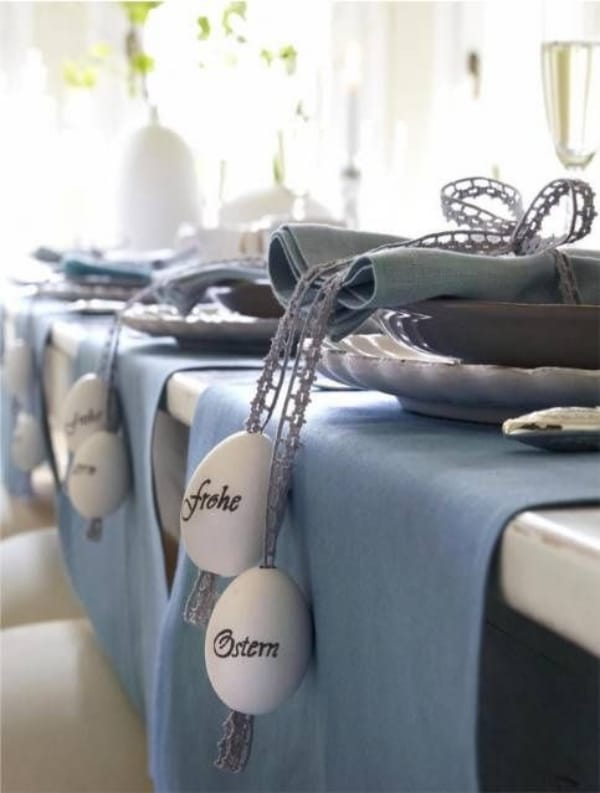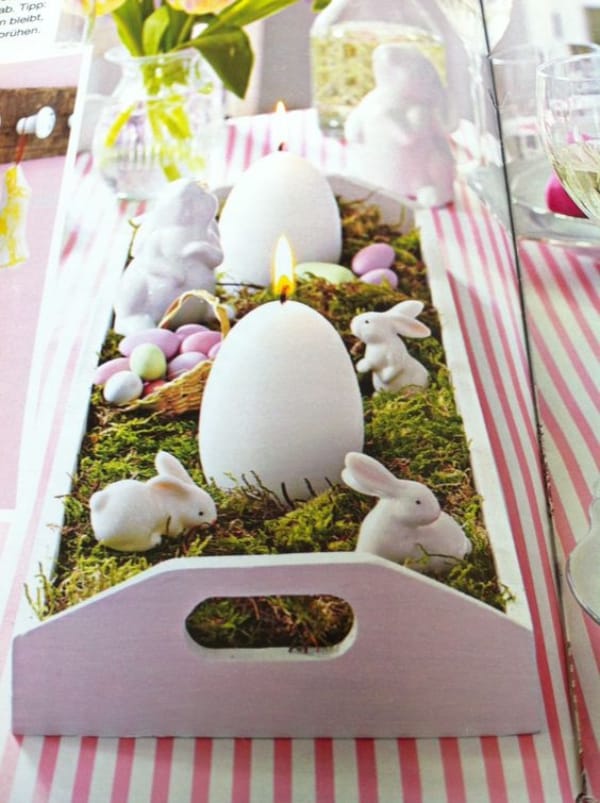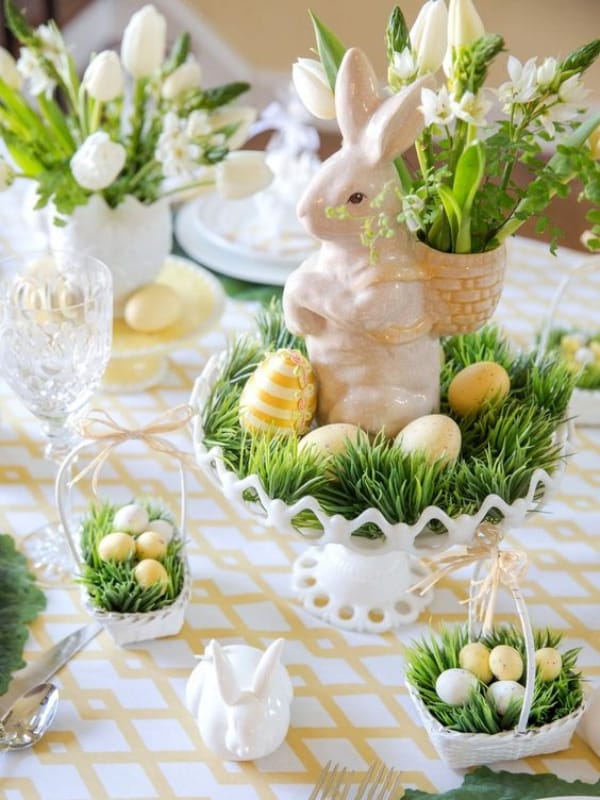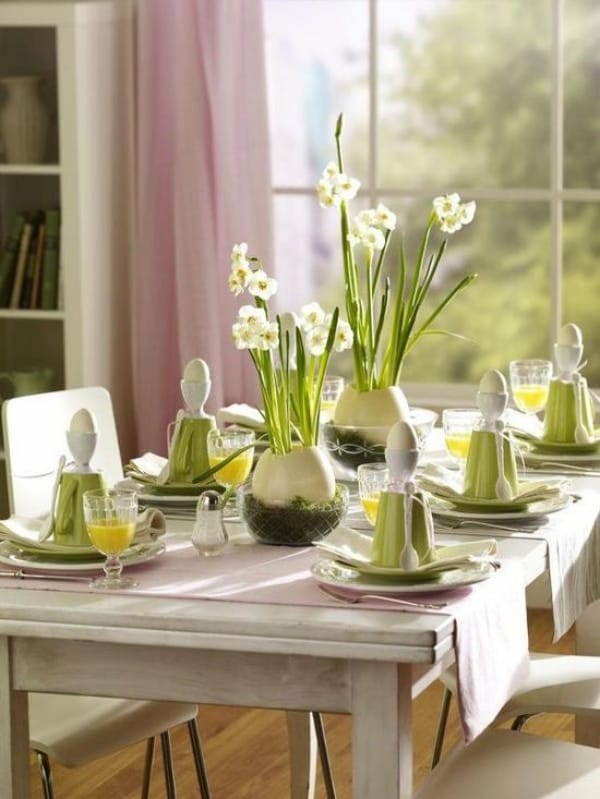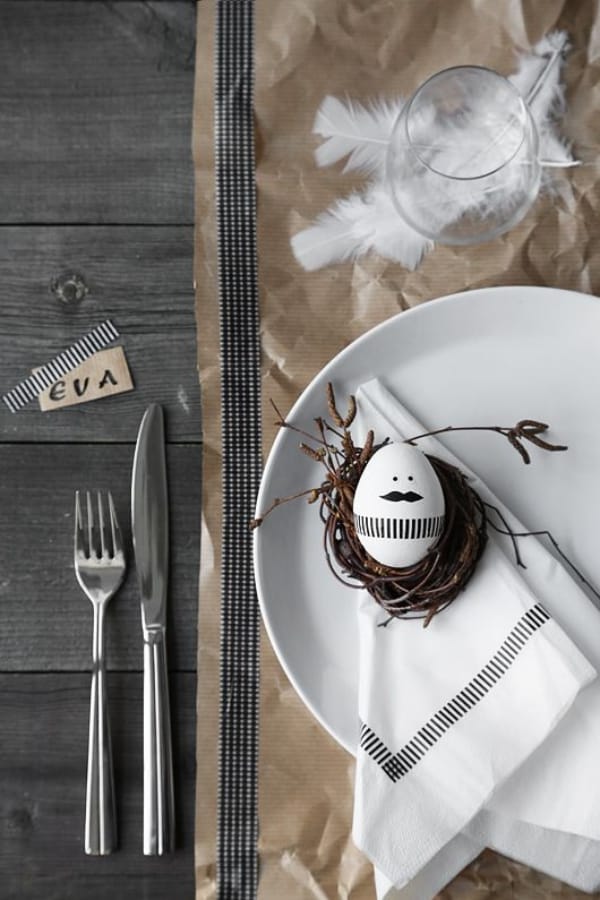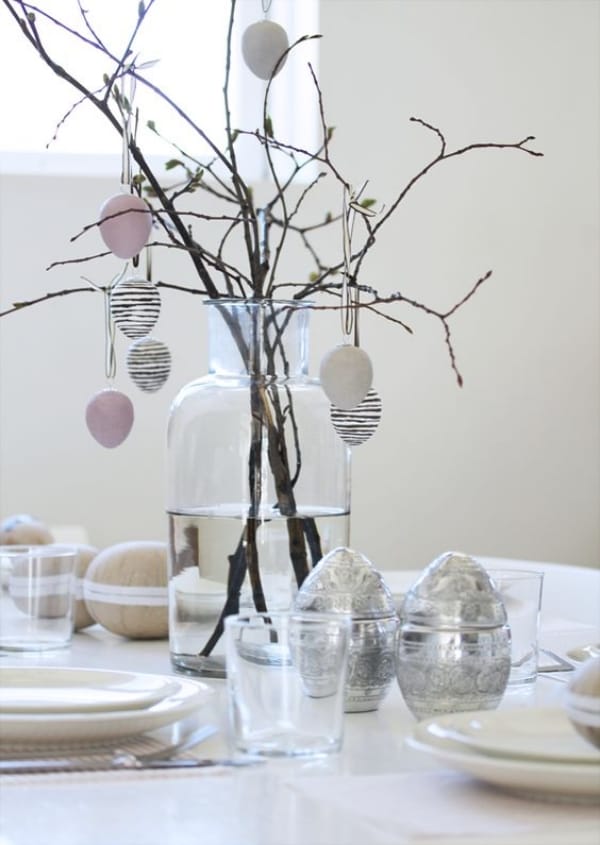 Kids Table Decoration Ideas
You can keep kids happy by decorating their tables in the special way they want. Table featuring big splash of color, stamped napkins and a turkey finger puppet is a sure shot way to enhance your kid's creativity. What can be more delicious for kids than a big cartoon characters inscribed vase placed in the center sparkling from the top with foil-wrapped treats?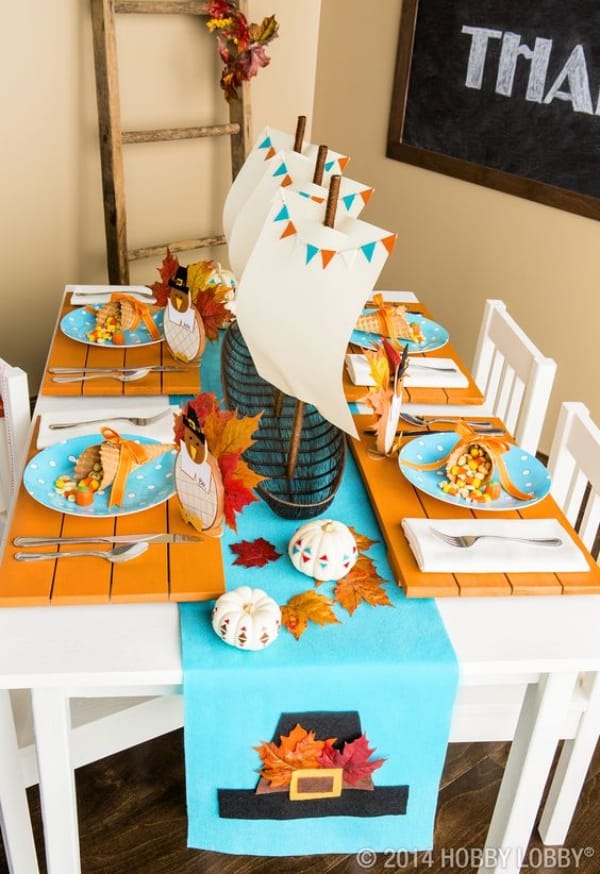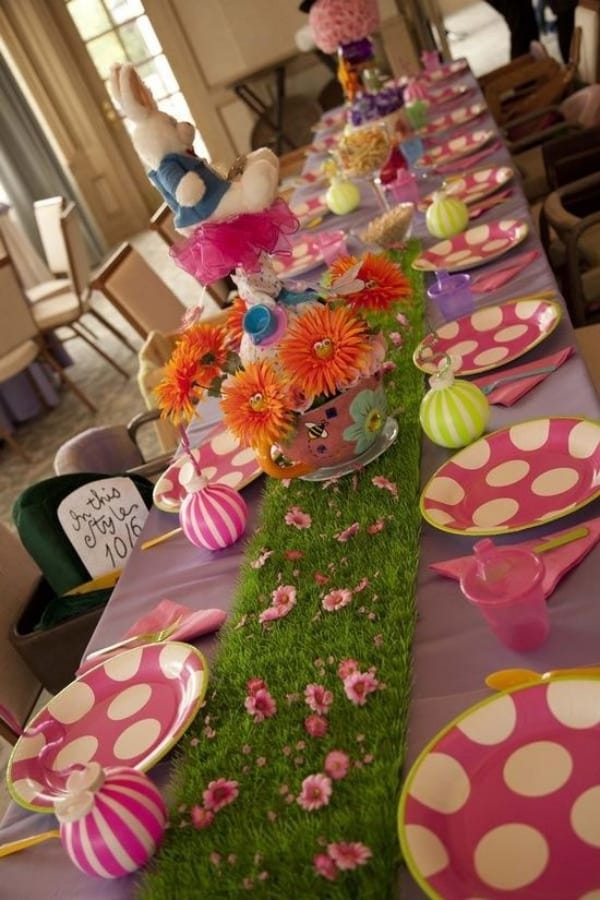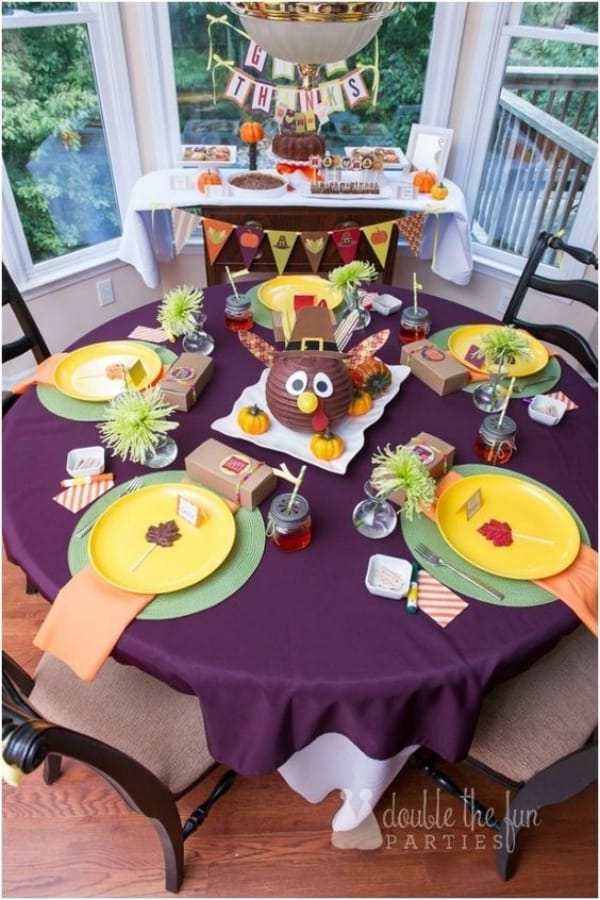 Valentine Table Decoration Ideas
Valentine day table decoration suggestions are one among Beautiful Table Decoration Ideas for Special Occasion as it's the day of special moments and some memorable gifts. Choose to go all out with pink and red theme.
You can place card tags over a delighted dish.
Decorate the table with doily paper heart runner and folded heart napkin.
For an elegant touch, add silver candlesticks on either side of the arrangement.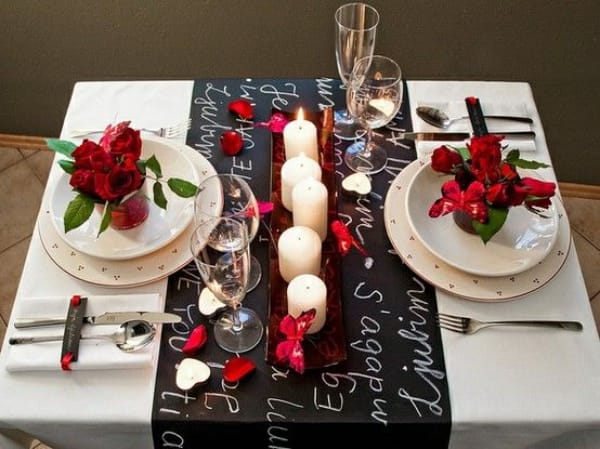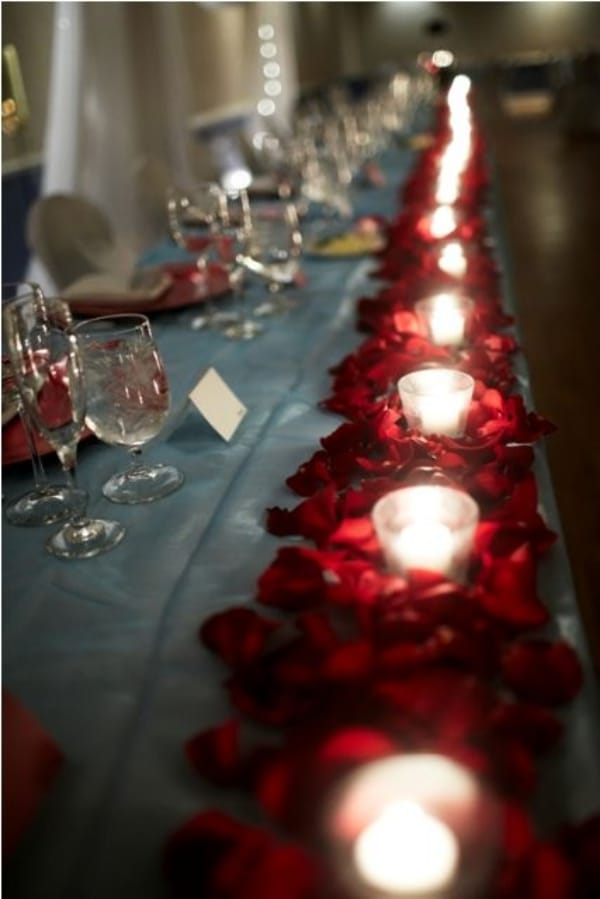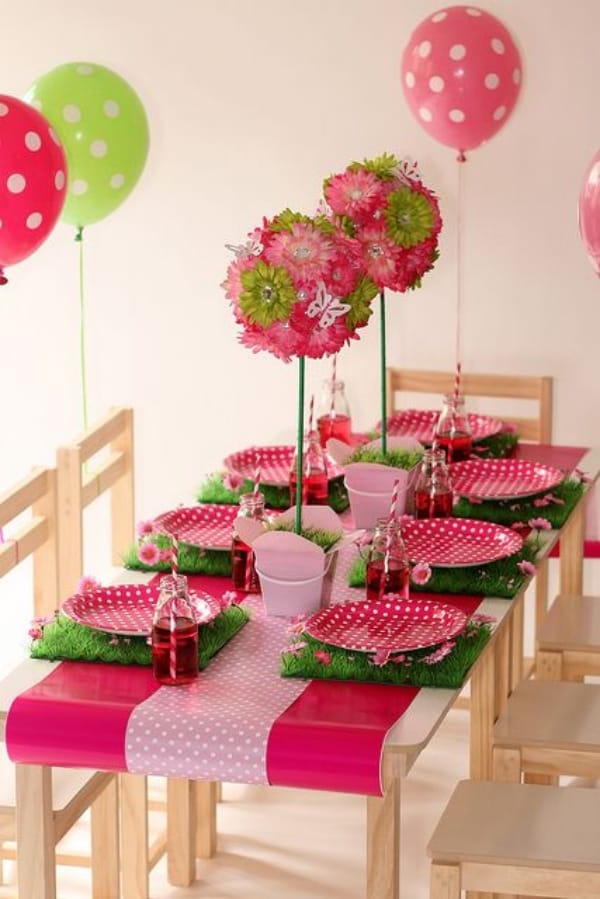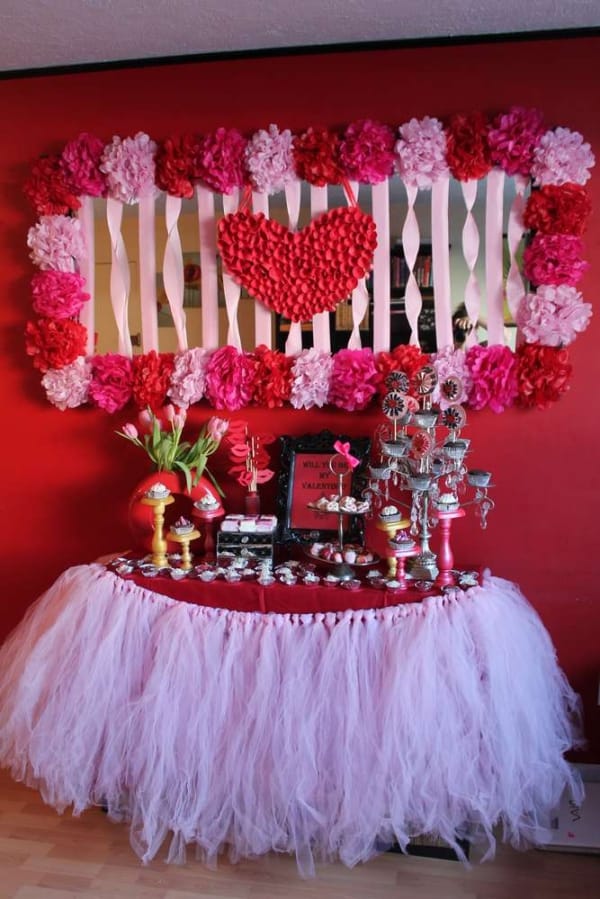 Wedding Table Decoration
Tables are an integral part of any wedding, so you need to be extremely careful while decorating them. Round and oval tables are more elegant than rectangular tables and arranging them in clusters promotes mingling. Choose patterned or lace cloths to create texture effect. To create distinctive centerpieces use uncommon items such as – mirrors, autumn leaves or picture frames. Choose attractive china, cutlery and glasses for instant elegance. You can also add decorative place cards to assist about seating arrangement to guests.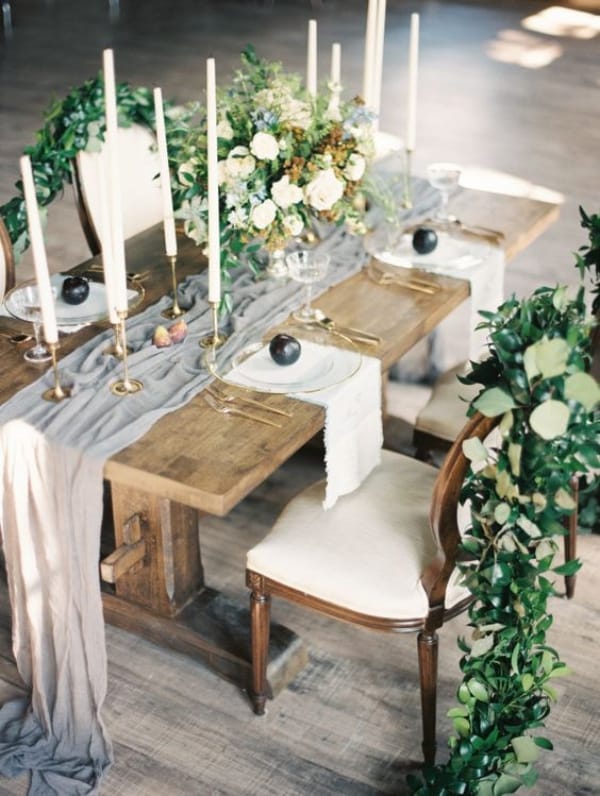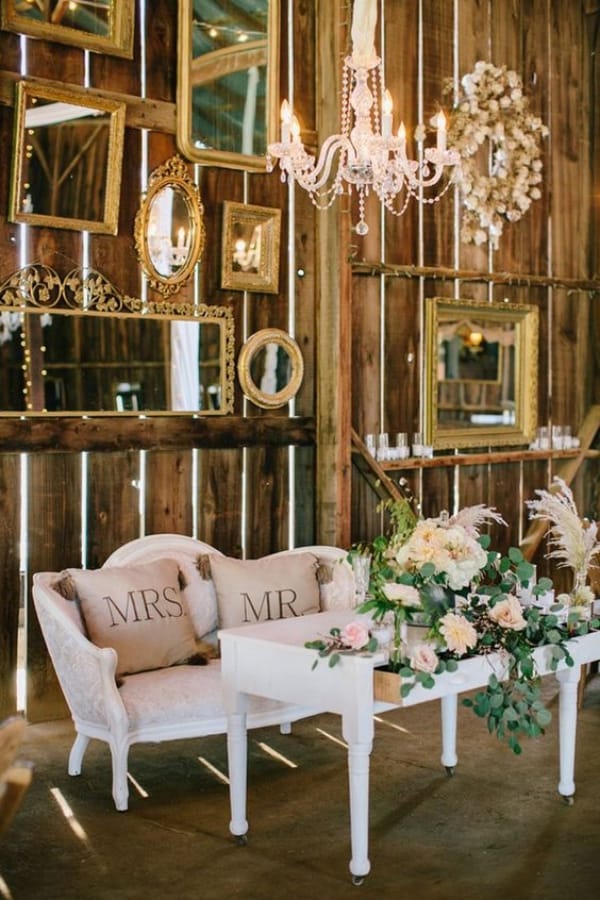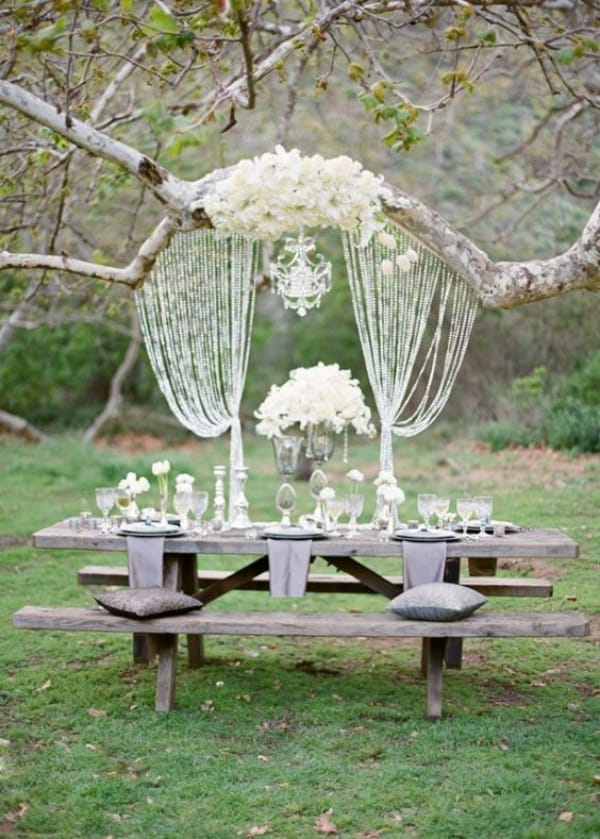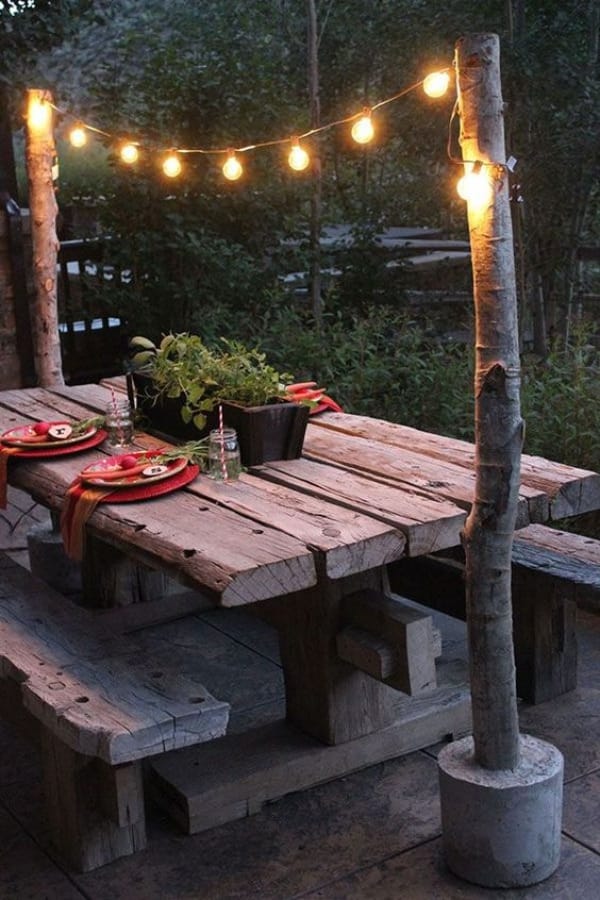 Different Table Decoration Ideas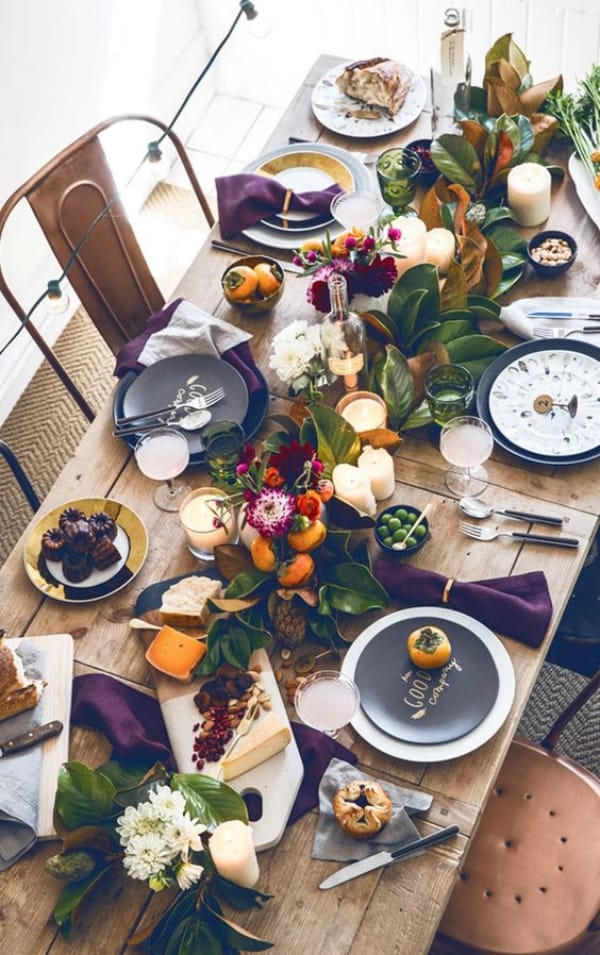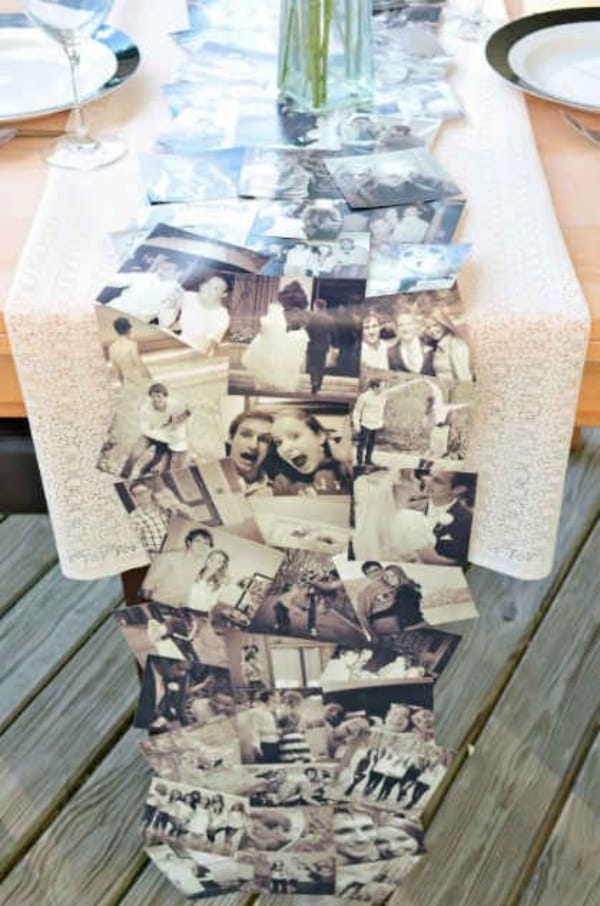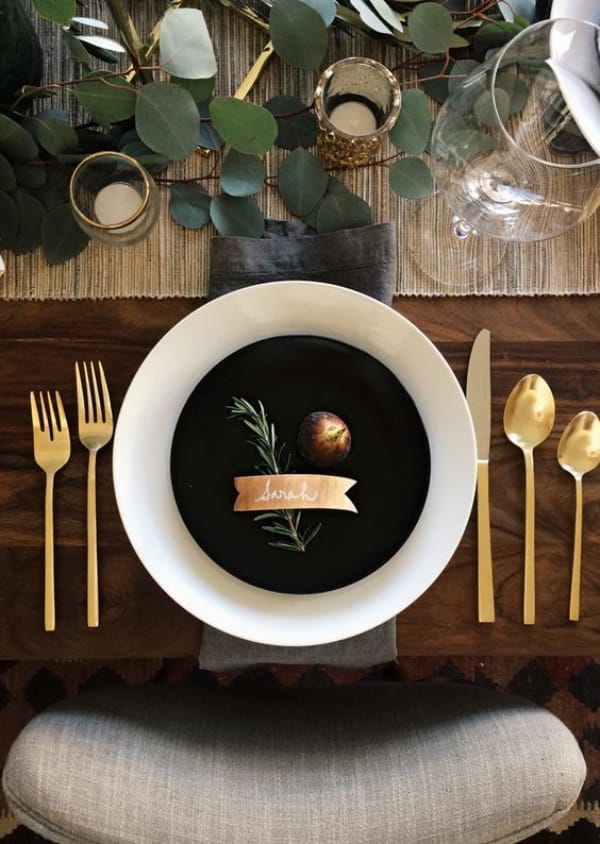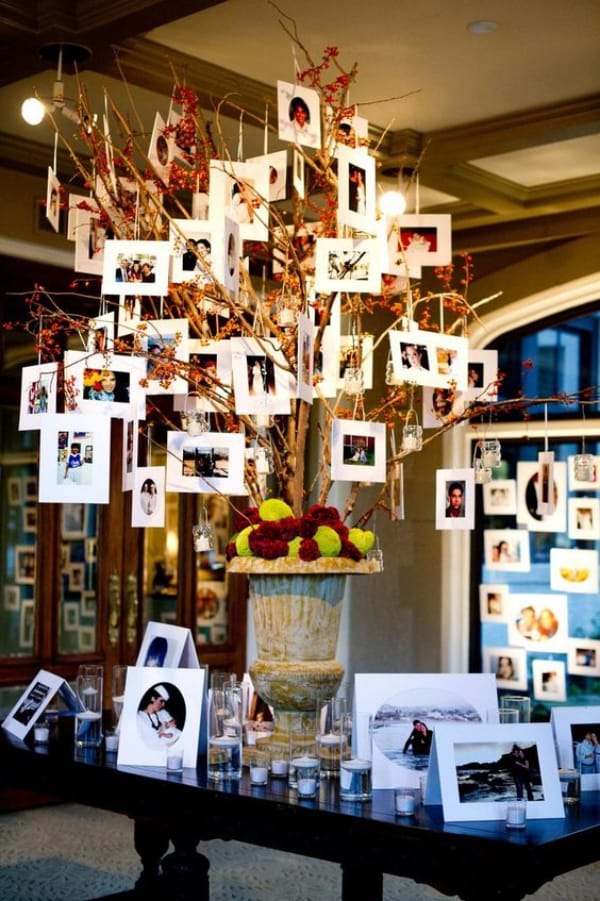 There are unlimited Beautiful Table Decoration Ideas for Special Occasion, but to choose the best out of them requires time and patience. Such as –
Table Decoration Ideas for New Year's Eve – You can wrap glass holders with copper or silver colored metal tape to make the party table shine. To make your evening more graceful, add brightly hued citrus centerpiece with velvetleaves and silver balls. Wrap big cans and metal jars with bold, floral wrapping paper.
Table Decoration Ideas for Graduation Day – To honor a special graduate, prefer placing tablecloth matching with your school monogram's color. Also, placing three-layered cake as a centerpiece is both festive and memorable. Place drape cloths along with the edges of the table for greater visual impact.