Ever tried ties with floral prints over it? If not, try it this fall along with sexy corduroy coats silky look along with a sexy mismatched shirt with wide collars inside. You will love wearing loafers with the outfit. You may find wearing suspenders along with corduroy coats captivating thereby folding them up at the bottom with loafers to grab a yo-yo look.
Sweatshirts and Shorts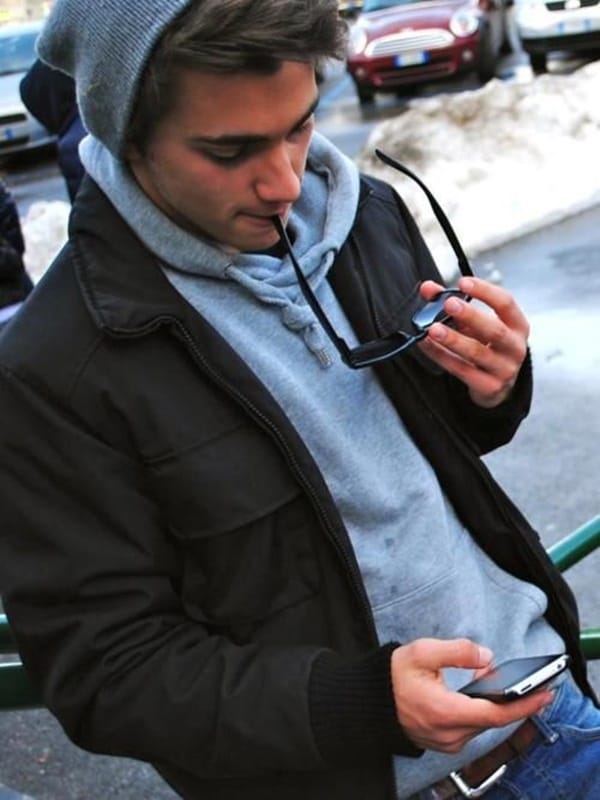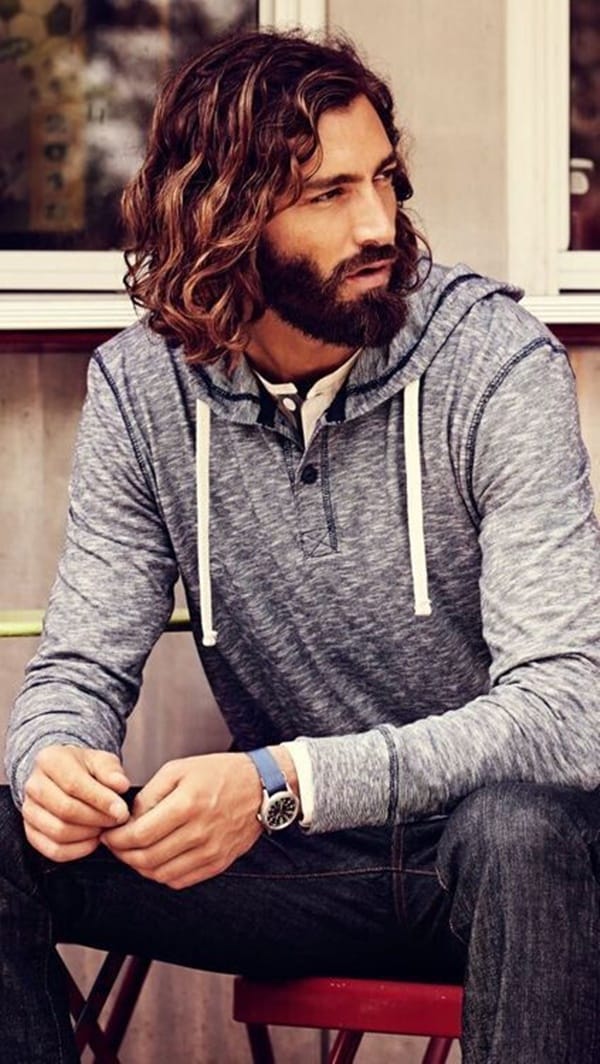 Not at work, but at an exciting pool party or a casual trip with friend, you may find this outfit quite seducing that shows off your sexy attitude this autumn.
Wear a sexy sando along with cotton shorts to suit sweatshirts. If you wish to copy this outfit for office, you may go on wearing denim over a simple tee with sweatshirt in bold colors.
Flat booties that a school boy wears looks dashing with the attire thereby wearing a pair of ankle boots. Wear a hat with the outfit to pose like a celebrity this week.
Denim Jackets over Cargo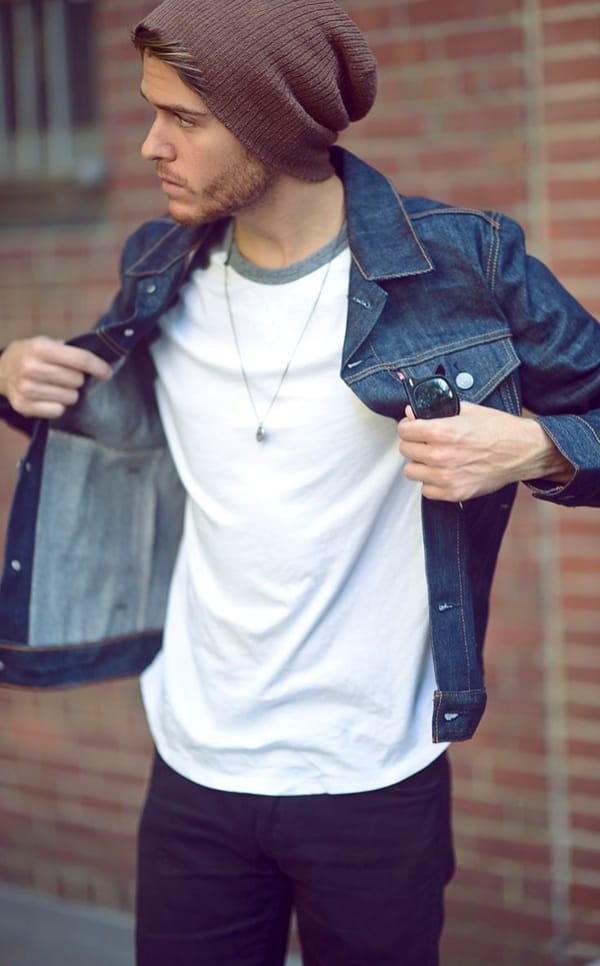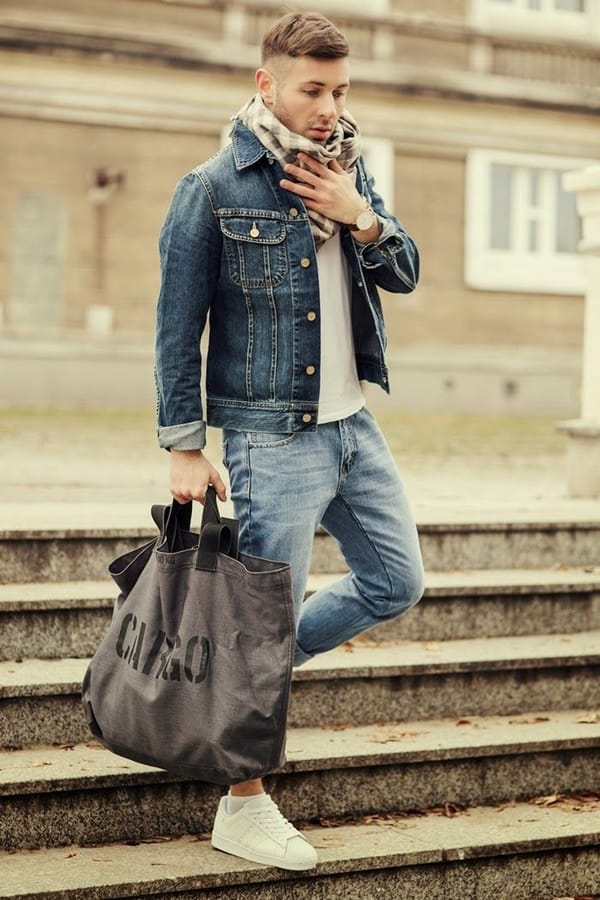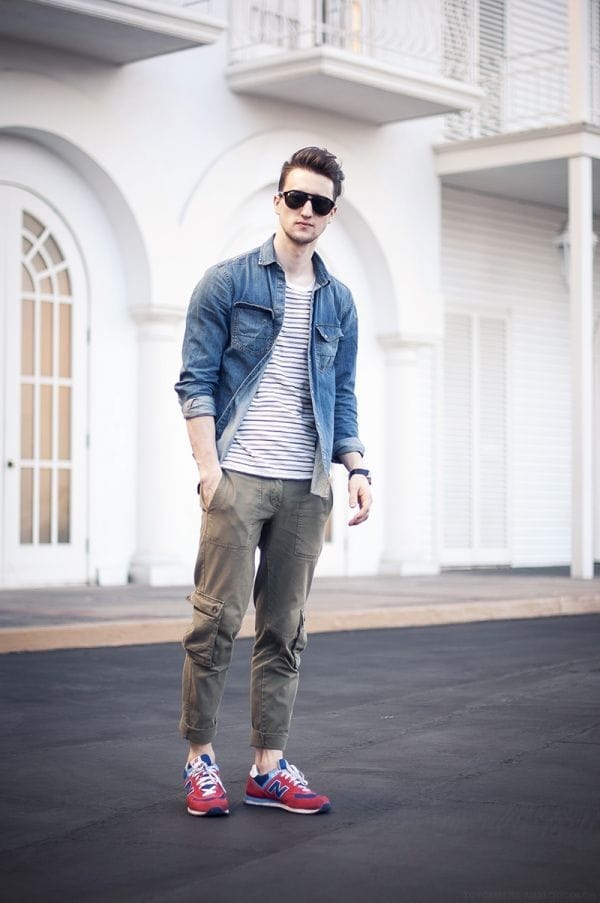 Denim will be the style in the veins of the fashion forever! You may try out a simple v-necked t-shirt along with sleeveless denim over it. Wear cargo pants over the outfit for an indistinguishable appearance. You may try balloon pants this time as to make a varied vogue in fashion. Also, wearing skinny sweaters inside the denim in colors opposing the denim looks fabulous with the outfit. Light beard looks authentic enhancing the appearance.
Trench Coats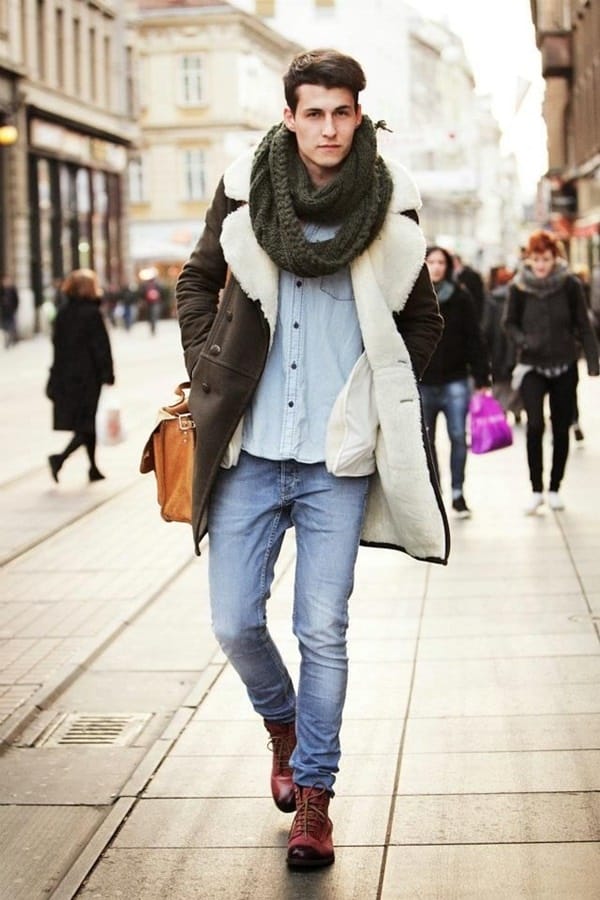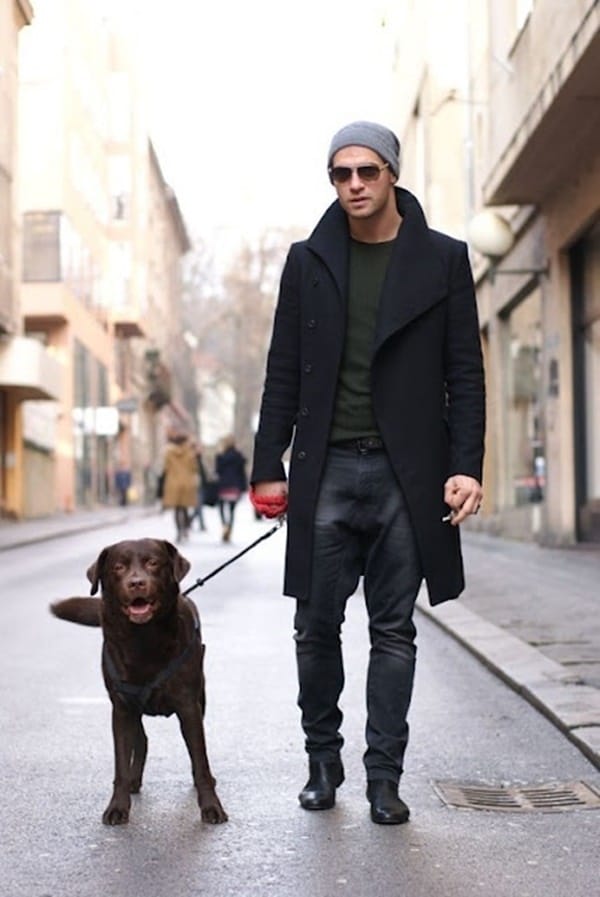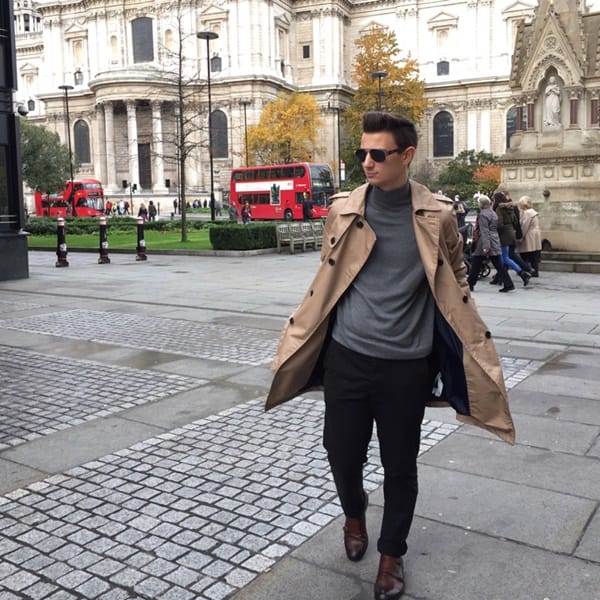 Go complete denim for a day and wear a sophisticated trench coat over it. Make a clean shave and flaunt off your unavoidably attractive look.
You may also love wearing military pants over a simple colored t-shirt that matches up with the pant.
Wearing denim shirt over sando along with scarf around the neck with trench coats over it is a new style introduces this fall.
Enjoy manliness along with your wrist watch and beards.
Sweaters over Button-down Shirts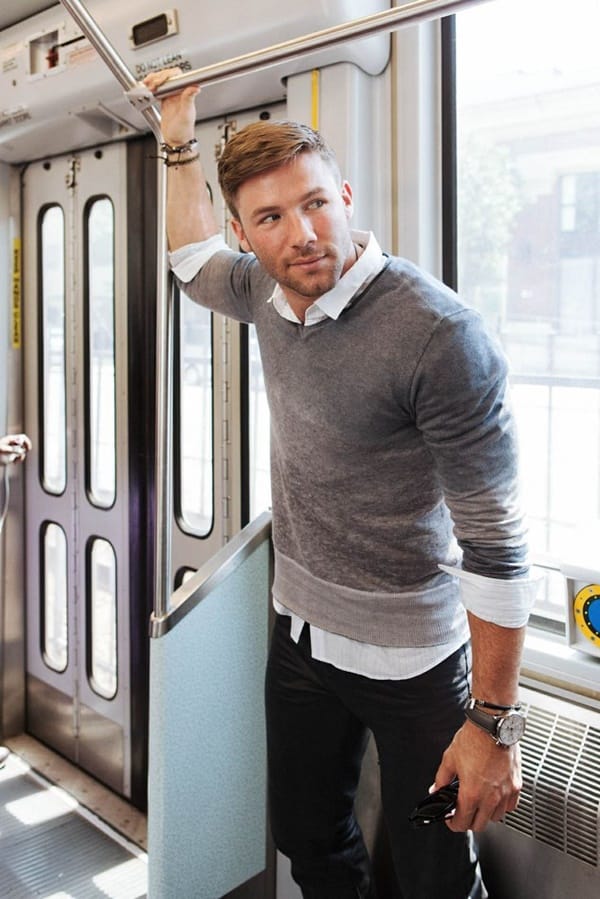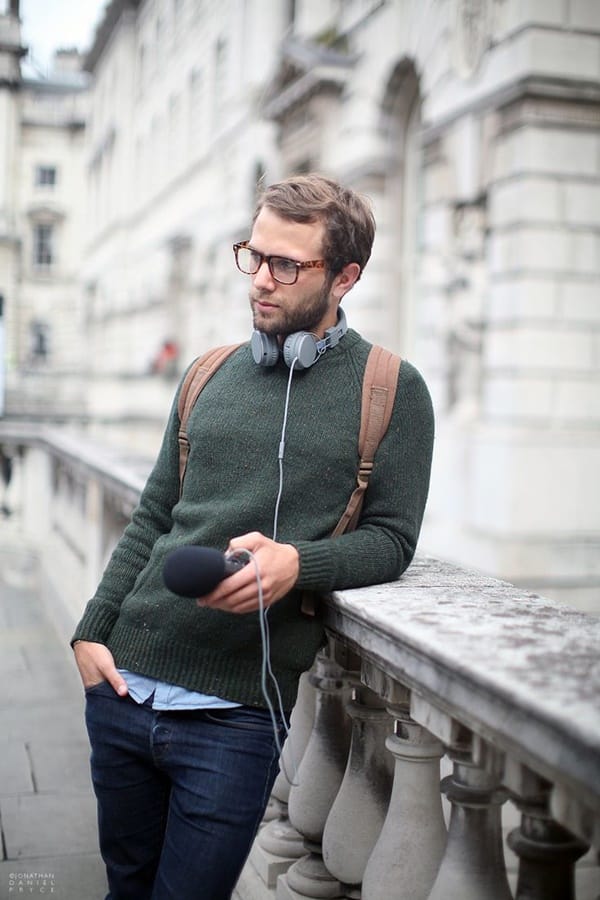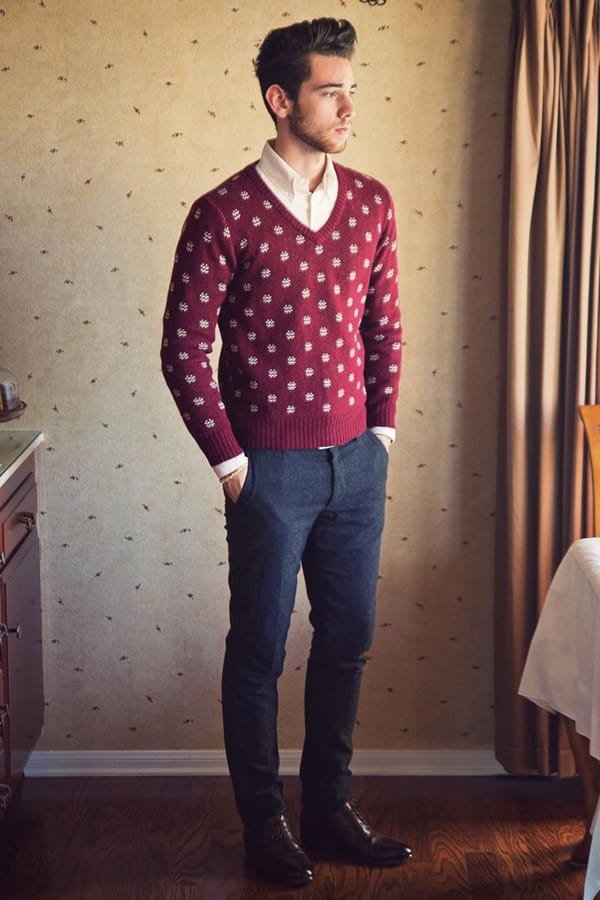 This outfit will add up a flavor of being a gentleman this season while everybody else would be running behind the street style. Wear a simple professional collared shirt with sweater over it. You may choose wearing a printed one or a simple one as well. Wear loose ripped jeans along with the outfit or you may anytime choose to be dressed in simple dark colored denim over it.