Painting is a language to express the feeling which is left incomplete when explained with words. Thanks to this art for it is the reason why we were able to trace back out origin and know about our great-grandfather, our history, the existence of a race. They used walls as the canvas to paint and colors from leaves and flower and fruits to be their perfect tint to the paintings.
Innumerable caves and stones found during archeological studies are witness of how far canvas painting was began by our ancestors inspiring the painter in us! And so we bring the Best Canvas Painting Ideas for Beginners who has that artist to throw colors on the sheet portraying the thoughts running into mind.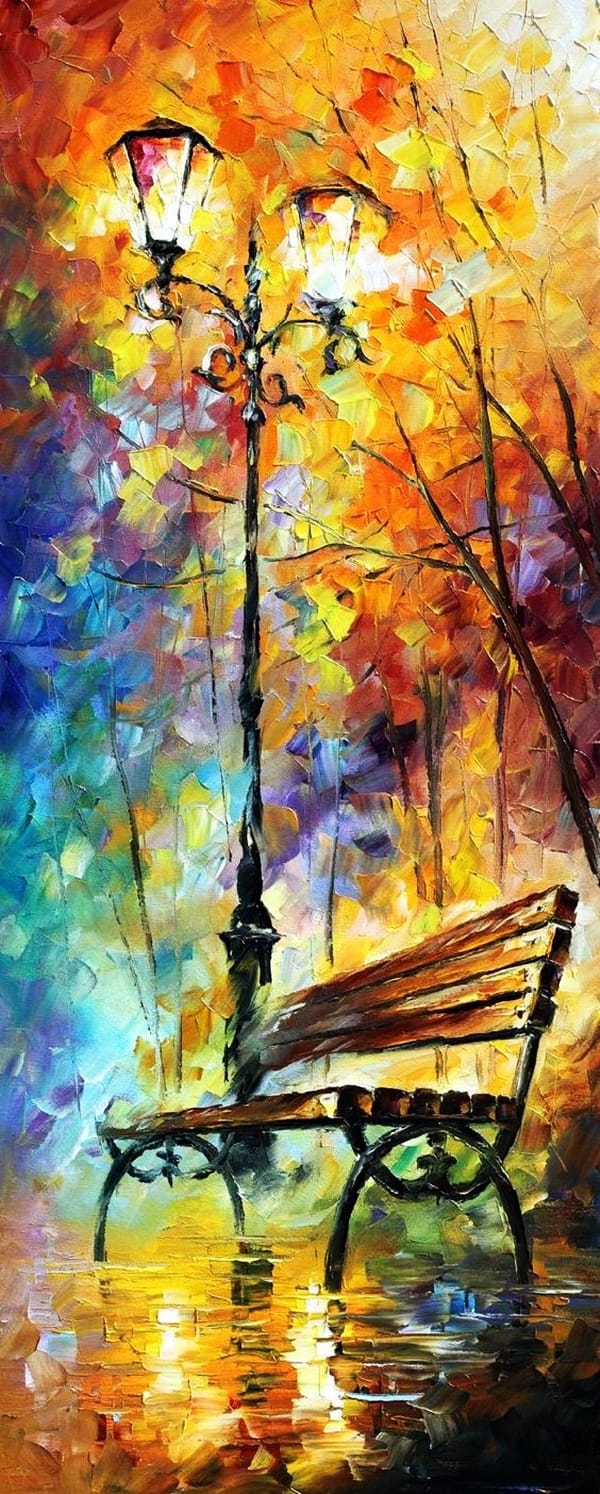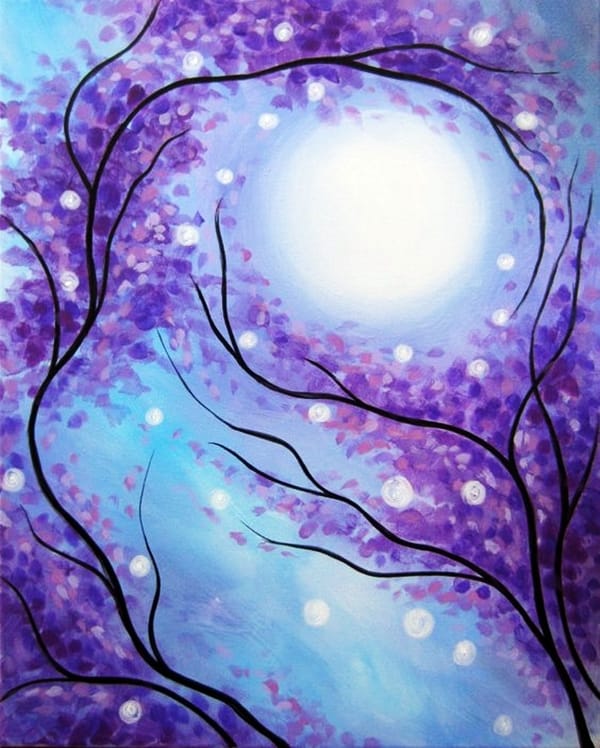 Best Canvas Painting Ideas for Beginners
Exotic Natural Scenery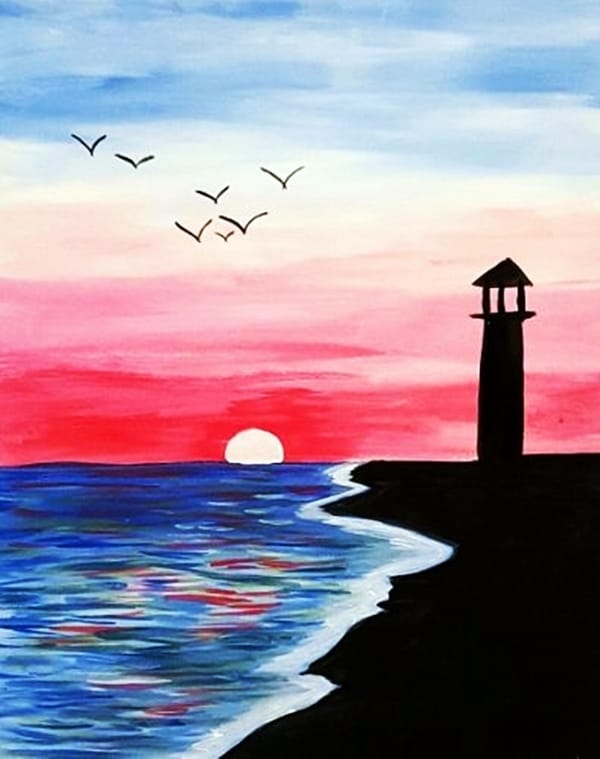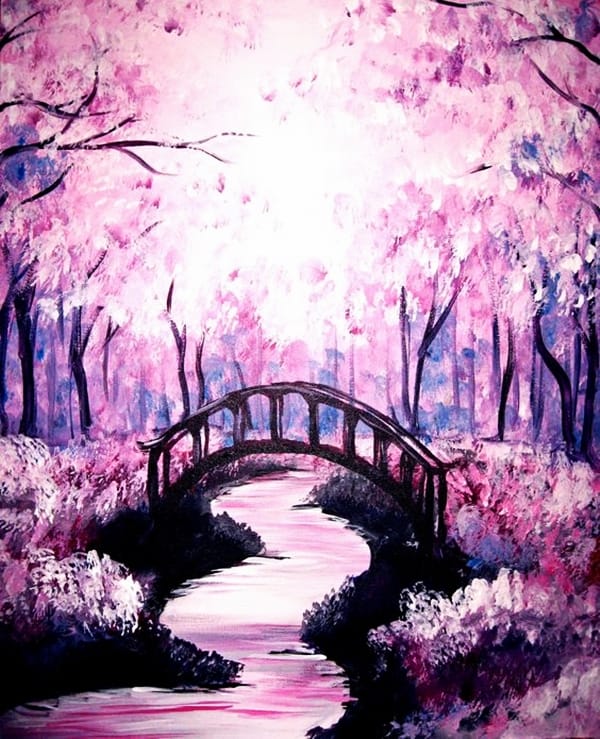 What makes a scenic painting worth a nod for your first try is the free hand drawing. You don't have to worry about shapes since there is not defined shape of any natural wonders. Instead, colors convey a huge meaning about what a painter wants to tell his viewers. Use red or pink or green color on a tree, it is for expressing spring while the pale yellow or orange-ish hue will flip down the story to autumn.
The Dark Knight Rises!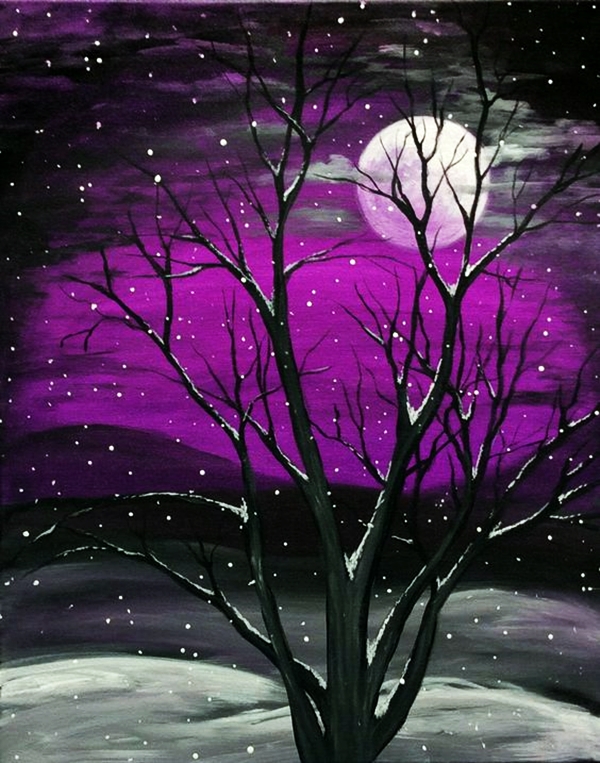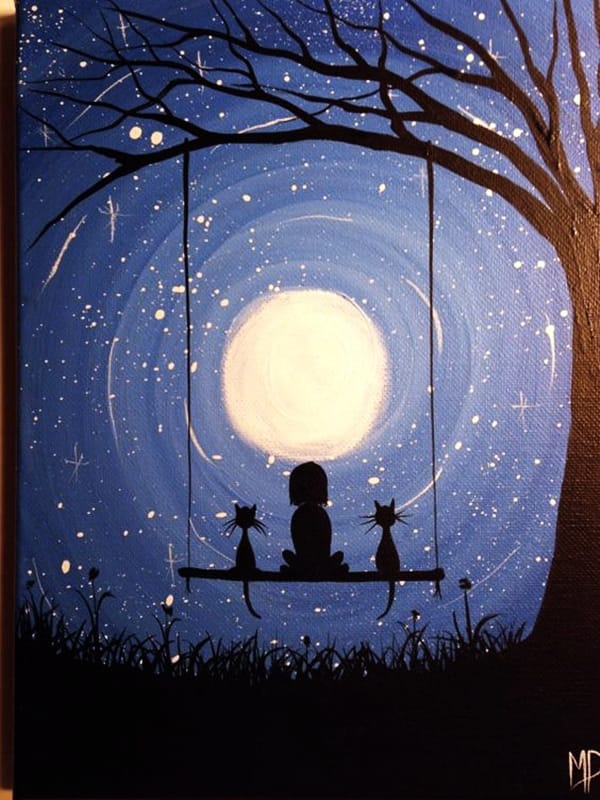 The night that walks with moon and stars allowing the sun to sleep and have rest to ignite the next day is great Best Canvas Painting Ideas for Beginners. Also, it is simple and confidence imparting artwork for those with burning passion and newbie. No lightning, no thunder, no scariness implies a peaceful night!
The EYE!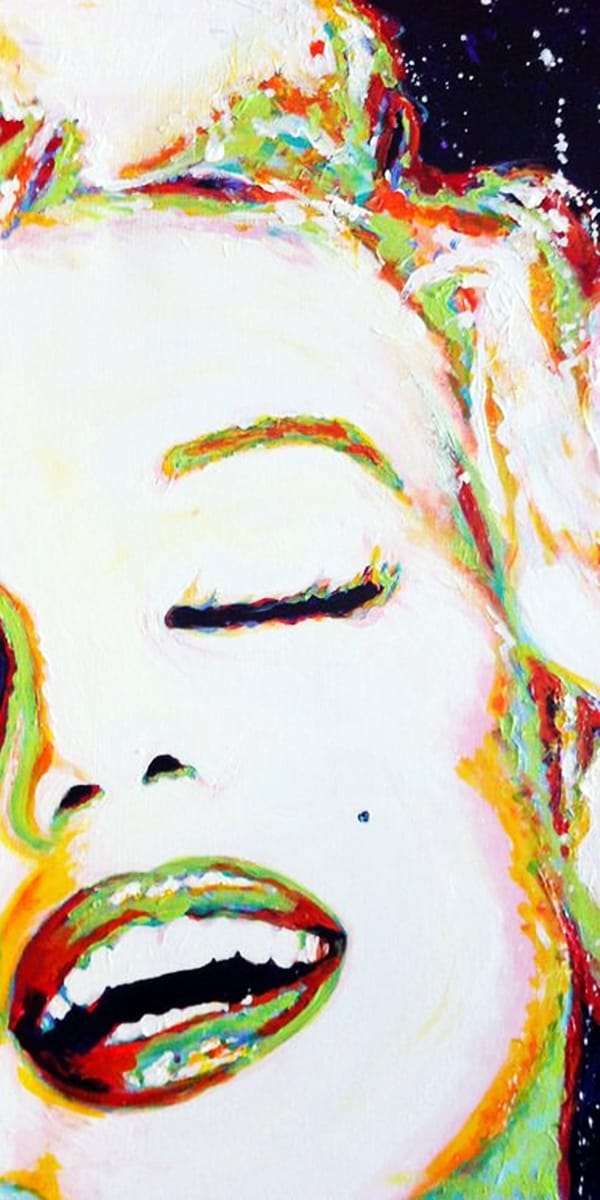 Not the Eye of Horus but that of girl is also worth painting. The eyeballs with unique texture and tint are great and inspiring for the newbie artists. You may also make the piece of art inimitable by incorporating other features of a face thereby standing it out differently than others. Expression carries marks for it is the only thing that could fetch the real feeling of a painter he used for portraying his emotions.
The Ballet Dancer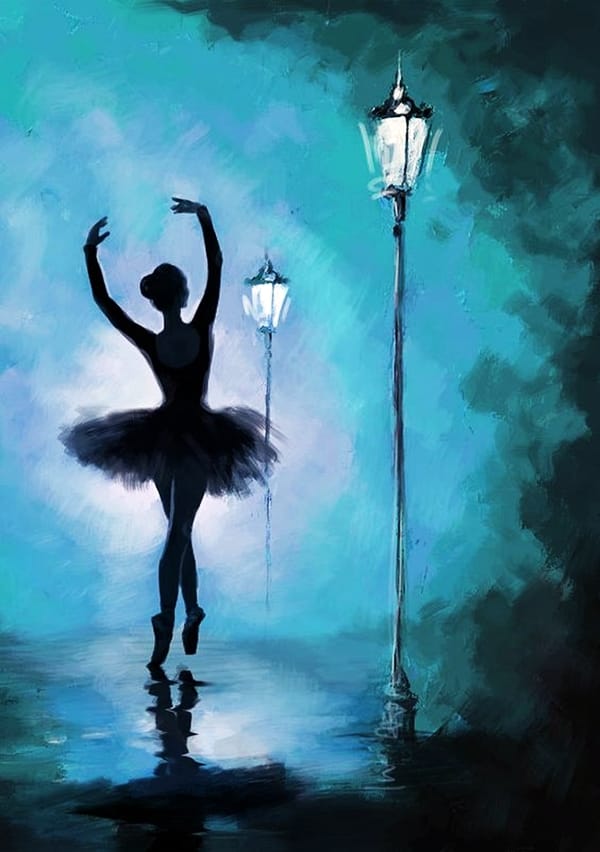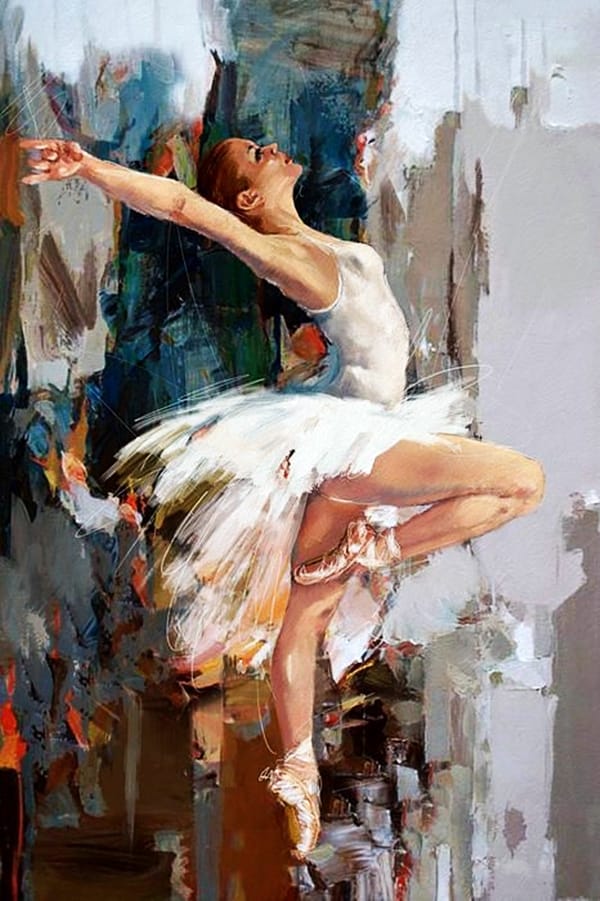 The figure, the positions, the action, the movement, the outfit and the expression of face is what makes portray of a ballet dancer perfect. You give sharpness to the image and your artwork will be hit. Using Dry brush technique is useful since it gives the thickness to colors providing a sort of 3D effect. Subjective paintings like this paintings has to be imparted with spices like passion or mood and has to be thrown into colors with due restraint.
Let's Chirp…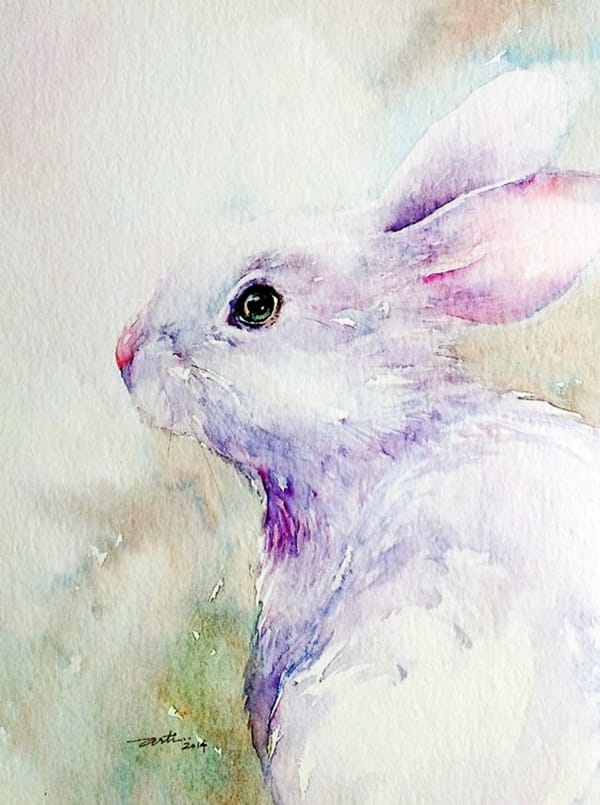 I'm sure you can see a chirping bird sitting on a branch for hours. How about painting its calmness meanwhile? Not a bad idea though! Make the range of your color shades so wide that the leaf looks natural and the flowers look fragrant giving an innate appearance to the images you paint on a canvas. Any animal or bird when painted is painted by binding it with color that looks original taking of their natural habitat. Like you cannot portray a lion sitting on a cat's couch or a dog sitting on the branch of a tree!
Walking Hand in Hand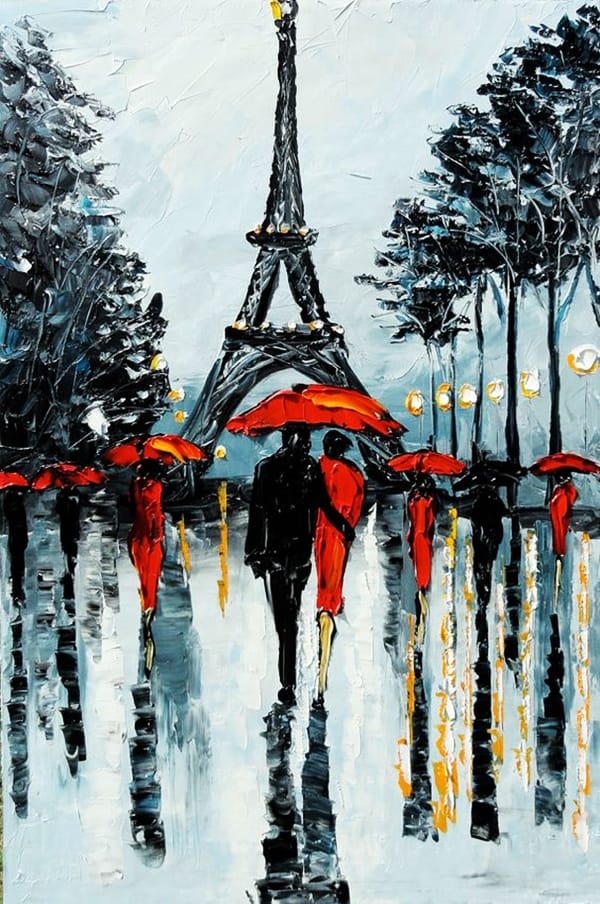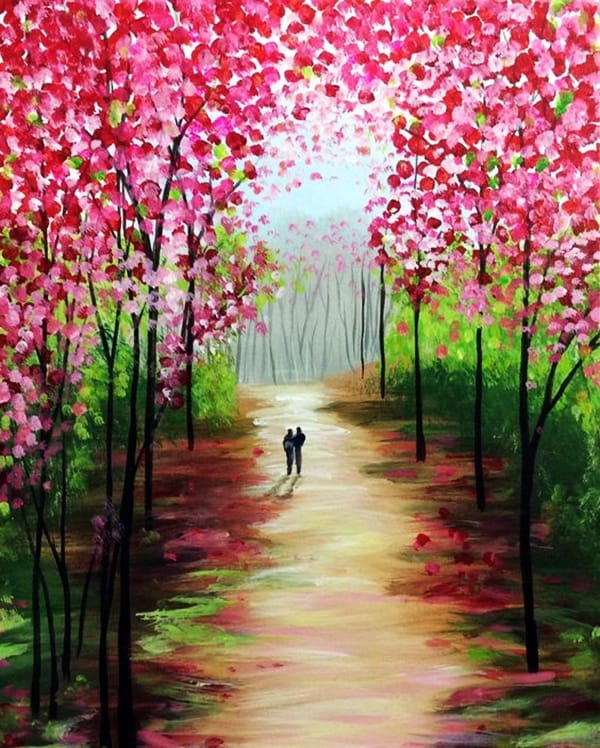 And here comes yet another Best Canvas Painting Ideas for Beginners who have been feeling inspired from the walking lovers all around. Look at this picture with love rolling all over the picture. The color scheme of color blocking which is yet another awesome asset and the color scheme that makes the reflection look original.
Abstract Girl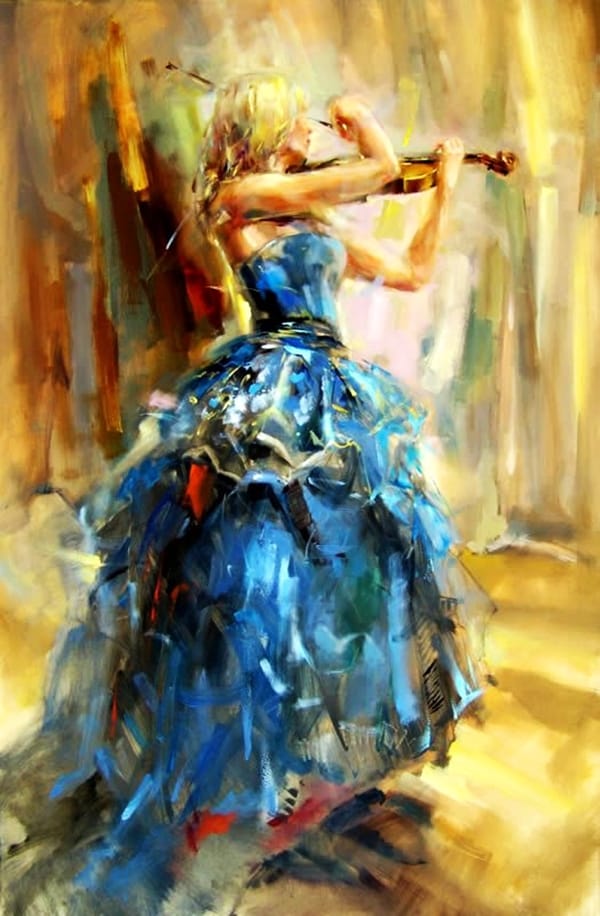 Drawing a face is toughest virtue in painting to try since you need to match up with the facial features of a person making it look natural. And the story becomes a challenge for beginners when it comes to abstract. You must use acrylic colors in the beginning of practice or wax colors are also great to make you understand the color schemes efficiently.
Lightning and Twilight Scenery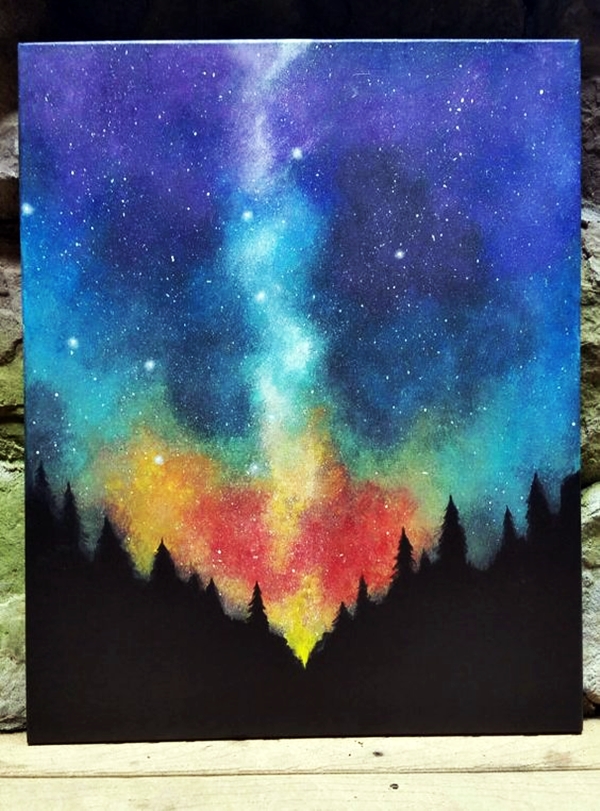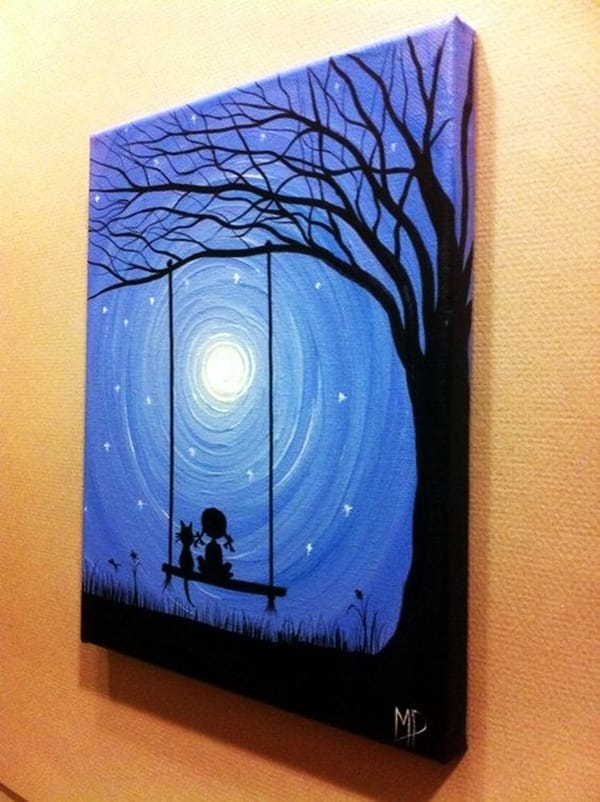 Twilight made more beautiful with exotic fir trees protecting reindeers and wild creatures while the lightning is fully prepared to make those hiding animals visible. Little twinkling stars amidst the bursting clouds and igniting lights; oh my God, such a beauty!
Reindeer in the Scary Night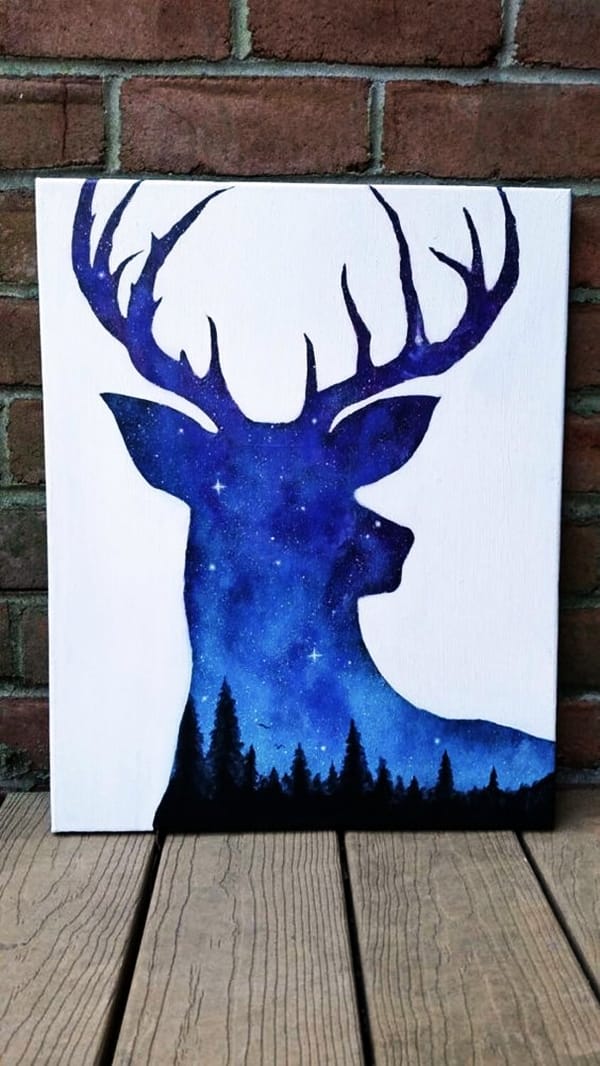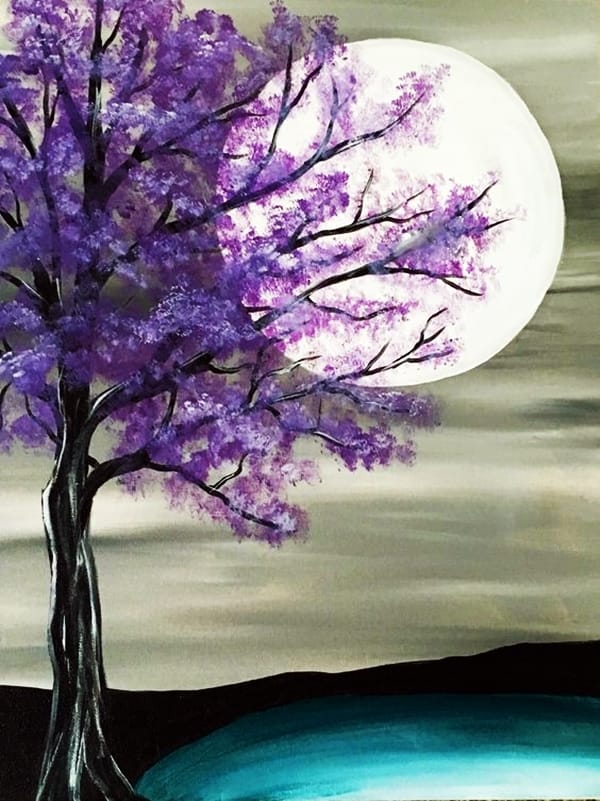 Oops may the scary night in the reindeer is what this image portrays. The outline of a reindeer over a white background and the scary night portrayed in the reindeer is a magnanimously Best Canvas Painting Ideas for Beginners. Include perfect blue and navy blue shades to make the scary night look like one. Use white colors to make at least 5 one shade lighter tints for proper glooming effect.
Watery Venice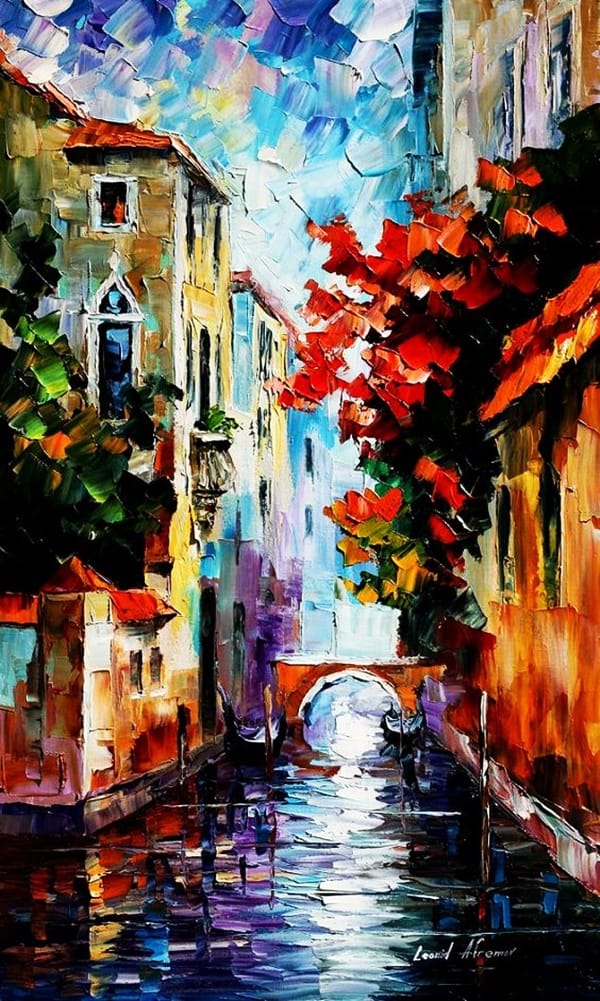 The houseboats and the fisherman boats are so charming that at least once the painter would feel like painting it on his canvas. But you will spoil the painting if at all you ignore reading proper content about how to color water with acrylics and include elements of reflection. Use of white and grey color stands very important since the story of reflection completely depends upon them.
Sensual Canvas Artwork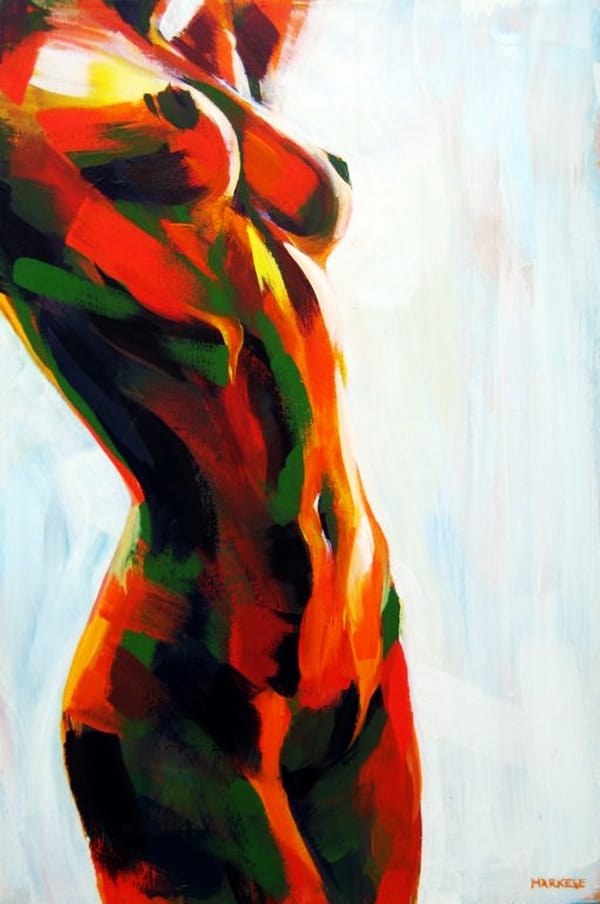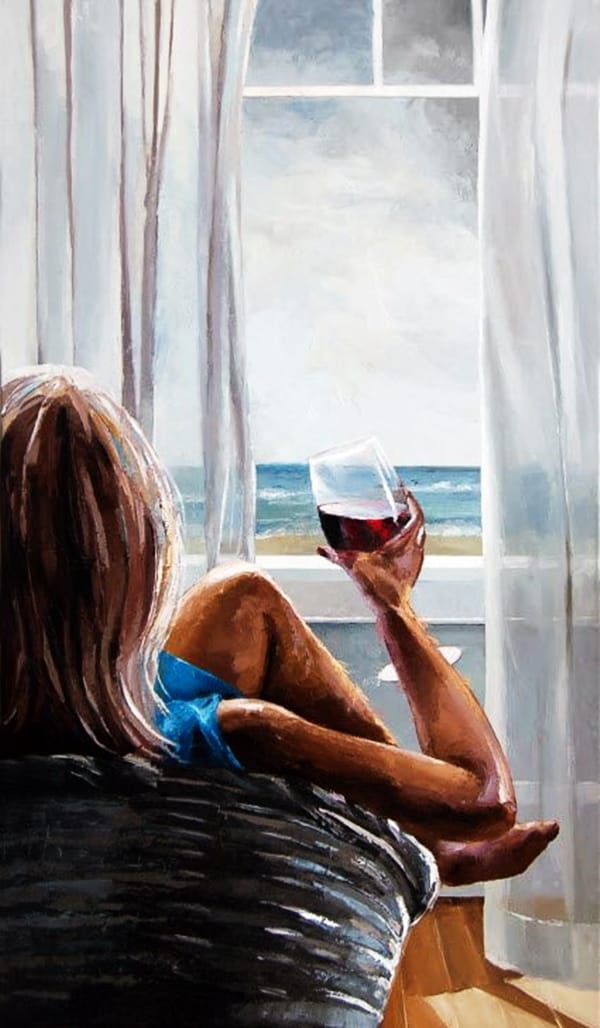 The nude artwork is what stands favorite to the painters since it is yet another Best Canvas Painting Ideas for Beginners. The colors included in the painting must be able to make the viewers understand what you actually wish to portray; like sharp and bright colors imply the sensual arousal. Also the body shape is considered great when impeccable shading and color matching is quite handy for you.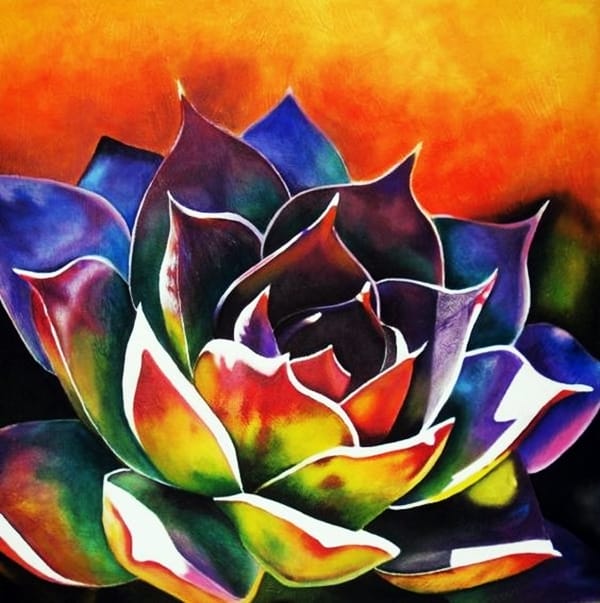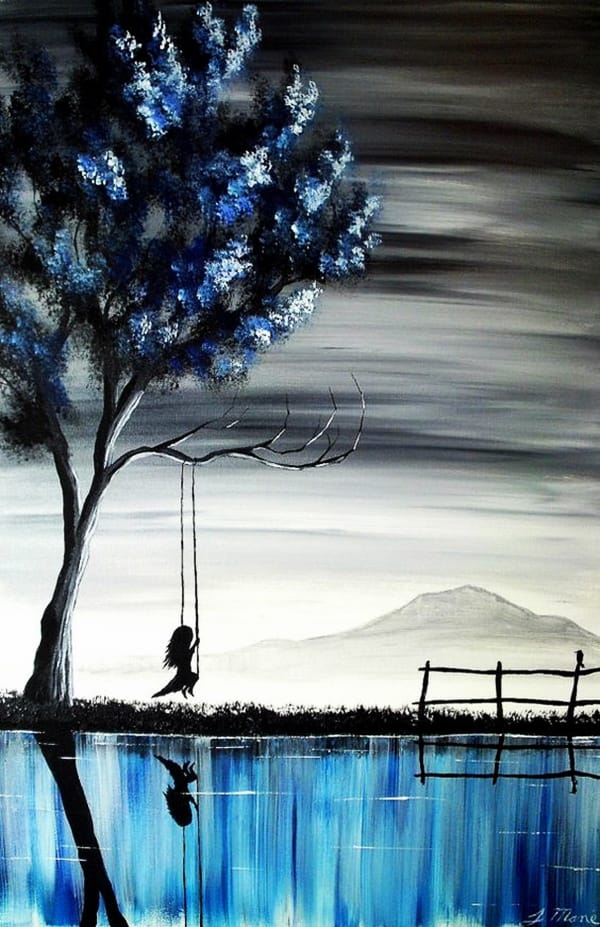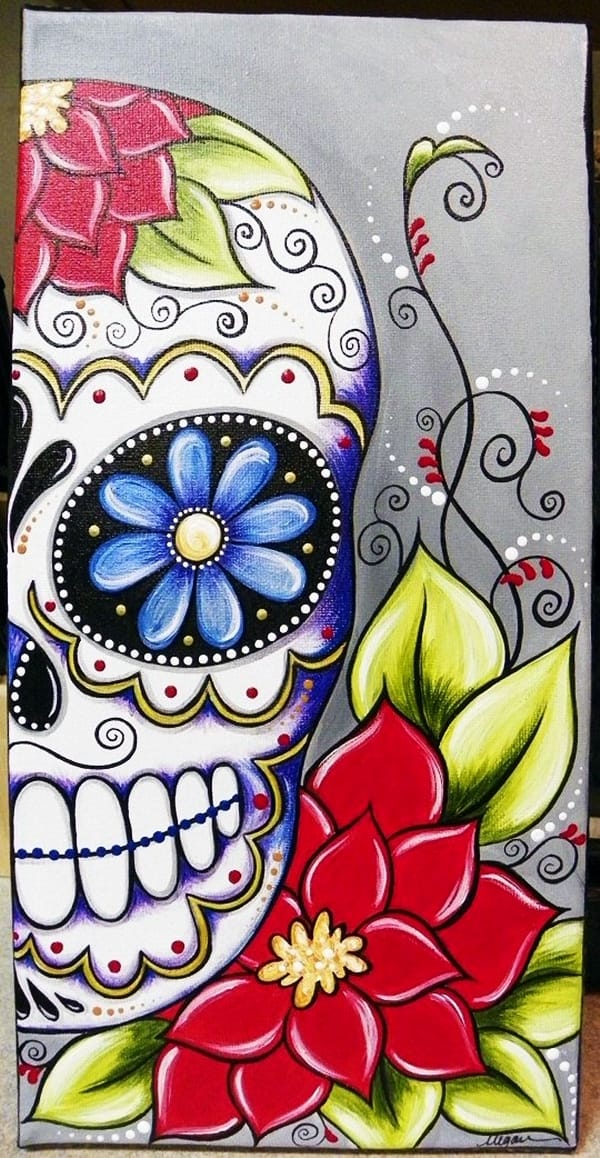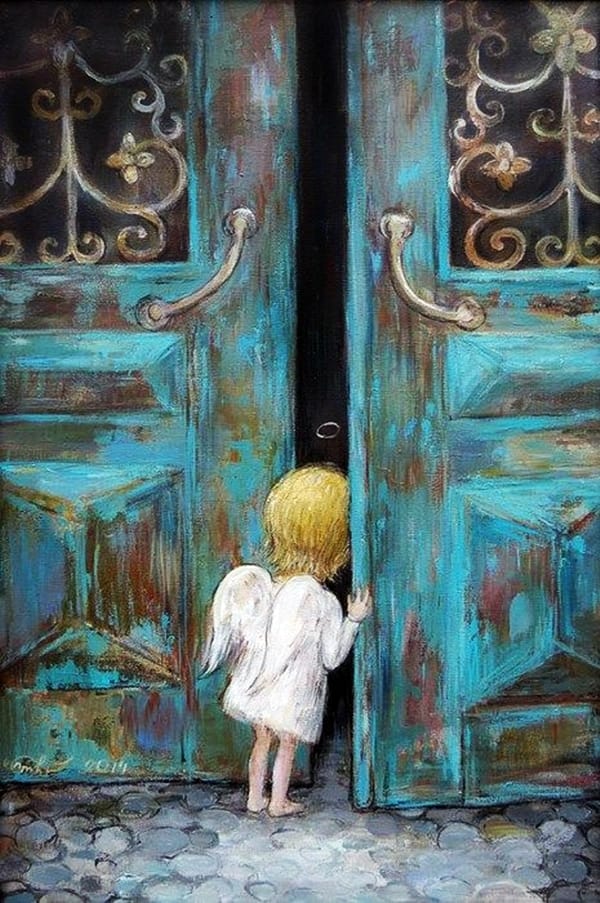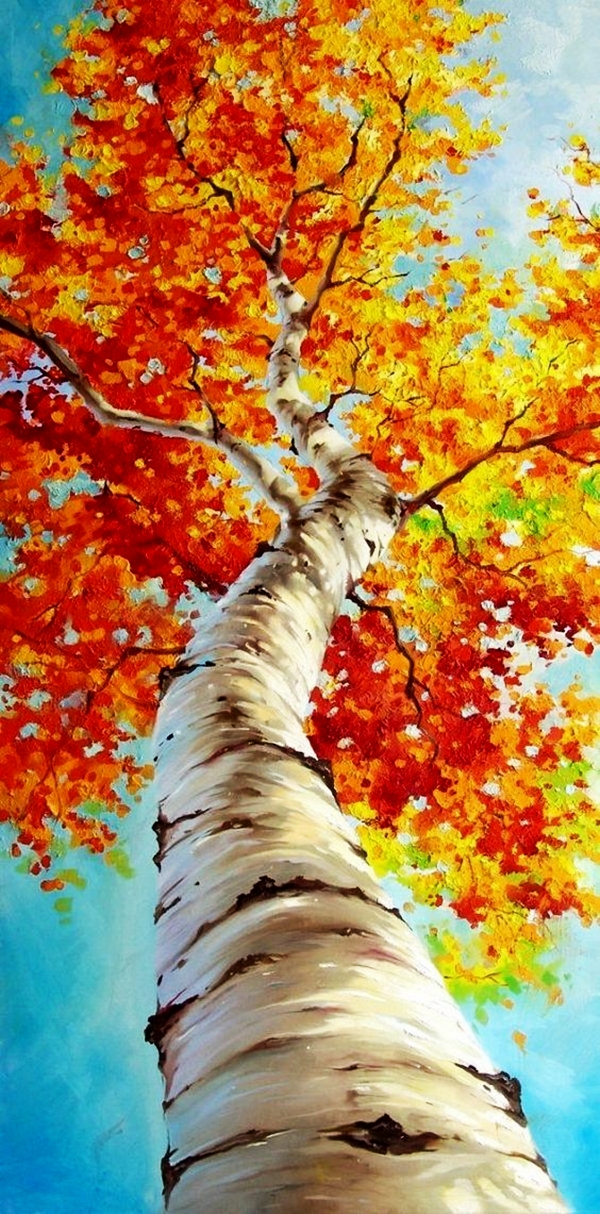 Go on artist and buy the colors and brushes for you are going to need them for painting the exclusive masterpieces of your life soon. Practice and we will get you lessons to learn about the canvas paintings more! Stay in touch; with your artist within and with us!