Anyone who questions about how it feels to discover that you are pregnant is left unanswered even after answering since that feeling is vague. Incredibly joyful and emotional, at the same time, makes expressing the passions a bit tougher. I'm sure there is no other thing on earth that could make one feel as complete as being mom makes women feel. Being daughter brings in the character of sister and being wife brings in the joy of being a mother; hence accomplishing all the characters of a woman. Amazing, yeah!
Preggy Fashion Inspiration is the call of your gonna-be-mommy lady because she gotta love her fashionist soul as well. Her baby wants to get dressed well after all, even being inside his mom's tummy though! These crazy fashion tips will make champ's mom look haute even with the growing bump as always. Soon you will be setting up baby's tiny bed.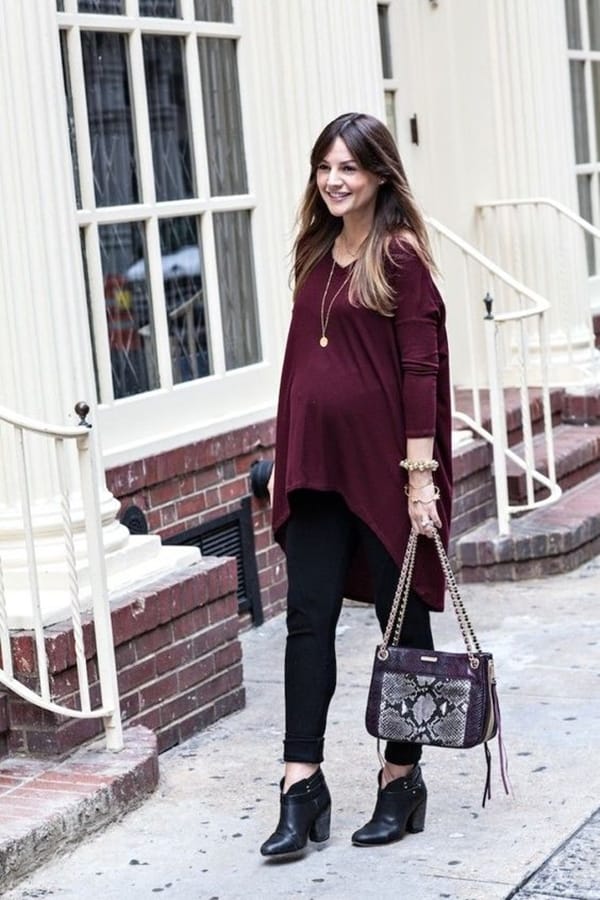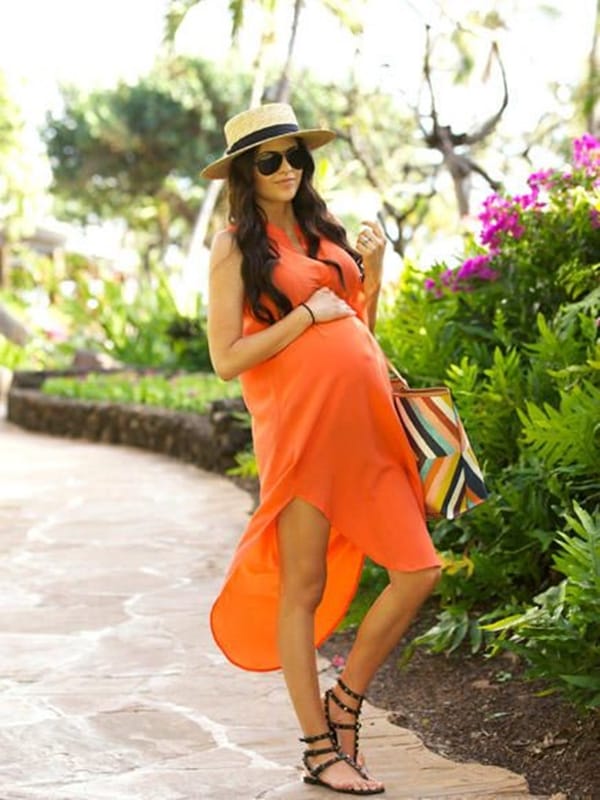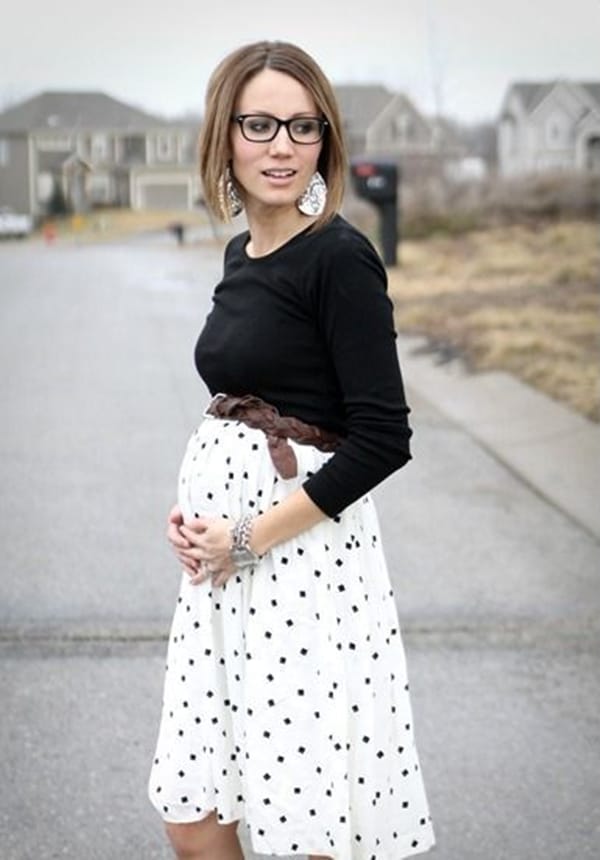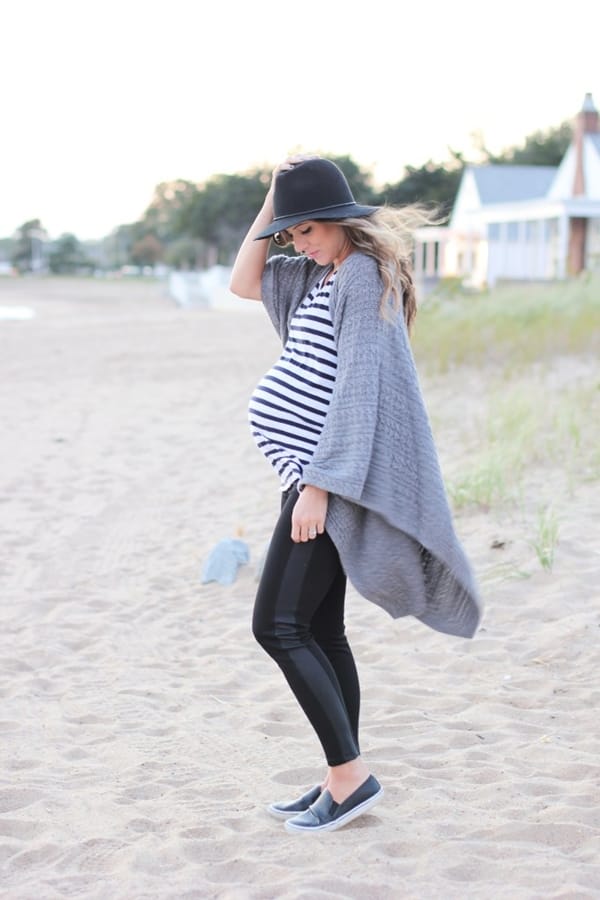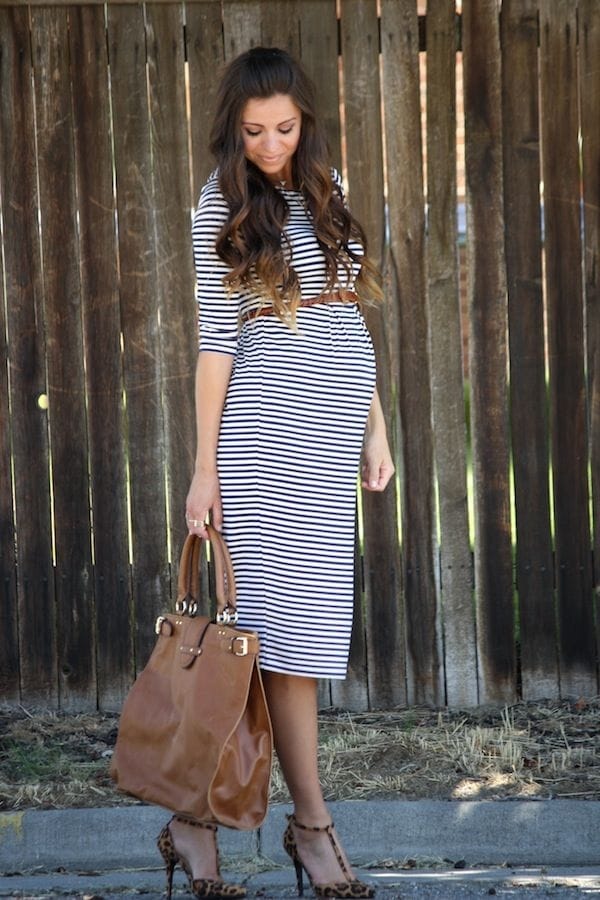 Preggy Fashion Inspirations
Look S-limming-ly Sexy with Snug
You think wearing bulky clothes could make you look slimmer. Well, I m sorry but you are wrong here ma'am.
But the snuggish clothes, instead, will make you look slimmer and so sexier with that cute baby bump pouting voguishly.
And comfort, on the other hand, will be safe with this kind of Preggy Fashion Inspirations. Trying fitted yet stretchable knitwear will suit this idea of snug trend for preggies.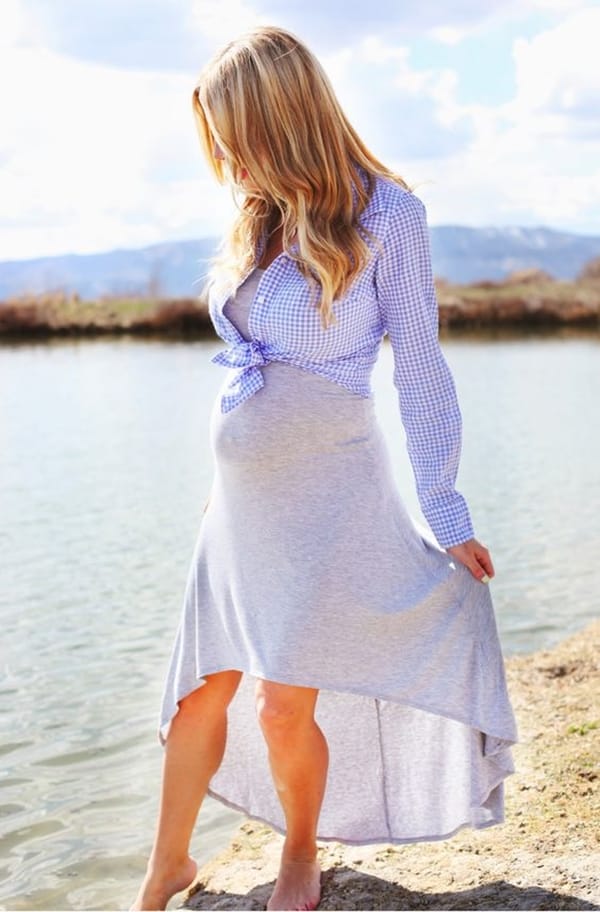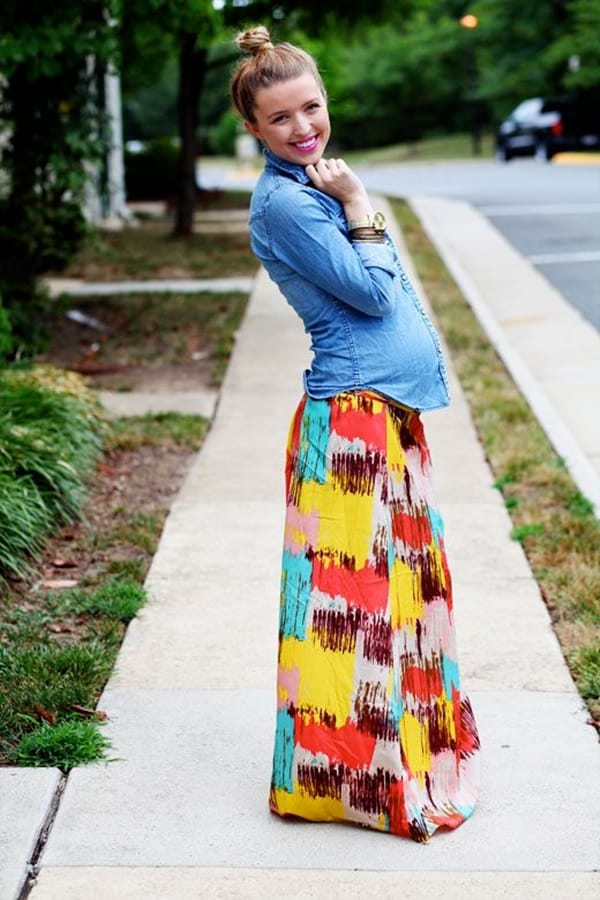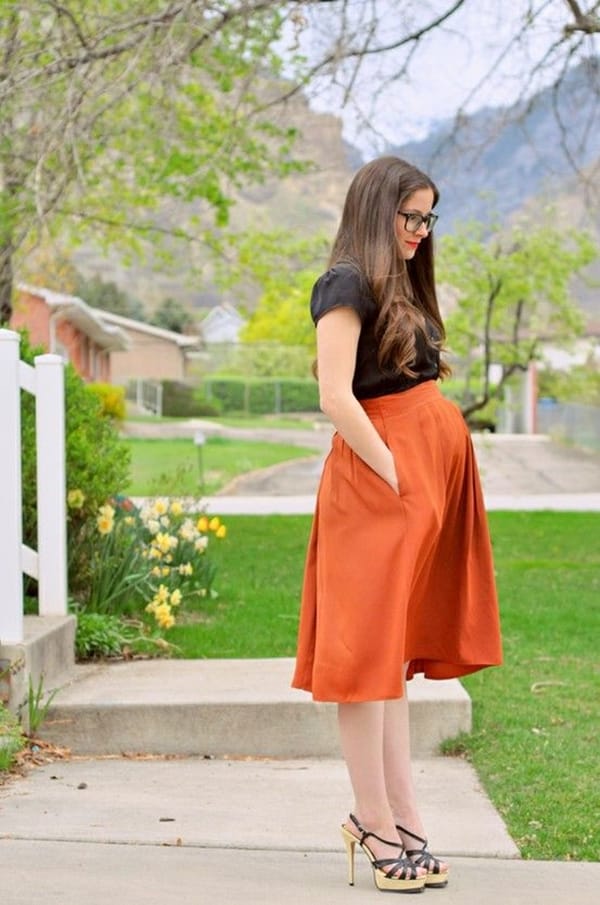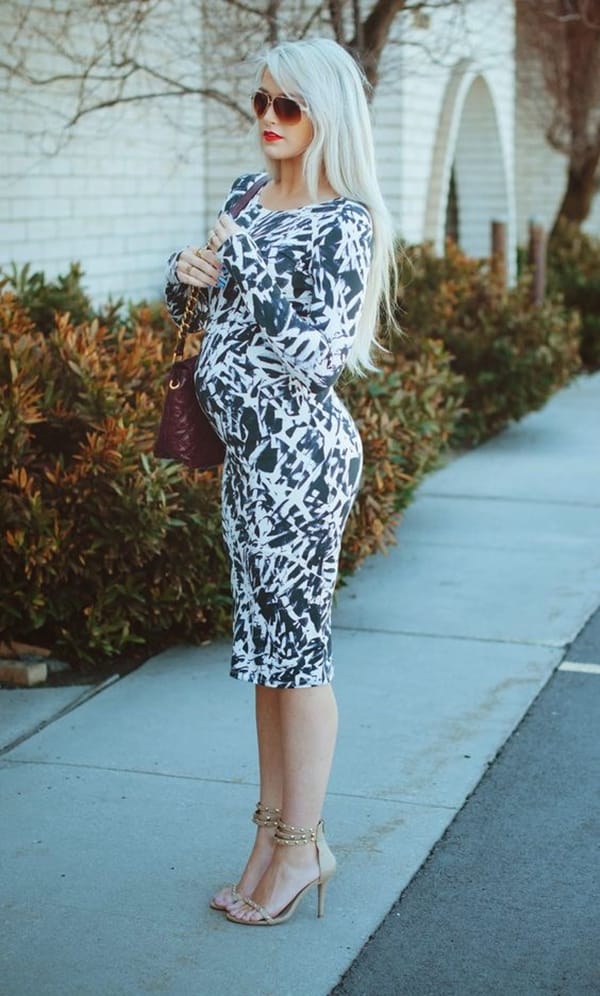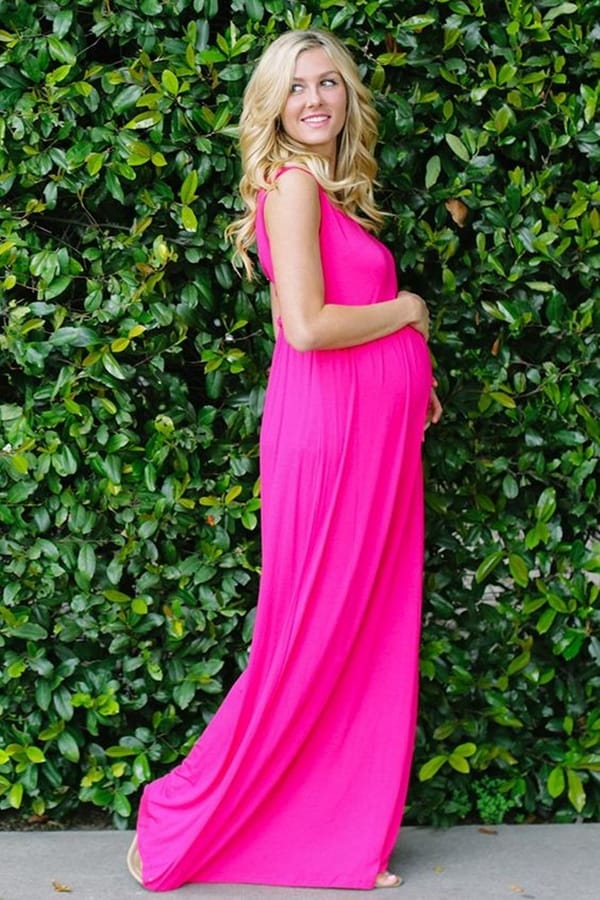 Neutral Color Sense is Prized
Getting ready for the changes that are about to begin as you have that growing baby in your tummy. And so you need more sustainable clothes that will fit you perfectly. About colors, not choosing bright but neutral shades is preferred as to avoid troubles during gestational period. Moreover, it looks classy on all skin tones right from the fair ones to the dark.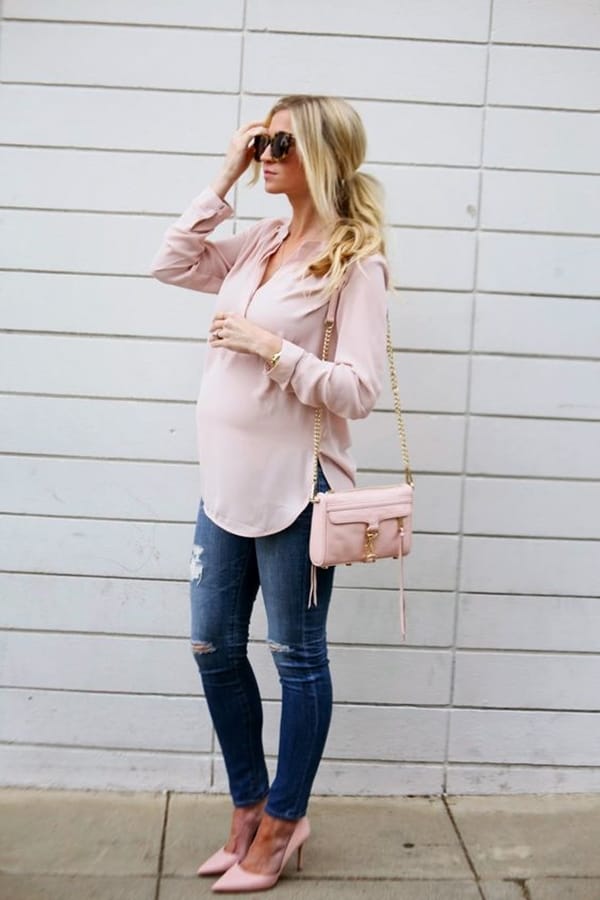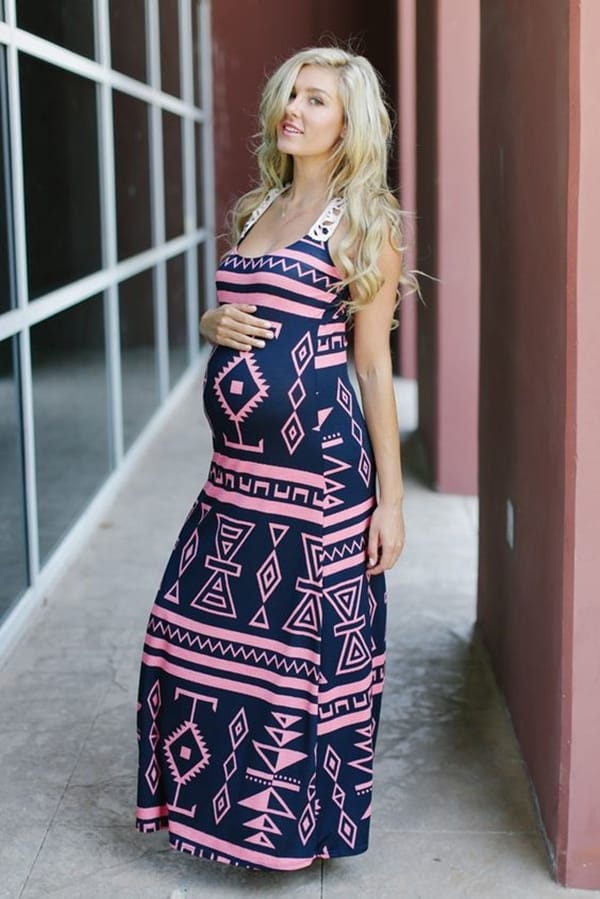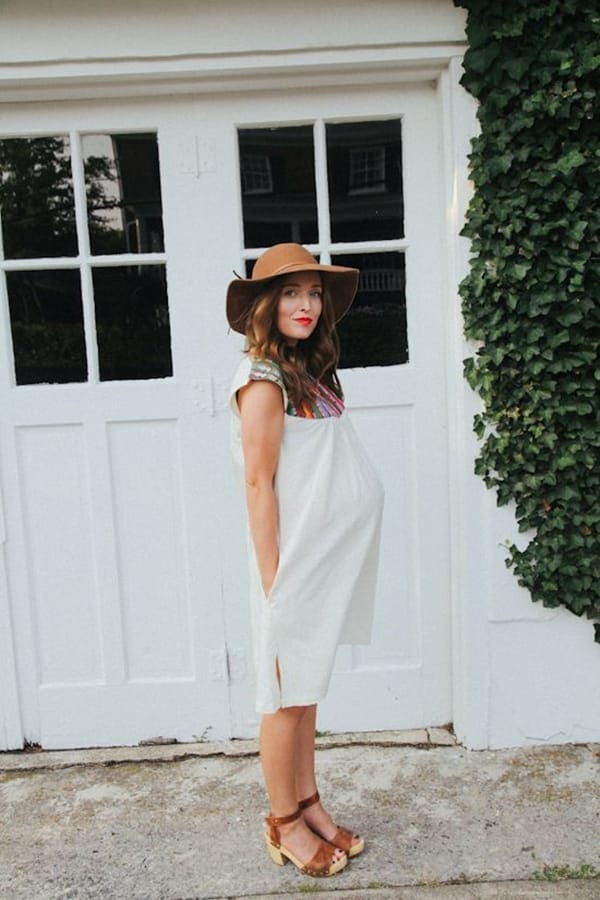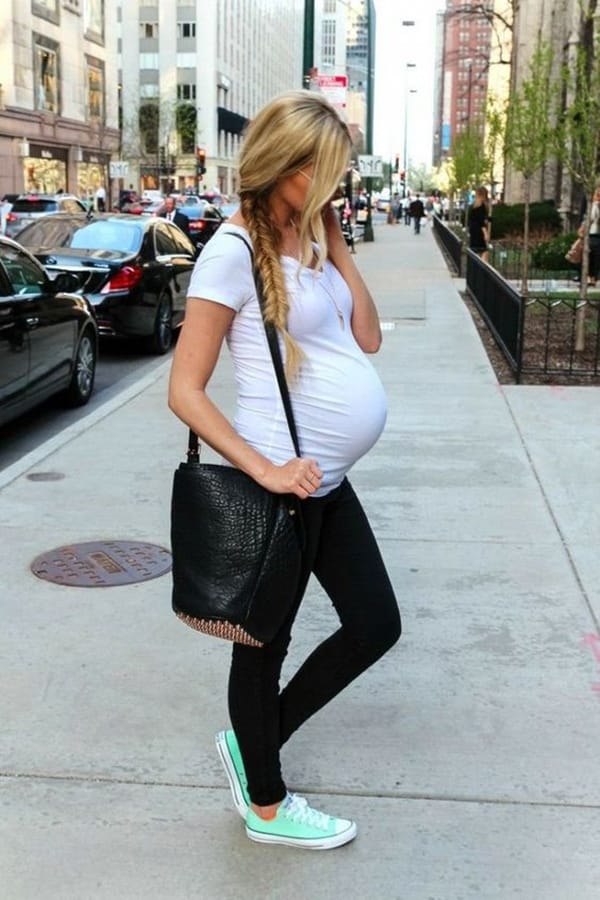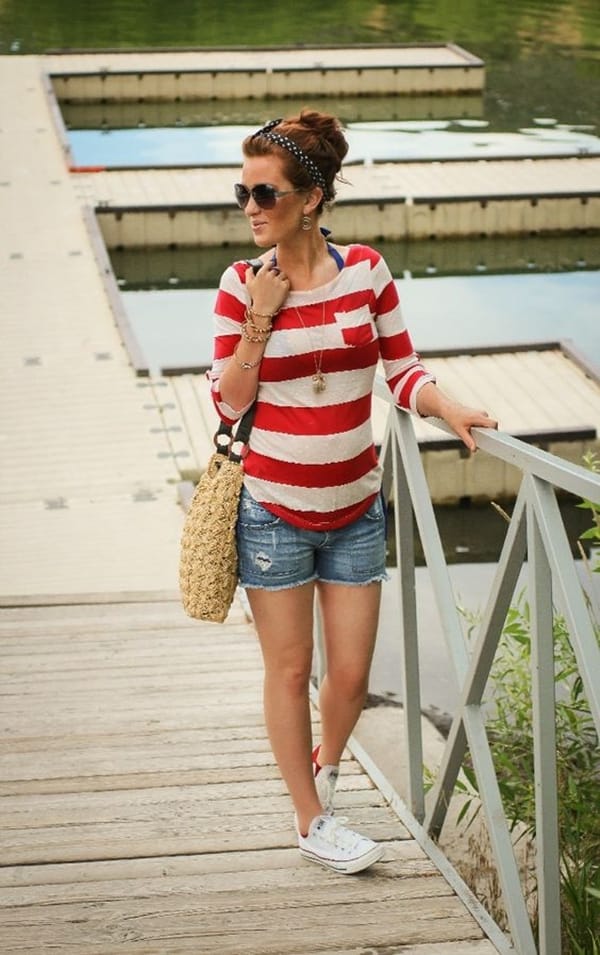 Fun is Flaunting the Baby Bump
Not a gateway to cross when you never held the title of "Gonna-be Mother". But it is now since you are the one who is going to cherish "My mommy – My baby" dialogues soon.
Wear skinny tops with the belts accentuating your baby bump and making you look beautiful. Use snug like cardigans or shrugs to make yourself feel a bit warmer.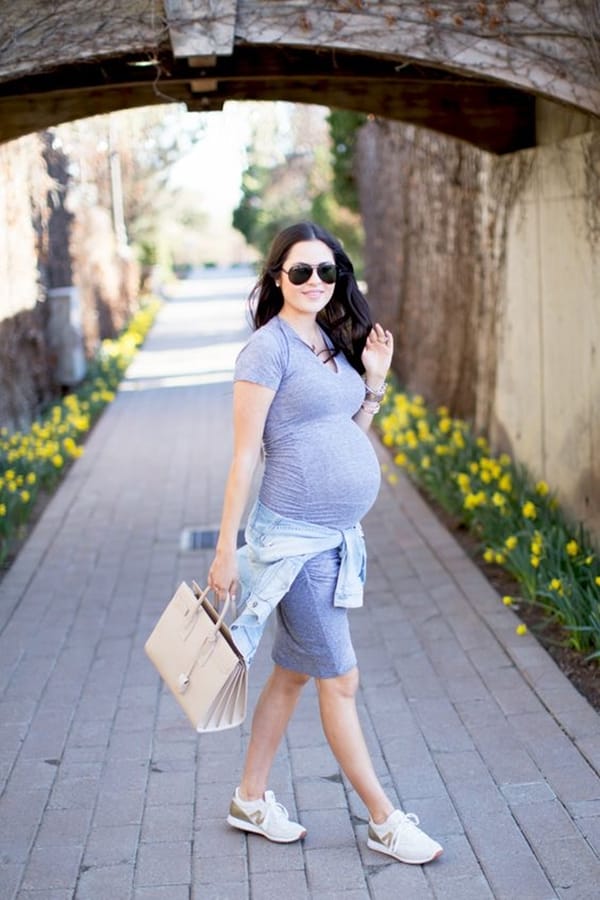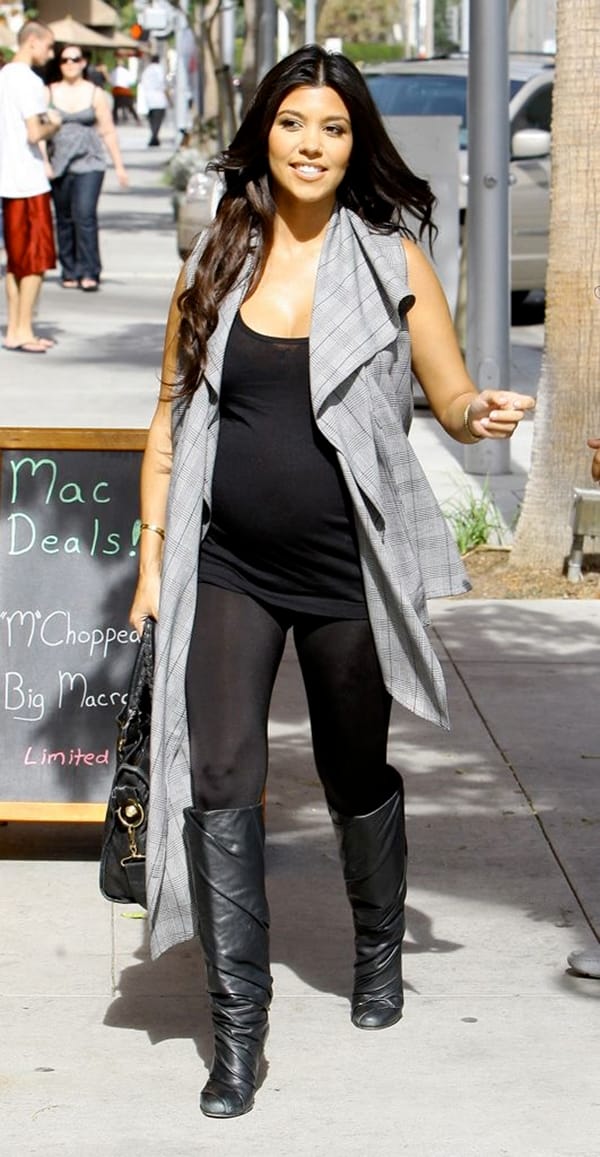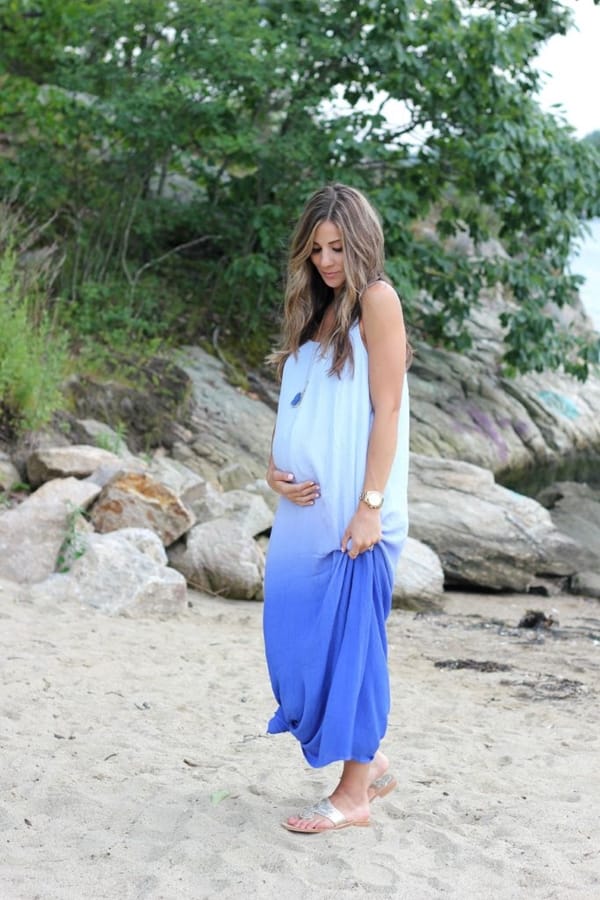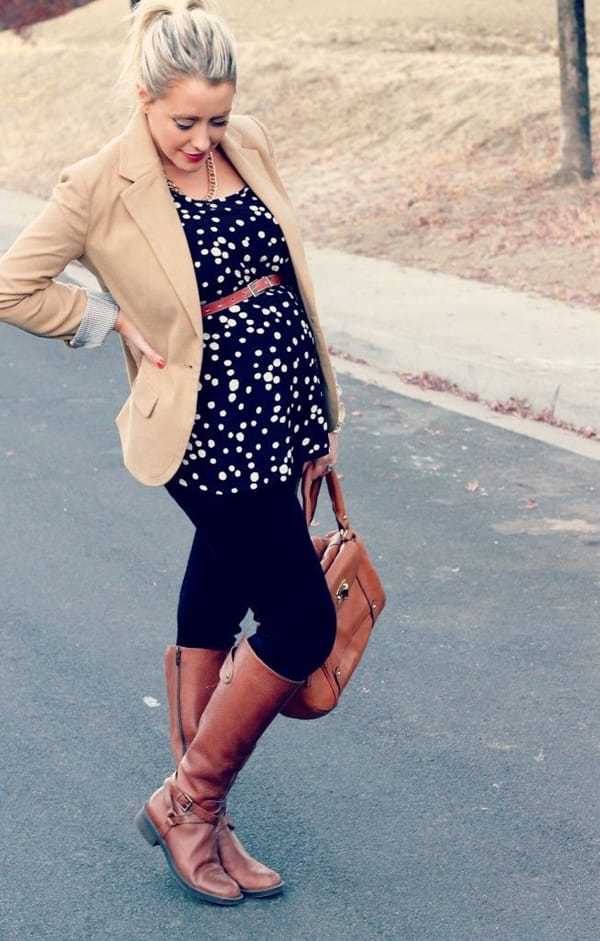 Scarves be the Lover of Air
The air blows playing with your scarf, oh it feels great. And then the brightness of the scarf will make the appearance perfect for the day. Any of your simplest outfits is so well accessorized with the colorful scarves. Even your baby bump is well flaunted with these scarves having exotic prints with excusive colors.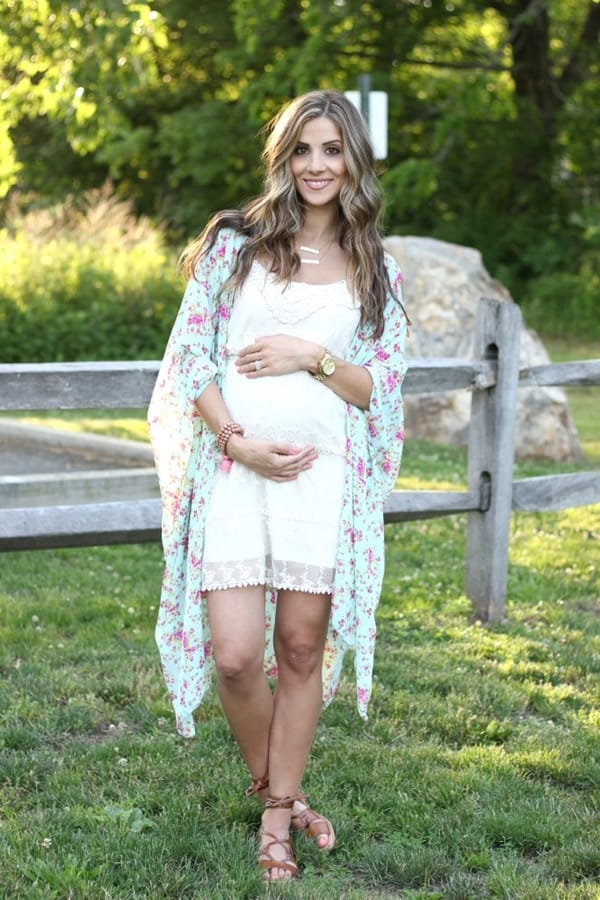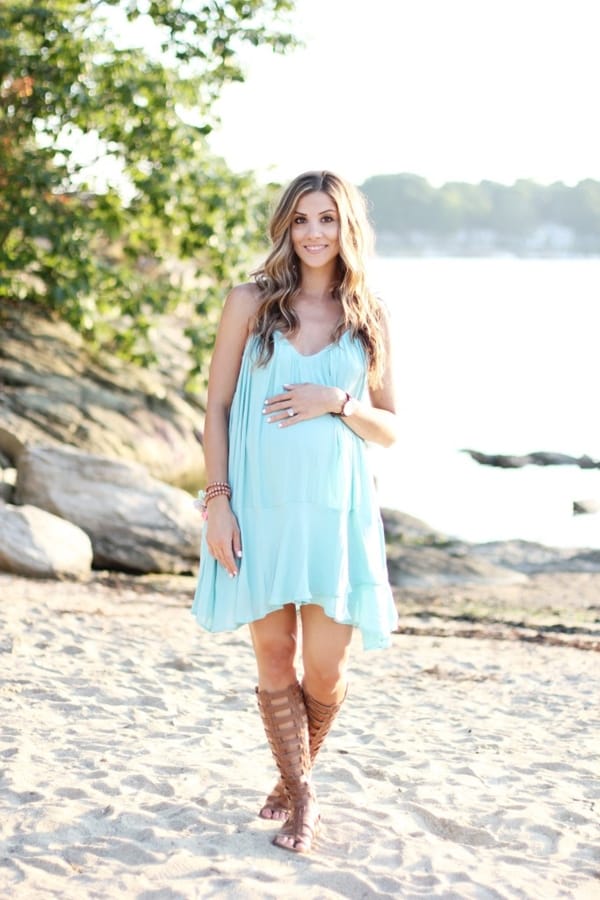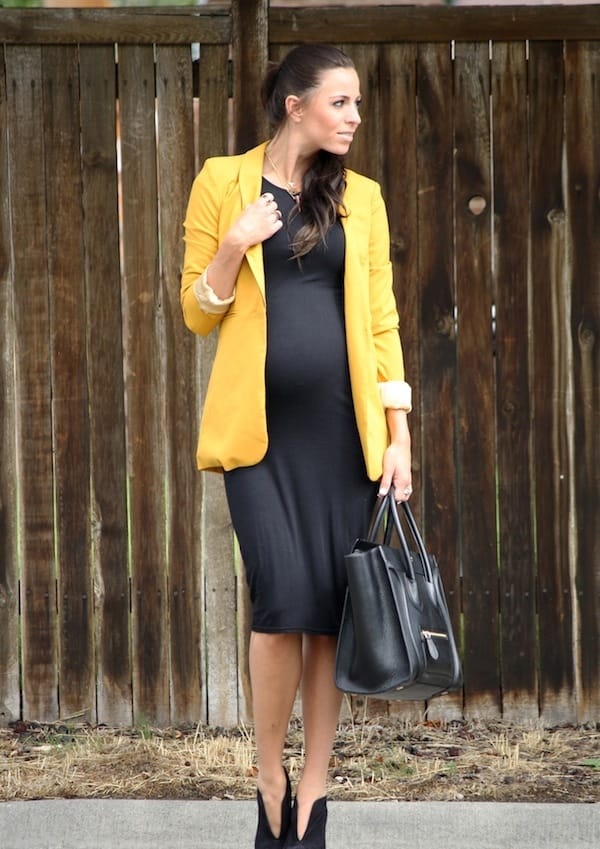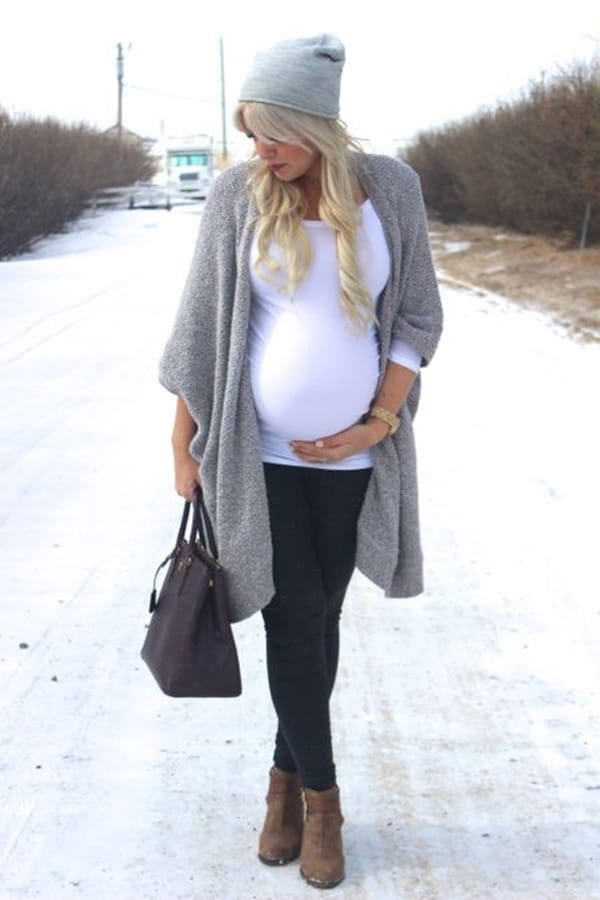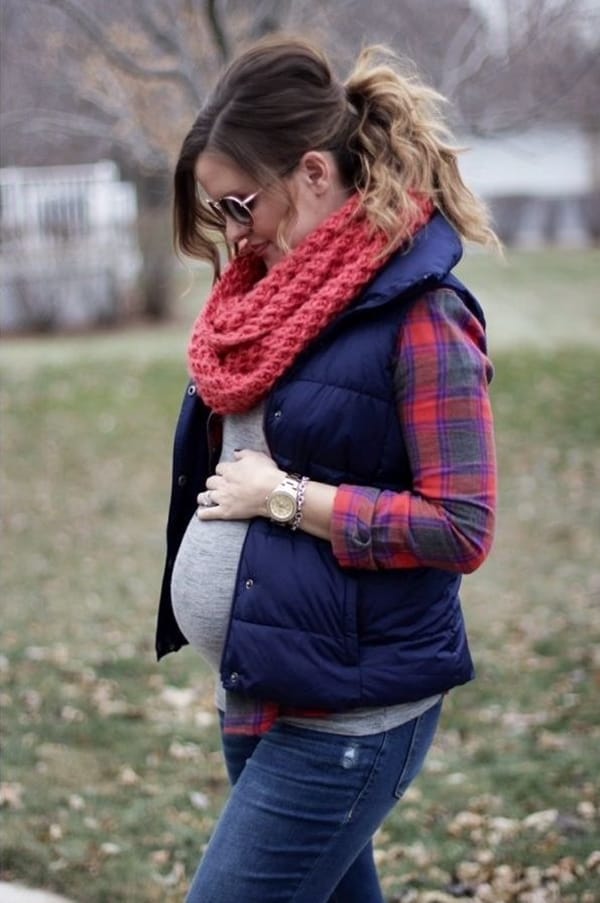 Hug the Accessories Like You Do!
You don't have to kill your rising desires to try new accessories and look classier, oh lady! That baby won't want his mom to do so. Earrings and necklaces and bracelets and watches and belts and what not is lined up for you to use them open heartedly. Your denim pant with chic black peplum top looks great with those hanging earrings, indeed, isn't it?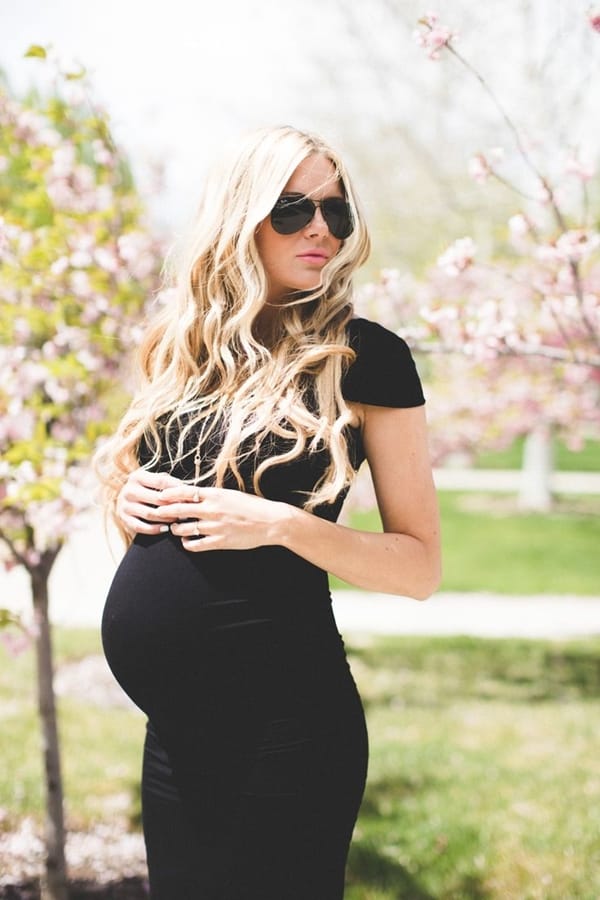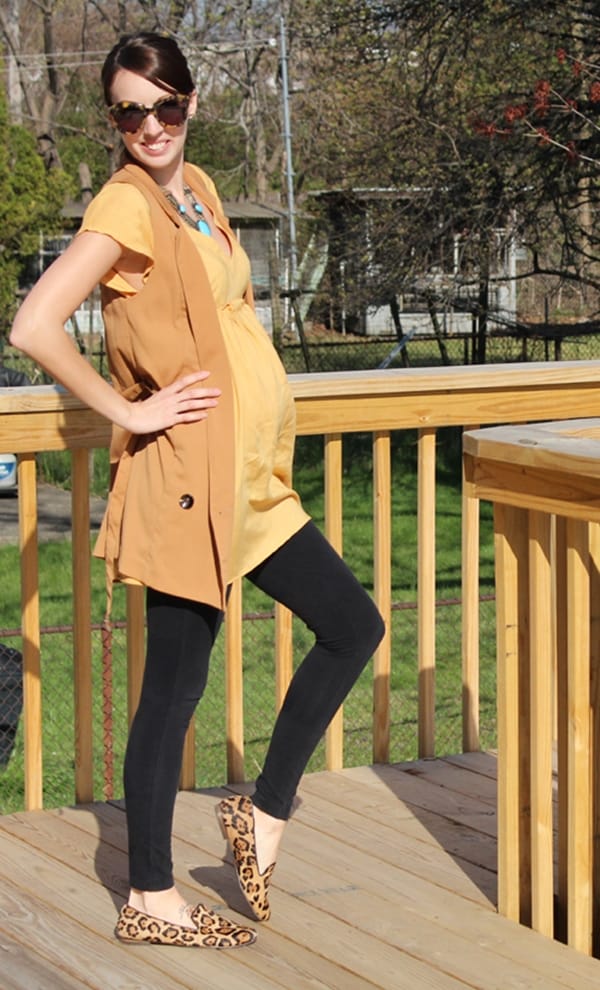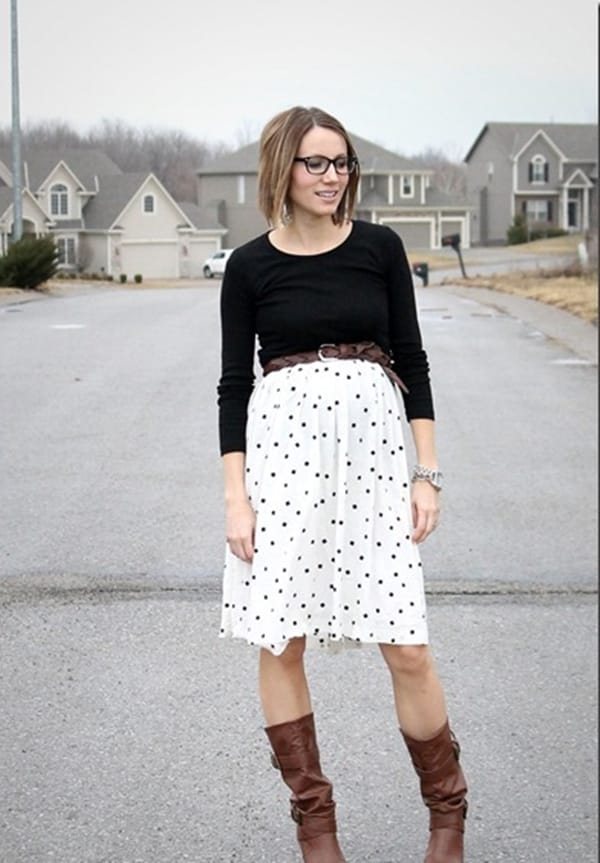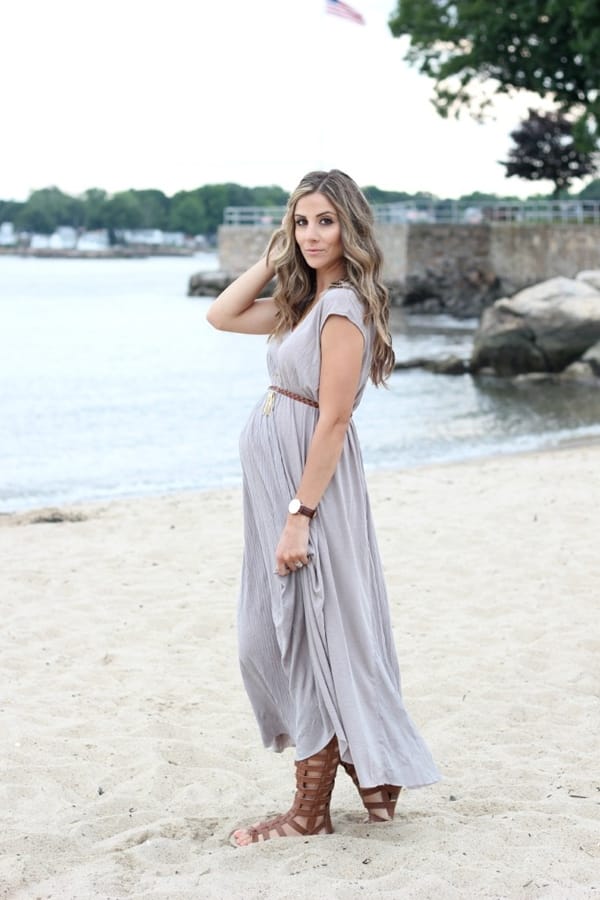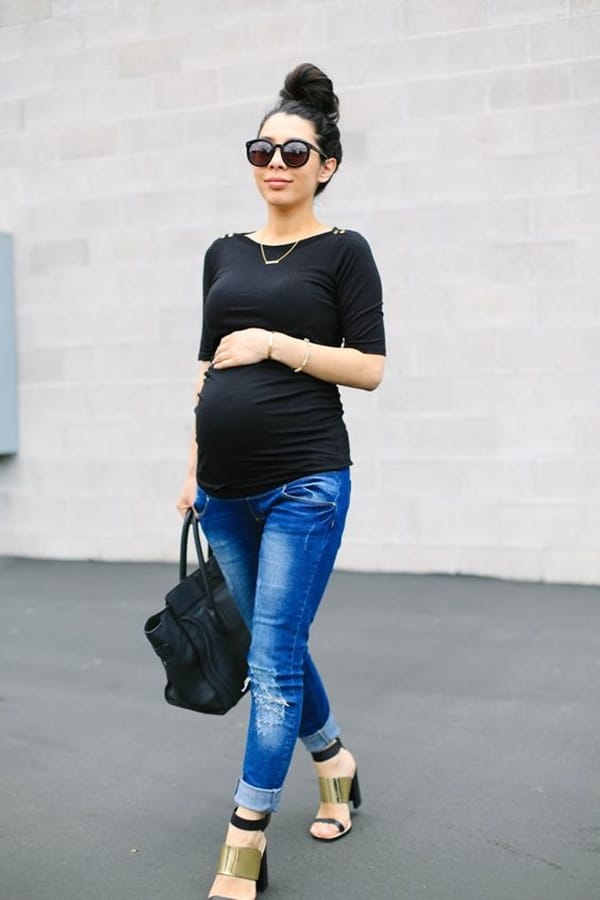 Shoes, Though, Must be Comfortable
You may not take chances of falling apart by slipping of the corridor of your office and so you need to choose your shoes with utmost care.
Make sure the sole of your shoes has friction and not smoother than anything as to control chances of slipping.
Preferring the flat shoes will be a smart thing one could think of. Well, it doesn't shortlist your choices, though. Choose from the wide ranges of flat high knee booties and ballerinas and preps and laced footwear and carry on being the fashionista.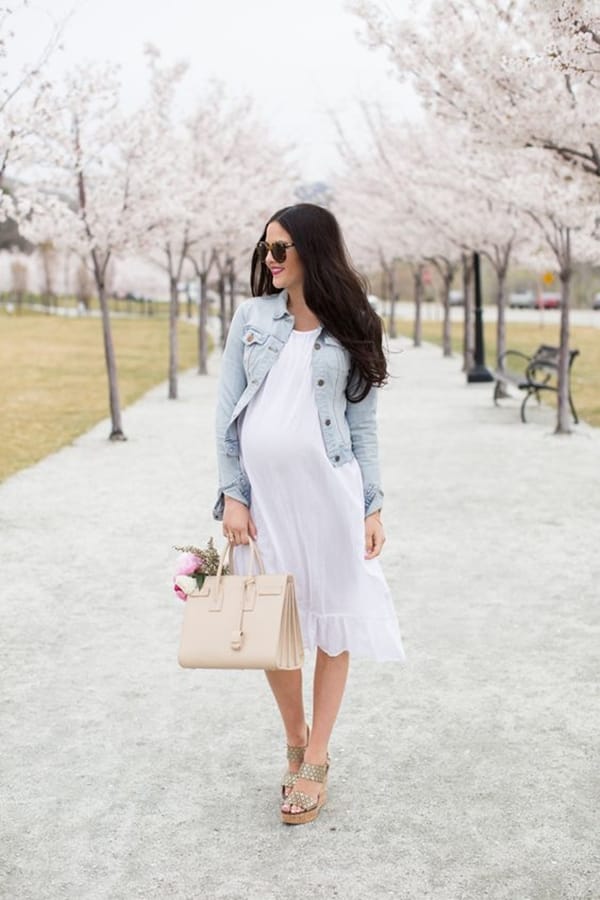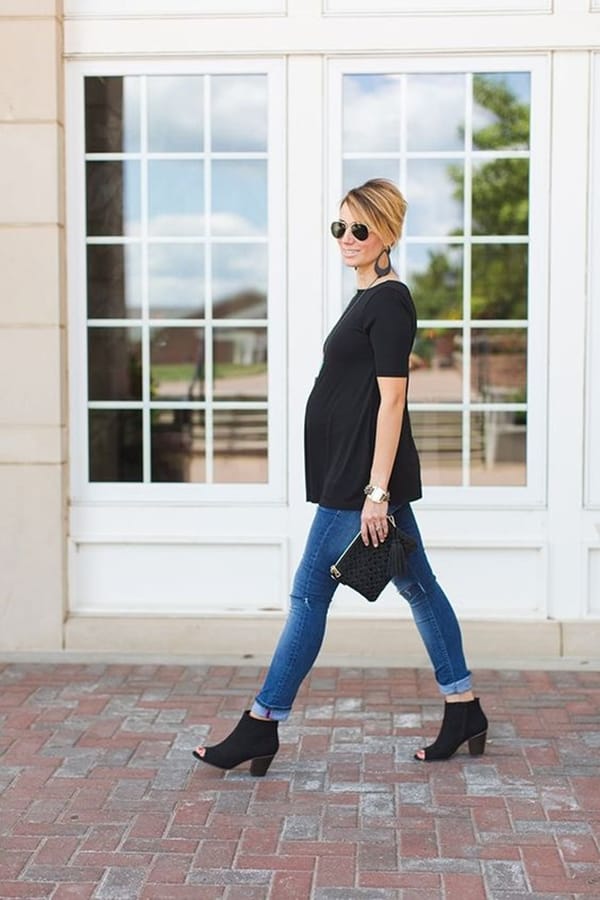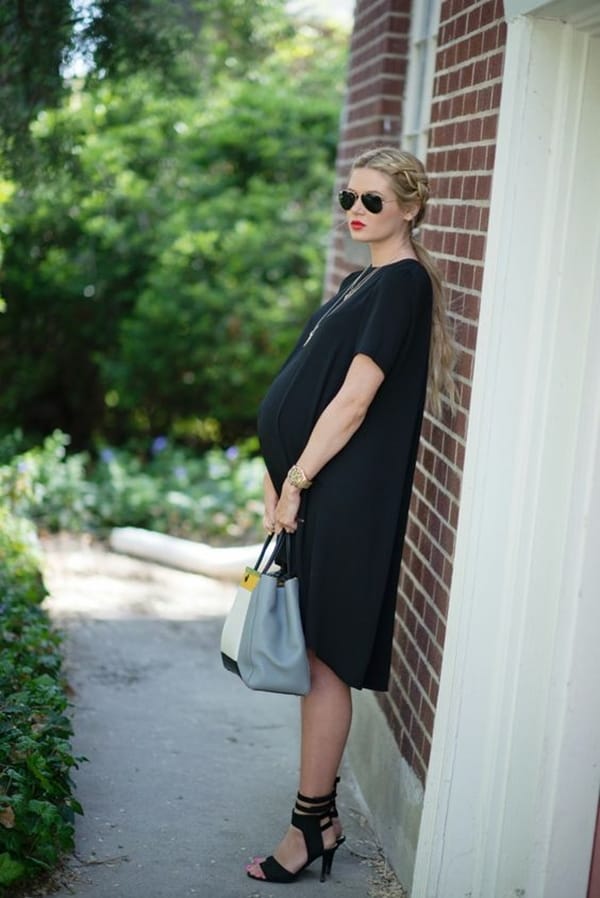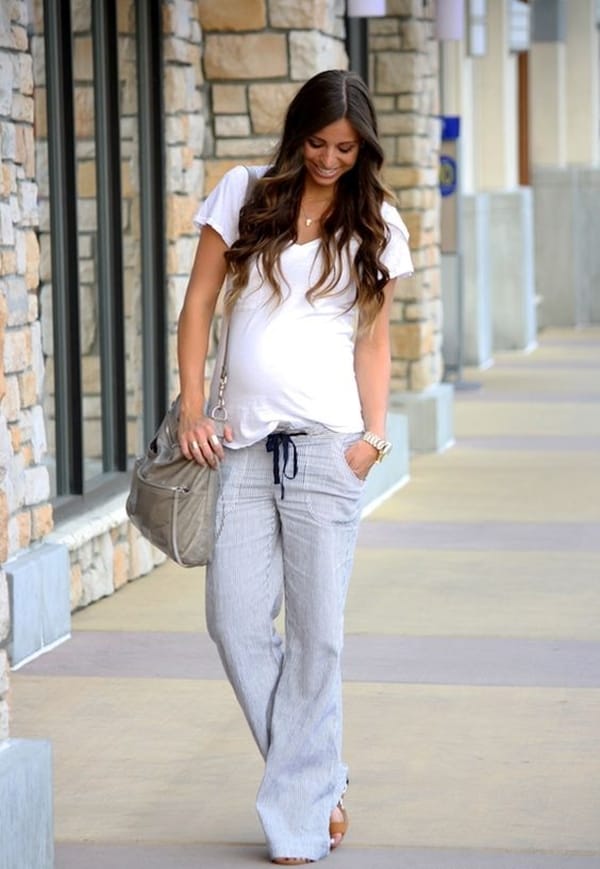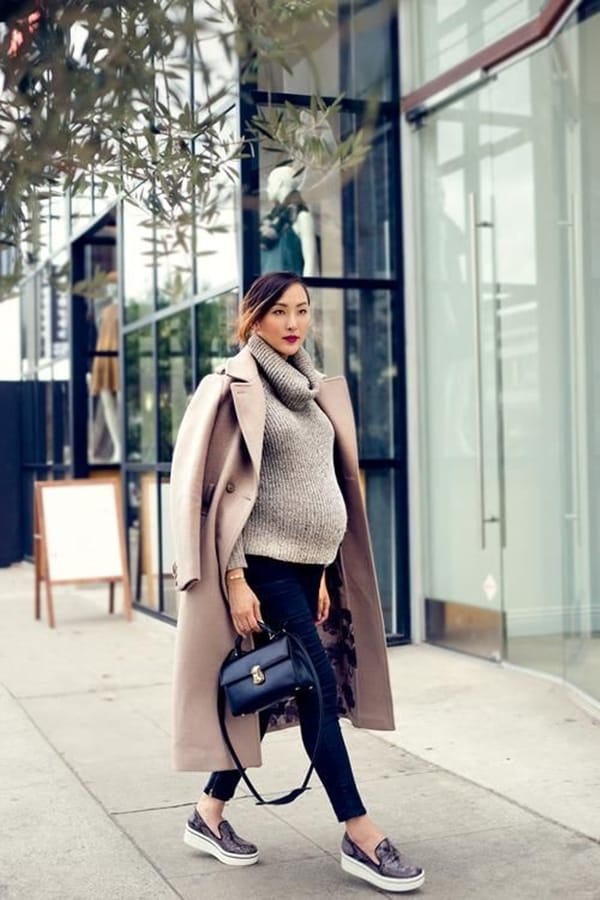 Best Stores with Immense Maternity Trends
Old Navy. – Classic Stocks on maternity tanks and tees will make you make you love the store because they're always on sale. The Comfort in the fit makes this store an all time hit in the history of my browser.
BAE the Label. – This brand was just launched this past summer and it has hooked up with so many maternal ladies giving them absolutely fashionist and comfortable clothes. Cheer up Neutral lovers, this site is best for you. The chic and sleek clothes are waiting for you to tap and buy the incredible products.
ASOS. – Beautiful collection of blouses for the working woman, gorgeous coats, pants, jeans, skirts and maxis and denim inspirations just makes this store way preferable. And there's such a variety! Highly recommended since you are a fashionista and this store is the soul for maternal trend.
H&M. – Not every store takes care of the urgency of comfort that is necessary to consider during pregnancy but H&M do! It is an incredible hub for maternity outfits satisfying your fashion needs and along with providing immense comfort. A really long tiring day could not be more tiring cause of dress code if you try clothes from H&M.
Pink Blush Maternity. – Trust me; you gonna love this site freakingly love this brand for its huge range of products and great quality index. And price, oh so reasonable that you cannot deny but shop the look with kimono worn over a tee and denim. Ready to go at work with baby in the tummy! You gotta rock momma!
Forever 21, Free People. – Not only-maternity store but yet another store with all of your needs for the Preggy fasion inspirations for that period. And you will find exclusive clothing for your baby as well. With and without bump, this store will never upset you and show you dress for all needs now.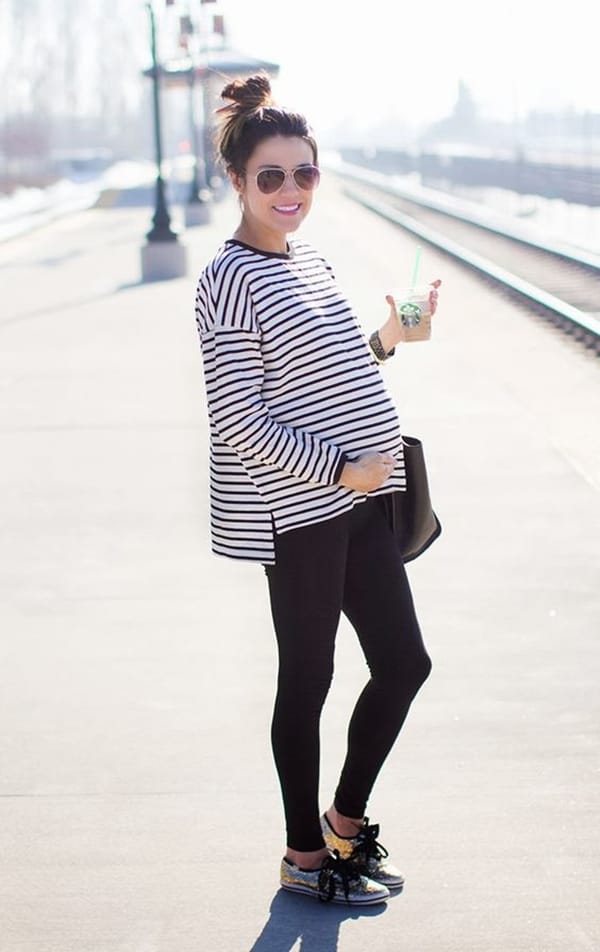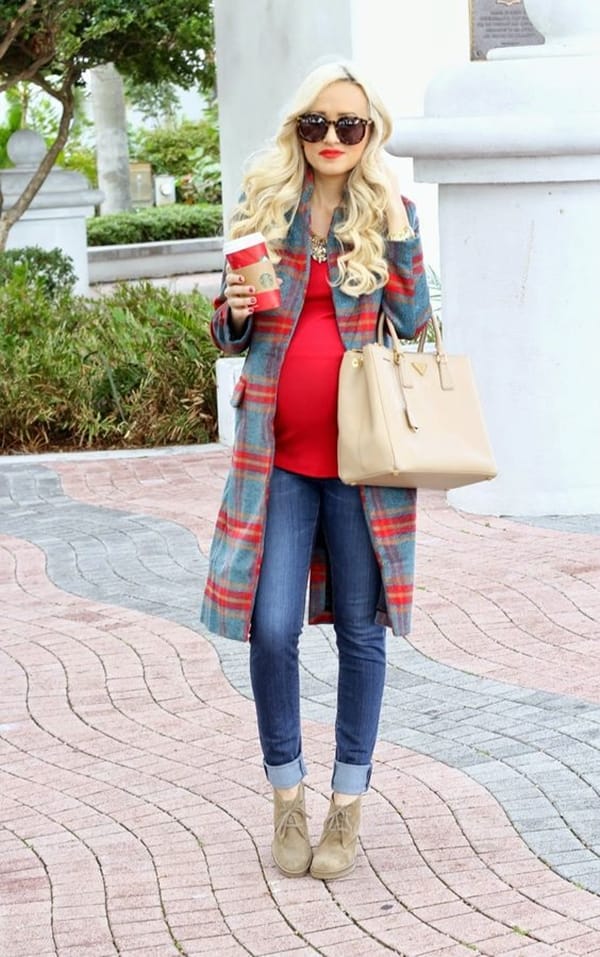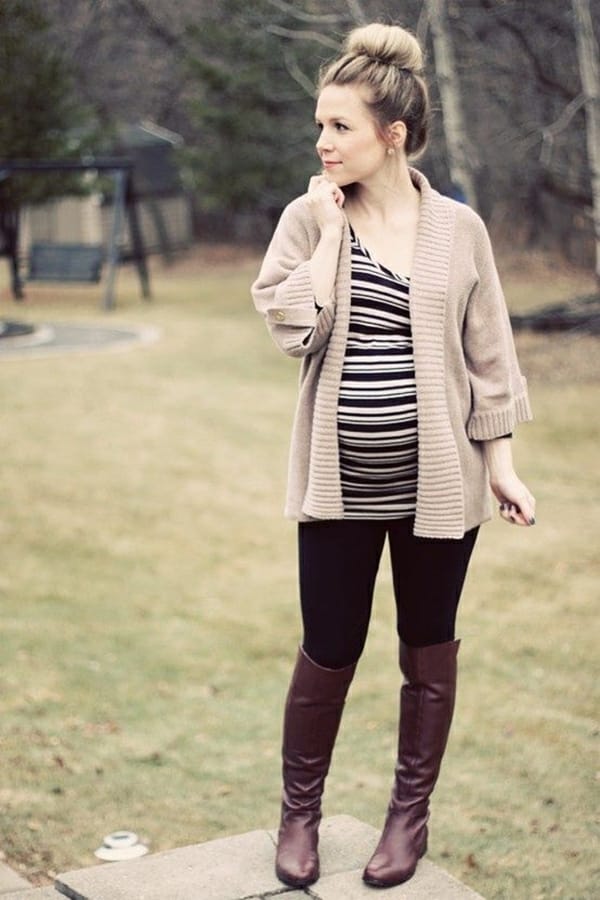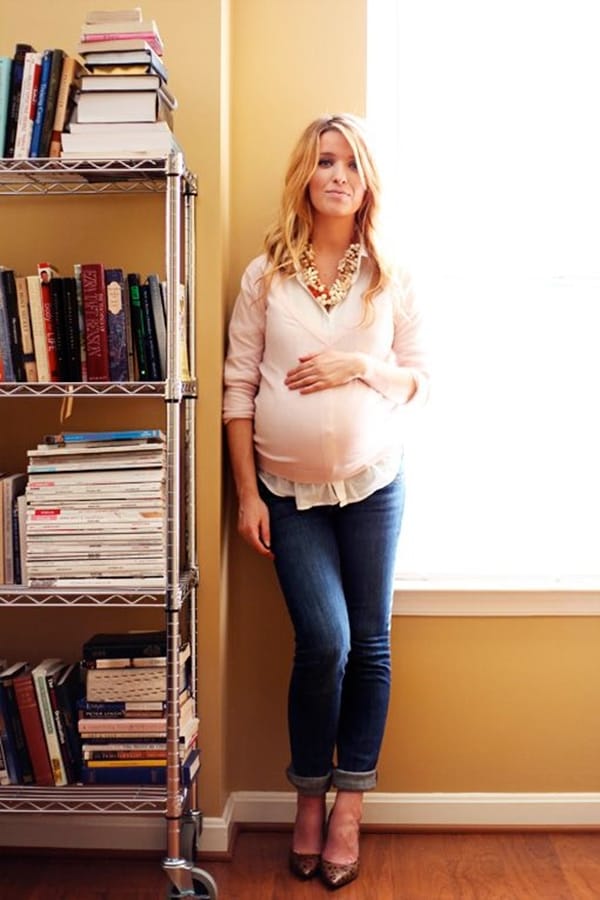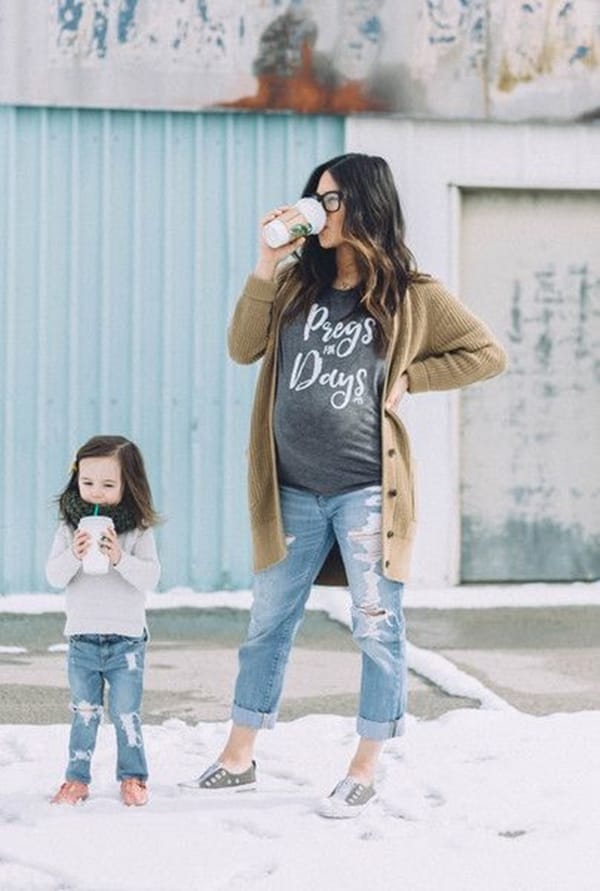 Yeah, not spending affluence but at least making up to denim and tees and sexy dresses will be great for your Preggy wife. Material comfort matters not only for the soon-to-be mother but for the baby seed inside. Give the new Preggy Fashion Inspirations a hit and trust me; it will not get wasted since you can try those even after delivery in an all new voguish style.
Save
Save
Save
Save
Save
Save
Save
Save