This hairstyle consists of French braids going on both the sides of the neck area. The hair will look curly when you will keep them loose. People having hairs medium to high in density and are medium in texture can opt for this gorgeous braided hairstyle.
Lobsters Tail Braid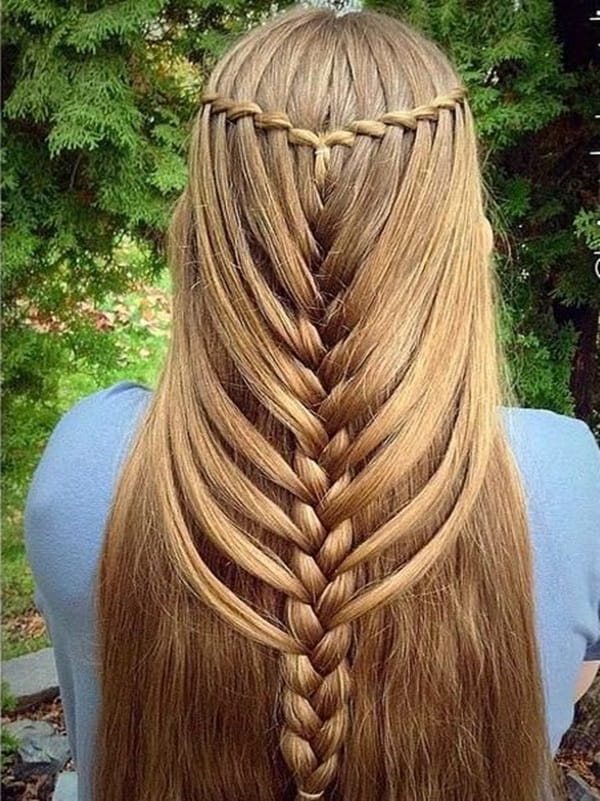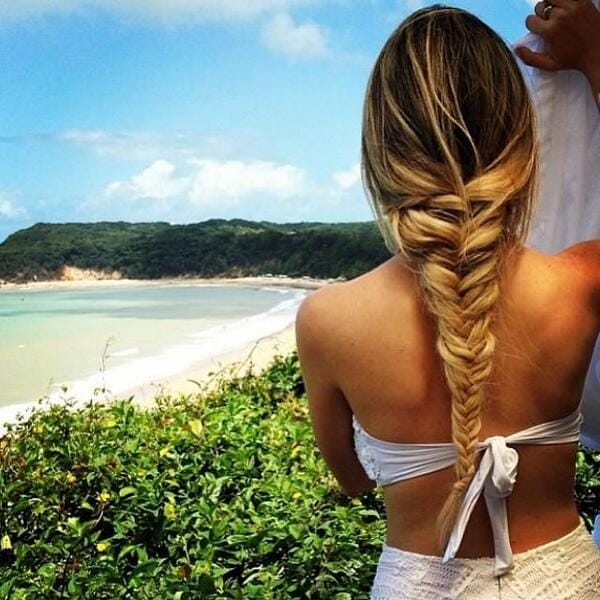 Select a small section of hair from the top of your neck and braid it and leave the rest remaining hair on your opposite shoulder. Then, take that remaining hair and wrap them over each braid. Finally, tuck all hair together with an elastic band. This will look great.
Spring is always a time for new fresh look after a long winter, so you can plan to experience these braided hairstyles this hot weather season. Braid hairstyle is a method in which you can play with your hair in a fun manner.
Importance of cute braided hairstyles for long hairs
Stay on your hair for long time and do not require much attention or care.
This hairstyle looks great on all age group people.
They are suitable for all occasions including formal occasions and casual events and comfortable to carry.
This style is easy to wear and easy to maintain even for the adults.
If you want the hair of your children to be neat and clean, then it's the best choice to go with,