Top Knot Half Up-do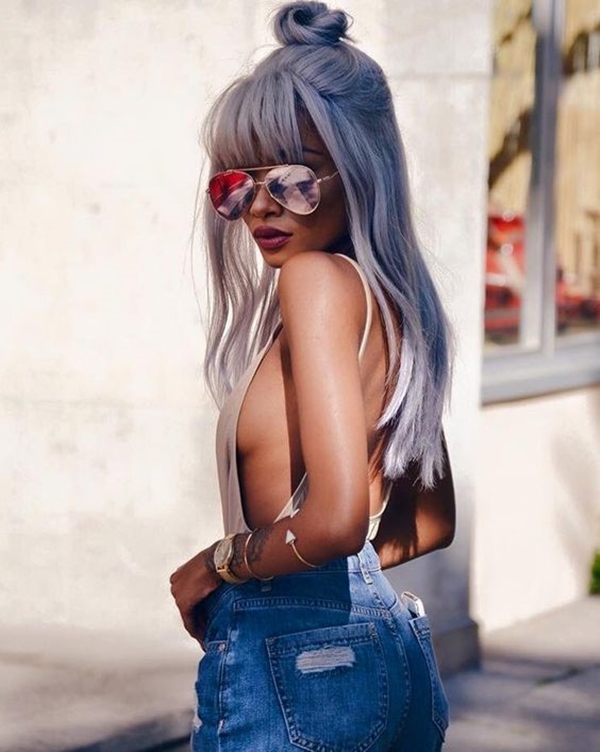 Pull the half hair and tuck it in a half top ponytail. Now just simply start twirling and twisting the loose end of half up do to make a bun and tuck it up with some bobby pins. Now you can differ this one hairstyle on three ways. One – grab the bangs and look cooler than ever. Two – no one can compare and compete with your irresistibly stylish messy look of this top knot bun Cute Hairstyles for Teen Girls.
Twin Messy Fishtail Braids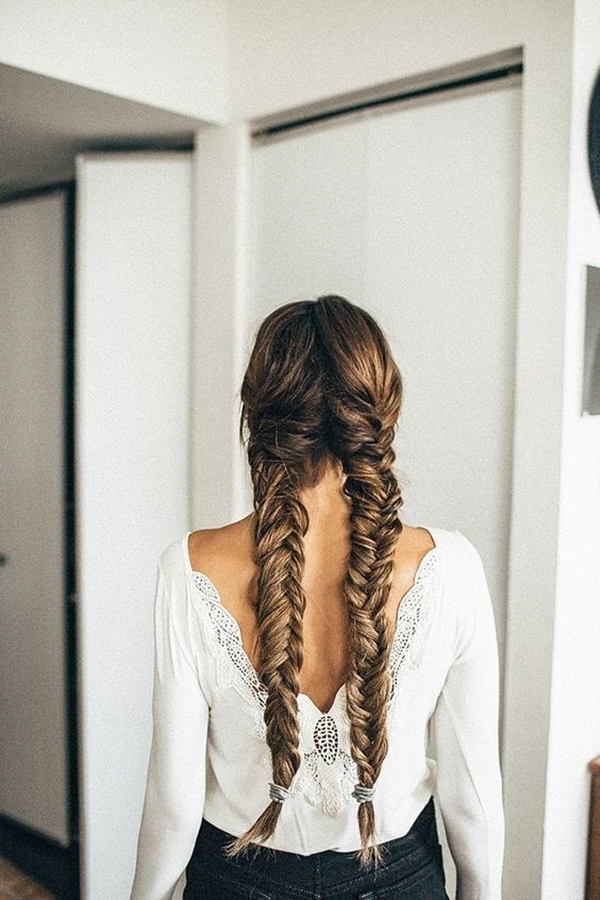 Part hair into two from the mid scalp and start braiding fishtail at the back. Simply secure the Cute Hairstyles for Teen Girls with a simple rubber band and VOILA! You would love this hairstyle to pair up with your go-to-school appearance. And trust me; your teachers will surely be impressed with this decent look that you flaunt.
Bob Haircut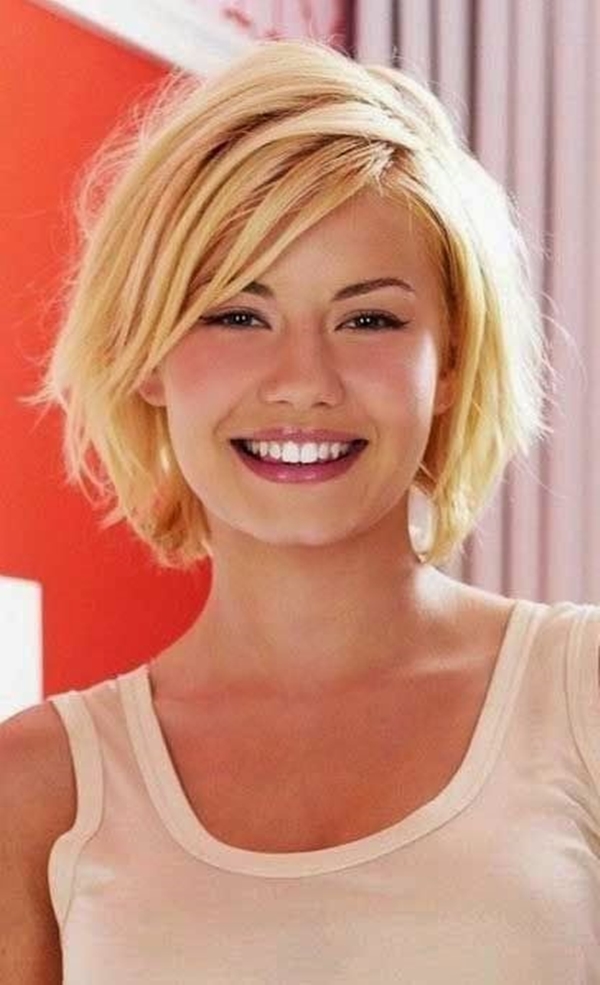 Just the hairstyle every lady would get at least once in a lifetime. This hairstyle is long-way-to-go kinds of hairstyle that will look perfect even your student appearance. And you won't have to worry while you start your professional life. Grab some asymmetrical bangs and your bob haircut is ready to take out.
Bang! Real? NOPE! LEARN!
Do you people really think this bang hairdo is real? NO! It's NOT! Well. Who would ever desire to cut the bang haircut and then wait for hair to grow when they are bored of the same hairstyle? And there comes the classy and bitchy-witchy bang bun! Just make a high head ponytail and tuck the hair leaving the tips on the forehead. And there you go girl; all sexy and stylish!
Looped Braid is New Love
Grab strand of hair and tuck it up with another strand of hair carrying it on further to make just a perfect looped braid hairstyle. You would definitely love this Cute Hairstyles for Teen Girls with some neutral tinted outfits and make sure you know some really classy hair clipping ideas to flaunt style by clipping in different ways.
Side French Braid into a Fishtail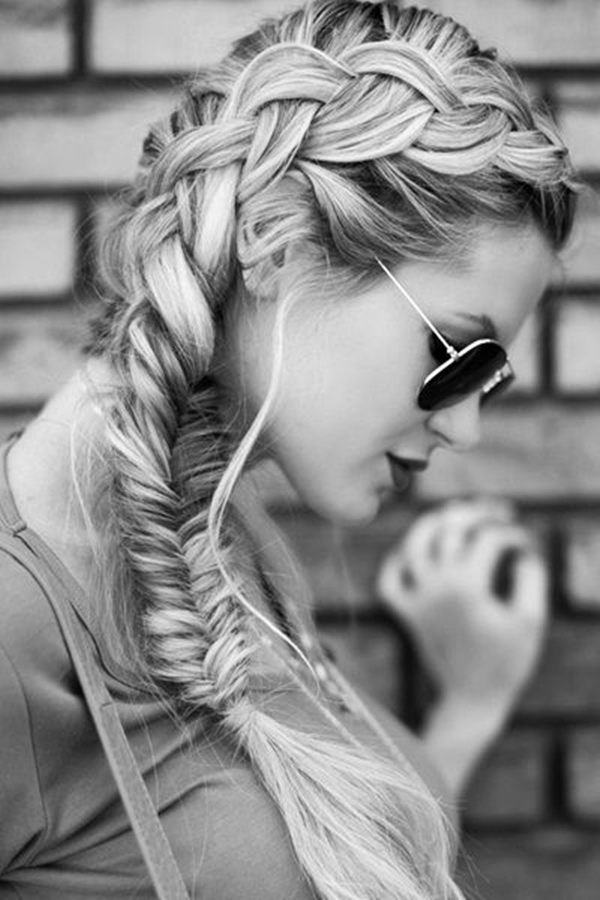 Pull all the hair to one side and start braiding a French braid thereby adding other hair to do a fishtail one. Make sure that you don't forget to pin up hair as to make them stay for long and through a rough day as well. Winters become cozier with this Cute Hairstyles for Teen Girls and summers more sexy when paired over a long strappy maxi.
Clip it up!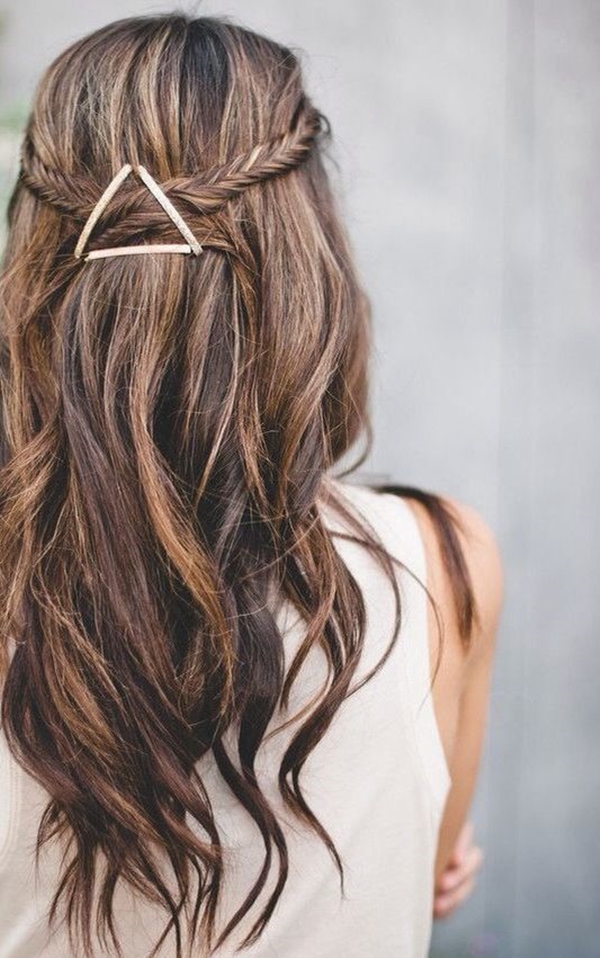 You can make no hairstyle and still manage to get your most stylish guise out by learning to clip hair up in all the unique ways. Make triangles and arrows by clipping pins in certain patters. You can also make this one more fun and classy by grabbing colored pins matching with your attire.
Upside down Braided Bun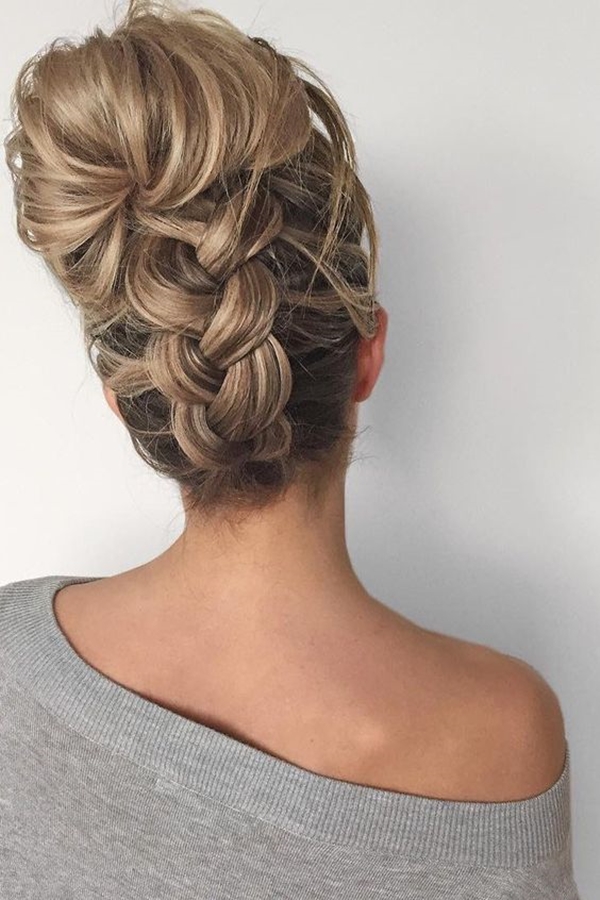 You would need to seriously have intelligent senses to judge where you are actually taking your hairstyle! You need to pull all of your hair upside down and start braiding up the hair thereby securing it into a ponytail. Further, simply twisting, twirling and tucking the hair into a bun will get you yet another Cute Hairstyles for Teen Girls that would love carrying to school.
Asymmetrical Bangs!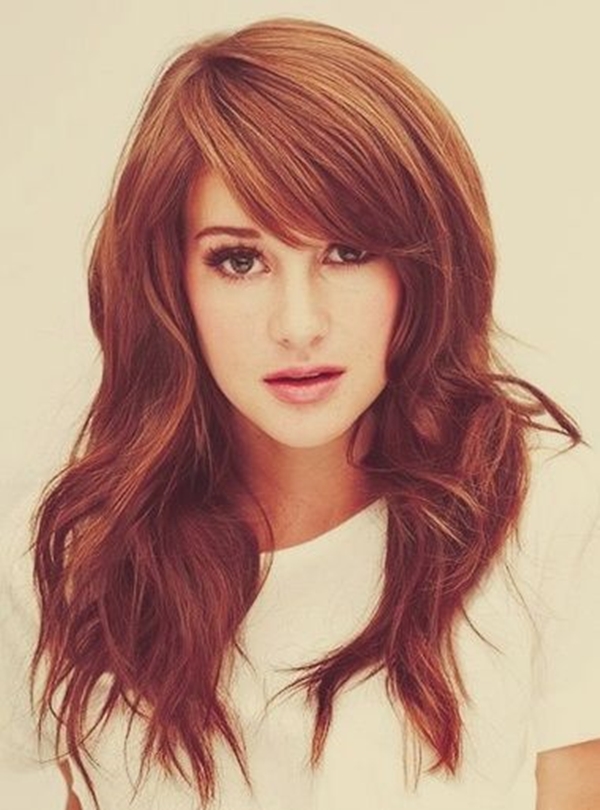 Well, you are a growing girl and teenage is the time that makes you feel hungry about everything! May it be food; may it be shopping and fashion and so hairstyles! Though, this hairstyle will satisfy your hunger for long time. Ask your hairdresser to cut asymmetrical bangs for you layering up your hair.
Blunt Bangs Brown Chic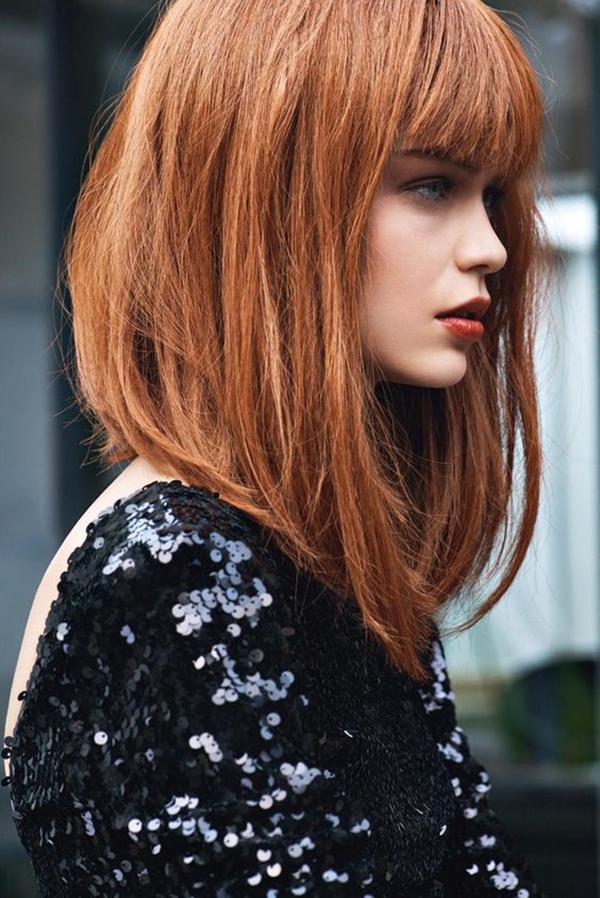 When you don't find fun in anything; get bangs! Ha-ha! This hairstyle is perfect even when you wish to look sexy and unique as well. That color blocked outfits in bold colors would be your favorite once you try it with this yet another Cute Hairstyles for Teen Girls. And then comes the hair coloring part that will add a whole new vogue to your style story.
Twin Pig Buns!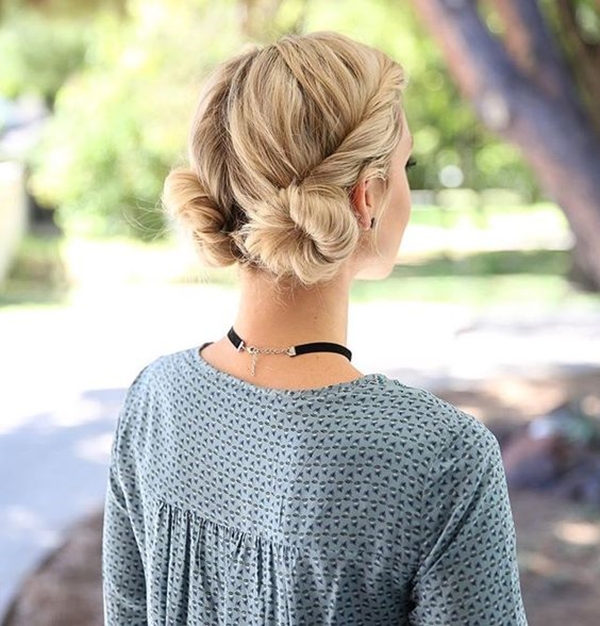 Start off by parting the hair into two and then tying two ponytails. Simple twist the tail and roll it up to make a bun and your Cute Hairstyles for Teen Girls will make your classmates feel gorgeous about it. Make sure that you secure the hairstyle with bobby pins in both horizontal and vertical directions.
Half Pig Up-do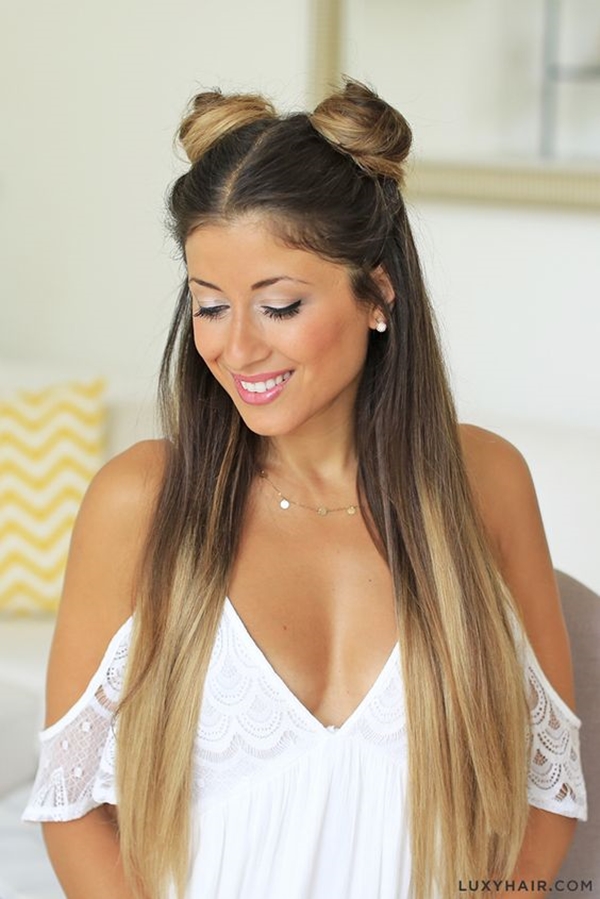 Parting the hair from the mid will give you two twin pig buns. Otherwise; single pig bun will rock the appearance. Simply grab the upper half of your hair and start rolling the hair up in a cute bun. You will love flaunting this sexy hairstyle with the deep necked outfits and there you pair a stunning scarf to change the story of hotness.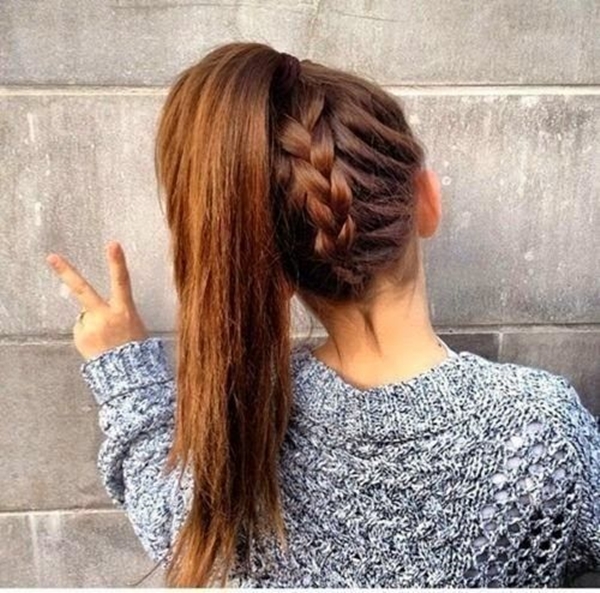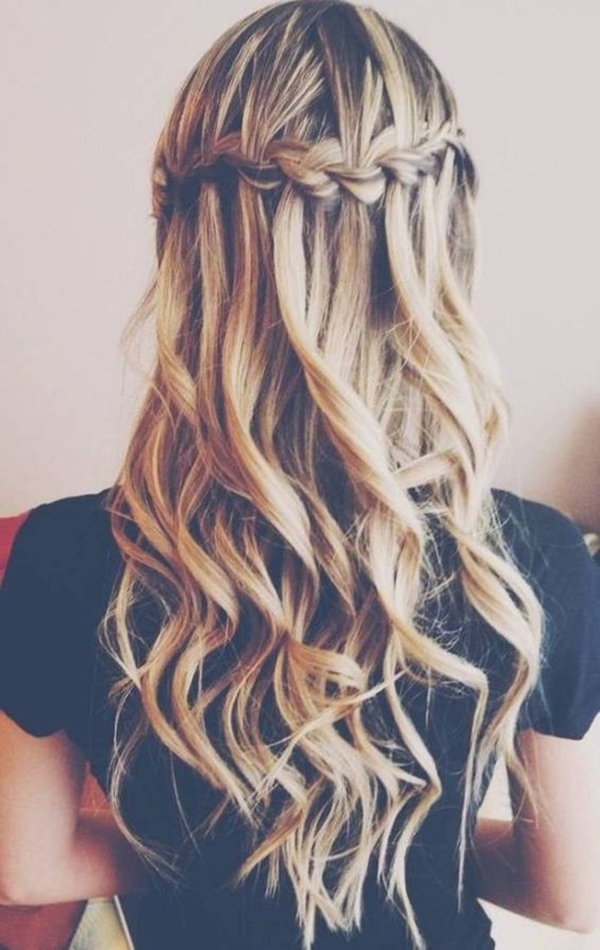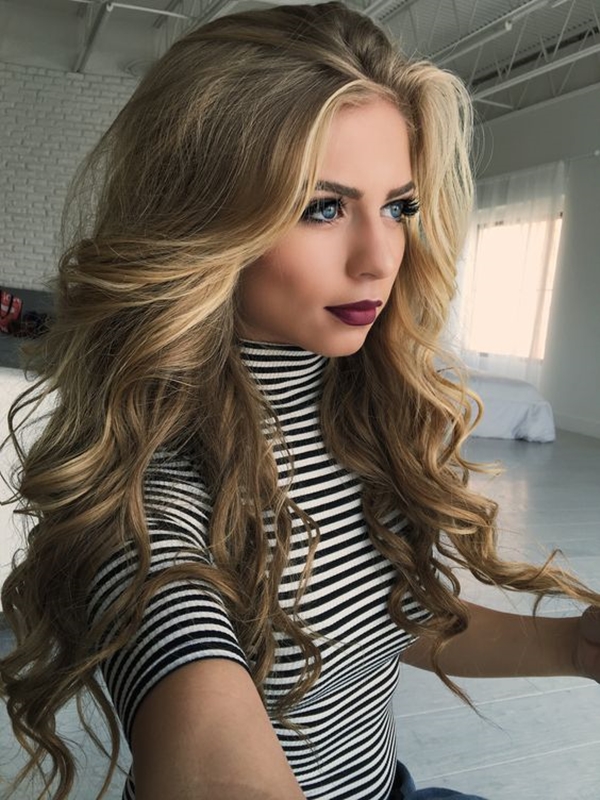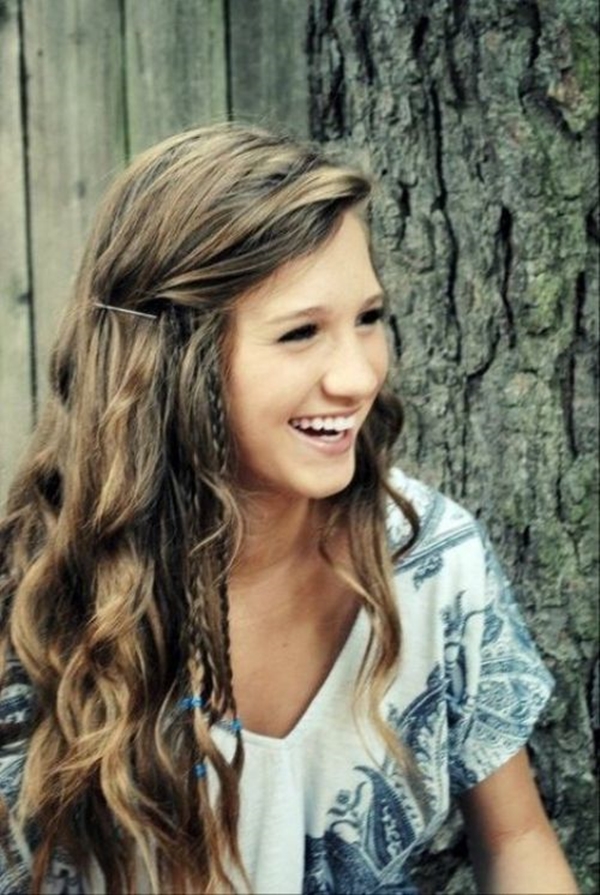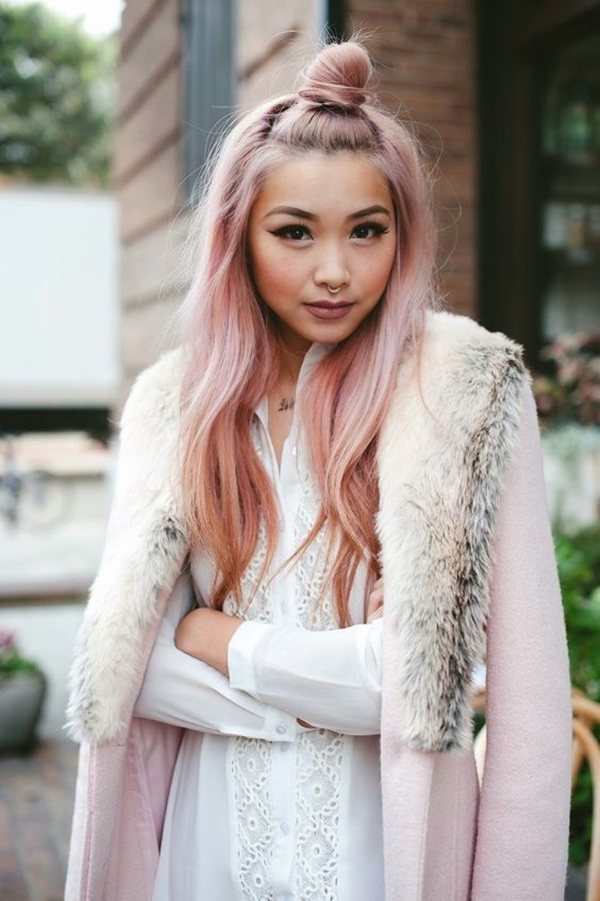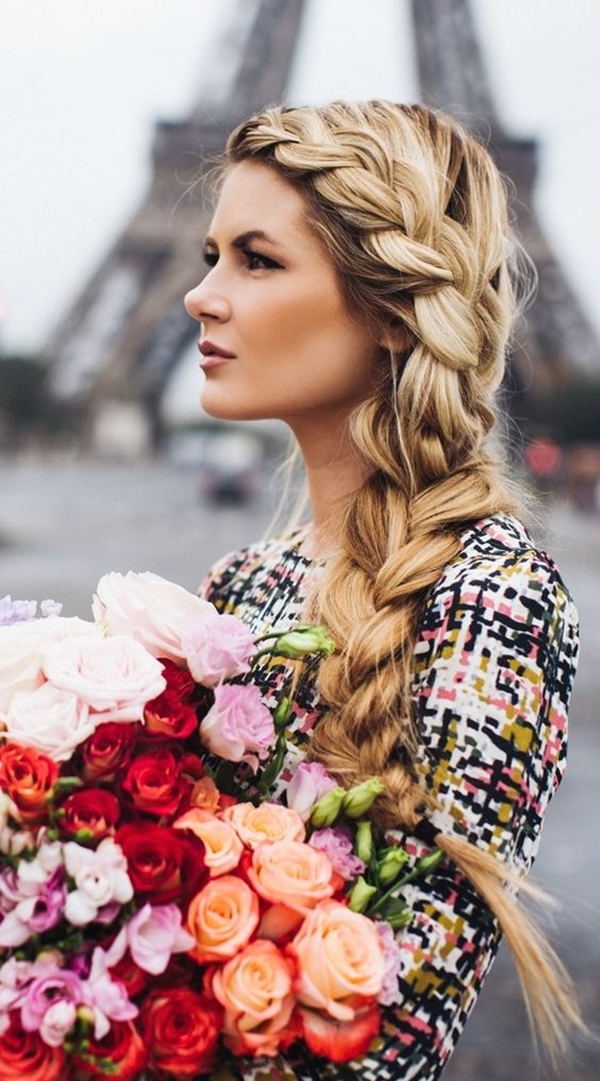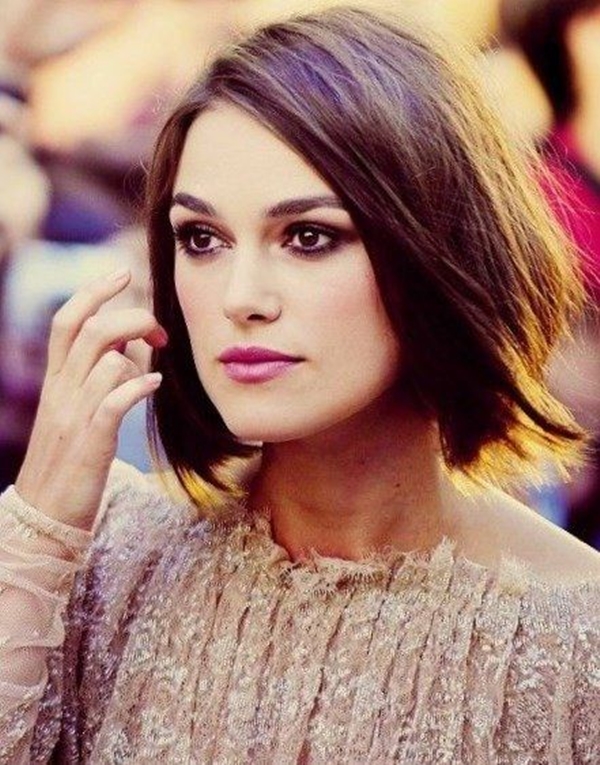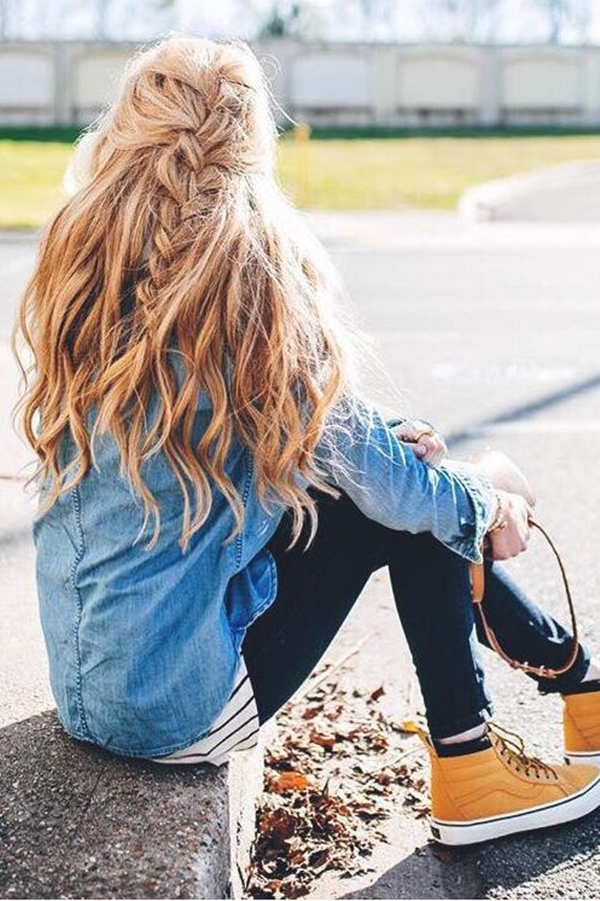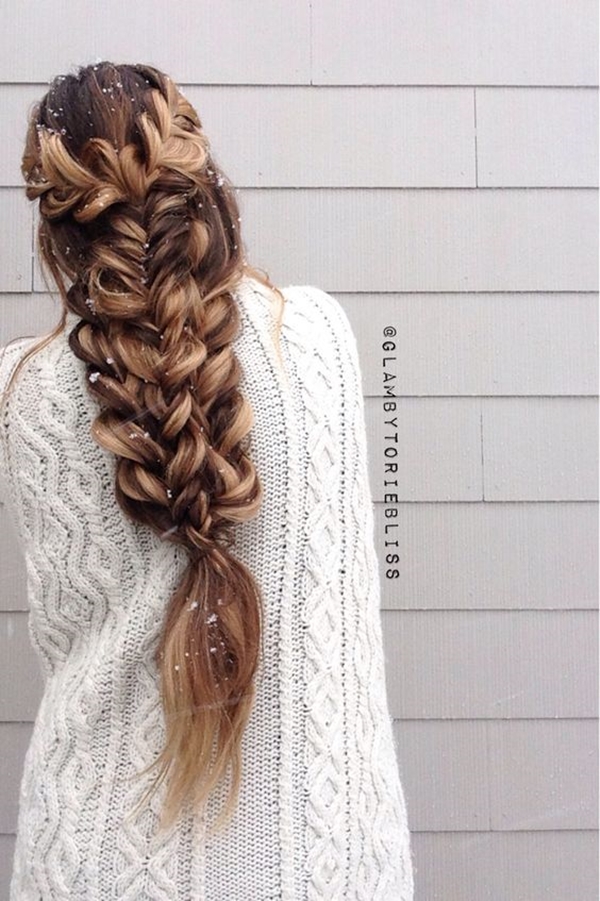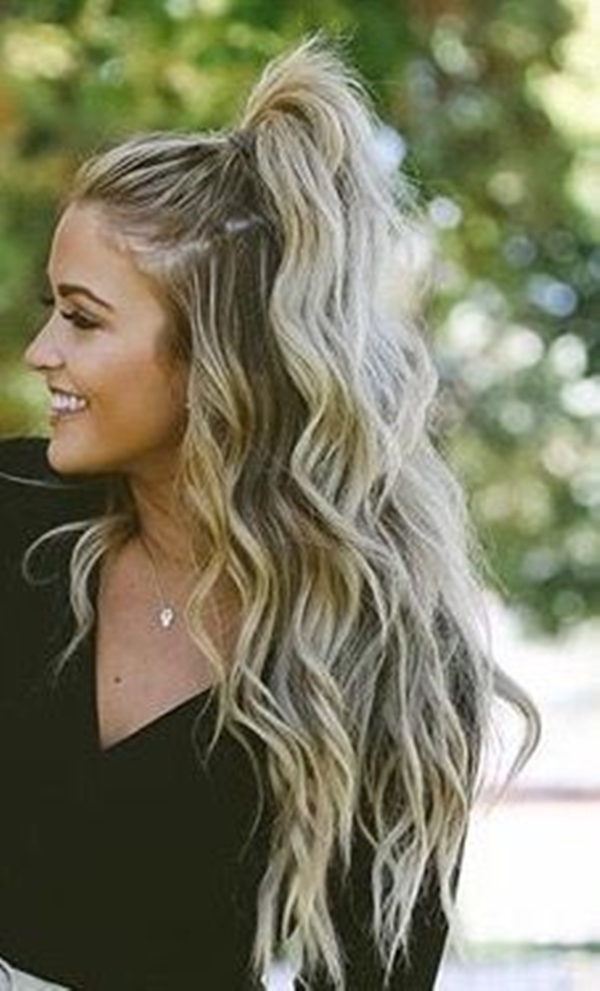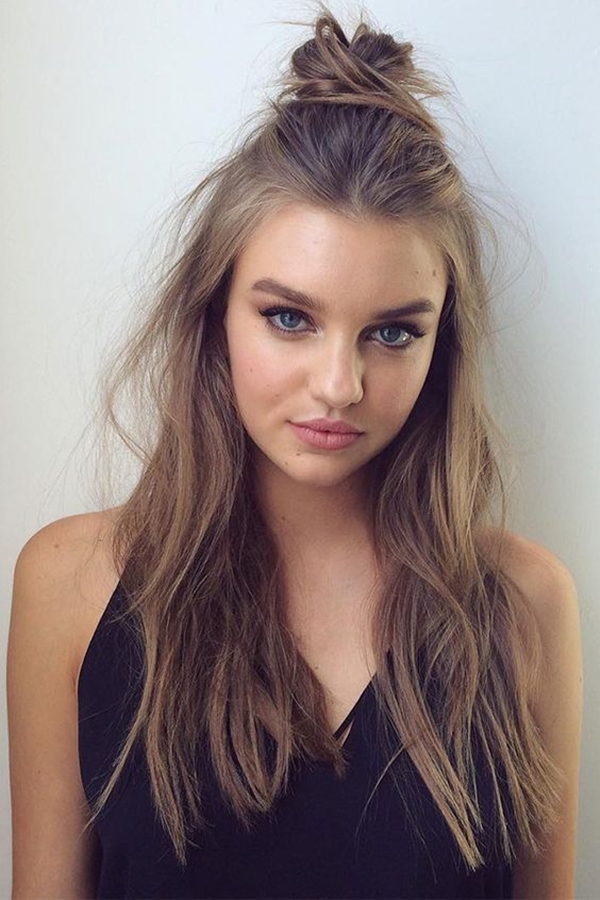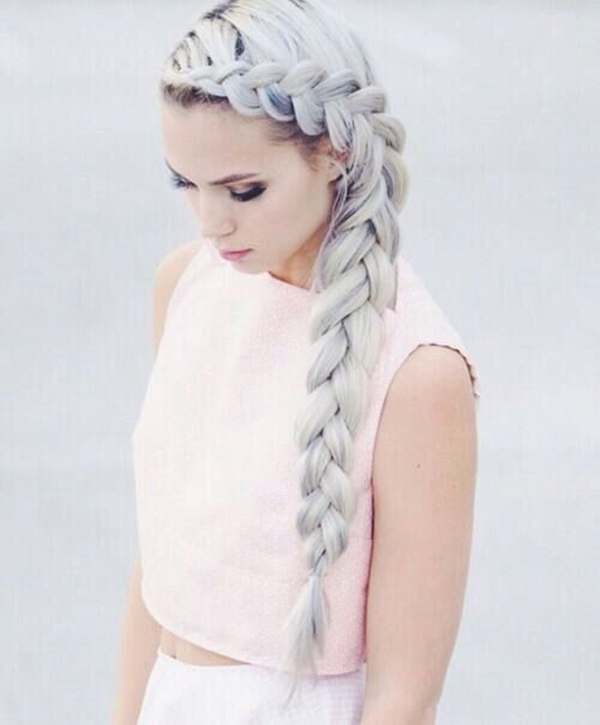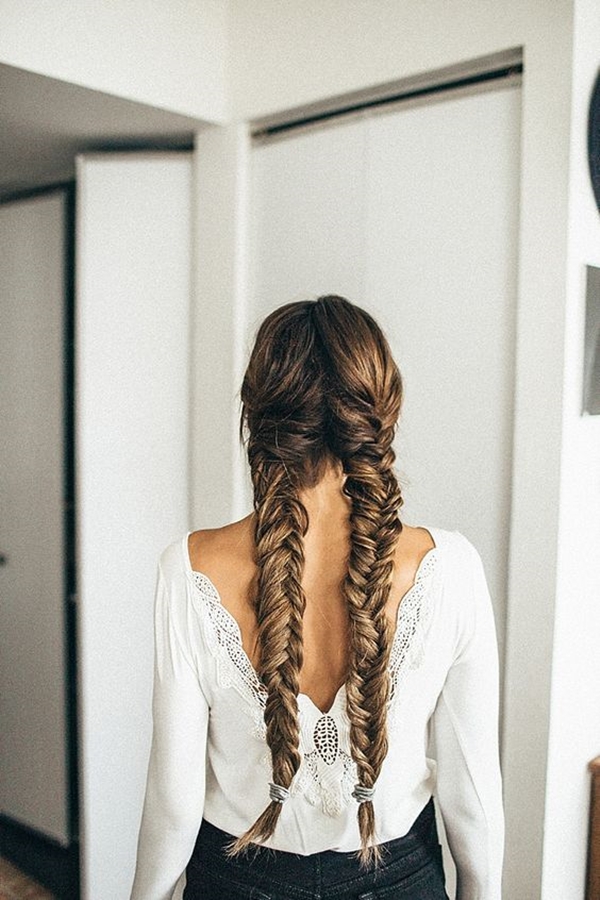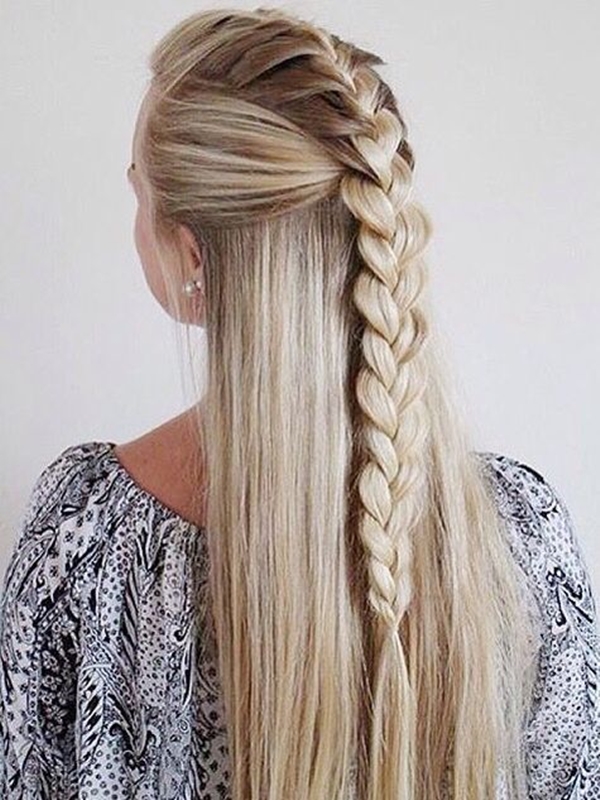 It is totally unimaginable how a day would go if you don't know better hairstyles to make everybody turn around as you pass by, isn't it? No worries babe! You have now got these classy Cute Hairstyles for Teen Girls in your fist that you punch all the boring fashion ideas away and kick in VOGUE all over again.
Save