Asset tracking is the methodology used in managing assets or equipment, especially those that are of high value. It is meant to enhance security and also promote the proper use of the assets of a specific company. The different assets are tracked using a GPS device and other wireless forms of technology. The tracked equipment can broadcast location information using satellite signals or cellular networks.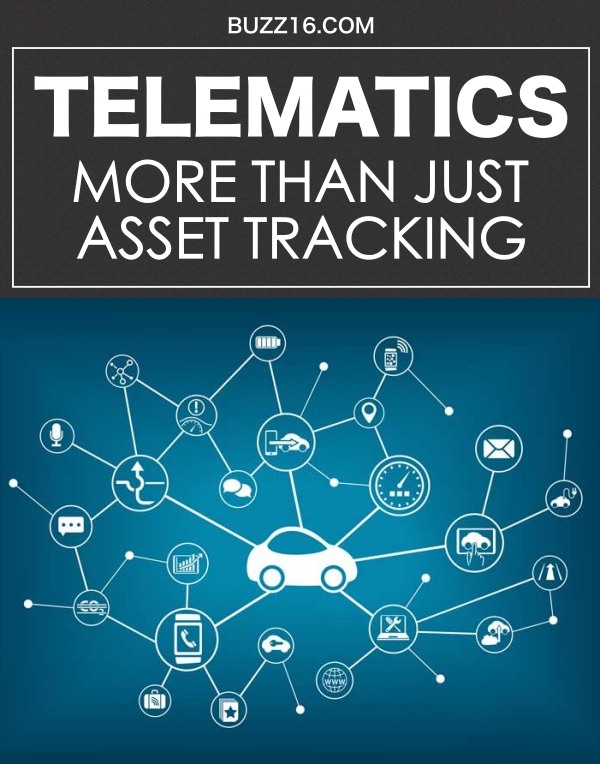 Telematics is a field of science that involves the long-distance broadcasting of computer-based information. In simple words, it is the technology that can be used to manage assets or even vehicles. It can be used for fleet management and to increase safety. We have seen different inventions or devices used for such an essential role in cars.
You will find box truck monitoring systems and cameras among other accessories used in vehicle tracking and fleet management. Truck companies can benefit from these inventions most. The different tracking devices used can be self-powered with battery cells that will serve you for an extended period.
Sectors that benefit most from this type of technology include oil, mining, gas, farming and the construction industry. Apart from asset tracking, different companies can make good use of telematics in managing their drivers, vehicles and data in various ways.
Vehicles
Vehicle or fleet companies should make good use of predictive analytics equipment to construe the telematics data they are receiving. Most fleet companies have not made proper use of the different statistical and analytical methodologies. They can also make good use of telematics to keep track of the vehicle's devaluation due to use, fuel use and its regular servicing requirements. Fuel management is a top priority for any vehicle or fleet company. With this type of tracking system, fleet managers can keep track of their fuel or other tendencies that may result in damages to the vehicles.
Drivers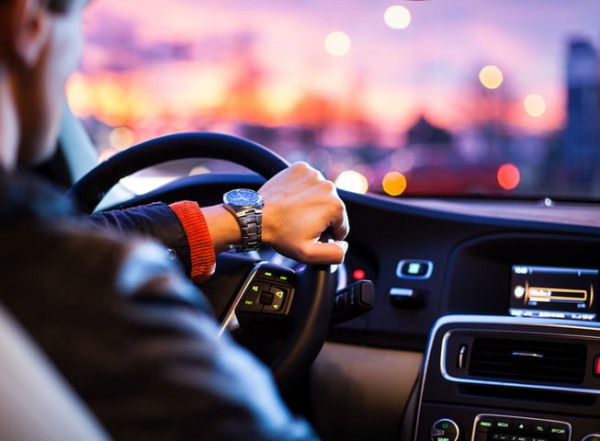 It is no secret that the safety of a vehicle mostly depends on how a driver operates it. Fleet managers or companies should utilize telematics to the maximum to keep an eye on the behavior of their drivers. This will help reduce road accidents and damages to a certain extent. They can use the information collected to boost their initiatives meant to curb road accidents. Real-time information about the behavior of a particular driver can also help reduce road crashes. Apart from reducing road accidents, telematics also helps increase alertness on the roads.
Data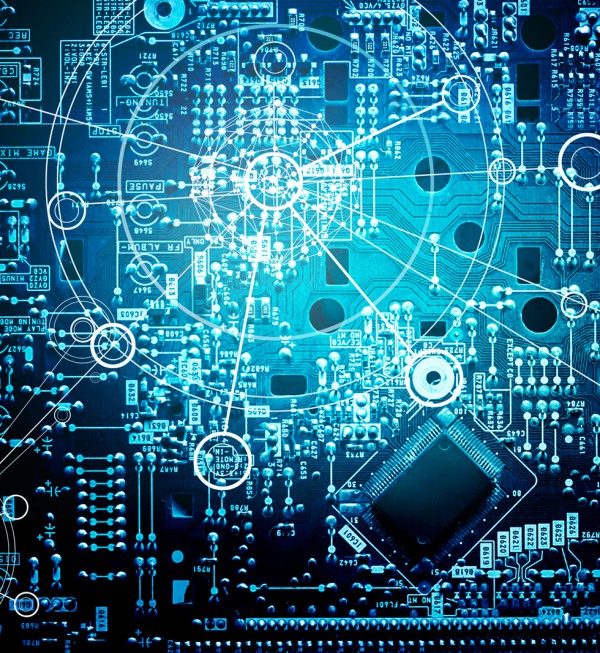 This type of technology allows a particular fleet company to give a detailed account of their operational hours and inspection reports to the relevant authorities. Your state or transport authorities may require such information. Telematics will also help improve the conduct of a particular fleet by sending crucial information like maintenance alerts, location and distance readings. All this information is vital in the management of a vehicle or fleet. This data can also help reveal if a particular driver conforms to the set rules.
Making good use of telematics in vehicle tracking or fleet management will help increase safety and improve operations. It is time vehicle owners and fleet companies utilized this type of technology.