Our world has many beautiful roads to travel on and we can explore many new things while on a long drive on these roads. We get a clear view of the beauty outside and can experience the natural surroundings in a pure way.
Sometimes or the other, we all might feel that the things we experience during our journey are much more interesting than the destination. We love enjoying the fun and adventure that comes in our journey.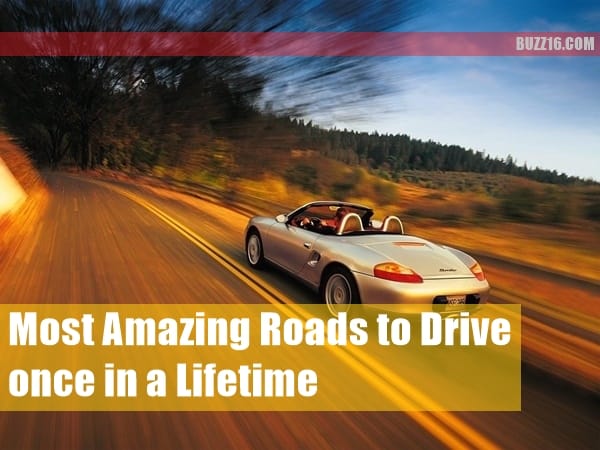 Most amazing roads to drive once in a lifetime are liked by many people from different countries of the world. Driving on a particular side of a road was usually a custom in many countries. In many countries driving on the left side means sitting on the right. Today most of the African countries drive on the right and they are superb in that.
Changing the rules of the road is a very tough and complex process and also an expensive thing to do.
Confusion of the drivers increases at the border crossings, where they are required to change the sides immediately.
Now, let's learn some of the advantages of road-side traveling

Develop Patience
Kids who are comfortable in traveling to longer road trips seem to have more patience. They become more energetic, adaptable and flexible in their lives.
Good observance of nature
We can experience our landforms in a very natural and real way in our present life, instead of getting knowledge about them from books or magazines. Driving gives us chance to observe geography closely, climate, habitats and ecosystems of different countries.
Exploring new things
By reducing our travel time, we can plan to get some time for exploring new things on our way. These new things really inspire us and kids get more excited when they see old forts and ghosts town on their way.
Unite families
Besides achieving all these educational aspects, one major advantage of road-side traveling is that it helps in building strong family relations. This is the greatest time for discovering and learning new things as a family.
So, we can say that road-side traveling is beneficial in many other ways such as we can reach our destination point quickly; we can even sleep on the way and can go to washrooms whenever required.
Most Amazing Roads to Drive once in a Lifetime
Ruta in Argentina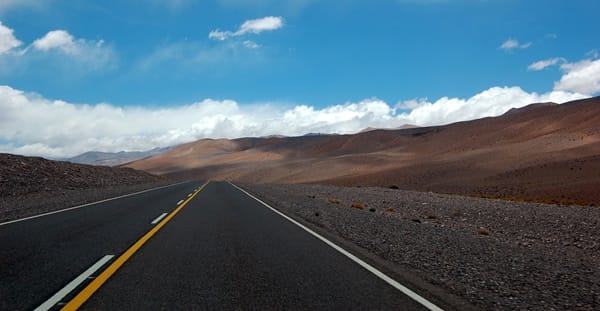 This is the biggest road to travel and we can observe lots of stunning and eye-pleasing views throughout our journey. It is 3000 mile long that crosses 18 rivers and 20 national parks.
A82 Road, Scotland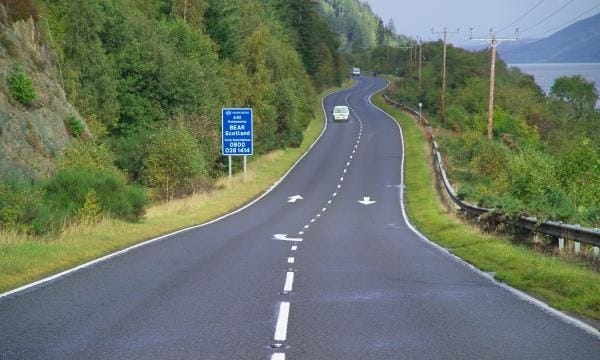 There is no other route all over world that can show the scenic areas much better like A82 road. We can have a gorgeous view of countryside from this road.
Chapman's Peak Drive, South Africa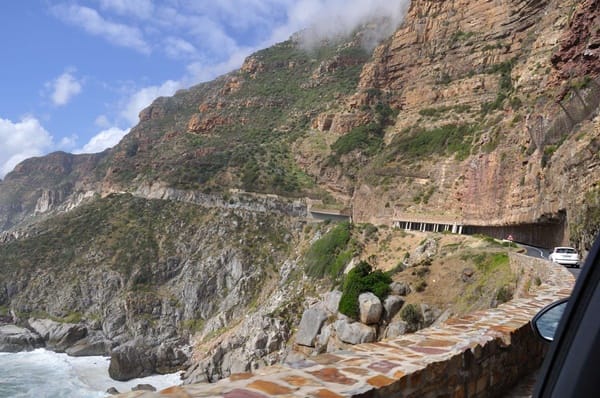 This road makes you feel as if you are traveling along with a mountain edge. This road has 114 curves which means you have to be highly attentive while driving.
State Route 1, California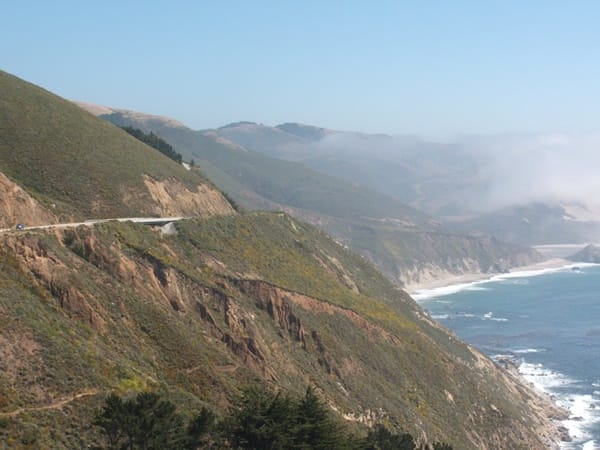 State Route 1 shows the beauty of West Coastal area with a clear view of oceans and green-valley like landscape. You can also enjoy rock playing on a sunny day.
Hana Highway, Hawaii
There are many roads in Hawaii that are beautiful and have many diverse sights. This highway includes many rainforests, oceans and waterfalls.
Atlantic Road, Norway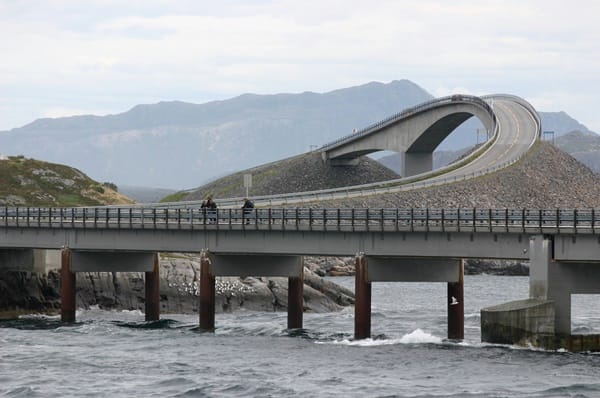 The beauty of Norway has been captured on this road and you can see many big whales swimming in the Atlantic Ocean.
Rohtang pass in India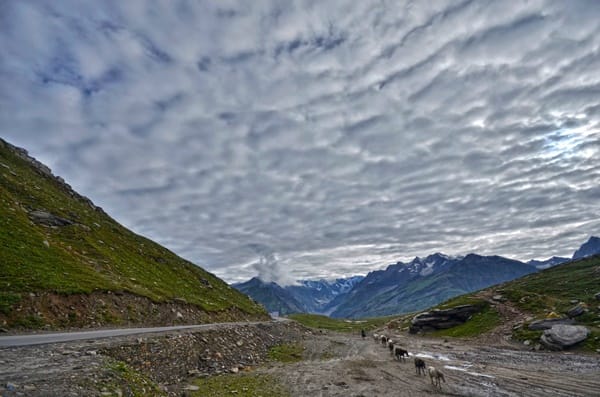 This is one of the best places to travel in India. Although, the landslides are quite common throughout the pass, there are many precautions that need to be taken into consideration.
Milford Road, New Zealand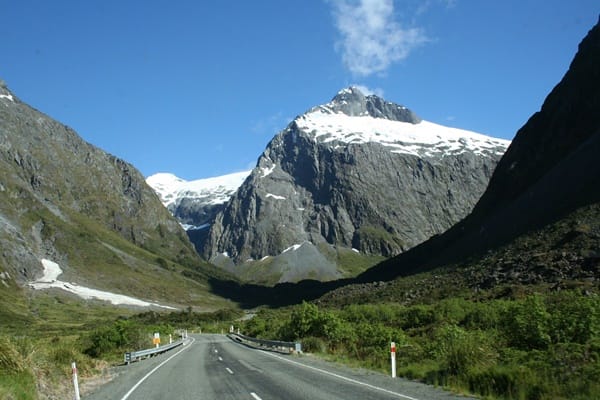 Lots of gorgeous and naturalistic views have been captured on the Milford road in the middle of the Southern Alps.
Valley of Fire Road, Nevada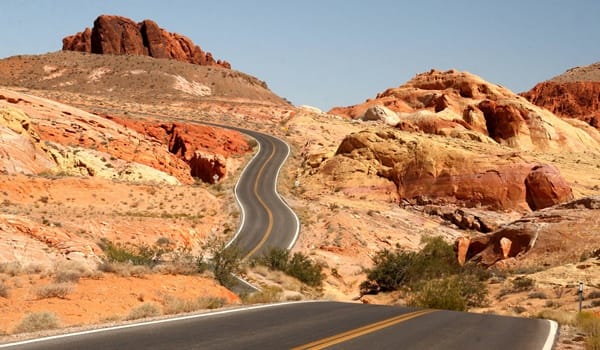 You can see many beautiful red stones in abundance here and it looks like as if they are on fire under sunlight.
Overseas Highway in Florida, U.S.A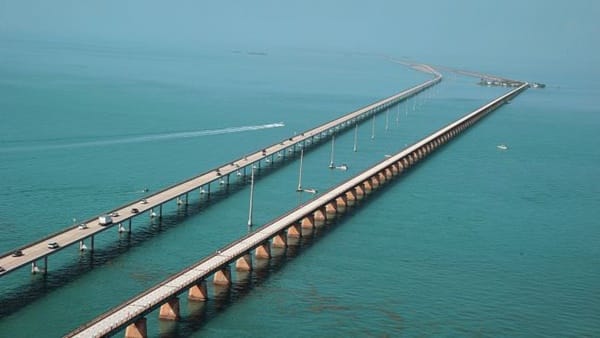 This location is the best place to experience the feeling of driving across the oceans for miles. During sunset, it is highly recommended to drive on this road.
Great Ocean Road, Australia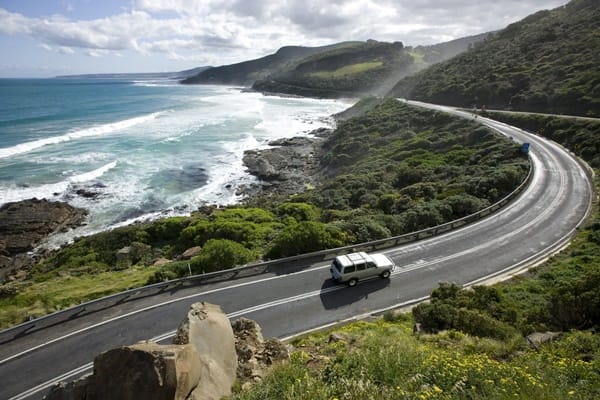 This road is like a home to rainforests, national parks, awesome ocean view and the unique limestone stacks.
Karakoram Highway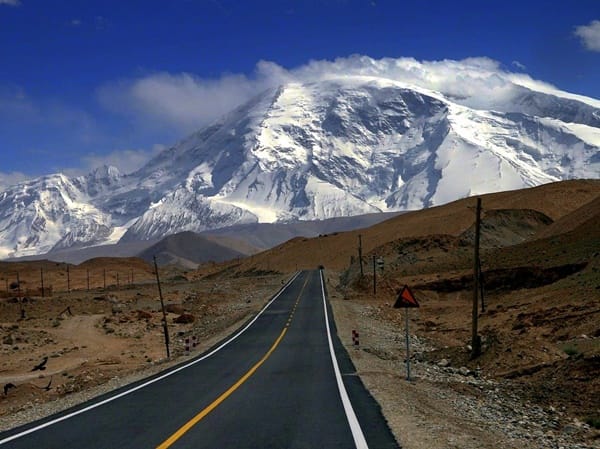 This highway serves as a connection between Pakistan and China and a great place to observe scenic beauty.
Cabot Trail, Canada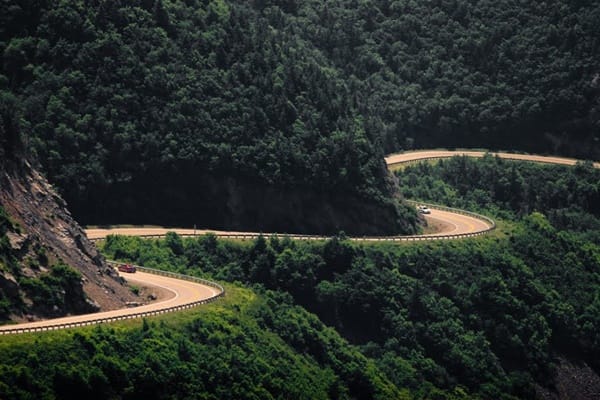 Due to the clear Blue Ocean and high green mountain peaks, this place is gorgeous for driving. Travelers feel free to stop here and admire the beauty of surroundings.
Furka Pass in Switzerland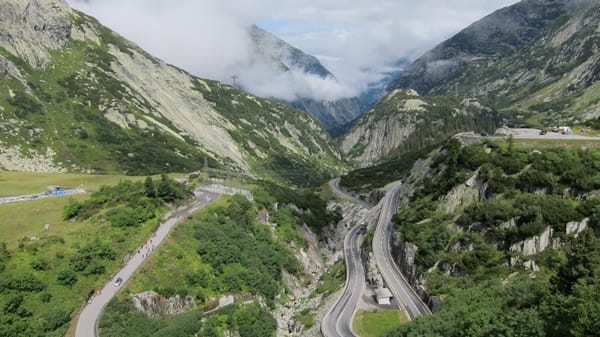 The journey on this pass is full of snow-tipped mountains and green landscapes.
Tianmen Mountain Road, China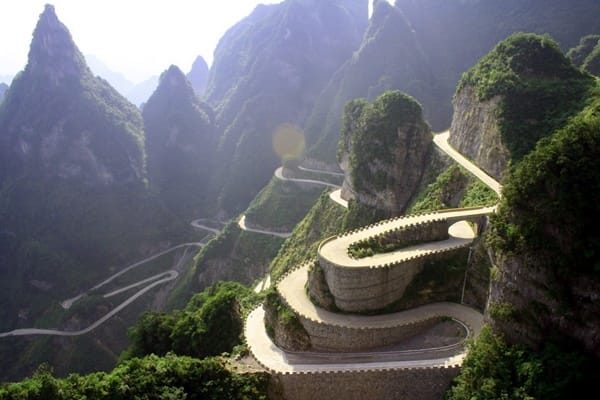 This 11km wide road brings visitor to the top of the mountains to experience the beautiful sights.
Stelvio Pass, Italy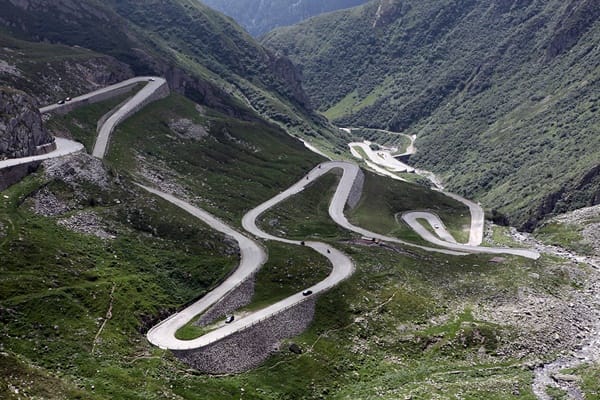 This is the greatest driving road in the world with so many sharp turns and striking landscapes view.
Denali Highway, Alaska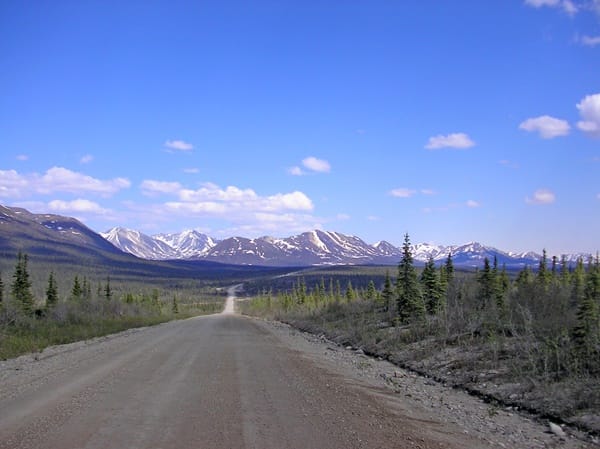 One of the beautiful states of U.S.A. is Alaska because of its highway having awesome view of Denali National Park.
Sani Pass, South Africa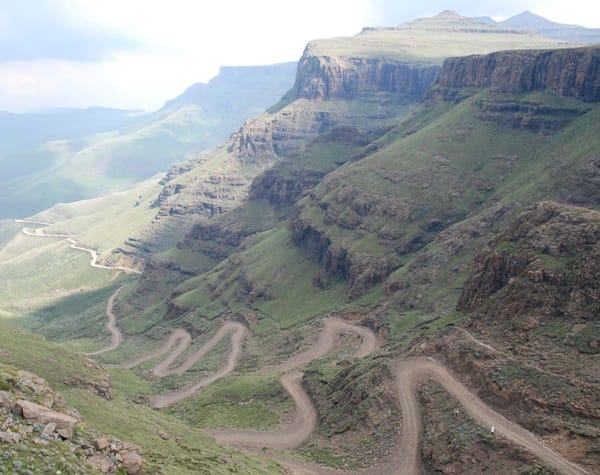 A big vehicle is required to drive on Sani pass and you will feel as if you are driving on the side of a mountain.
The Hawaii Belt, Hawaii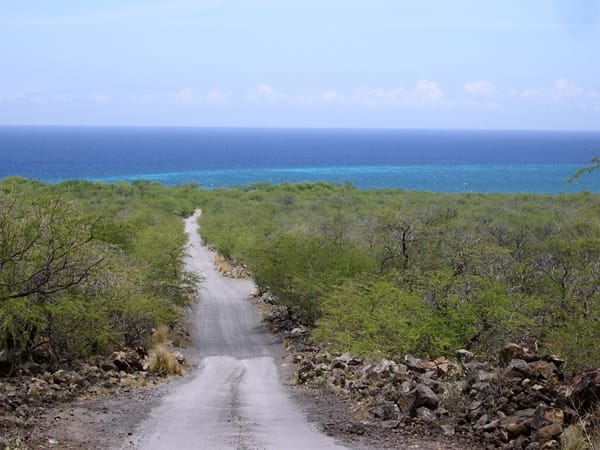 People can experience stunning views of volcanoes and vibrant jungles throughout their journey on this road.
Finger Lakes Highway, New York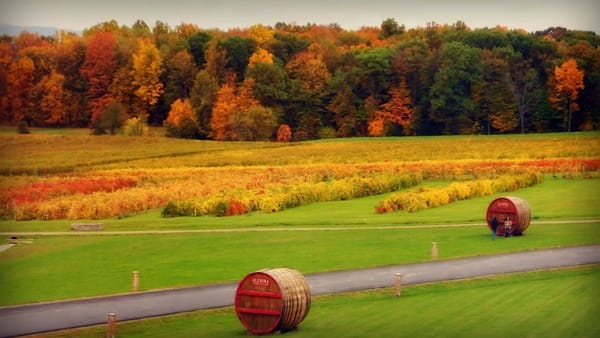 When you are driving on this road, you can see many classic farmhouses and lovely small towns.
Iroha-zaka, Japan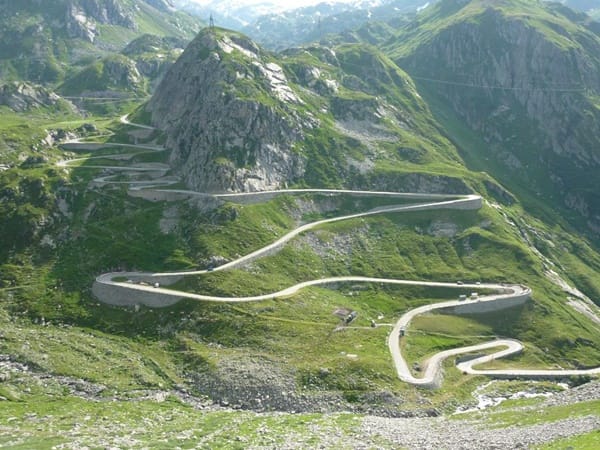 This road offers breathtaking view of colorful landscapes of Japan.
U.S Route 550, Colorado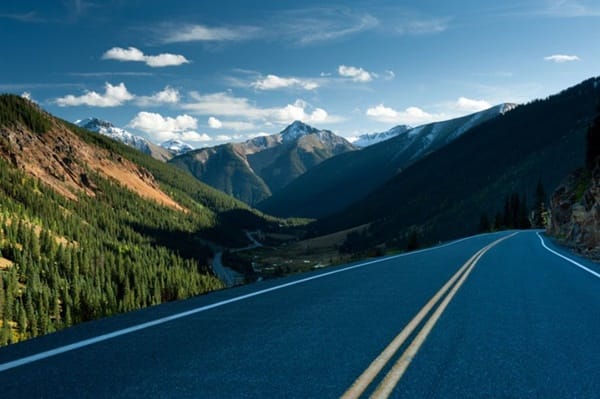 This road provides you outstanding view of many mountains and forests and stretch for 25 miles.
North Yungas Road, Bolivia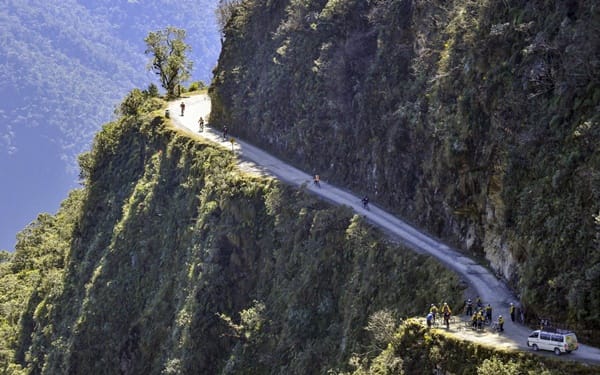 The huge turns on this road makes it a dangerous journey and can observe deep beauty.
Trollstigen, Norway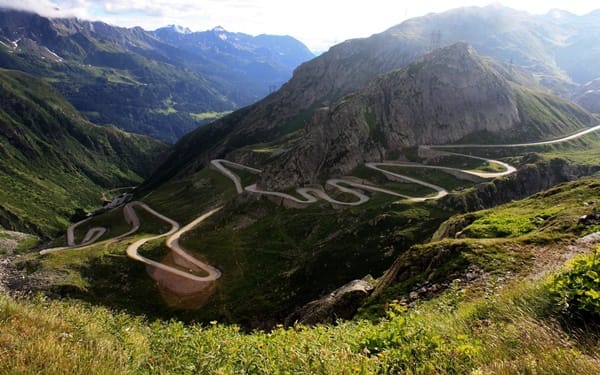 This road is perfect for drivers to view large waterfalls that flow on mountains.
Overlap Pass, Switzerland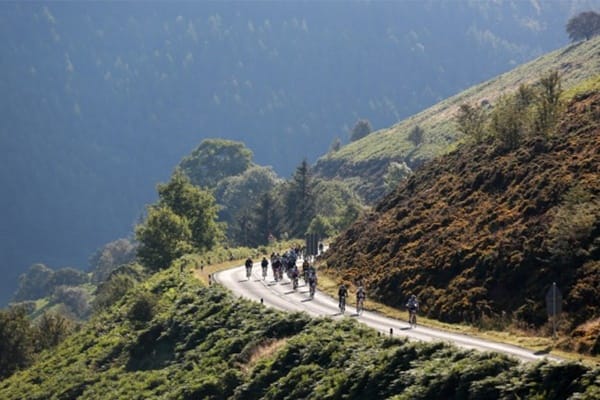 The people can really view the seasonal rainfalls that add beauty to this road.
We hope after learning about most amazing roads to drive once in a lifetime, you can't resist yourself to take an experience of at least one of these. Hurry up and plan a memorable drive today.