Time is the witness that changes are historic and constant since everything has to follow the law of changing. And then the global warming and other ecological issues put the cherry on the cake thereby making these transformations ruinous. And so the beautiful places on this earth have to die as well! Why not book the tickets to these Miraculous Places to Visit before They Disappear then? Get ready with your visa and passports and bag packs and tickets for you will be on the aisle soon to go round the globe and cherish the mesmerizing beauty.
10 Miraculous Places to Visit Before They Vanish in Thin Air
Great Barrier Reef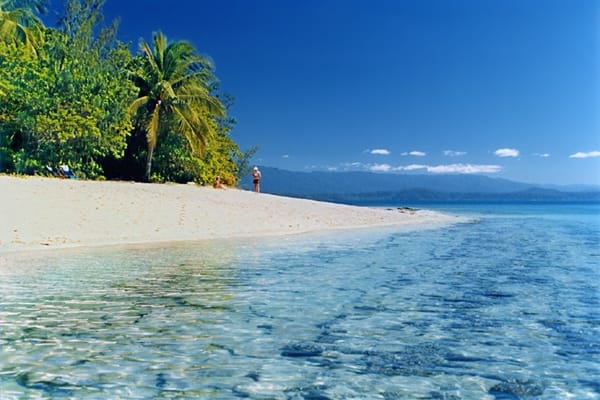 Isn't it disappointing to know that the largest coral reef named Great Barrier Reef is now losing its beauty? Its blue waters gave shelter to 1500 species of fishes and turtles and mollusks and corals and other oceanic beauties which has already disappeared up-to 50% within last 20 years or so. Now you might have got reasons to visit this beautiful blue place which will temporarily stop your heartbeats at first sight.
The Maldives

The lowest nation on the globe with 80% Islands less than a meter above the sea level. Since the global warming is resulting into the disappearance of the glacier and increase in oceanic water level, these Maldives are soon gonna sink and vanish within a century. How will sit dipping your legs into the water then? Don't let yourself get satisfied by doing that in just your swimming pool and not THE MESMERISING MALDIVES!
Venice – City of Waters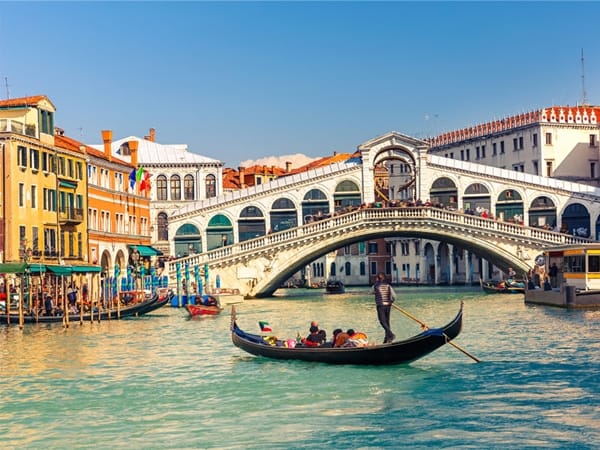 Holding his hands, sitting on the boat and roaming around on the backwaters of Venice is what makes this a Miraculous Places to Visit before They Disappear. The beautiful bridges with vintage carvings on it makes this place a must watch telling stories of how you loved your someone special at this amazing place. Sea levels are rising and Venice city is sinking. See its beauty before it sinks completely.
Madagascar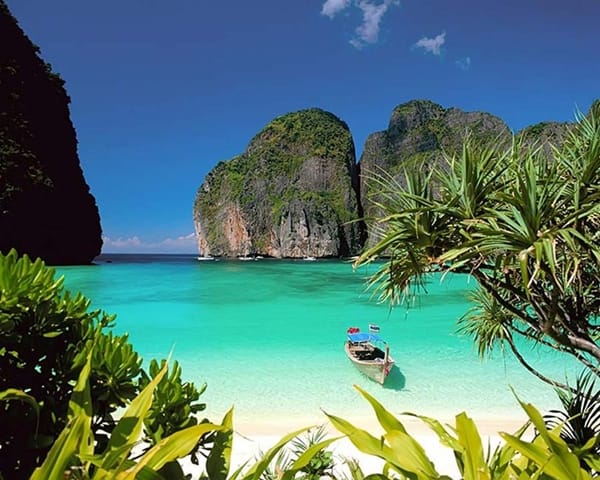 The peaceful and huge range of animals making Madagascar a bio-diversed place is yet another Miraculous Places to Visit before They Disappear. The cute mongoose and lemurs are being killed due to poaching and burning that has already resulted in extinction of many species misbalancing the nature. Though, not vanished completely YET! It will vanish all the rainforests and other major species within next 30 years. Before then you must go and visit it once with your family who are animal lovers.
The Dead Sea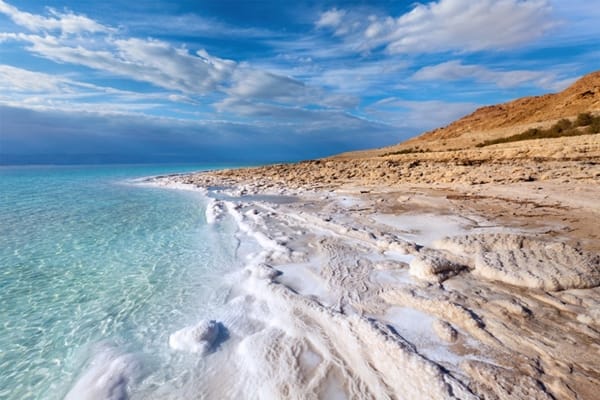 Indeed, as the name suggests, the Dead Sea to kill you with its first sight that is beautiful or any better than that is okay to compliment it. You have 50 years in your hands and after that this very peaceful sea with 8.6 times saltier water will shrink to nothing leaving just a barren land. Well, what else could be more relaxing than to just sit on the shore and feel the eternal peace with the blue and blue everywhere?
Galapagos Islands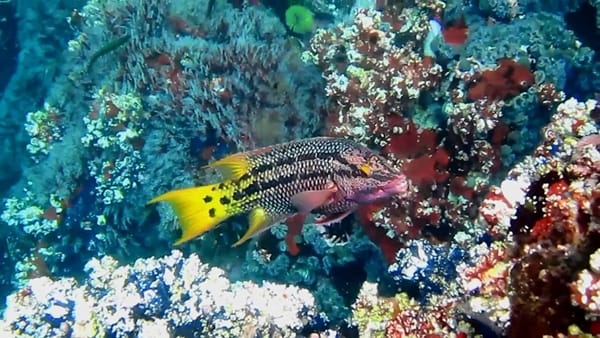 Pristine greenery and perfect natural bouquet on this Island is just breathtaking since the blue waters protecting it with greenery sheltering feels amazing. Now, the undeniable beauty has made it impossible for the mankind to not make it home! And the rising population has ultimately resulted in the extinction of many major species. Hurry guys, you gotta go in there and see it before it goes down.
Antarctica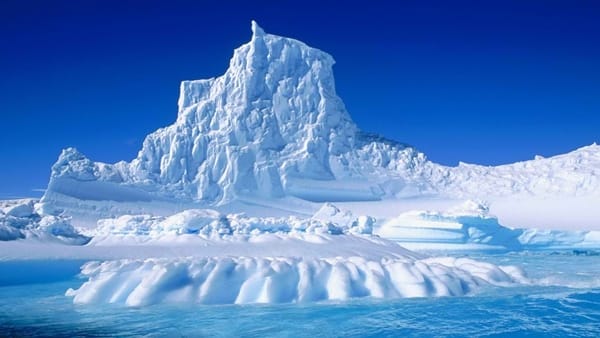 News Flashes are common nowadays about the Antarctica turning into the water and no snow soon! Well, human race is responsible but you must hurry and plan a trip to the snowy place that is soon gonna die.  Well, don't forget to miss sexy photographs after you take care of your responsibility to being an eco-friendly nature lover.
Patagonian Ice Fields, Chile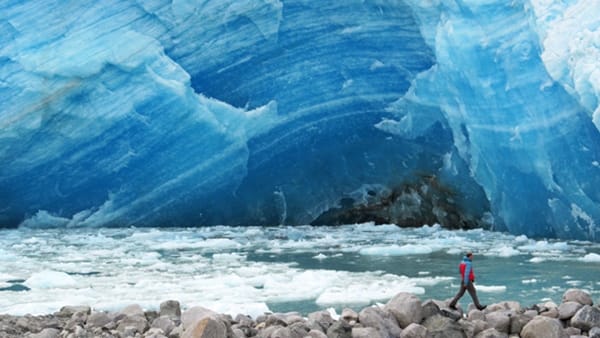 Yet another Miraculous Places to Visit before They Disappear due to the converse effects of murderous global warming! Patagonian Ice Fields located in Chile is a tourist ice place that comes 3rd in the world. It is believed that almost 90% of glaciers are liquefying 100 times faster that has magically disappeared the number of glaciers already.
The Alps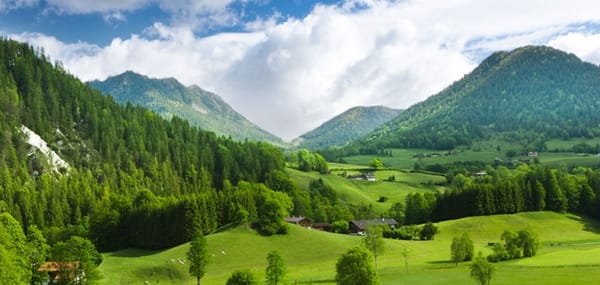 All the mountaineers and enthusiast climbers round the world love this stupendous sporty spot named European Alps. The alarming rate of increase in temperature is weakening the strength of the alpine ranges that has managed to stay strong for so many years. Ski trip is waiting for you but take it from me; it won't wait for much longer since the rise in temperature will cut it down.
Seychelles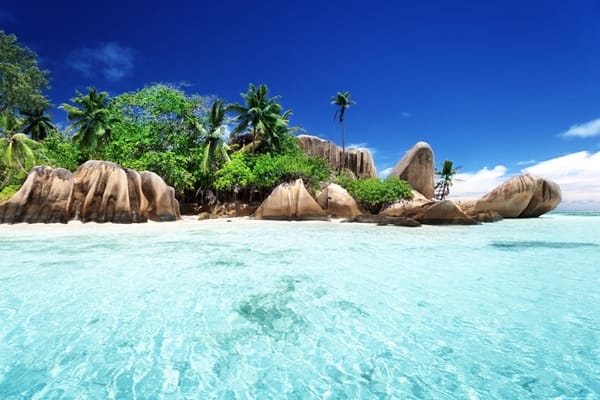 Here's yet another Miraculous Places to Visit before They Disappear that is residing on the Indian Ocean – the Seychelles. Beach erosions and struggling coral are most concerning threats that is worrying UNESCO. And this sightseeing exotic place is going to go down within next 50 to 100 years taking all the species of creatures along with it.
Not because you need to add these about-to-extinct places in your world's handbook and leave no part of globe unseen; but because you love nature and want thank it for giving mankind the incredibly beautiful gifts that he could never create. Miraculous Places to Visit before They Disappear or life is gonna end up watching nothing but only that boring daily life routine.