Like everything else nowadays, the blogging world has also been swept up by social media. The networks that used to supplement traditional blogs have now become full-blown blogging platforms.
In recent years, fashion bloggers have taken their Instagram feeds much more seriously than they do their blogs. They put more effort into taking, captioning, and uploading the perfect 'outfit of the day' photo, in order to become an online sensation.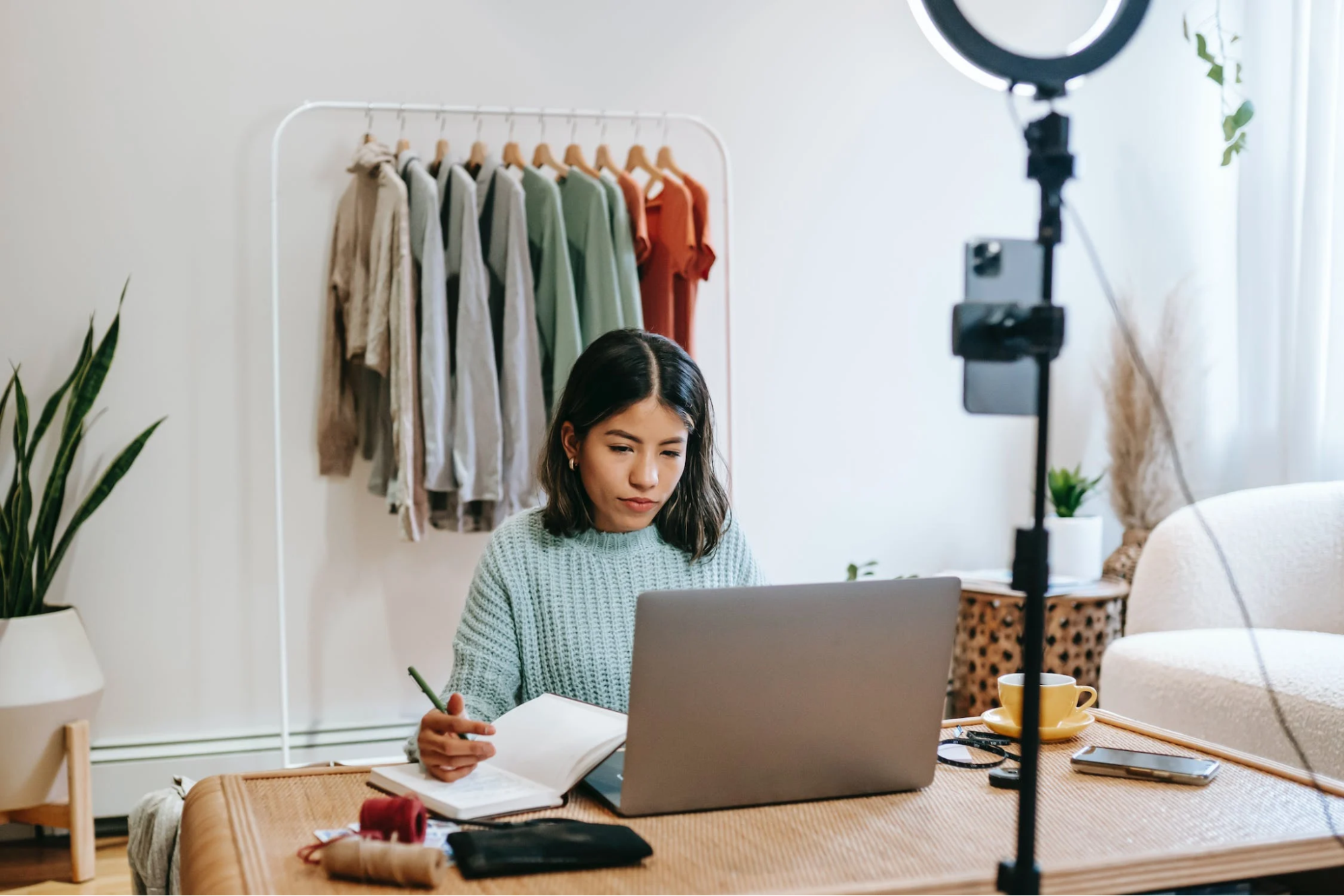 With over 1 billion users worldwide, it's no wonder why Instagram has become a powerful fashion force that sets trends and creates huge revenue. This highly-visual platform makes it easy for fashion lovers to showcase their style and make followers flock to their accounts.
If you are looking to start a fashion blog with Instagram, below we share some useful tips that might serve as a roadmap to Insta success.
Choose a Blog Name
The first step is to pick a username as it's your imprint on your Instagram accounts. Choose a username that reflects your brand and your style. Keep it short, descriptive, simple, and easy to recall. It's crucial to plan your Instagram name and account as a whole so that you can ensure potential followers know who you are at first glance and what you have to offer.
Boost the Number of Followers
To be successful on Instagram, you must increase the number of followers. It's not necessary to have a huge number of followers for your blog to become famous. However, a little nudge can make a world of difference. Followers can make a huge impact, as well as the people you follow.
If you want to grow Instagram followers organically, make sure to follow people who share your interests, or hire third-party services to help you with this task by using their tools. However, avoid bombarding or spamming your potential followers. In addition, you can follow accounts you find inspiring such as fashion magazines, designers, luxury brands, supermodels, and influencers.
Don't Forget to Interact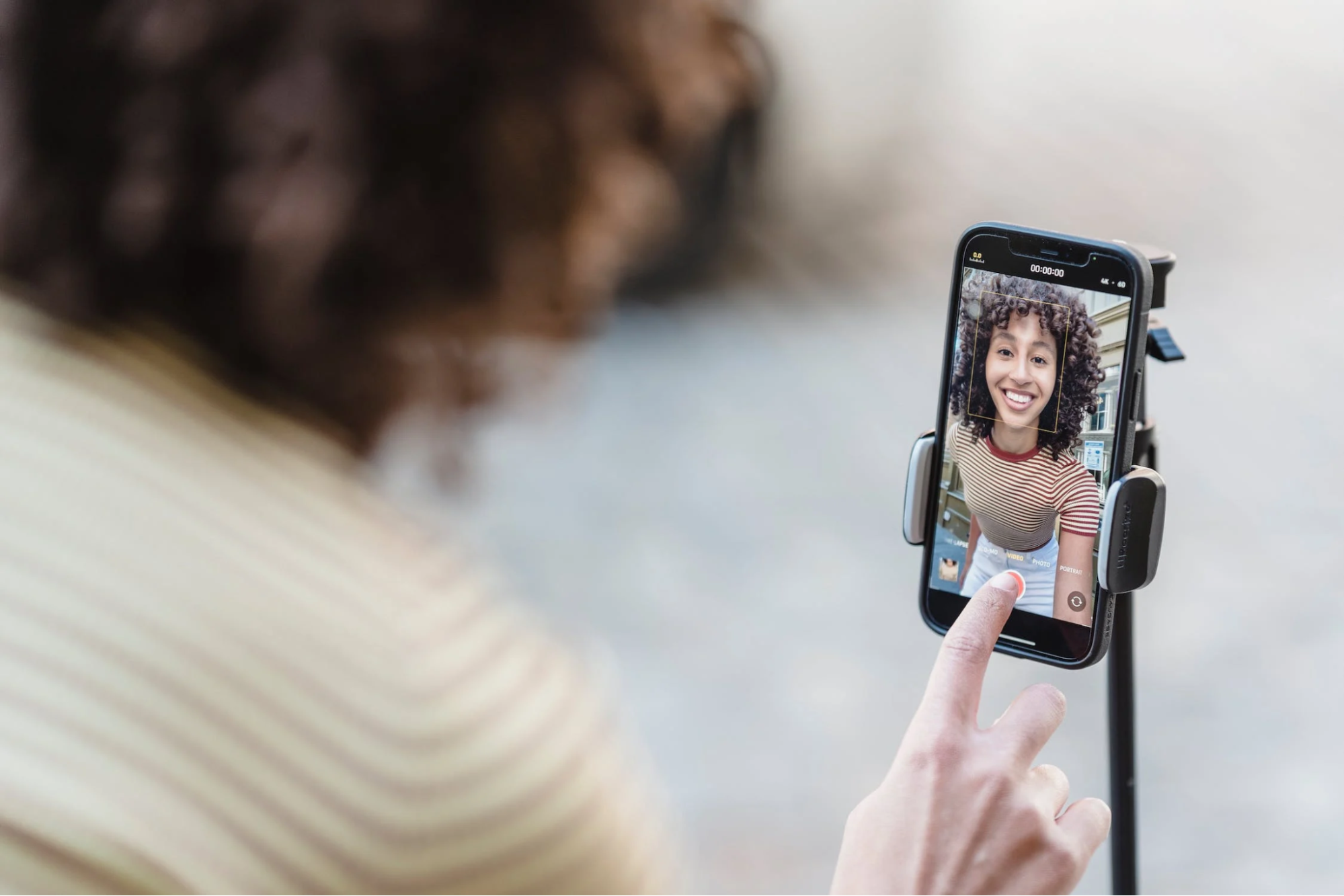 Your fashion blog will grow as you gain more committed followers on Instagram. It's important to always maintain their trust, and make them feel connected. Interaction is key on Instagram. Many companies give more opportunities to those who foster a real relationship with their followers.
Keep the conversation going to grow your following. Listening to your followers, having a relatable personality, and showing them your true side will make them feel more connected. Ask questions, create polls, conduct surveys, solicit their opinions, offer giveaways, accept any criticism, feedback, or suggestion, and stay real. 
Post High-Quality Content
To maintain and increase audience engagement, you must also consistently publish high-quality content. This will help you create a constant flow of interesting and relevant information that will entice your audience and encourage interaction.
Content that is entertaining, useful, and relatable will always be in demand. Consistently creating this type of fashion content will keep your audience engaged and returning for more. This builds trust and fosters long-term loyalty, ultimately promoting engagement. So, invest the time and energy into creating exceptional content regularly.
A content calendar can help you to plan your posts and will prevent you from missing important times or opportunities. This will free up time to do creative work and production.
Hashtags are Key
Hashtags are one of the best ways to increase your Instagram visibility. Hashtags work as a grouping system allowing users to find posts on a singular topic from all over the world. Clicking on a hashtag displays all the posts with that hashtag in their captions or comments.
Don't be afraid to use trending hashtags and incorporate them into your posts. A good strategy will help you to build connections with people who value, appreciate, and support your content. In the digital world, hashtags have the power to increase your impact and expand your reach exponentially.
Another important thing is to learn from top accounts. Fashion bloggers that have a large following have experience using hashtags. Visit their profiles and take note of their hashtags. Try the most popular ones on your account and see how they fit with your content.
Think About Your Feed Theme
It is essential to take the time to design an attractive Instagram feed if you want to encourage fashionistas to visit your Instagram page or peruse your posts.
Instagram themes weren't always popular, but now, they're a key element. Stick to a specific theme when you post your fashion content. Try to be unique and pick out specific aspects that inspire you.
This is especially beneficial if your Instagram account has a large following and people are starting to explore it. Don't forget to have fun and experiment with different graphics, bright colors, and photos.
Optimize The Link in Your Bio
Fashion bloggers have been exploring the boundaries of the solitary link given by this platform when it comes to maximizing use. They use this resource to their advantage in the best possible way. 'Link in bio' has become a standard aspect of many Instagram posts, allowing fashion enthusiasts to promptly and conveniently be directed to a single page where they can reach and view the most recent and relevant fashion content for that post, as well as links leading them directly to important product and service pages.
This is a convenient way to keep users informed about the content you offer without taking up too much of their time. If you happen to run an account with multiple links, offers, and services to share with customers, then having a well-designed landing page is the perfect solution for you. It helps to ensure that your visitors can quickly navigate through your website and access all of your offerings in one convenient place.
A landing page also helps to build brand awareness by giving potential followers an overview of what you have to offer, as well as highlighting any special offers or promotions that you may have available. 
Final Thoughts
To start and make your fashion blog on Instagram a hit among the fashion crowd, follow these tips as they'll guarantee to help you in your efforts. Instagram is about playing around with your creativity, so remember to stay unique and authentic. This way you'll build a loyal following and achieve Instagram success.