When it comes to travelling the world, exploring new places the thing that troubles you is the visa hassles you would have to go through. To bring you relief from all such troubles and we are putting up for you list of 15 countries which are worth your time and you can travel to these countries without visa!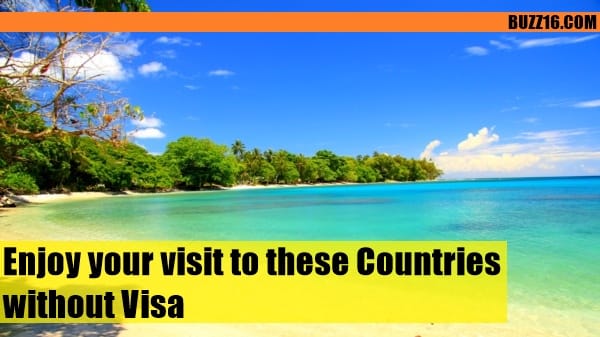 When it comes to travelling, you want great places, great destinations and some relief to your mind and body. We understand all your needs and know what will bring cheers to you. Here we bring you happiness with list of countries where you can travel without visa. Festivals bring a lot of happiness and joy. Millions of people join together to party, dance, drink and celebrate the festive seasons. There are hundreds of cultures and traditions which are celebrated in different ways around the world.
Countries without Visa
Thailand: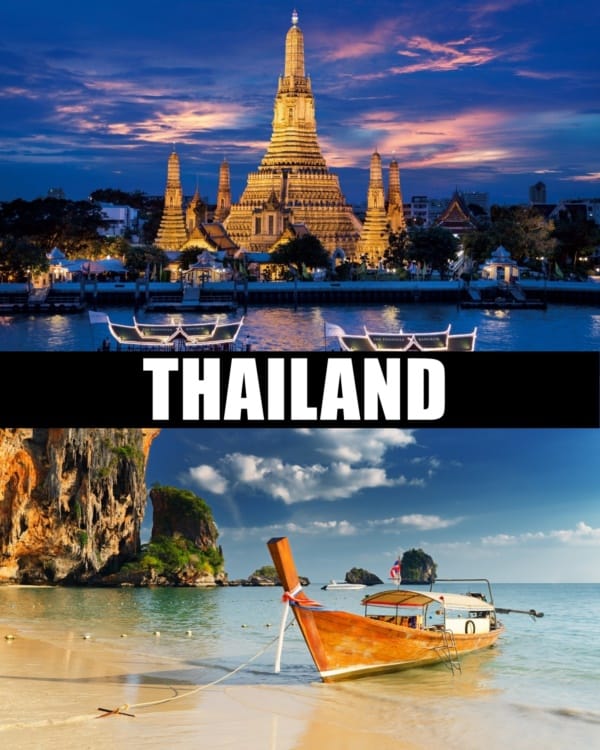 If you plan to go to Thailand, an official or a diplomatic passport is sufficient. Visa is not required at all and Thailand has everything in store for all types of travelers.
Hong Kong: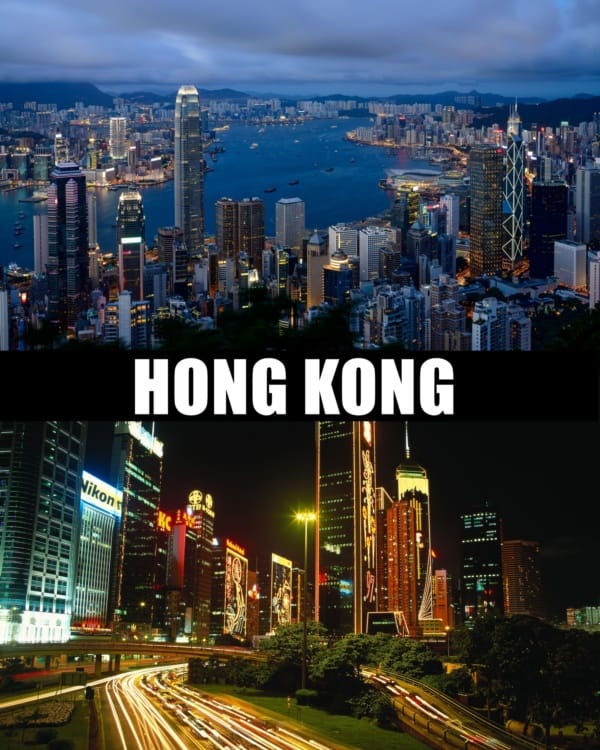 Traveling and staying in Hong Kong doesn't require you a visa for a period of 30 days and Hong Kong has some really cool places to be visited.
Indonesia: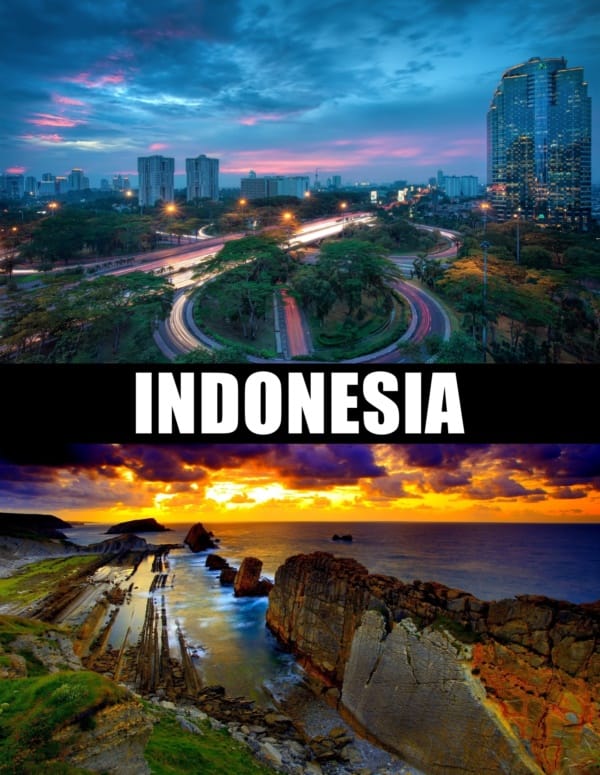 Visa is not required while traveling to Indonesia, if the stay is maximum for a period of 30 days, provided one goes for tourist purpose and arrives at certain airports only.
Myanmar: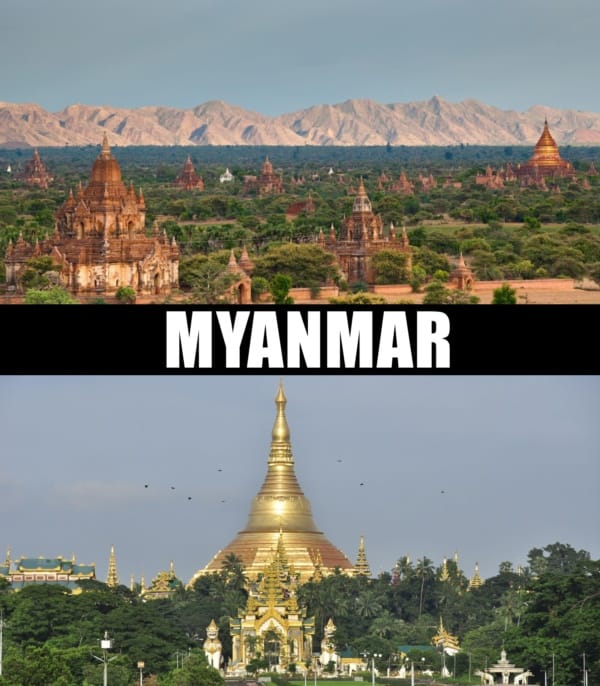 Go and find peace for yourself in Myanmar. Enlighten yourself in one of countries without visa. It is for sure that will you find yourself close to the almighty and real you.
Egypt: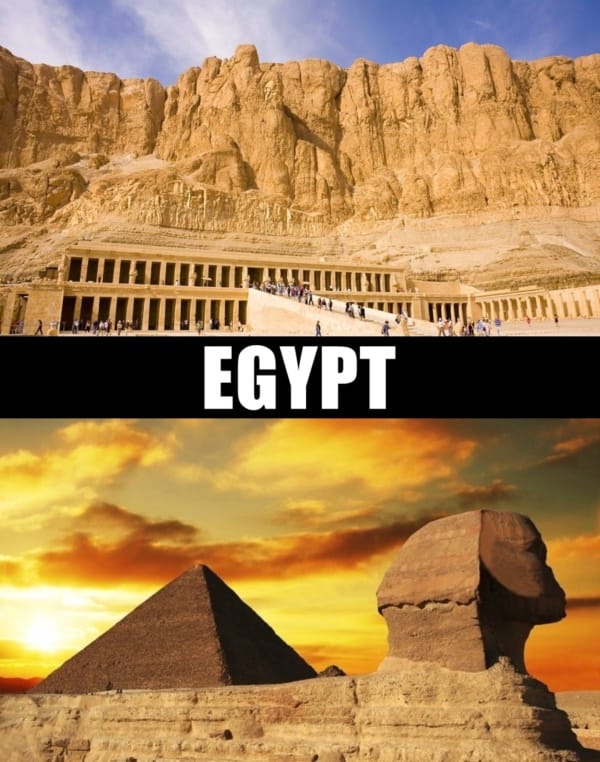 When the pyramids themselves call you then why to take a visa. A 14 day visa can be obtained on arrival itself if you enter through South Sinai and remain in South Sinai resorts and don't continue to any other country.
Korea: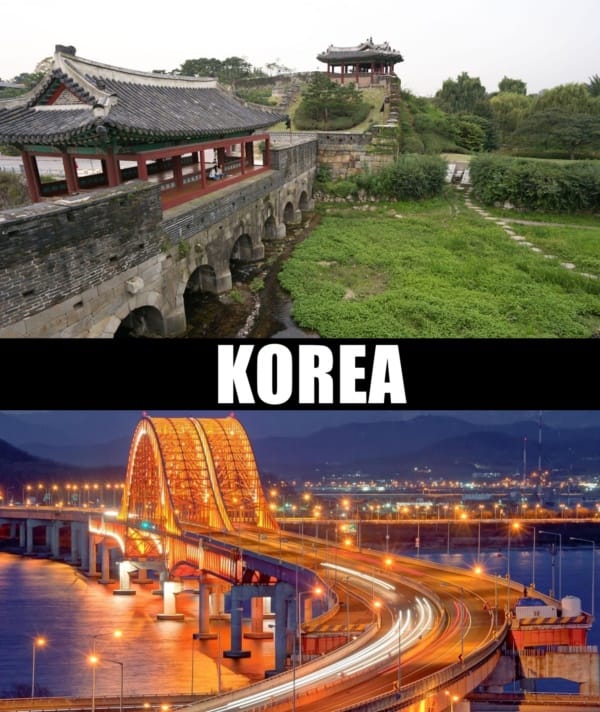 A stay of up to 3 months is permitted without any visa requirements and 3 months is quiet enough to explore Korea.
Malaysia: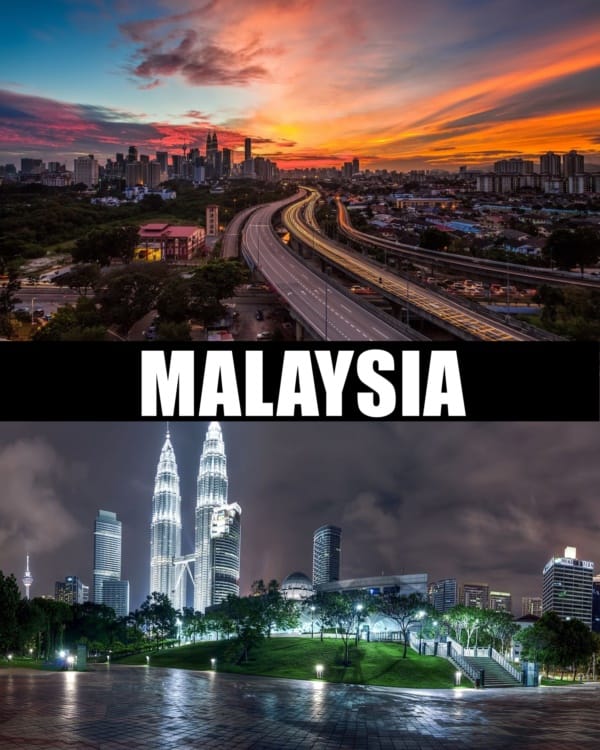 As they say it's truly Asia! A visa is not required for a stay of up to 30 days!! Pack your bags and run! Book tickets in just no time.
Singapore: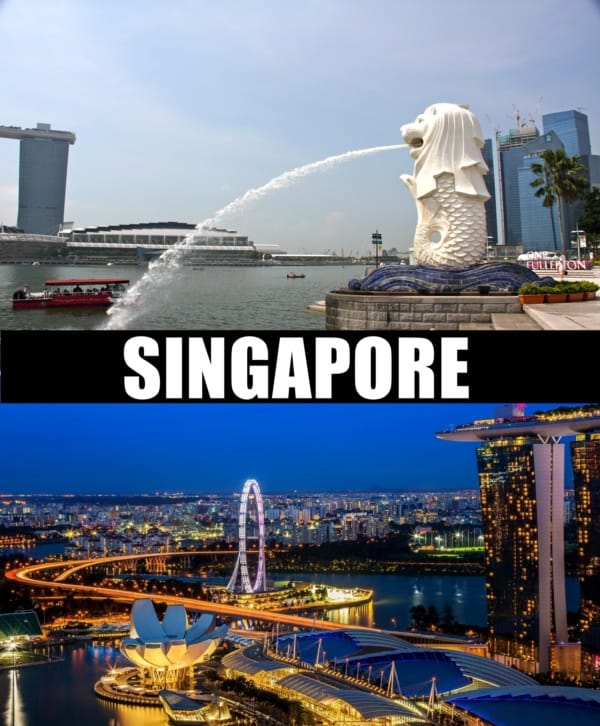 How can we even forget Singapore! There's so much to do there. Visa is not required provided you obtain a social visit pass on arrival for stay which may extent up to 3 months! It's all yours and the pass is absolutely free of charge.
South Africa: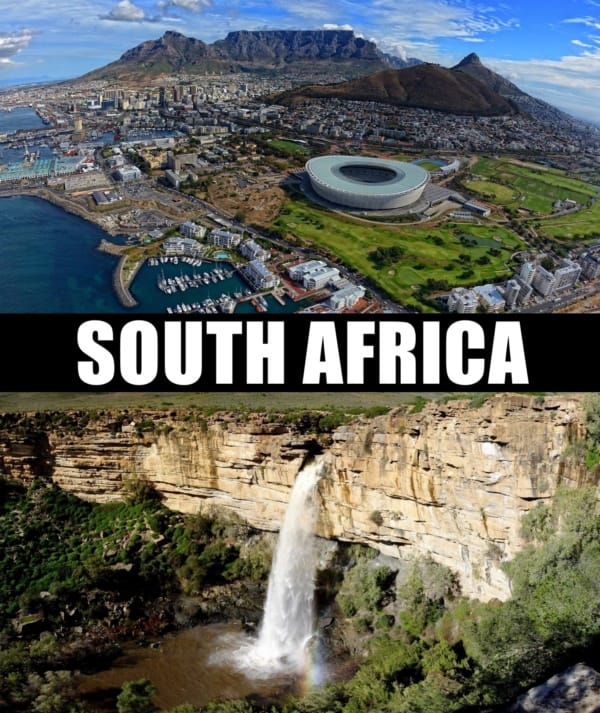 Travel South Africa for tourist or business purpose and you don't need a visa for 30 days stay. Isn't it amazing?
Brazil: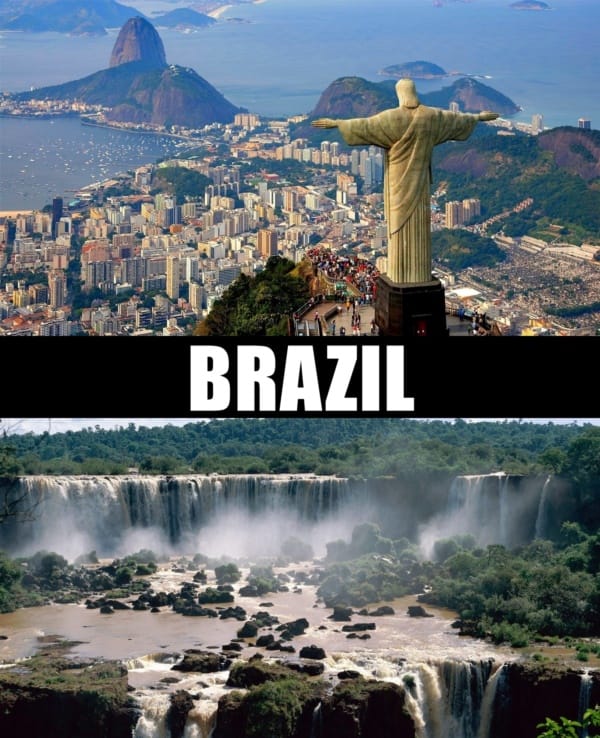 Brazil la la la! No visa required for stay up to 90 days and it can even be further extended once.
Maldives: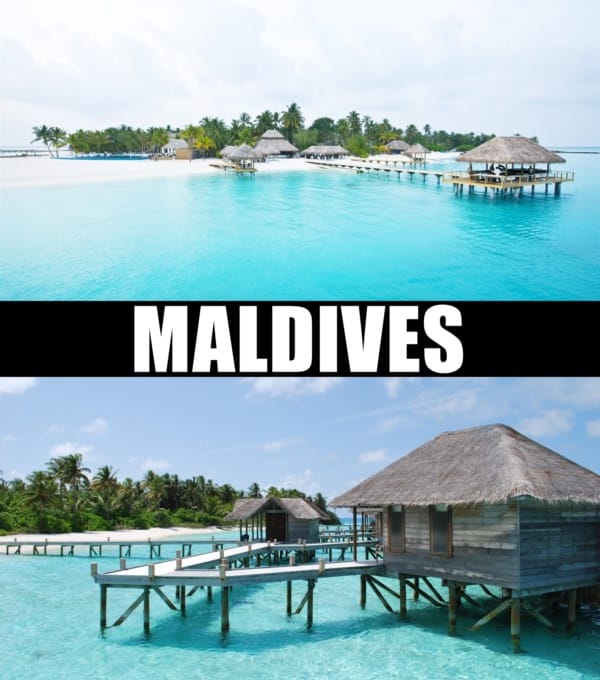 Enjoy the beauty of Maldives without any visa for a stay up to 30 days. It is for sure that will fall in love with the scenic beauty.
Cambodia: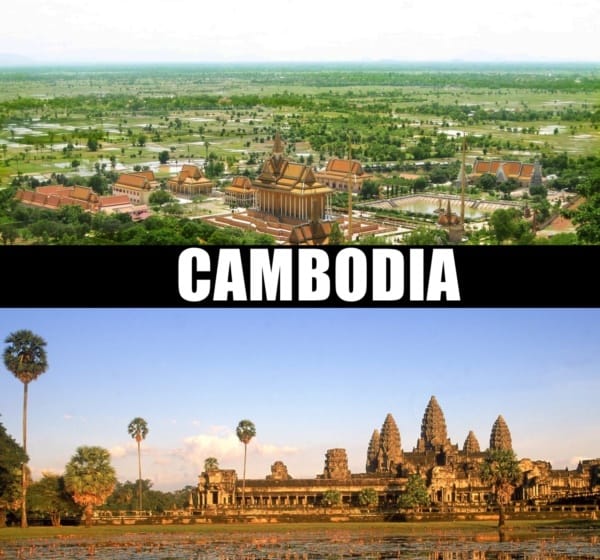 When you are somewhere between pleasant beauty and the dream dragons you can be carefree of all your visa needs and just cherish the lovely places in Cambodia.
Macau: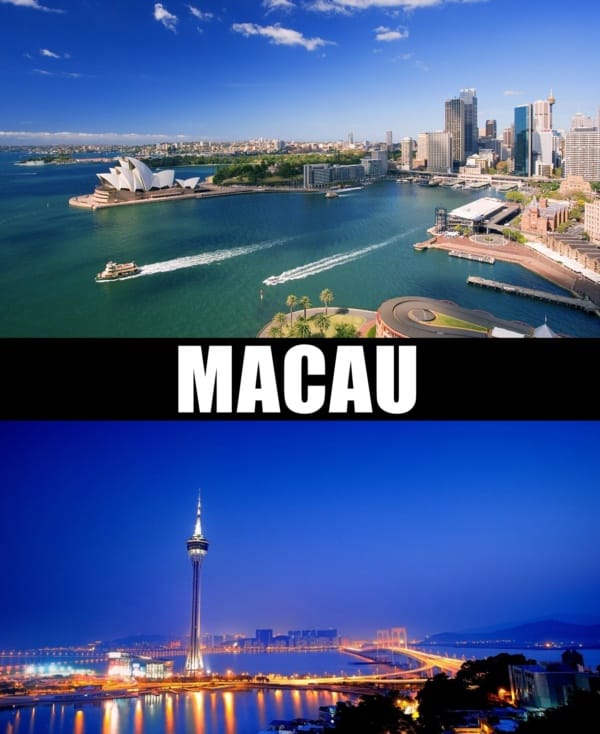 Well at the gambling capital of Asia you can travel without gambling for a visa. It is must to visit Macau once in your lifetime. Then why to wait anymore? Pack your bags and visit the place today.
Fiji: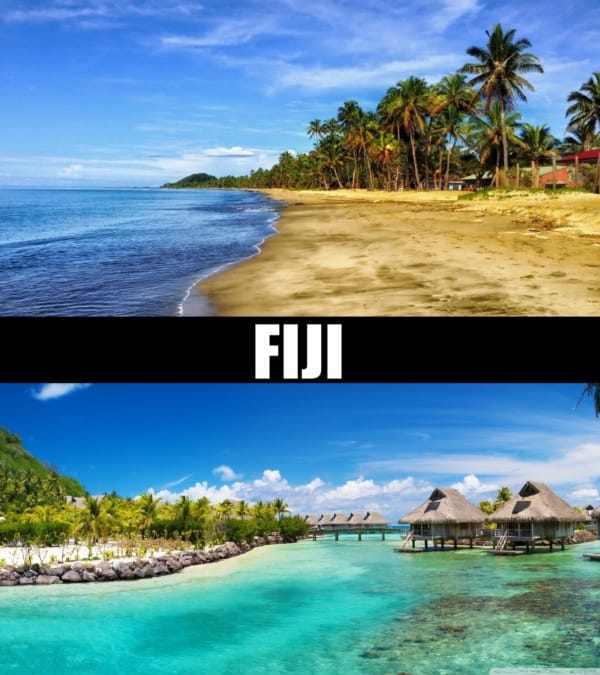 Its beauty and divinity will take you somewhere deep inside you and bring peace to your mind. No visa is needed to travel to Fiji, Melanesia.
Uganda: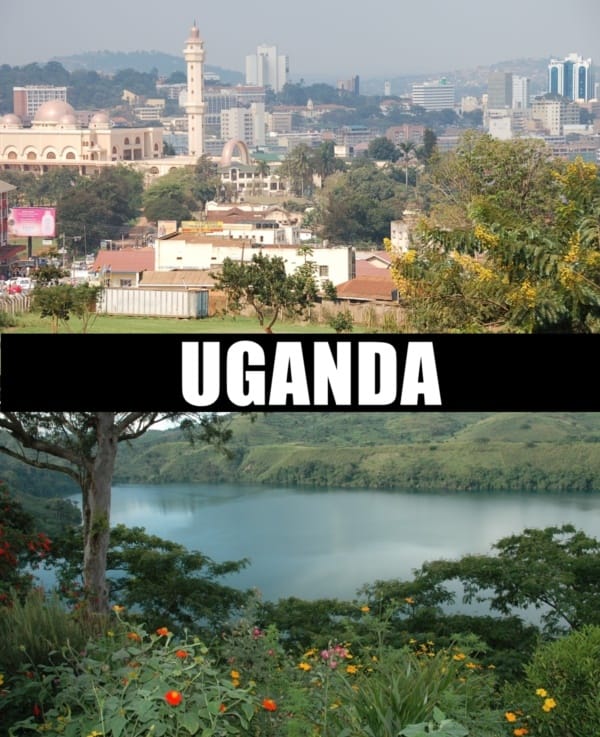 A 90 days no visa trip is too much for exploring Uganda. You can enjoy the wildlife and much more at Uganda.
These were some of the countries without Visa which permit certain period of stay for either business or travel purpose. Let us also know about Countries where visa is required on arrival and are actually worth travelling:
Bahrain: A 2-week visa can be obtained on arrival and it can be further extended up to 2 weeks.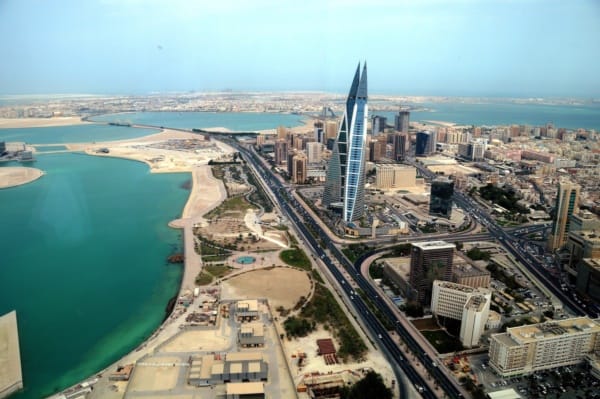 Belarus: Visa can be issued on arrival.
Ethiopia: Visa can be obtained on arrival for up to 3 months if coming for tourist purpose.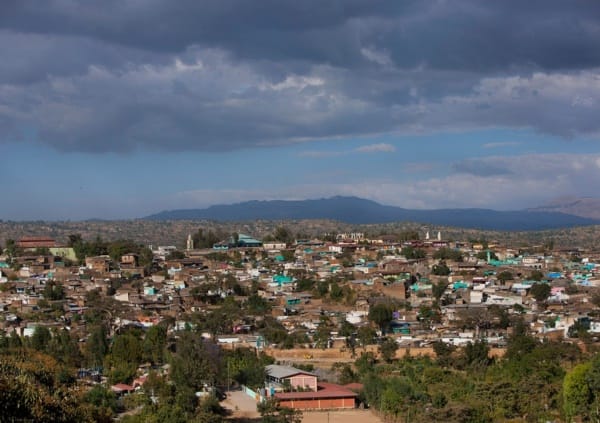 Iran: Visa can be issued on arrival for stay of maximum 7 days and for tourist purpose only.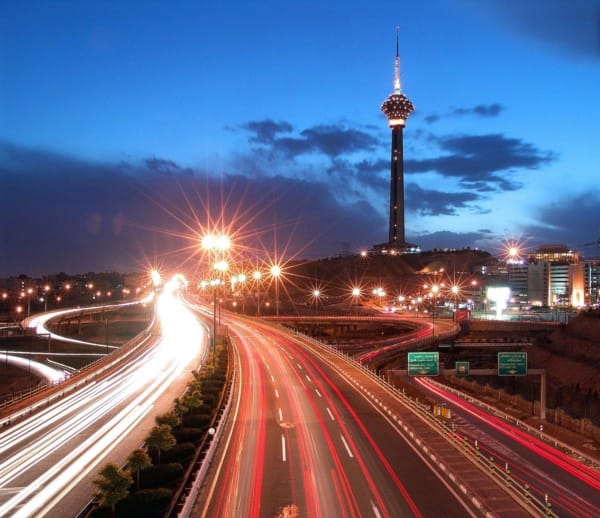 Madagascar: A 90 days visa can be obtained on arrival.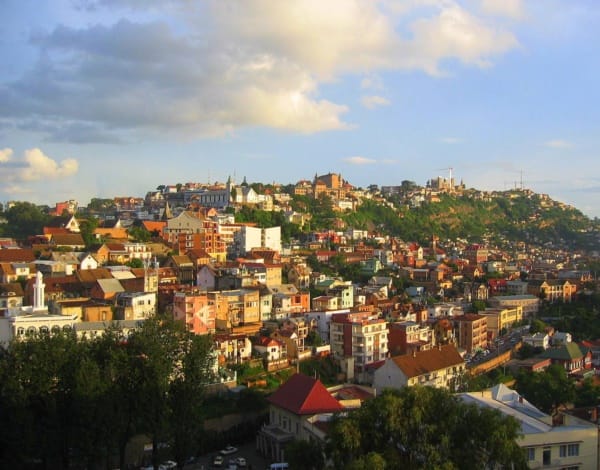 Oman: A single entry visit visa for stay up to one month can be obtained, which can be further extended. A multiple entry visa is also available.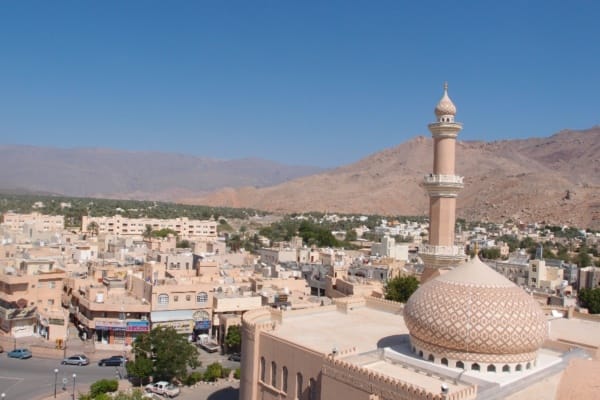 Papua New Guinea: A 60 days tourist or business visa can be obtained on arrival.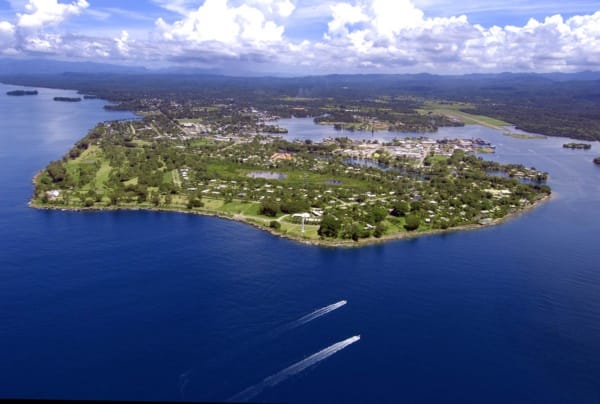 Samoa: Visa is not required if you hold a visitor's permit which can be obtained at arrival for a stay of up to 60 days.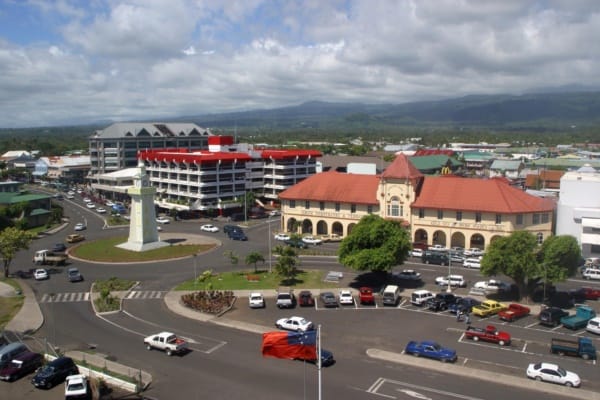 Solomon Island: A 3 months visitor's permit can be obtained on arrival.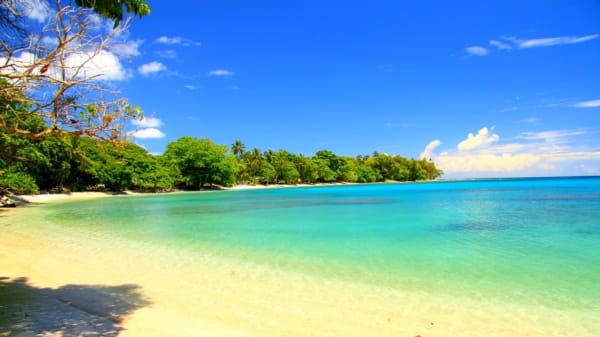 Well, this will be quiet helpful for you when it comes to solving your visa issues and travelling to different countries. Travelling different countries without visa will actually help you feel free from the visa stress you had been taking for so long. All these countries have so much so see, to enjoy and to feel at peace. There are few other countries as well where one can enter through lesser known routes for avoiding visa hassles but then they have certain limitations too. So, the information here is just what is right for you and where you have all the freedom to do all that you want to do. Being a book lover has its own advantages. If you are a bibliophile I'm sure you will identify with something like traveling the places where you have visited, just in books!At the same time, you must be having your bucket list filled with Places Every Book Lover Must Visit, or at least make an attempt to.