The nights remain alive for a number of iconic cities in the world when many others choose to retire for the day. On the one hand, lights go out for the latter and these so-called 'night-based' cities are primarily known for their spectacular nocturnal activities.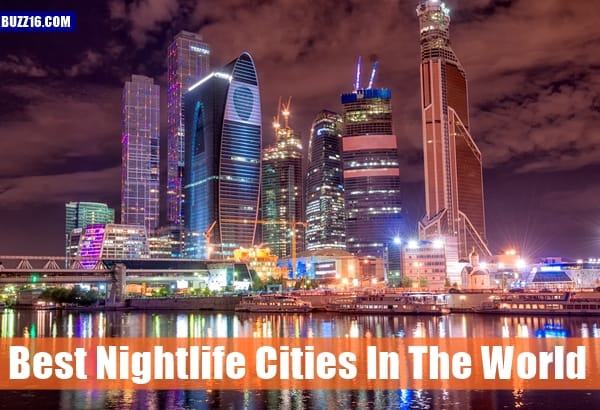 We do not mean to say they engage in hard-core notorious activities only but think of jazz clubs, gin bars, cabarets, in short, nightclubs hold attractions galore for visitors looking for after-hours entertainment.Here's taking a look for at the  best nightlife cities in the world for night-owls. Our world has many beautiful roads to travel on and we can explore many new things while on a long drive on these roads, So here are some Most amazing roads to drive once in a lifetime.
Best Nightlife Cities In The World
Amsterdam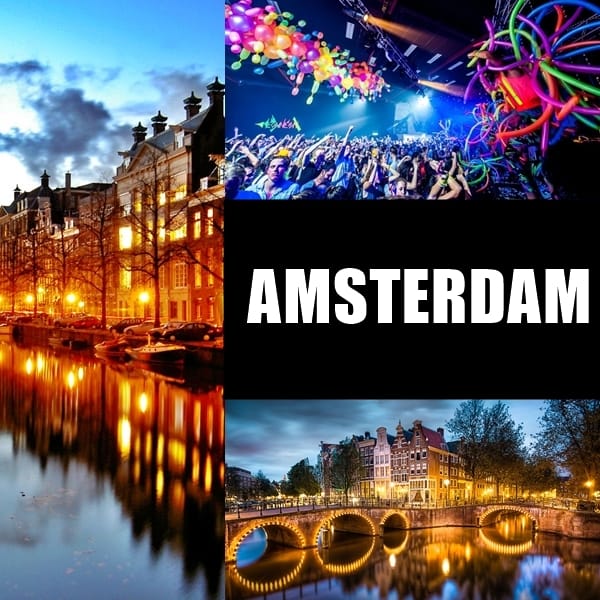 Best known for its Red Light District, Amsterdam is truly the unbeatable choice for night prowlers looking to have some real fun.
Rio de Janeiro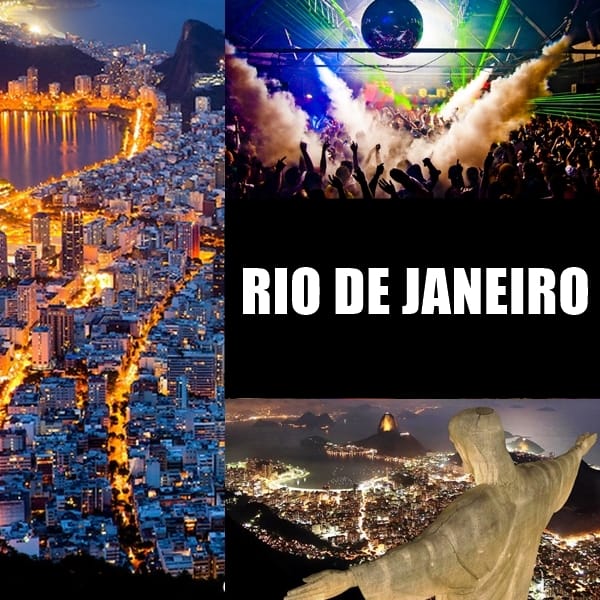 Enjoy a relaxed and no hold barred feel when in this city. Their party spirit can make many others green with envy. Check out Bar D' Hotel and you can find several celebrities having the time of their life.
Paris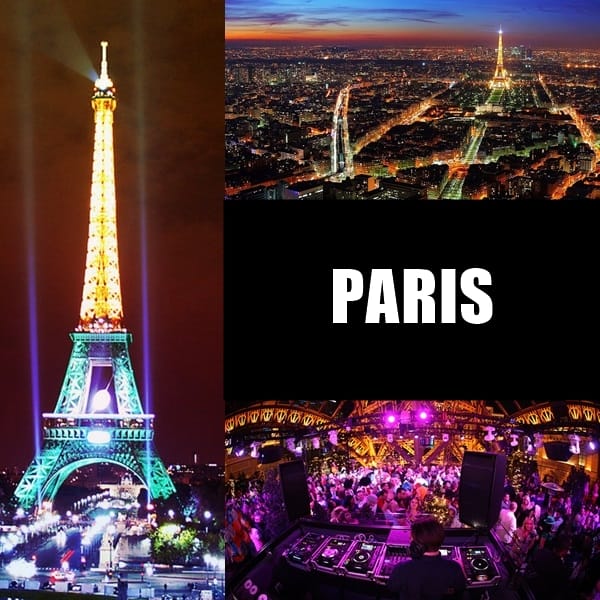 Just like an evening in Paris is unforgettable an experience, the nightlife buzzes with activity so as to make the most of a visitor's memories. There's no feeling like watching a cabaret show here while sipping on some champagne.
Rome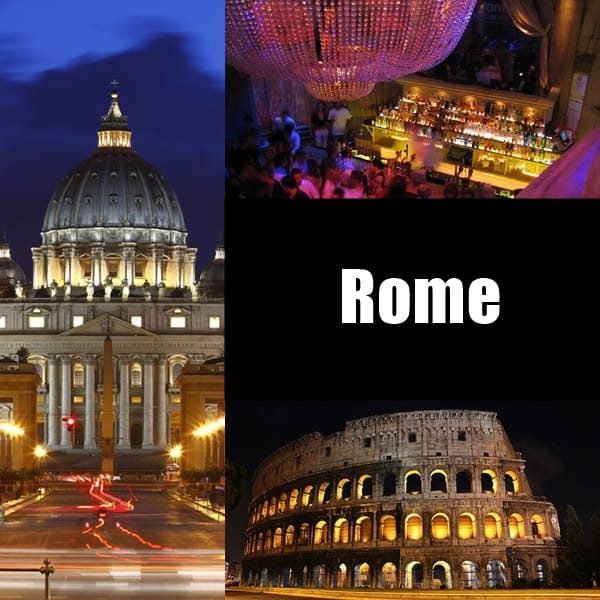 Certainly Rome was not made in a day and nightlife also took an active turn after quite a long time. Usually diners and party regulars make their entry around midnight, to be precise. Gregory's, the jazz bar is a must visit.
Las Vegas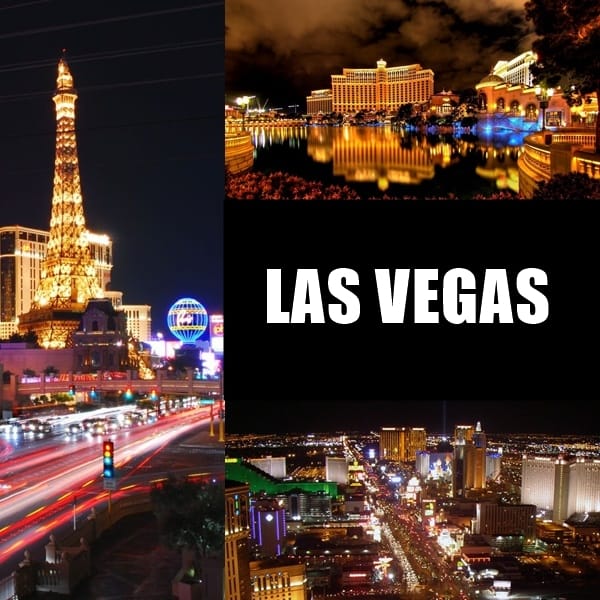 Remember 'Viva las Vegas' by Elvis Presley. If that does not transport you to the land where you can never get bored, chances are slim for you to feel the excitement. Splendid an ambience to get you into 'the mood', take some time off to visit Cut at Palazzo for dinner and follow up with club XS at Wynn.
Chicago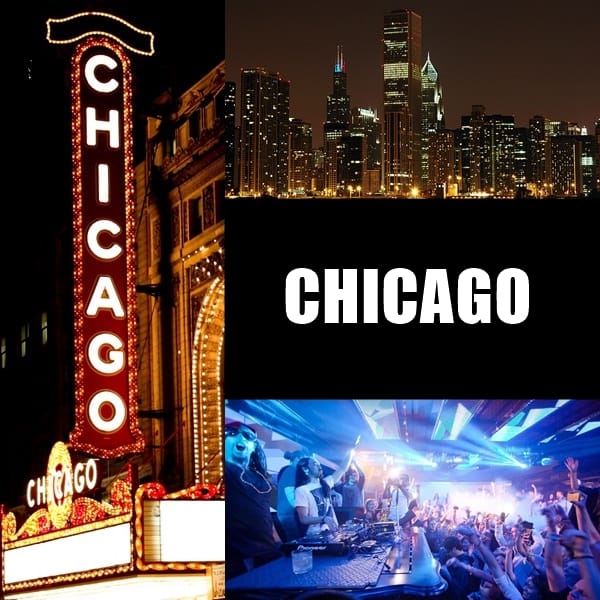 Ideally known for sports. Chicago now makes for one of the best cities where your experience of  nightlife can be something you never imagined. It's new wave of cocktail bars and their offers are a must try. Also check out Aviary's if you happen to be in the Windy City.
Los Angeles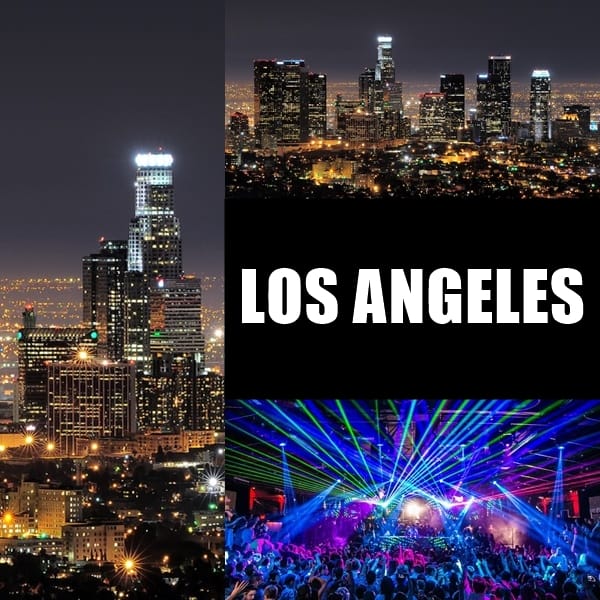 It would be a sin not to mention this city when talking about nightclubs. The hottest one at present is Supper Club but ether are many others that you can try to quench your thirst of the madness and mayhem prevailing here. Beacher's Madhouse will let you experience life.
London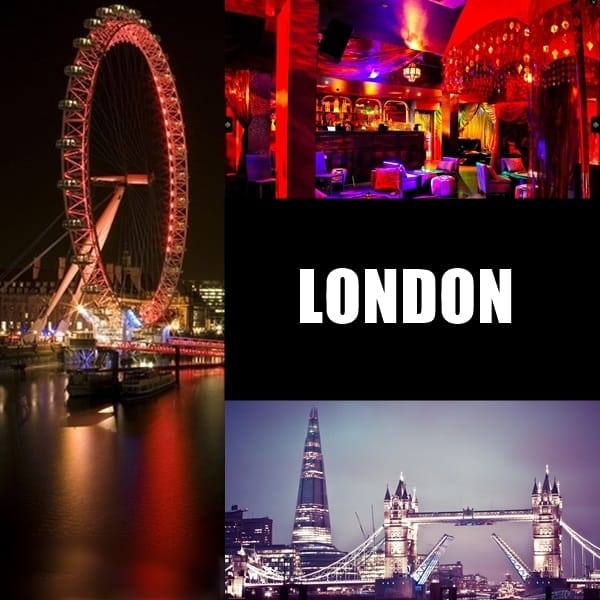 A city known for arts and cultural hotspots as much as seductive escorts to change your life forever is London. So if you belong to the former category, the Royal Opera House is surely your pick, For the latter, there are endless options! And for those content with pubs only, Jerusalem Tavern is great.
Bangkok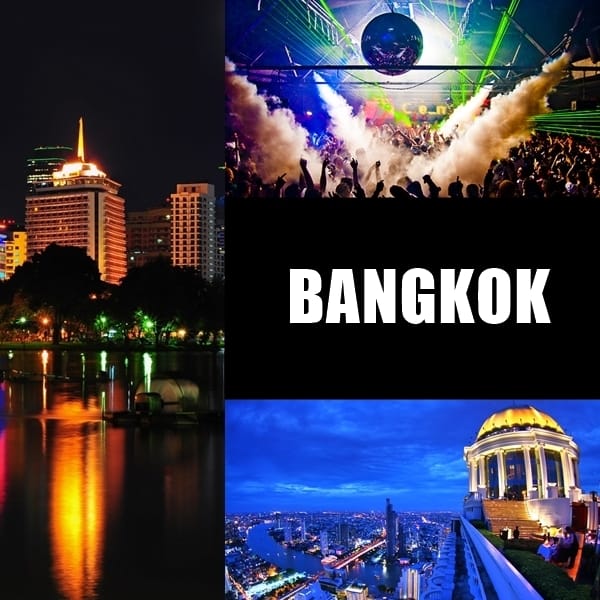 'Time flies.. One night in Bangkok', so goes the song and rightly so. It's tough to keep a track of time when you are in the city priding in some of the best after hours spots. The 63rd floor of State Tower to Sky Bar should not be missed.
Hong Kong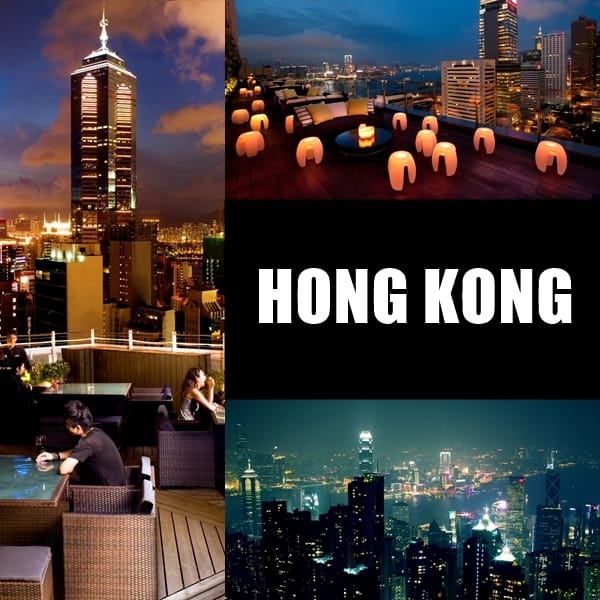 Food lovers rejoice!  Aside you dancing the night away to glory, your hunger pangs will be satiated to the utmost when here. Temple Street Night Mention deserves a mention. Night lamps are of great use as they make things visible in the darkness of the night and they also make romantic surrounding, Check out some coolest night lamp ideas to try in your home.
Dublin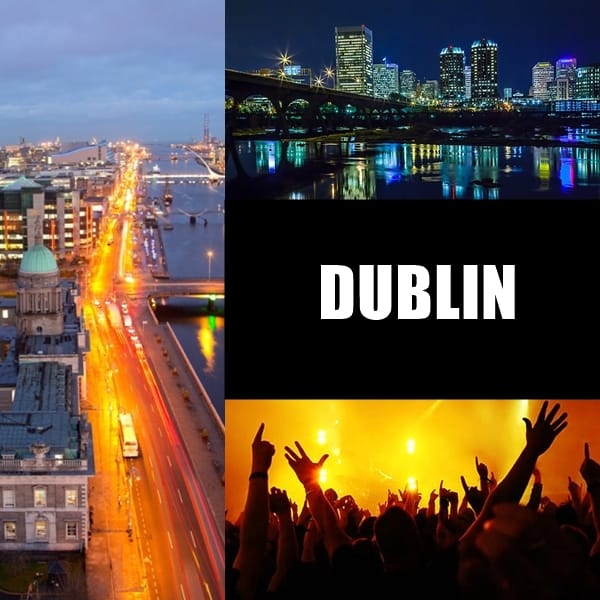 Never make the mistake of challenging an Irishman to drink with you. Chances are, you can meet your doom! Keep making merry till you are tired, but if it sis indeed a drinking contest that you wish to get into with a local, it can be a good experience frankly. Yes, Temple Bar is where you should head to.
New York City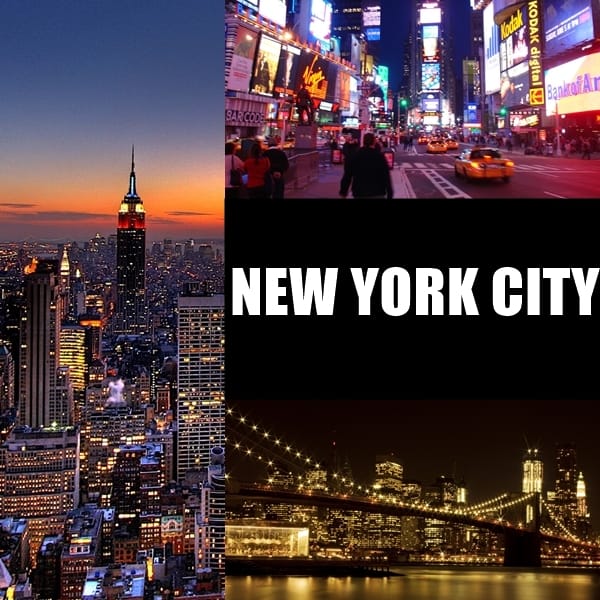 New York has its own charm that can never disappear even when several others compete with it when talking about nightlife. Ava Lounge, one of the best rooftop bars should be on your list.
Miami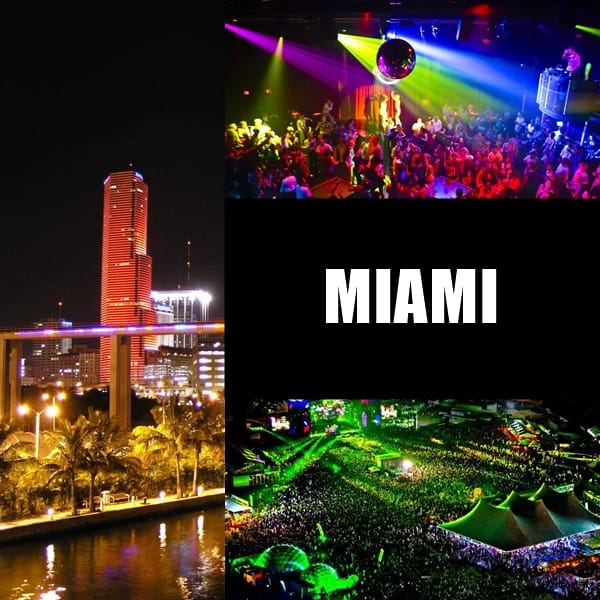 Now this one is not unknown to most of us, even if we do not form an active member among the night lovers. Enjoy a wide array of cocktails at the clubs on beach beds or hammocks or simply the lounges if you wish for something cozier.
Tokyo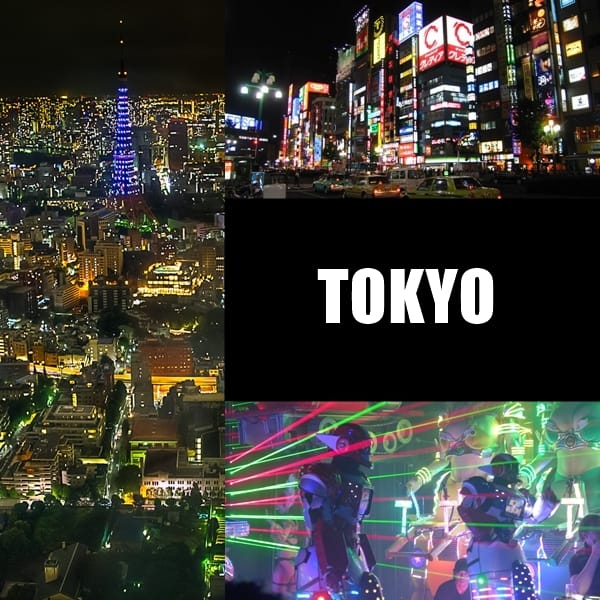 Colorful is one word when you visit the city. Filled with neon lights almost everywhere, you are simply on your way to reinvigorate yourself in Tokyo. Kamiya Bar is a must visit.
Berlin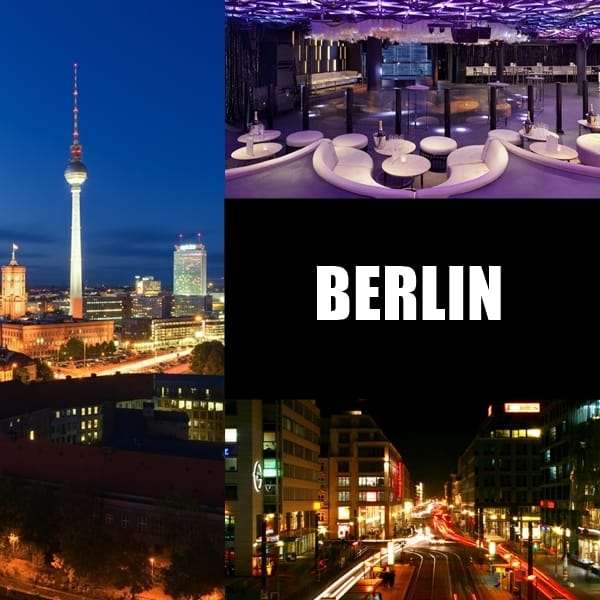 It can be amazing when you are in a city that can't stop partying; so much so that it does not pull down its shutters till dawn, sometimes extending beyond 6-7 am. Check out the Victoria's bar having its unique 70s vibe.
Buenos Aires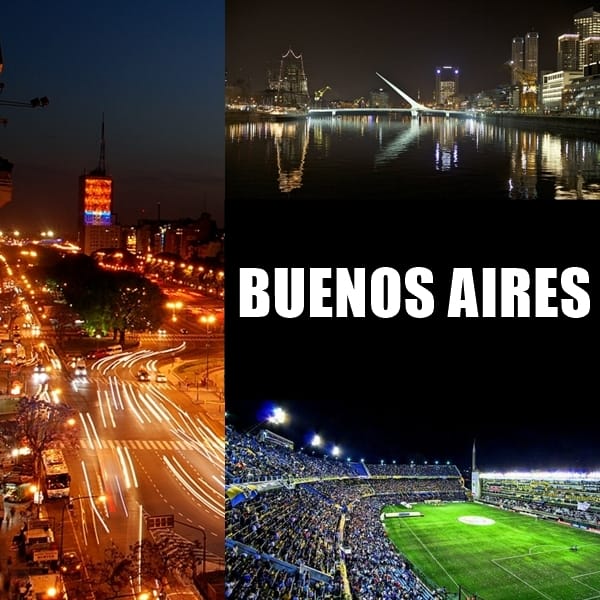 People here wish to take a short break after their hectic work life and so prefer going out after 1 or 2 am. Of course, they don't make their way towards home before 6 or 7. All this means you are sure to have a long night here!
Stockholm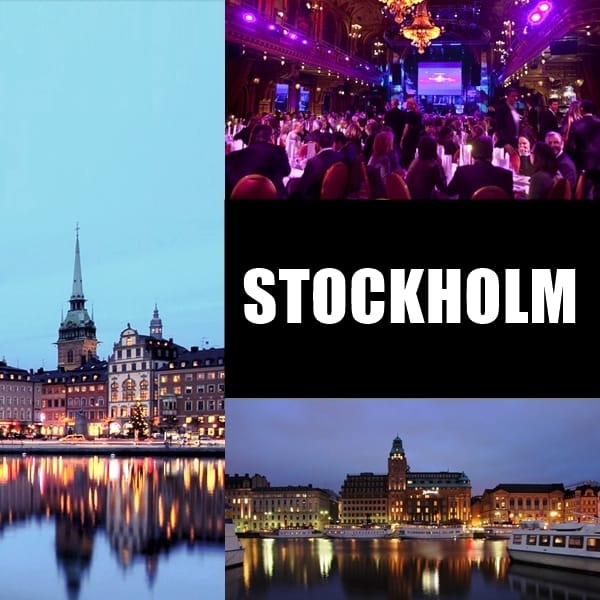 When beautiful blonde bombshells are everywhere, do you need anything more? Get drunk, party and set your innermost desires free here.
Madrid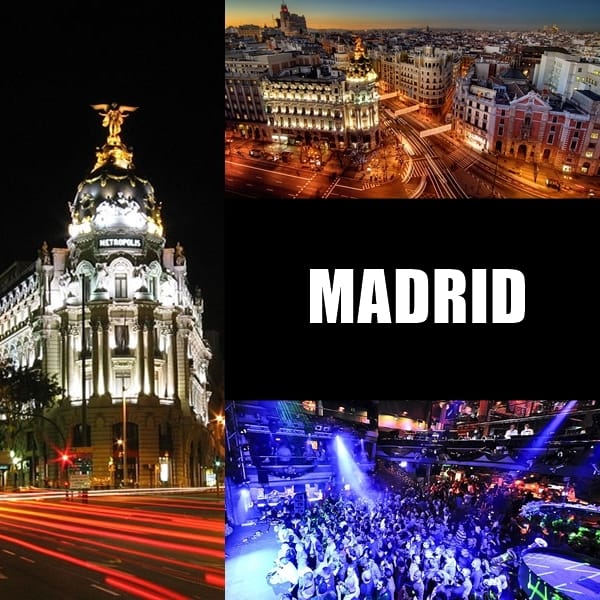 So did you think Spain was all about ox fights or the Tomatina festival? We hate to break this to those who missed out on their dose of tonics at Arzabal!
Moscow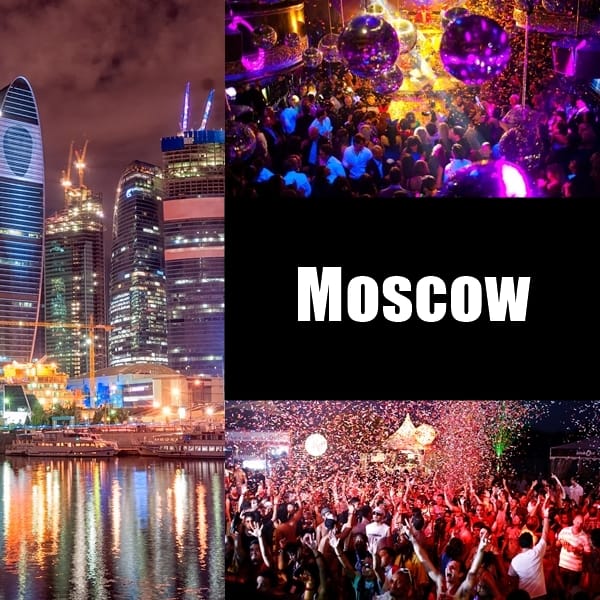 When you have free flowing vodka all around, who dare give the night a miss! Enjoy the night scenario with your pals and don't forget to head over to Dolls Strip Club for Russian beauties know it best to turn on your libidinal energies.
Ibiza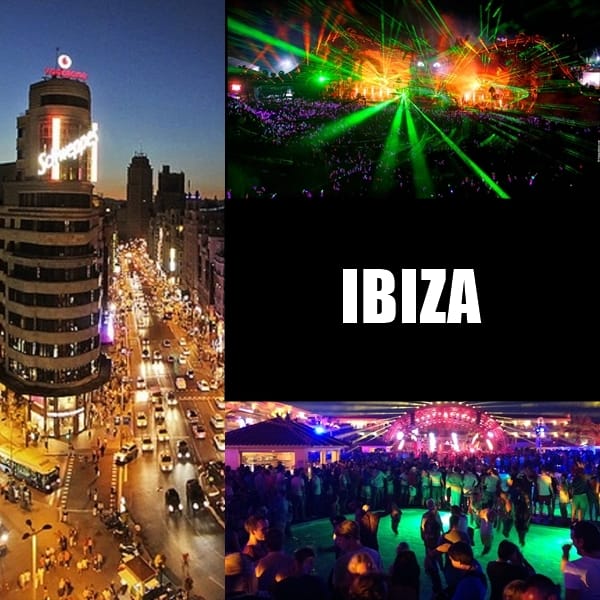 Another one from Spain makes to this list. Ibiza is actually the craziest spot on earth and is frequented by renowned DJ's all over the  world. Their selection of music coupled with snacks and drinks will simply take your breath away. Don't forget to hit Café Del Mar!
The best cities for night life lovers are here, so you can take your pick now!