Just twelve museums and one year in hand! Play pick a boo with your family by picking one of the Best Art Museums in the World for your upcoming fun trip. Well well, creating yet another memory to refresh the memory lane is gonna be a fun idea this summer. Why spoil your child's vacation? Isn't it a better idea to make fun out of knowledge and knowledge out of fun?
Trust our picks, one pick for one month and you will love you life that you always agree upon dedicating to the history and art. Of course, mankind brings history, history brings art and what art brings is incredible.
Best Art Museums in the World
State Hermitage Museum at St. Petersburg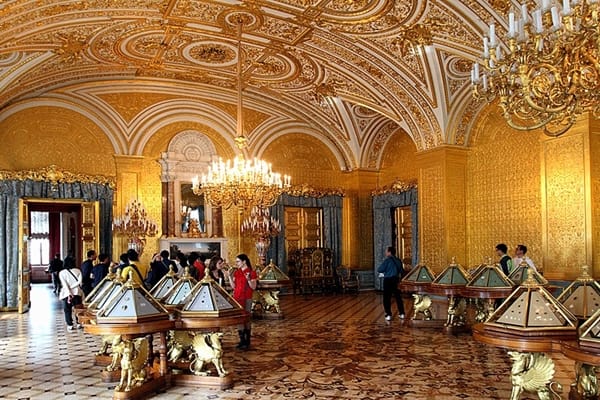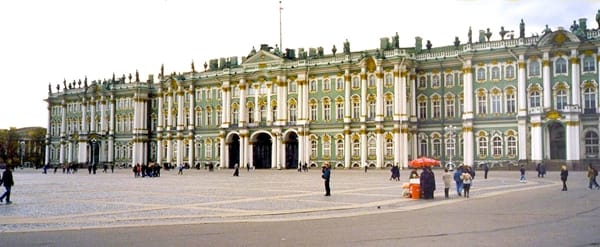 Visiting Russia? Don't forget to visit THE State Hermitage Museum that has redefined art and culture in the most unique way. Catherine the Great founded this in the year 1764 loaded with Egyptian and classical relics. Well, cannot forget to praise the fine art of Italy and Spain along with the Impressionist and Neoclassical articulation.
Louvre in Paris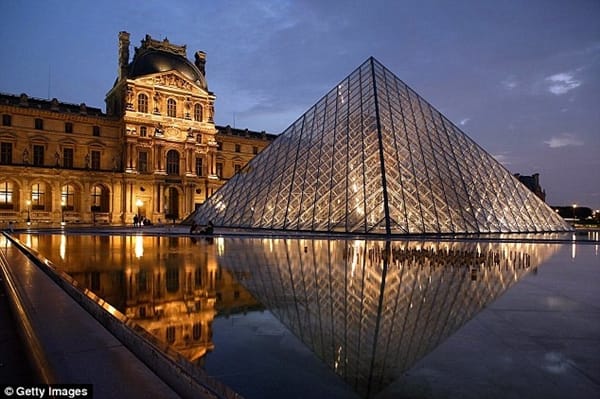 World One of the largest museums that holds the valuables from pre-history, now represented by 35,000 objects over 60,600 sq. m of the area. Though, it started with 537 paintings exhibited publicly in 1793. The art kept on showering over this Louvre in Paris and made it yet another Best Art Museums in the World.
National Museum at Beijing, China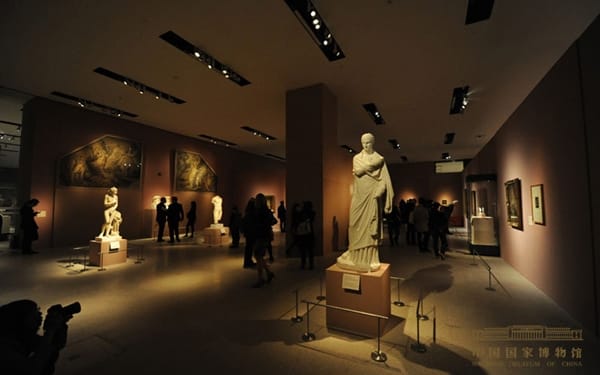 Chinese Art stuff is waiting for you so that it could play pick a boo with you. Don't change your expressions just yet since it has permanent collection of 1,050,000 antique objects representing the Chinese heritage. Simuwu Ding and Qin Dynasty shaped as tiger and jade burial suits of Han Dynasty were the most senior and major arts that represent the Nation Museum of China.
Metropolitan Museums of Art in New York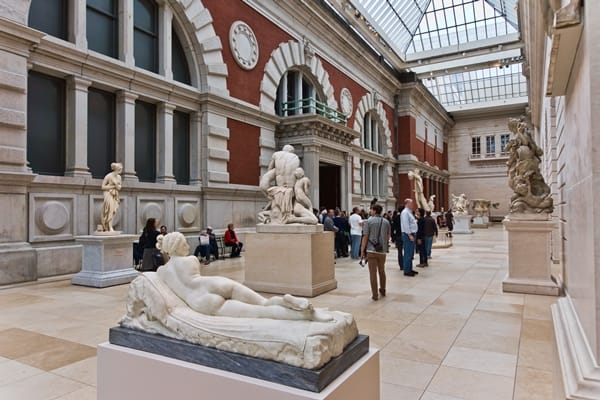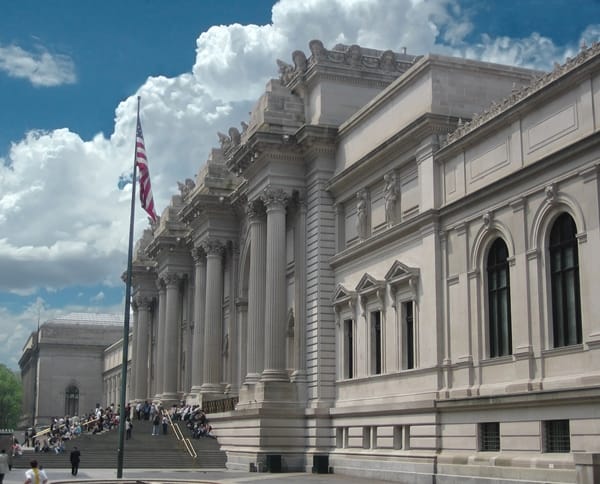 The true history and art lover will never fail to visit the yet another Best Art Museums in the World. Indeed, the hub of around 2 million pieces of artwork is what makes this museum such a special tourist place to visit. From Picasso to Pollock, this art museum is made special by the ultimate armory of 2000 European paintings at the Beaux-Art façade block of this splendid metropolitan art museum.
Victoria and Albert Museum in London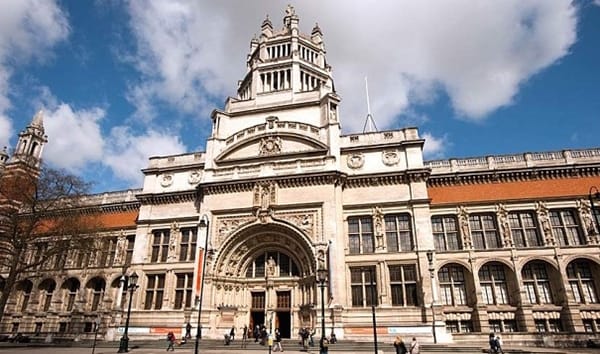 Decorative arts well defined and displayed in the V&A museum in London do deserve you arrival since it is yet another Best Art Museums in the World. Guess how much of the unique collection this art museum occupies? Yeah, 4.5 million antiquities that are what you are going to see in this must visit art museum with most famous art gallery ever made on this globe.
Musee d'Orsay, Paris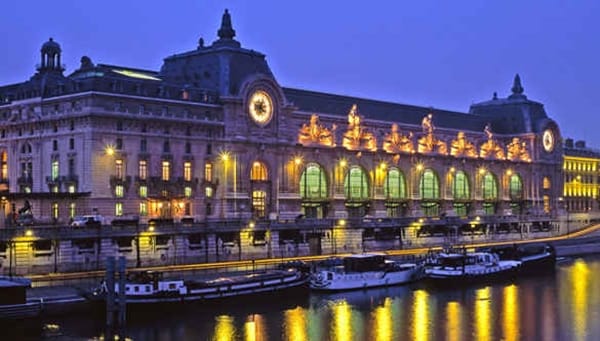 Looks like you have some classic photos with the superb and traditional works done by Van Gogh, Degas and Monet and Manet. The dramatic glass roof that this very beautiful museum flaunted and made Paris sexier since 1900s is a must visit art museum. Hell, you are an art oriented person. Then why not be one without boundations? The amazing things on the globe is waiting for you, oh lover!
Chicago's Art Institute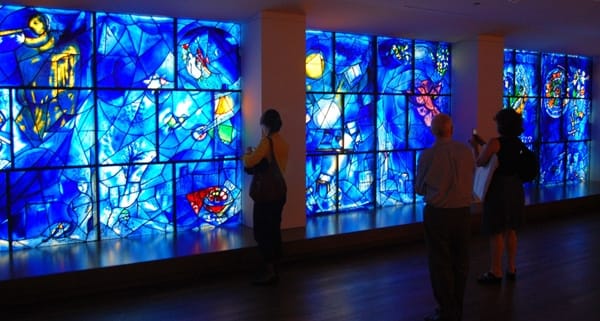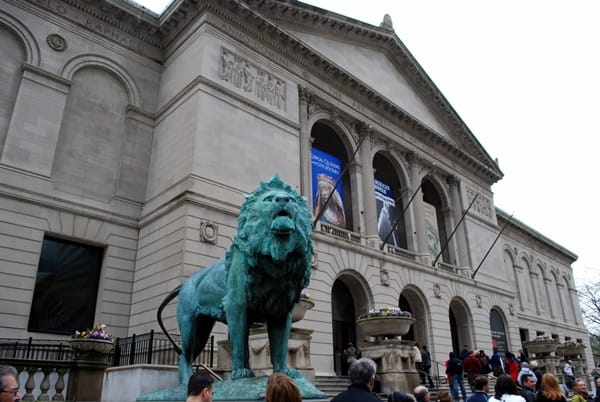 Impressionist and post-impressionist art is what Chicago's art institute excels in, not from yesterday but since 1866. Decorative, Asian, Italian and Egyptian art along with modern and contemporary themed gallery is a must watch once in the lifetime. The amazing tour to terra collection of the Chicago's art institute is gonna be zealous and enthusiastic.
Vatican Museums, Vatican City, Rome, Italy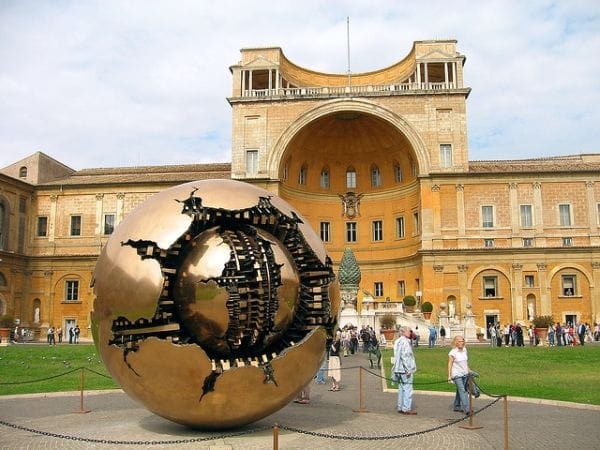 Straddling around 9 miles, the Vatican Museums owns the unique arty collection of Roman Catholic Church at Rome in Italy. And you are gonna be among those 4 million art lovers who are lucky enough to get a thought about visiting the place. And what art this museum has that is actually different than others include Leonardo da Vinci Artwork and Raphael stun. Never forget never the incredible Michelangelo's ceiling in the Sistine Chapel!
Cinquantenaire Museum representing Belgium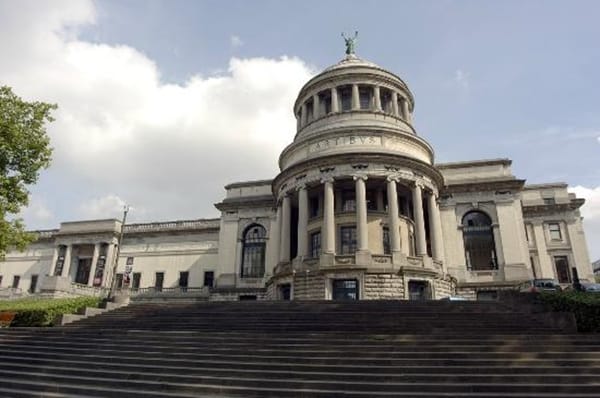 The ultimate European Arty treasure including the house décor stuff that ceased to exist that once were too popular during the 20th centuries. Authentic sculptures, furniture, tapestries and unique ceramic artwork and stylish glassware that people are ready to pay million and them for their home.
Uffizi Gallery, Florence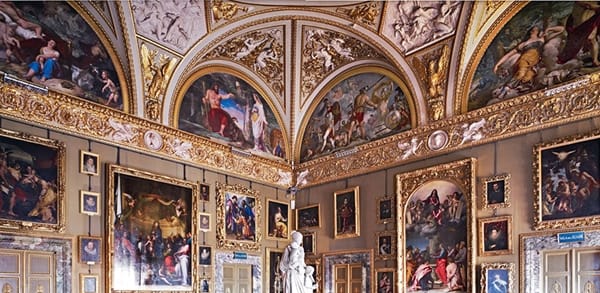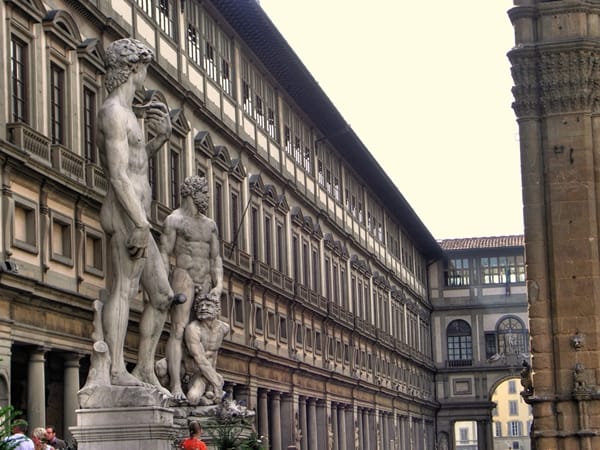 Yeah, yet another Best Art Museums in the World that contains the epic treasures from the heritage of Florence from Italy is another inspiration for art lovers. Botticelli's Birth of Venus themed gallery is tourist's attraction. Michelangelo and Leonardo da Vinci resides, here, in the heart of Florence.
Museum Fine Arts at Boston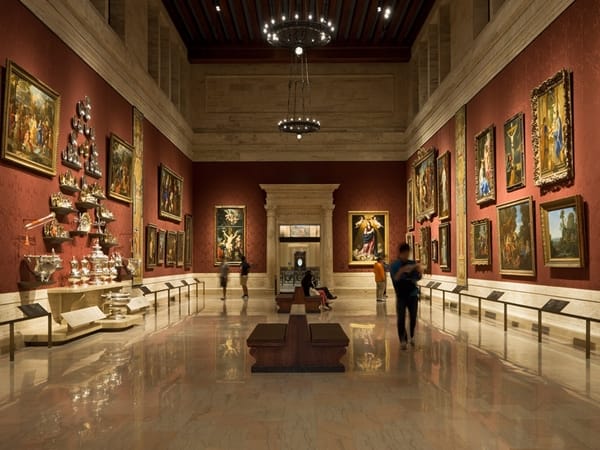 One of the most visited museum on the globe that makes the lovers of art crazy! You know where you will find the Egyptian artworks along with Sarcophagi and unique and recreative jewelry inherited from the times gone by? Indeed, the same museum of fine arts at Boston where you will experience the amazing Rothschild collection with 130 unique objects belonging to the Austrian branch.
Prado Museum at Spain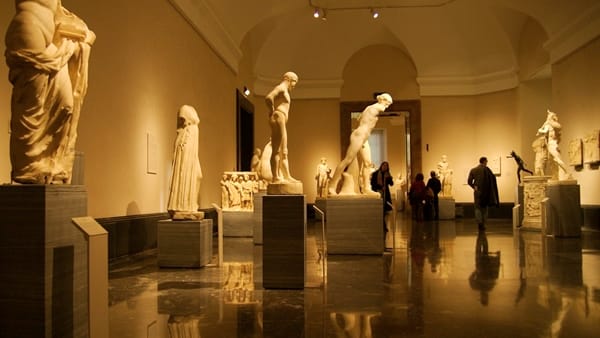 Thanks to Goya, Velasquez, Murillo, and El Greco; the great creator of this amazing Prado museum in Spain becoming it's yet another reason to visit this historic place. Yeah, at least once in the lifetime! Those Spanish artists rocked it man! The gallery with so many authentically audacious collections from the past of the country makes one feel consumed!
Grab your camera will reel fully occupied in it and pack your bags with classy outfits for a road trip to anywhere in the world. Well, "Road Trip" is a free advice for you. And you can put all of your faith on this advice and experience an all new adventure that no other trip had cracked for you before.
Save