Beauty in women has become very fundamental in today's society so that the need to keep every aspect of need has made developers, hairstylists and experts to come up with tools like eyebrow trimmer, among others to emphasize and accentuate the important features in women.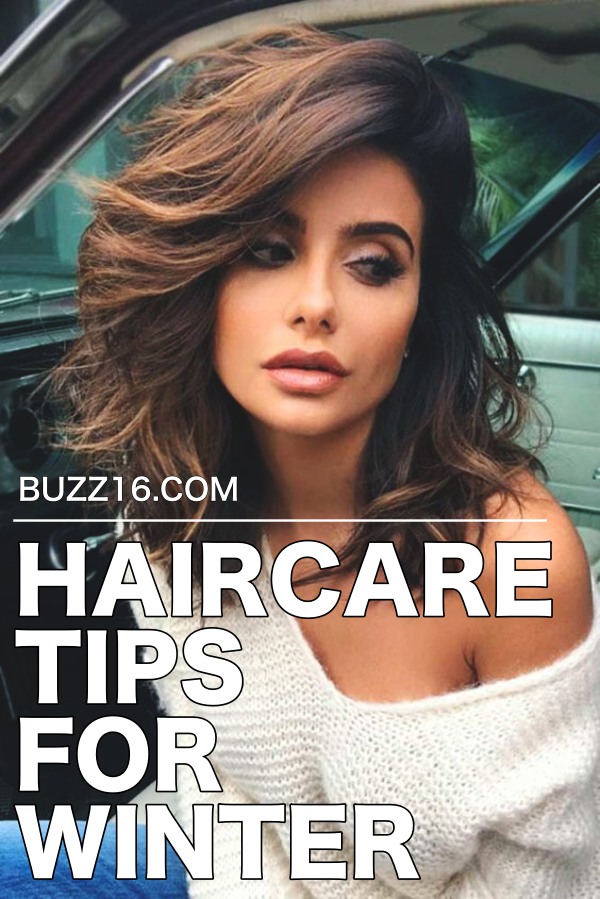 Many women tend to complain that the hot seasons especially summer, causes a lot for damage to hair, but even when that remains true, winter means a whole new set of problems that you need to deal with. While hot coffee or chocolate solves some of your cold-related problems, this dreary weather can wreak havoc on your hair if the right precautions aren't taken.
Amazing Haircare Tips For Winter
The following are 7 amazing haircare tips that will get you through the cold season:
Use olive or coconut oil
during this cold season, there isn't a lot of moisture in the air, which usually causes your scalp to dry out and become itchier than ever, which results in issues like dandruff and aggravated scalp irritation, which can lead to hair fall.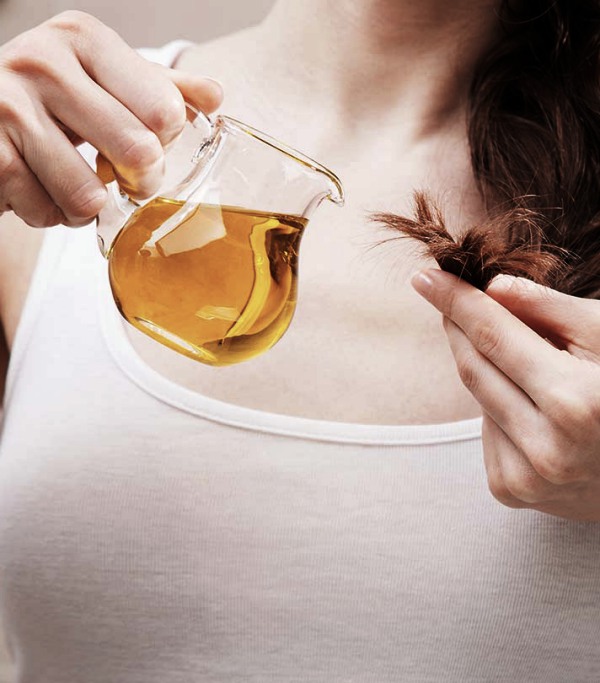 A perfect ointment would be to take a couple of tablespoons of the olive or coconut oil, heat it for a couple of seconds until it is warm, then and add in a teaspoon of lemon juice and then mix. While applying it, make sure to gently massage your scalp and let the mixture sit for 20 minutes or so before rinsing out with moisturizing shampoo and conditioner.
Fighting frizz
Frizz is among the top annoying challenges women face during the cold season. The sweater, scarves, gloves, and hoodies, always tend to gang up on your hair, making it static, frizzy and messy.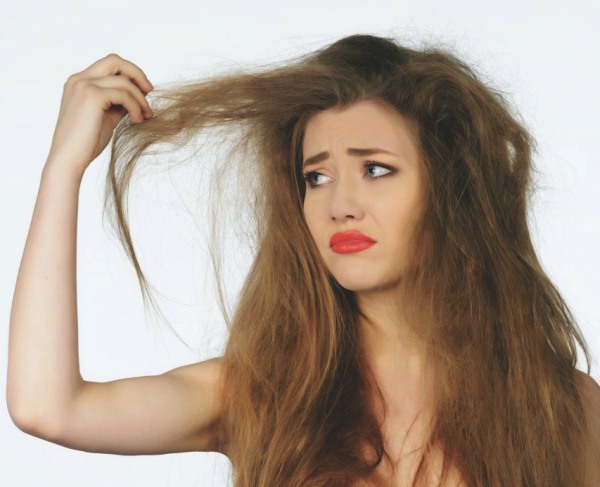 To fight frizz, try using a vented hair brush that has a combination of plastic and boar bristles while combing your hair. Since it is the lack of moisture that increases frizz to your hair, make moisturizers your friend, and instead of the static guard/dryer sheet route, be sure hair is hydrated with regular conditioning, then lock it in with a leave-in conditioner.
Change the type of moisturizers
Even though water-based moisturizers are good for you, switch to an oil-based moisturizer to lock in extra moisture. Consider using a heavier-than-usual oil-based moisturizer that will evaporate slower and allow for a protected textured hair.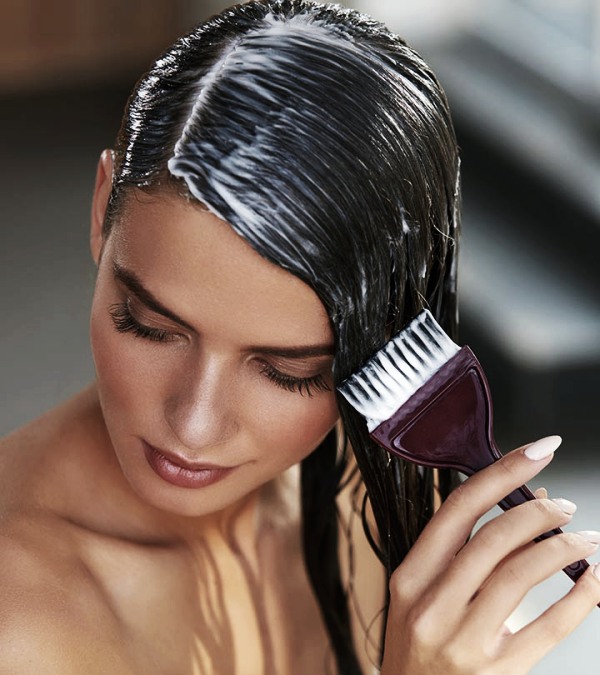 Washing and shampooing frequency
For the reason that shampoos have a cleansing power, sometimes too thorough to strip off all the natural oils in your hair, be sure to shampoo less often on colder seasons. Consider changing your shampoo to settle for the moisturizing type that is not extremely rich in sulfates.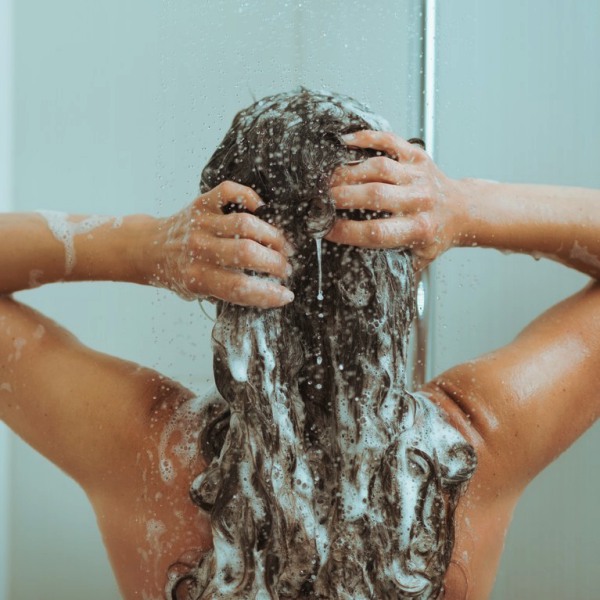 Never go outside with damp hair to bypass breakage, because it is increasingly critical to dry hair thoroughly before dashing into the cold. Opt for lukewarm water instead of hot water when washing your hair, because hot water dehydrates your skin and hair.
Customize your winter outfits
The scarfs, hoodies, sweaters, and hats we so need in the cold seasons play a big role in causing frizz, but more so can result into split ends. Specifically, wool and cotton are among the coarse fabrics that can cause split ends and breakage, more important if you have curly or natural-textured hair.
Line your winter hat with silk or satin to stop split ends. For your smooth-textured hair, utilize a silk scarf to prolong their blowout., at least when moving from one location to the next.
Cut down on heavy heat styling
The weather is already harsh on your hair and scalp by causing dryness, and heavily relying on heat styling will be a great undoing and waste of time, effort and products while moisturizing.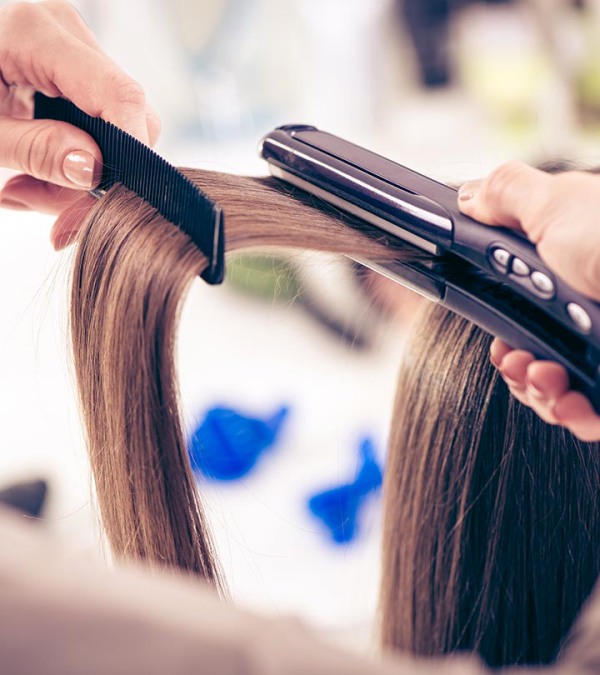 If you really have to, avid the use of heat protection, including leave-in conditioners, to prevent breakage. While at it, set your heat styling tools to appropriately recommended temperature that will not damage your hair.
Rightly dry your hair
Never dash out with wet or damp hair in the cold, or even put your hair up while it is still damp. Take your time to dry your hair, and if need be, use reinforcement. Gently squeeze the excess moisture out with a towel and then use a blow dryer on the cool setting.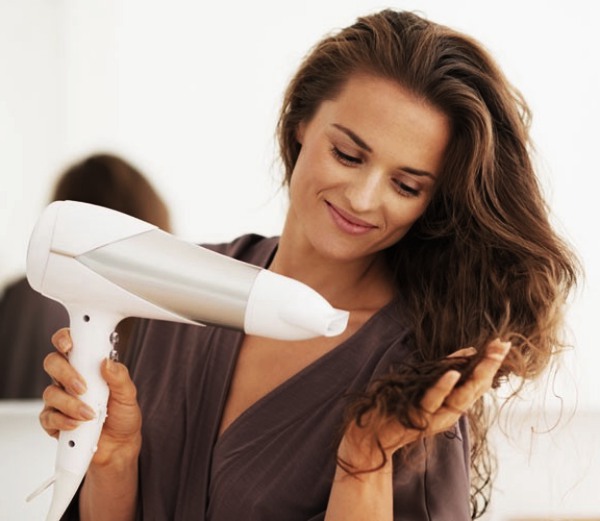 As your hair starts to find it harder to retain moisture, making it brittle and prone to breaking and damage, not to mention the frizz and static that often comes with your winter wardrobe, frustration may slowly begin to set it. Regardless, with these insightful tips, flaunt the beauty of your hair without unmerited anxieties!