People who travel often are actually experiencing the best aspects of the life. Living their life to its fullest. There's no fun in staying still and doing the same thing again and again and again every day. Don't you agree with me? Just imagine the thrill, the excitement, the joy they must get while exploring the streets of a strange town. Hiking up a monster of a mountain. Tasting the special delicacies of different areas. What a life! And if you are one of those people who travel in your own RV then your travel diaries could not be any more amazing. So, we have brought today some Amazing Camper Remodeling Ideas for Non-Stop Travelers like you. Also, check out these castles that you should see.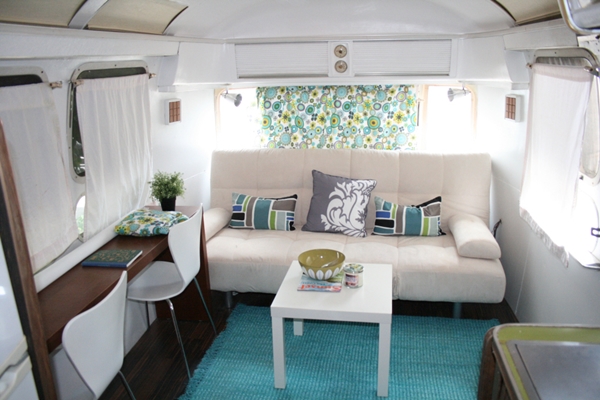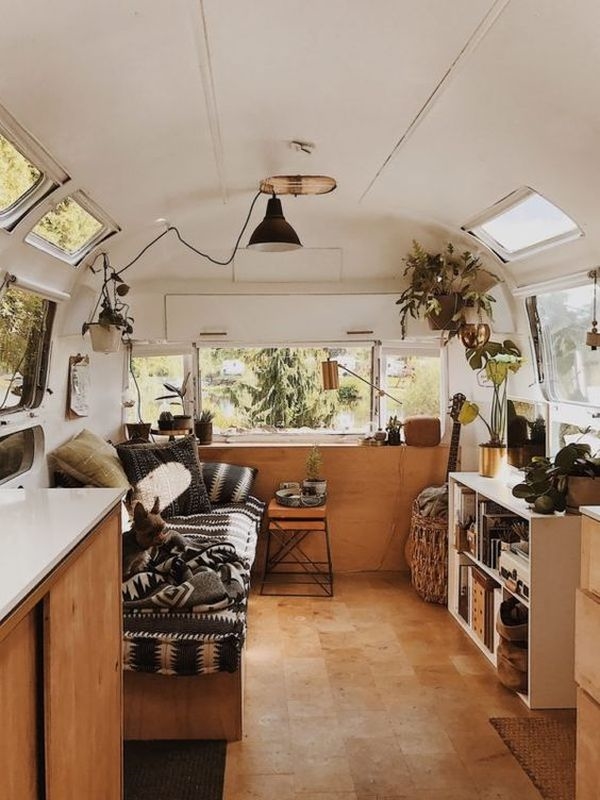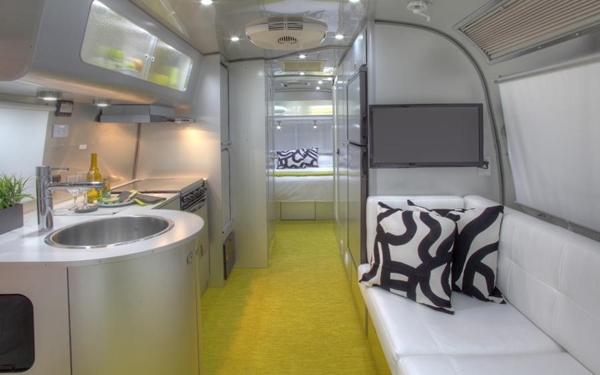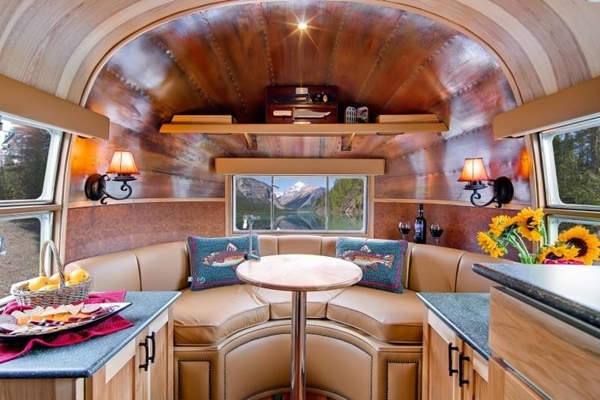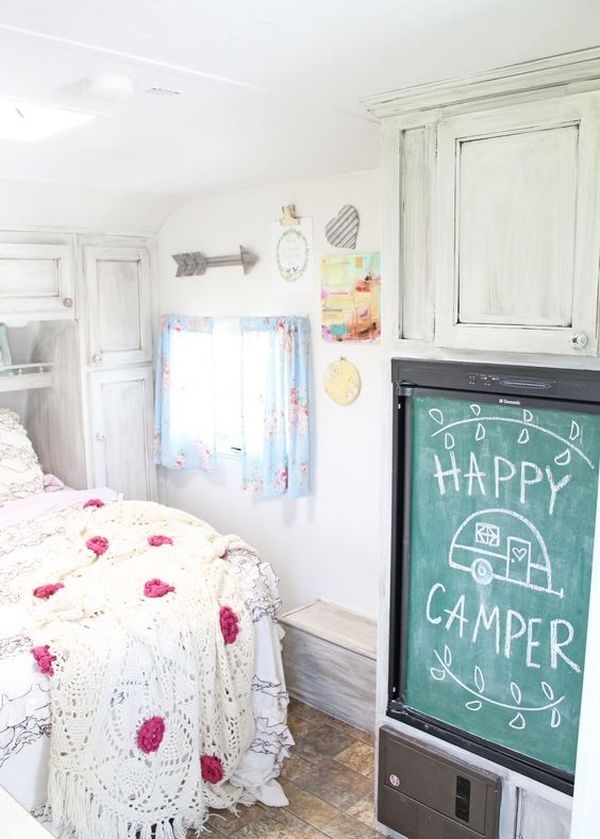 If traveling is your life then you must have an RV (Recreational Vehicle) of your own. Because of course traveling is fun but finding accommodation in every new city is a real pain in the behind. Not to mention that it leaves you with too light pockets. In such times, the RV could be your best solution. These vehicles are nothing but your mini home where you will have a kitchen, a bedroom, a living room, all at once just inside your trailer. That's so cool!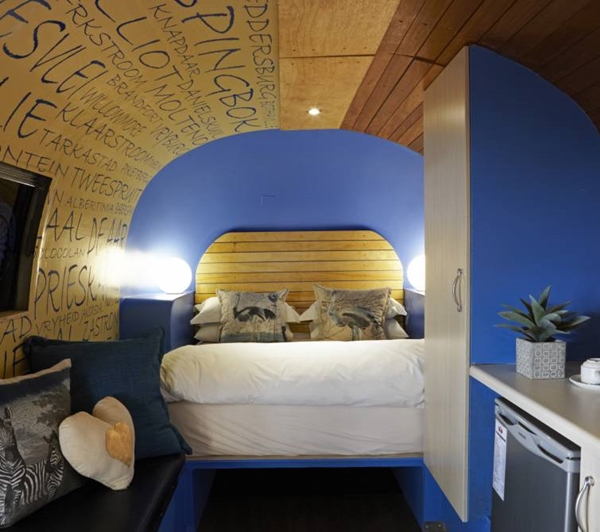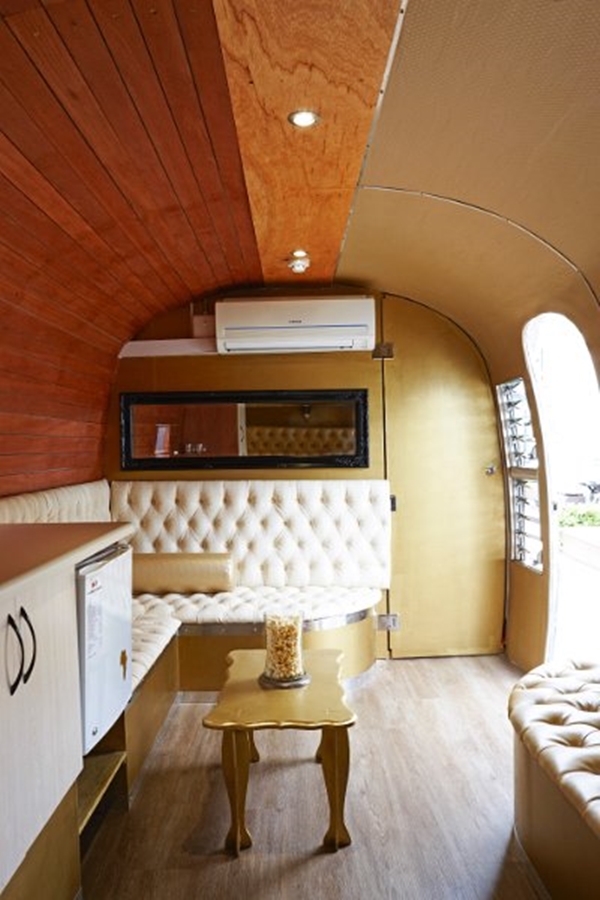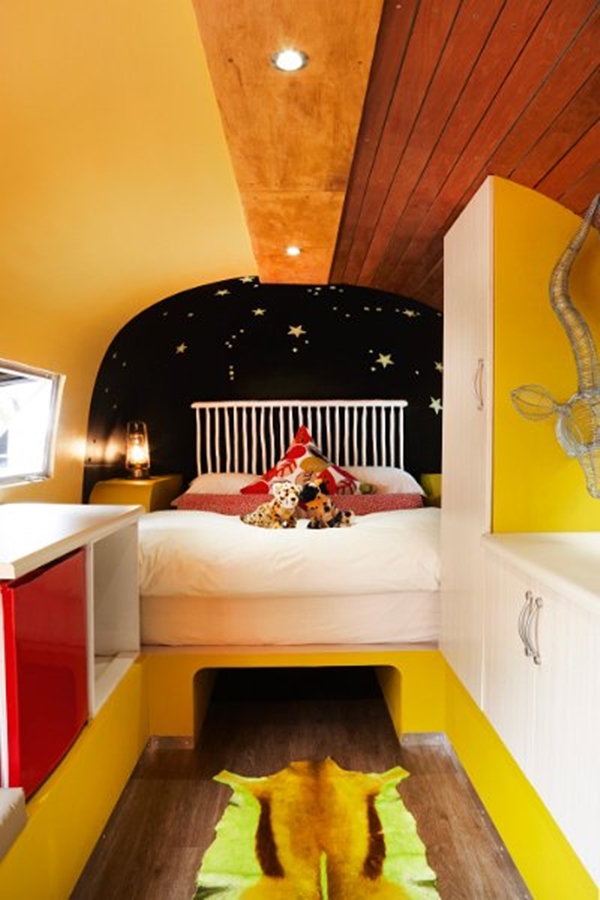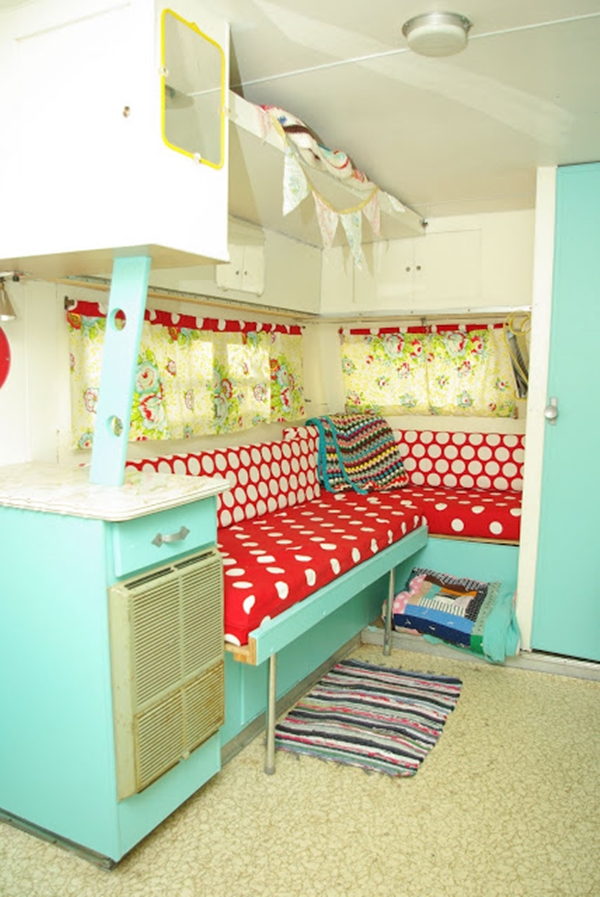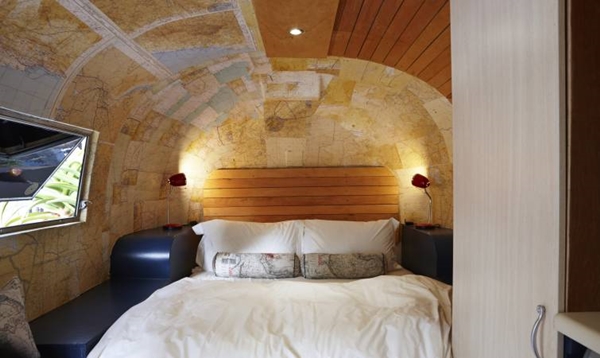 Amazing Camper Remodeling Ideas for Non-Stop Travellers
Well, remodeling your camper is just like remodeling your own home, literally. The only difference will be the size of these two. First of all, go through your camper and find out how much damage has been done to it. Find out all the repairs that are needed. Yeah, remodeling them would not be easy at all, but the end results are totally worth it.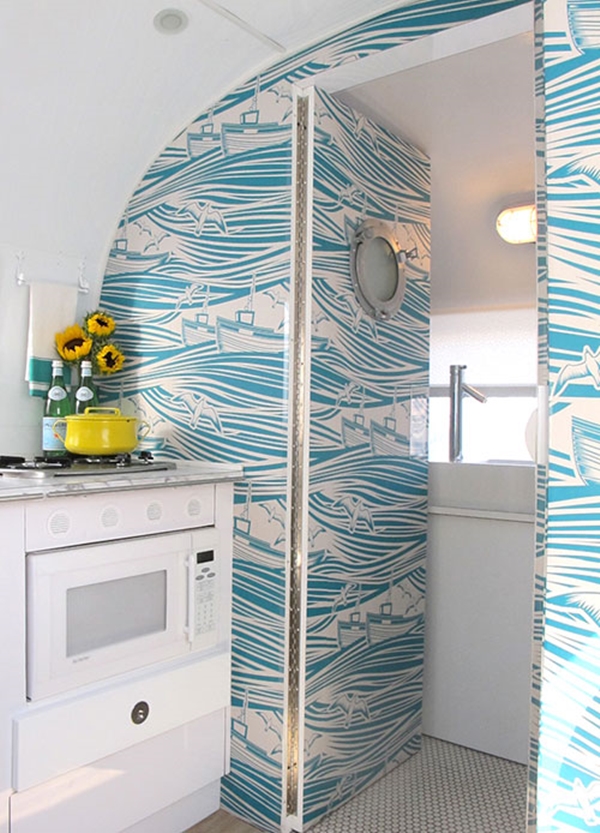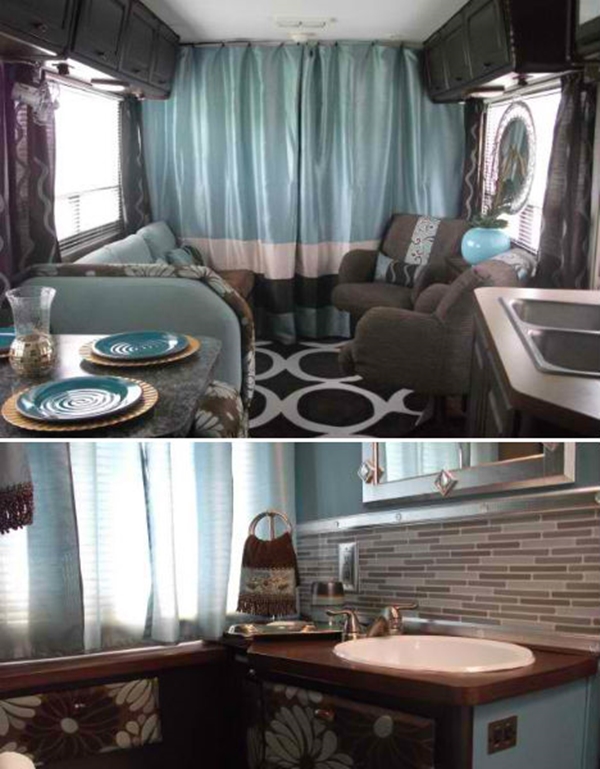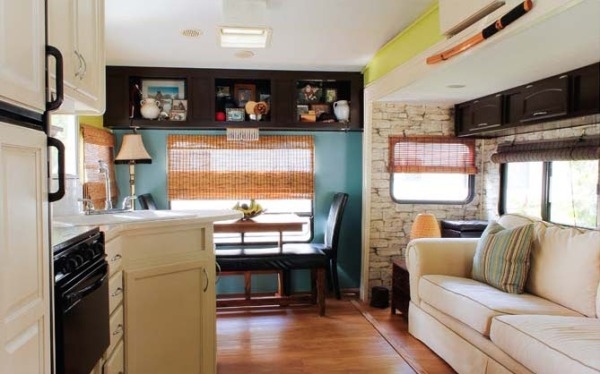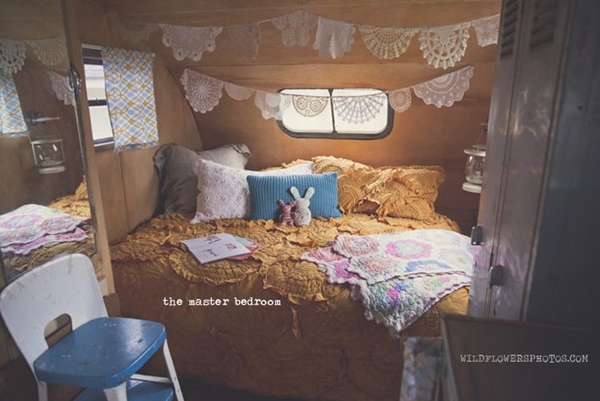 Paint it new!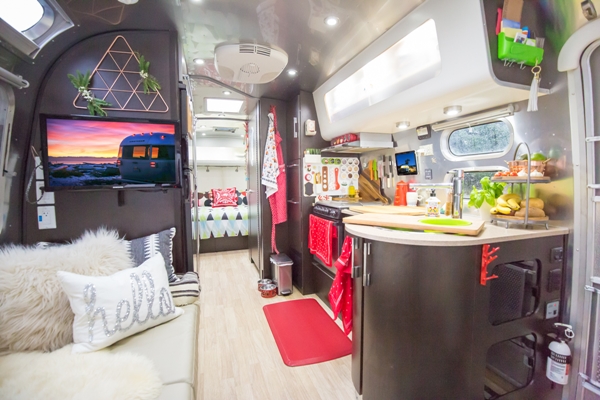 Even if the camper does not need much of a repairing, to get a new look, just paint it new. Now you need to choose paint for the walls with care. And more care is to be taken to paint the walls of the bathroom. Epoxy paint will be good for the bathroom.
Update the RV Interior Lighting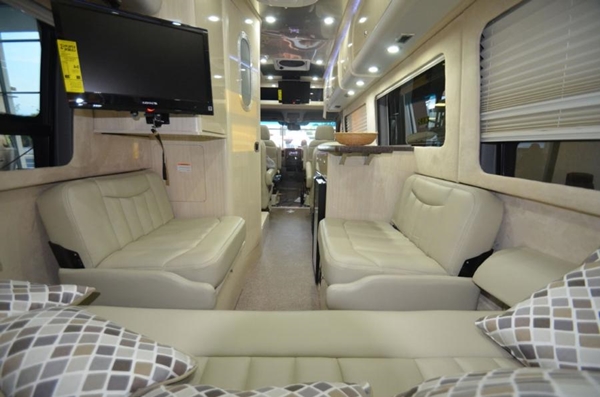 To give a more amazing look to the interior, update the light fixtures of your camper. There are amazing lights available out there that will emphasize your camper. Choose LED tap lights. They will save the battery power of the RV.
Get new Wallpaper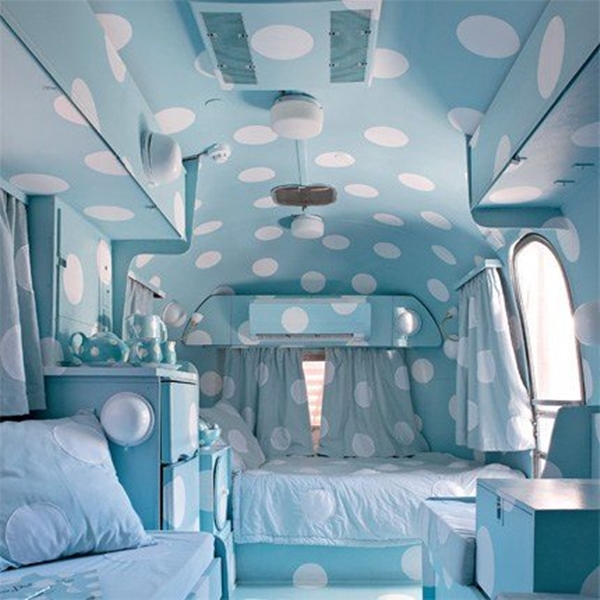 Well, if you are not into a messy paint business, get new wallpapers instead. Beautiful wallpapers will make a good addition to your camper.
Replace the Old Mattress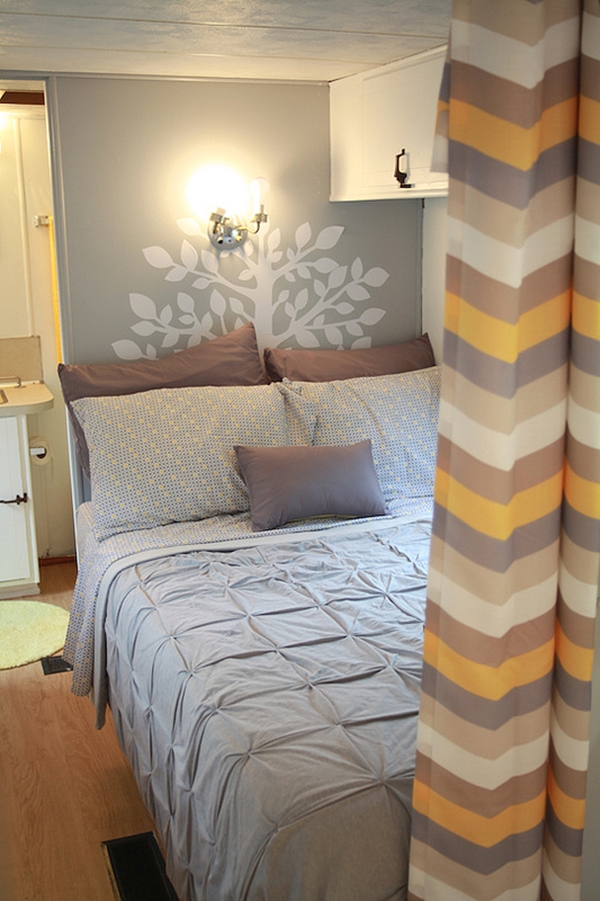 There are high chances that the mattress that came in the bedroom of your camper is too old. So now would be the time to replace it. Add few soft cushions and lovely sheets to it and voila!
Make your Bathroom more Homey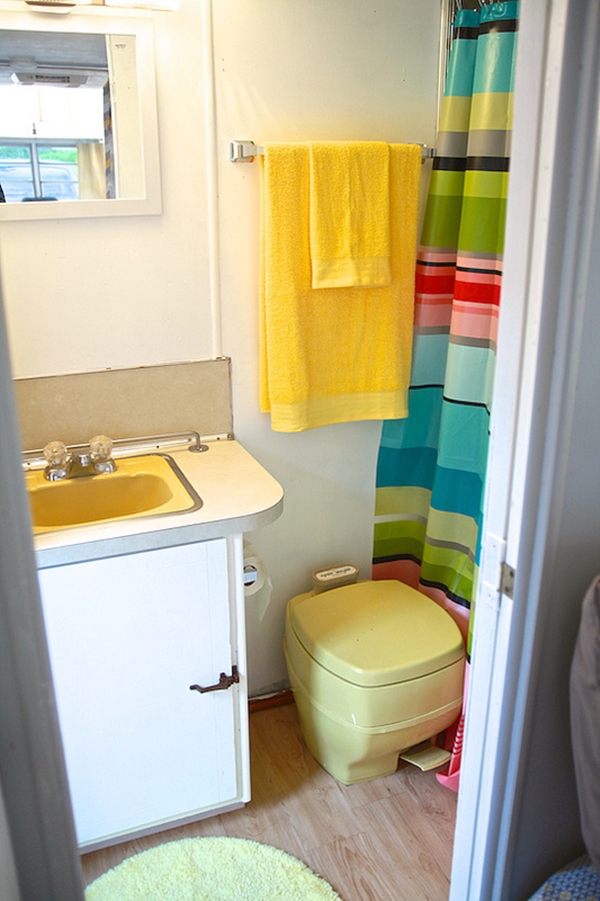 Get new shower curtain, new bathroom accessories, and vanity lights and give your bathroom a homey, clean and nice look.
Organize your Kitchen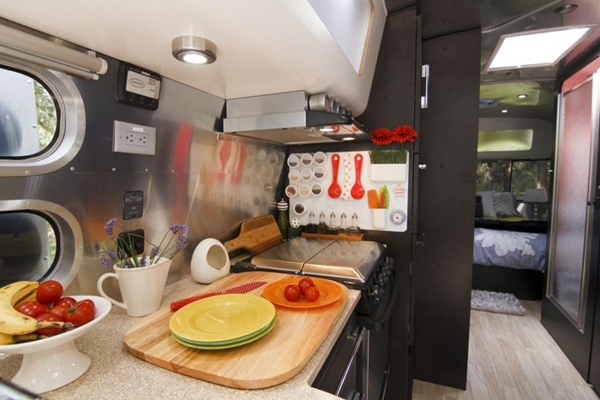 Get the things off the counter and organize your kitchen in such way that you will get those things that are frequently used very easily. You could make use of some rods on the walls to hang the cooking utensils.
Add cute Pillows to your sofa and benches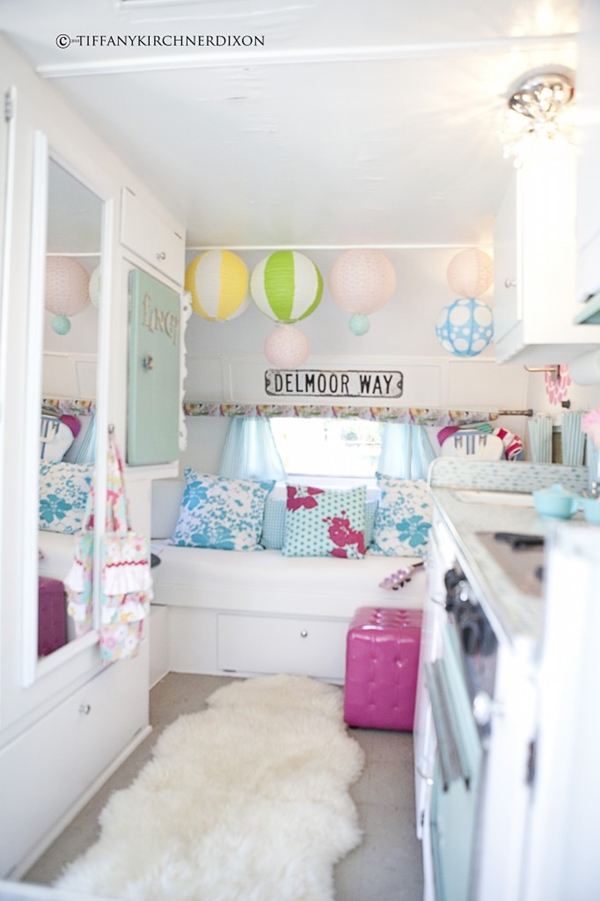 The new pillows will add more soft touch to your camper. Not to mention how comfy they will make you on your sofas and benches.
Get Curtains to make sections of the camper.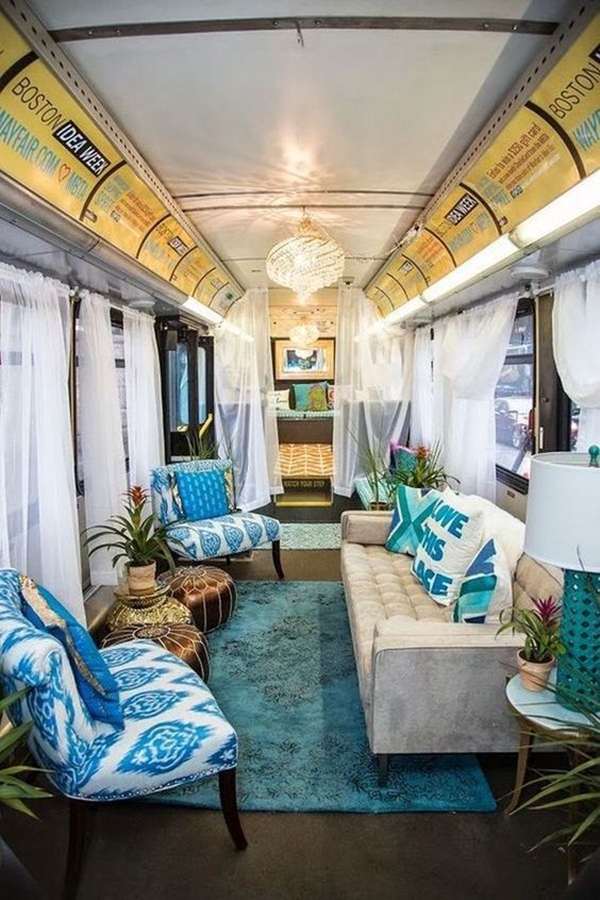 You could save a lot of the space in your camper by using curtains as partitions rather than the walls. As space is limited, the curtains could be counted as blessings. Choose the curtains that will blend into the theme of your camper. You could also hide your storage compartments in the camper with the help of curtains. If you are building a bamboo house…
How about a new Floor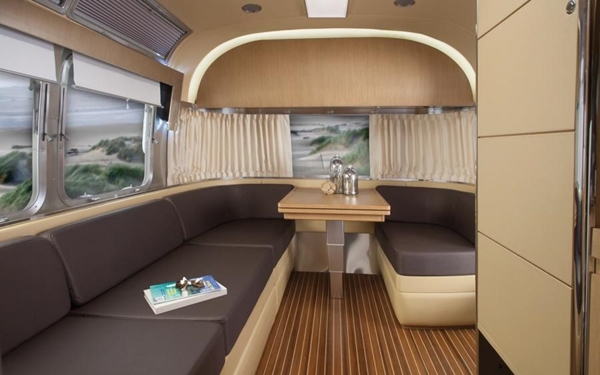 Oh, the space that it will make once you change the floor of the camper! It will look marvelous. Add soft rugs to make it more beautiful and lovely. Get more ceiling ideas.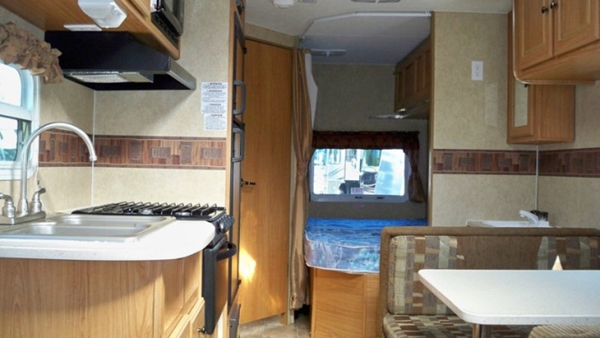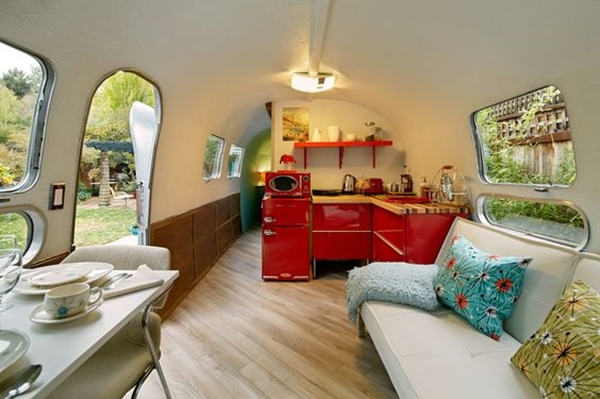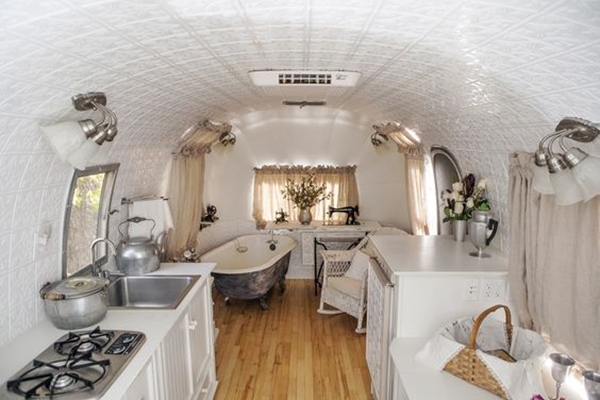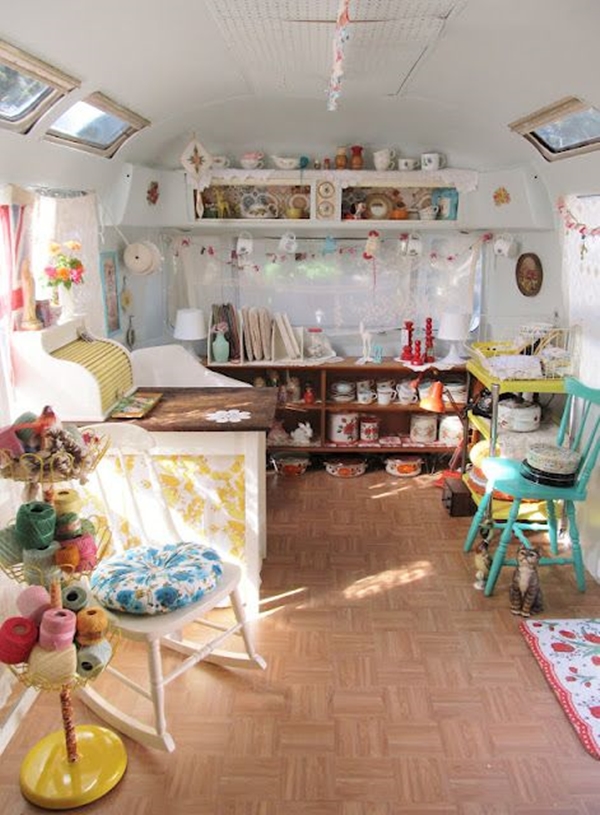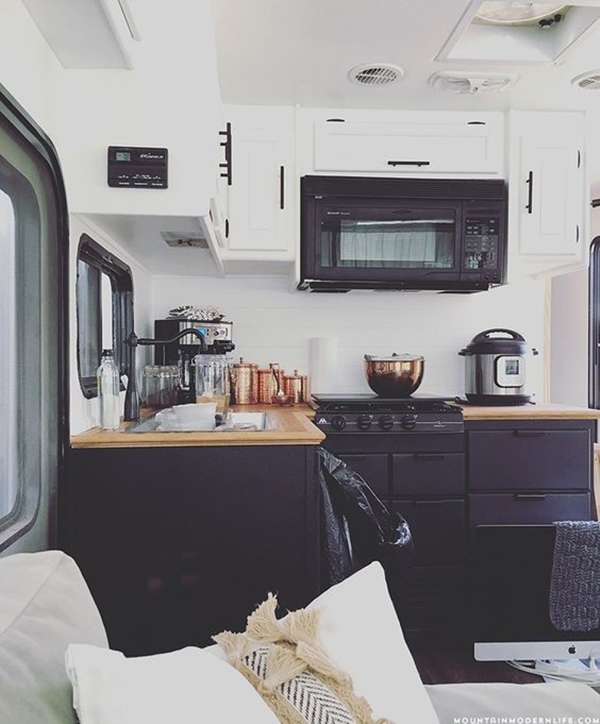 With lots of such changes, you could make your camper more homey and more lovely place to live at. Travelling is more fun when you have all the things perfect. A perfect camper will top that list. P.S. Did you know you could even rent your RV and make loads of money out of it? Wink! It's a perfect investment too. So, go soar the world.