For too long, dating sites have been saddled with an unfair and entirely false image. They are often perceived as the last resort for singles who have been unlucky in love elsewhere. If you've been unable to connect with a partner through the 'traditional' channels – bars, clubs, blind dates, social situations –what else is there to do apart from hiding yourself away in your bedroom, create an online account, then spend hour after hour poring over the profiles of potential partners?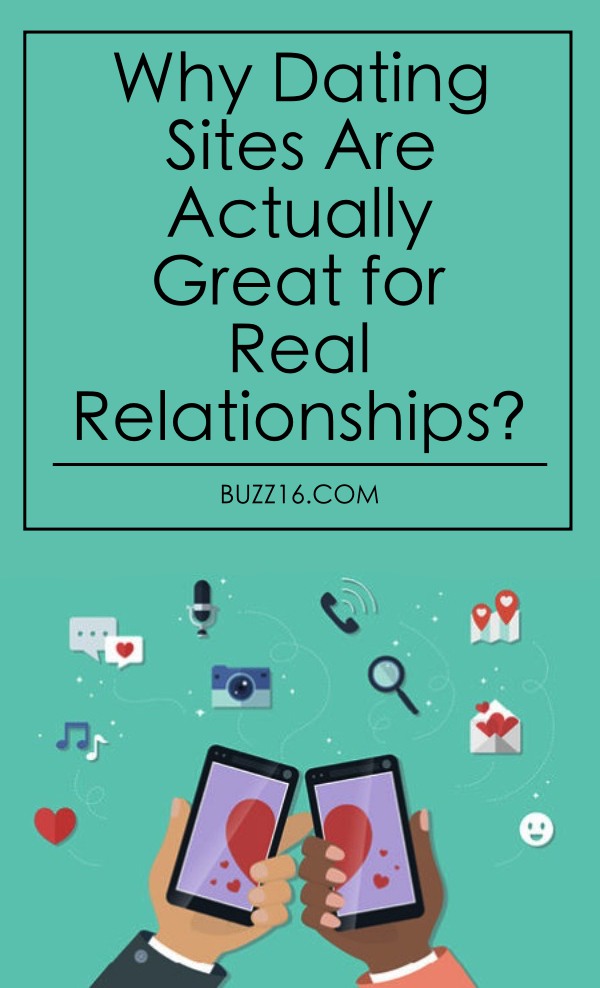 Actually, the only part of that scenario with any grain of truth is the very last bit. Matching websites are certainly not some sort of haven for desperate singletons. They are hugely popular resources, drawing in members from all walks of life, from young participants for whom online dating fits into their active use of social media, to divorcees and widows who find it an excellent way of connecting with kindred spirits. As for studying personal descriptions and flipping through profile photographs – that's part of the fun of joining a date site.
Why Dating Sites Are Actually Great for Real Relationships
There's something for everyone
One of the main reasons why online dating is tremendous for real relationships is the sheer scope of sites which are available. You can base your search for a romantic partner on all sorts of criteria, whether you are seeking someone who prefers same-sex encounters, or an individual who shares your taste in music, or any other social activity. This guarantees you are connecting with someone who is already on your wavelength. As you exchange messages on the dating site's communication platform, you will already have so much in common with this person. It then becomes so much easier to strike up a strong rapport.
Many encounters lead to long-term partnerships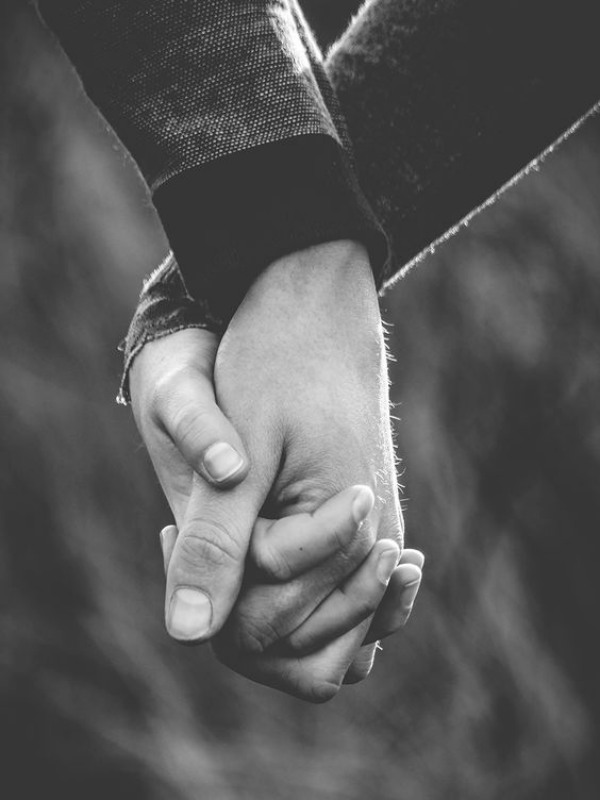 Another falsehood about dating sites is that they are only used for people who are looking for no strings attached liaisons. Actually, this is far more likely in the offline version. People who have been through the application process to join dating sites have done so because they are committed to their search for a prospective partner. It is no casual activity to upload a series of photographs and spend a lot of time poring over the description you wish to use to attract interest. All of this requires a strong degree of commitment, enabling the chemistry to develop which is far more likely to lead to a real relationship.
Profiling = Compatibility
This ability to thoroughly outline your interests and hobbies makes it an effective way of establishing your character. Unlike encountering random strangers in the singles bar or a nightclub, people who are connecting in the online environment can find out so much more about the other site users they are having a conversation with. Although the initial aspect of online dating involves browsing through a series of profiles, almost as if you are selecting items from the menu, it does so in the spirit of allowing you to make real decisions based on the in-depth personals you come across. This is so much more effective at establishing compatibility from the outset.
Online dates quickly lead to offline encounters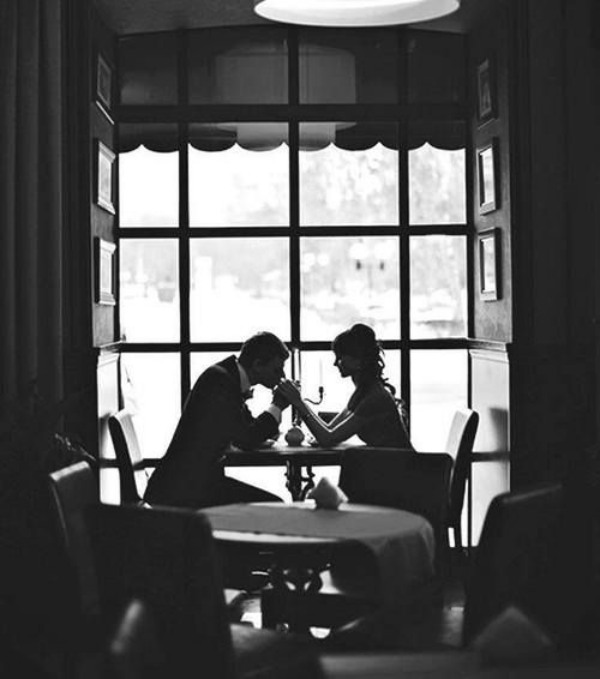 Dating websites are merely a platform for an introduction. Nobody joins a matchmaking resource with the sole intention of striking up a virtual relationship which will center around messages beings sent backward and forwards. The ultimate aim will always be to meet up in real life. Because you have established chemistry in the first instance, there will always be an eagerness to take this connection to the next logical level i.e. a face-to-face encounter in a suitably romantic location.