There are plenty of reasons for renting a car, but there are two main ones- vacations and work. Well, you can also rent a car to destroy it (remember Jackass?), but it's probably not a good idea.
But let's get to the point. As mentioned before, there are two main reasons for renting a car. In this article, we're going to focus on the first one, which is a vacation. But if you'd like to learn more about renting a car for work, like Uber or Bolt, you may find a lot of useful information on hyrecar.com.
And now, let's talk about some useful tips and things to check when renting a car for your vacation.
Avoid Renting a Car at the Airport
Renting a car immediately after you leave the airport is convenient and sounds like a good idea. Well, it's not. Rentals located at the airport will drain your wallet by making you pay enormous fees.
Why? Because they must pay their fees to the airport. That means they have to pass them on their customers to stay afloat.
The best idea is to call a cab to collect you from the airport to the car rental in the city or somewhere nearby. It's reasonable to check your options before the flight and choose the best offer for the car rental; it may save you a lot of money.
Do Your Research on Car Insurance
When it comes to car insurance, there are some things you ought to check. You should treat buying one from car rental as a last resort. Why? Because it's incredibly costly.
The first thing you should do is find out whether your car insurance covers renting a car. It should be, as the policy usually treats the vehicle you rent as a temporary replacement. Nevertheless, check that with your insurance policy company first.
Suppose it turns out that your insurance doesn't cover renting a car. Then, you can also contact your debit card company. Many companies offer rental insurance as one of the card's benefits.
You can also check local insurance companies and find the best offer.
Check the Car and Take Photos
When you get into your car, you should carefully check its interior and exterior. See whether there are any scratches, dents, or other broken things, and then take some photos of the car from every angle possible.
These photos will be your proof if the rental would like to charge you additional costs for the damages you've supposedly incurred.
What's more, you should find out as much as you can about the vehicle you're going to drive, such as the fuel it needs or any mechanical problems that may occur. The person who rents you the car should provide you with all the necessary information.
Stay on the Roads and Keep Drivers to a Minimum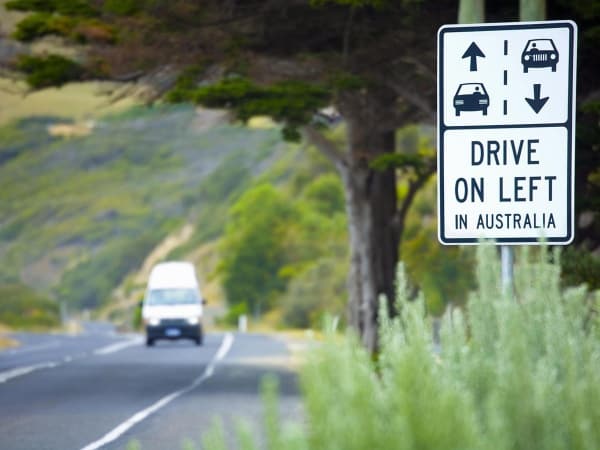 There is one crucial rule you should follow when driving a rented vehicle. You use it to get from point A to point B. Stay on roads and don't go off them. You don't want to damage the car in the middle of nowhere.
Keep in mind that every damage you make adds another cost to your rental fee, and that's something you want to avoid.
The second thing you should remember is to keep drivers to an absolute minimum. Why? Because you need to pay for every additional driver. The best idea is to have two drivers who will change behind the wheel during the journey.
Fill up the Tank Before Dropping the Vehicle Off
Many people forget about this simple rule and let the rental company fill the tank for them. Don't make the same mistake. It may seem convenient, but you're going to pay twice the price per gallon, and sometimes even more.
That's why it's best to spare those ten additional minutes on the trip back to fill the tank before returning it to the rental company. It's going to save you a lot of money.
Other Useful Tips
There are many things you need to consider when renting a car for your vacation. The ones given above are the most important, but there are some other rules and tips you should stick to.
A few examples are:
Read the reviews of car rentals before the trip
Be 25+
Don't get a GPS or any additional features from the rental company
Know your destination
Stick to the rules
If you want to find other useful information, you can visit forums and talk to people who have already traveled around using rented vehicles. Also, keep in mind that every country may have a different set of rules, so you must know them as well as possible.
Conclusion
Renting a car on your vacation is a great and convenient way to travel around the country you're visiting. It allows you to drive wherever and whenever you want and doesn't force you to stick to any schedules.
Of course, you need to return the car on time, but that shouldn't be a problem, especially if you plan your trip.
Author: Albert Konik