This article has a surprise for you! Yes, I can reveal it, though, if you smile for me right now! THERE YOU GO! You are going to make $6k shoes by spending just $40. How? Check out this Louboutin shoes that you might have envied when popular models and celebs wore it. You are going to make this pair of gorgeous prom shoes that cost worth $6k. It is going to be fun to flaunt off such a huge brand on the coming prom night. Let's go!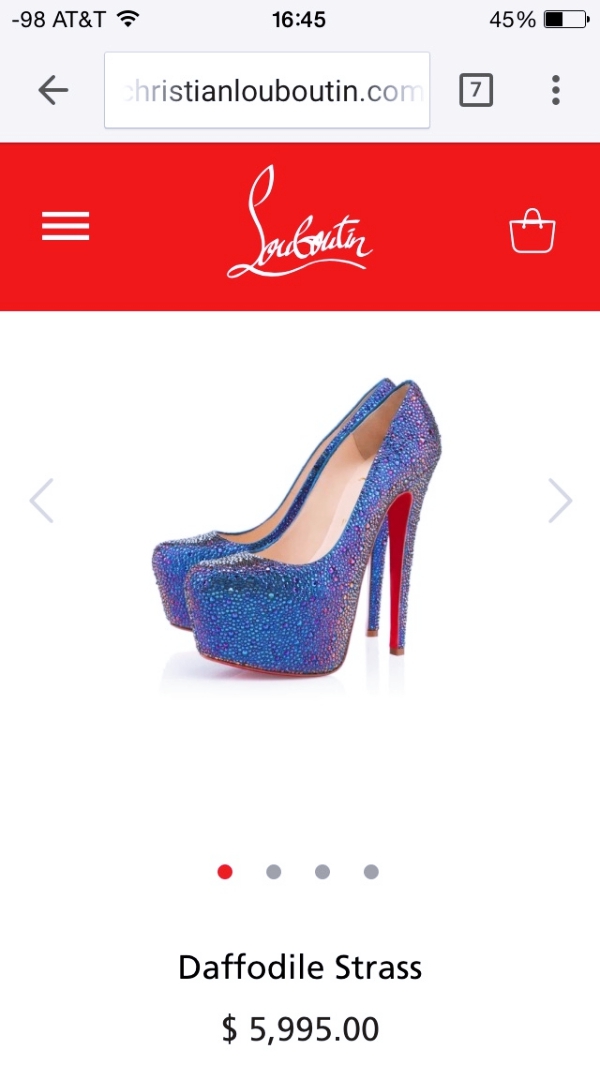 This is how you make a $6K Prom Shoes For $40 (Tutorial Inside)
What You Need –
Heeled Ballerinas up to $25 (Specifically Blue colored if you are able to find one or else the whites will do.)
Glued Rhinestones
Glue
Tape
Red and Blue Paint
Tutorial Starts Here!
Step 1
You are, first of all, going to clean your ballerinas apply blue colored paint if your shoes are of any other shade. Apply another layer of it as to thicken it up. Wait for it to dry so you could paint the reds on the sole and let it dry too.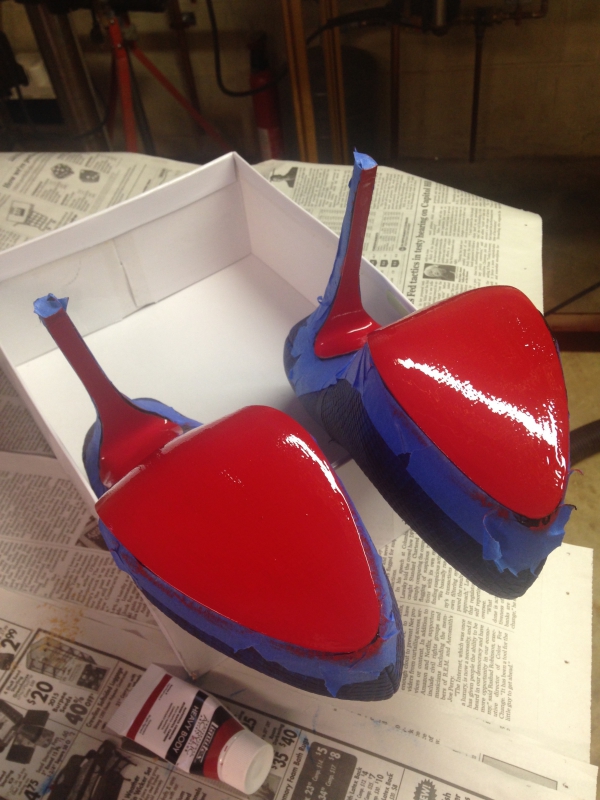 Step 2
Go on applying glue and sticking rhinestones all over the shoes. Initiating from sticking the rhinestones on the borders of the shoes is preferred. 3mm rhinestones will be perfect for any pair of shoes you think of making the Louboutin copy. Let it dry overnight and you became the owner of your own customized pair of ballerinas.
Prom's coming and you would feel so lucky to dress in that pretty blue strapless floor length bodice dress showing on the dashing blue ballerinas worth $6k. And a high head ballerina bun is all you will need to look no less than the princess at the ball. Look at these many hairstyles for more stunning fashion inspirations to slay the prom night. Mini tulle skirt and turtleneck sweater, maybe, yet another idea you would want to flaunt will also make this pair of footwear sparkle up your appearance.
Yes, it will take a lot of patience to glue up these many rhinestones and wait them to stick but you know what, it is worth it!
Save