Hands down, we all love boots! Boots add that much-needed grit to a woman's personality. And that is probably the reason why women in boots look so 'don't mess with me' kind. If you love boots, just as millions of other women do, then you sure can pep up your spring look with them. If you are looking for some stylish ways to wear boots this season, then the guide below will come handy. Here you find some of the most exotic ways of wearing your favorite boots. Check out-
Ways to wear Boots this Season
Team your boots with your favorite denim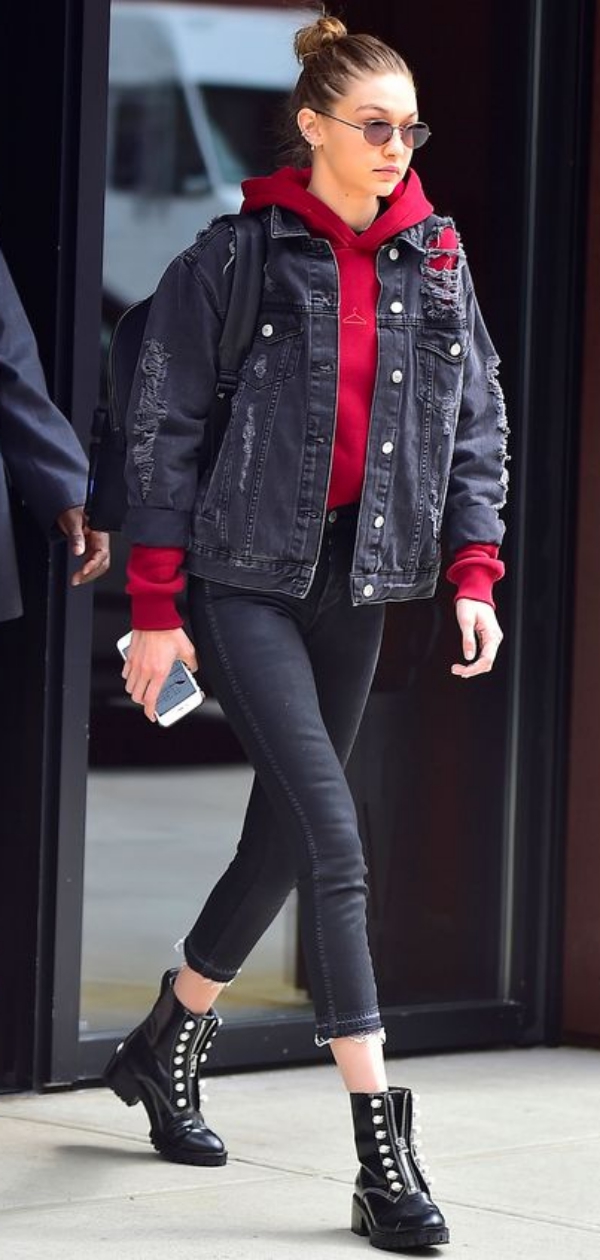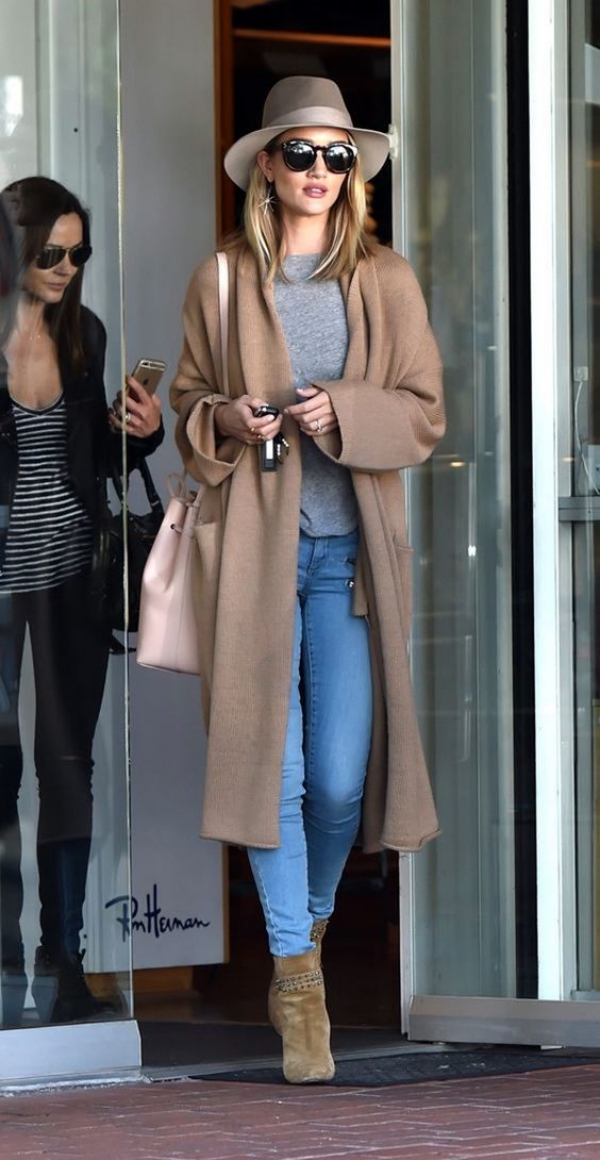 If you are looking for a way to wear boots that cannot fail, no matter what, then team them up with a pair of nice denim. With a tank top, a jacket and a hat, you can sport a cowboy look. Even if you don't want to flaunt a cowboy look, you can wear your boots with your denim for some effortless fashion attitude.
Shorts are a great choice too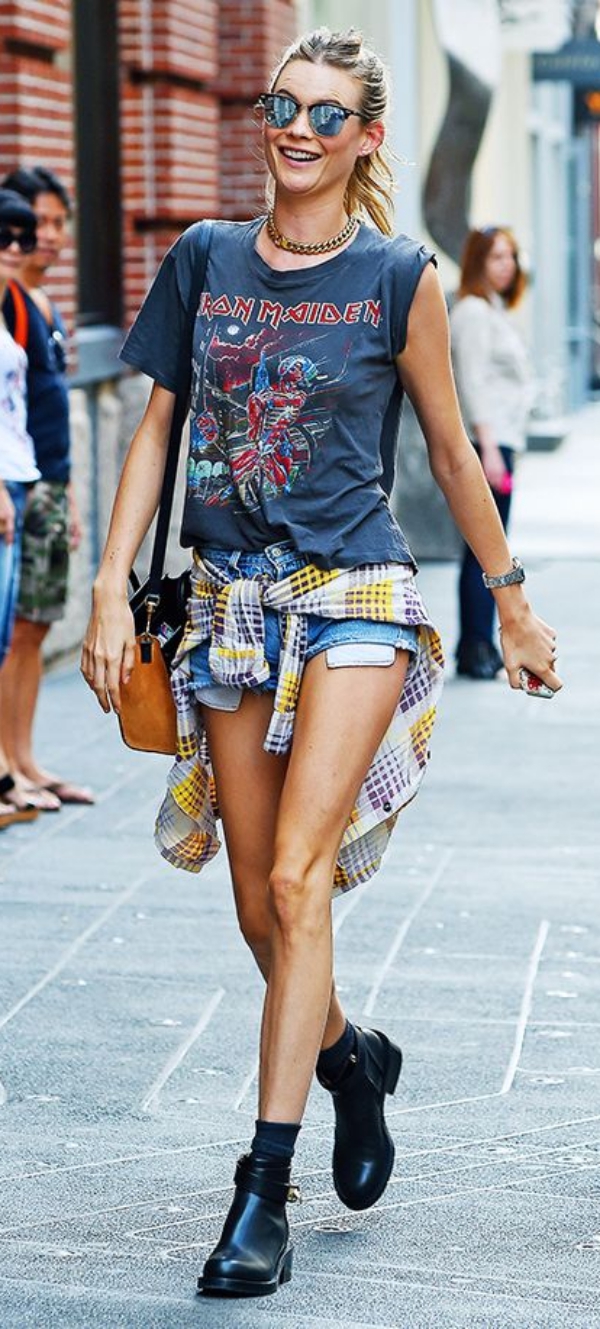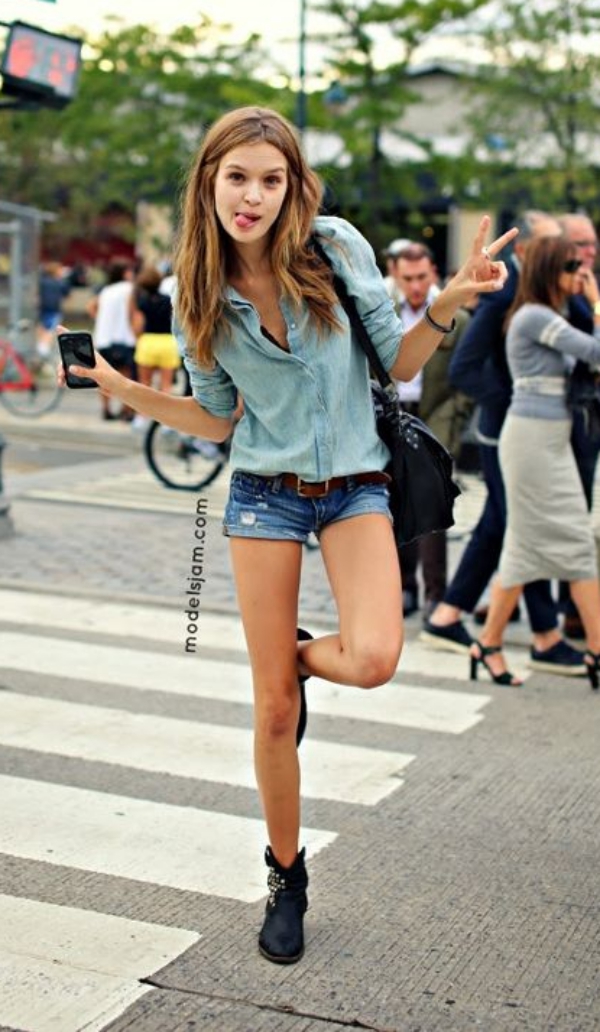 You must have worn shorts a million times before, and never must you have thought of teaming them up with boots. Believe it or not, shorts look amazing when worn with boots. Interestingly, the length of the boots doesn't matter when you are pairing them up with shorts. Starting from ankle-length boots to the knee-high variety, almost everything belonging to the boots species can be worn with shorts.
Dresses and thigh high boots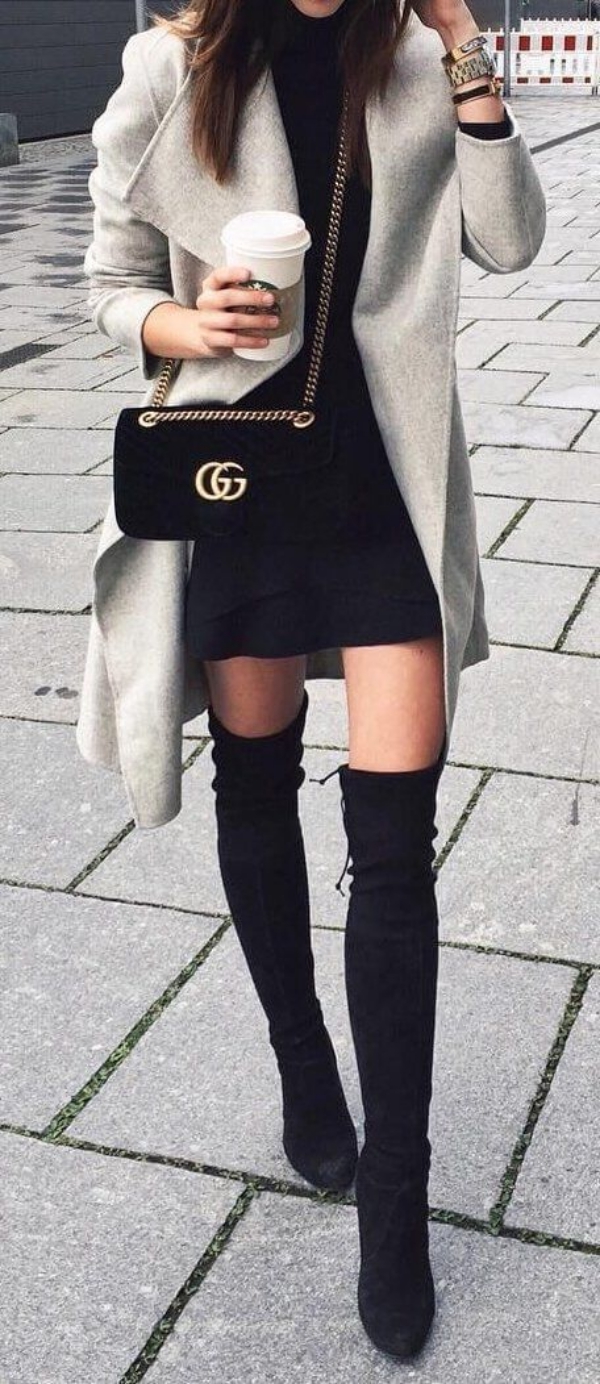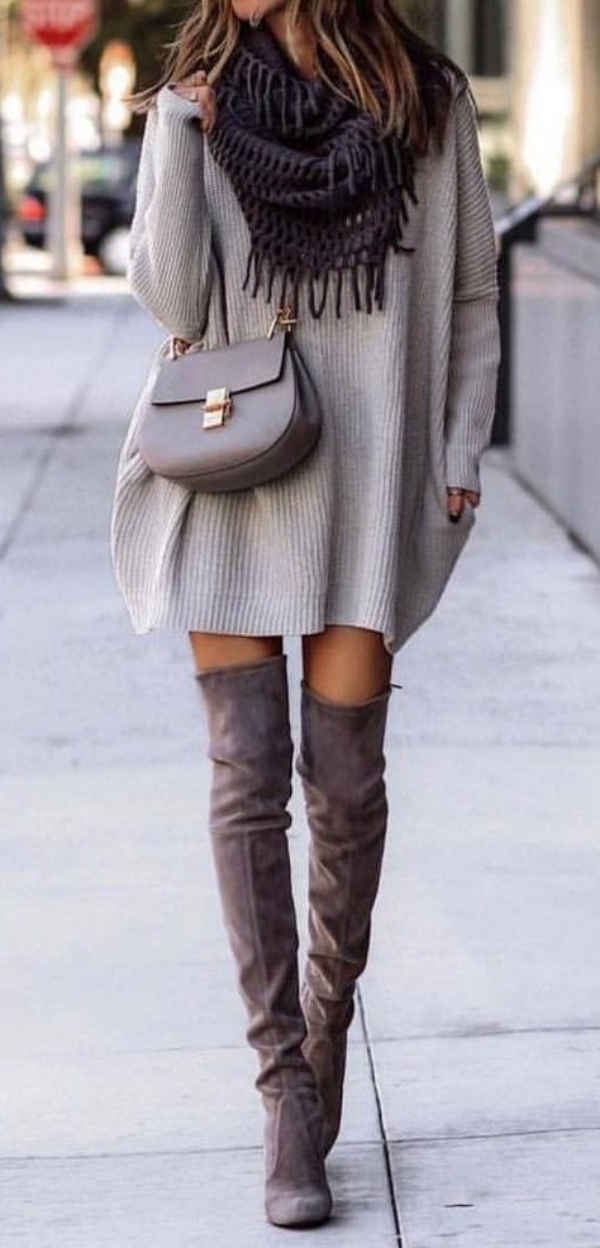 If you thought boots rob that feminineness off a woman's personality, then you couldn't be more wrong. In fact, with dresses, boots look as feminine as you would want them to look. But make sure you have picked the right dress for this look. Fit and flare and bodycon are the two dress varieties that look drool-worthy with boots.
Match your minis with boots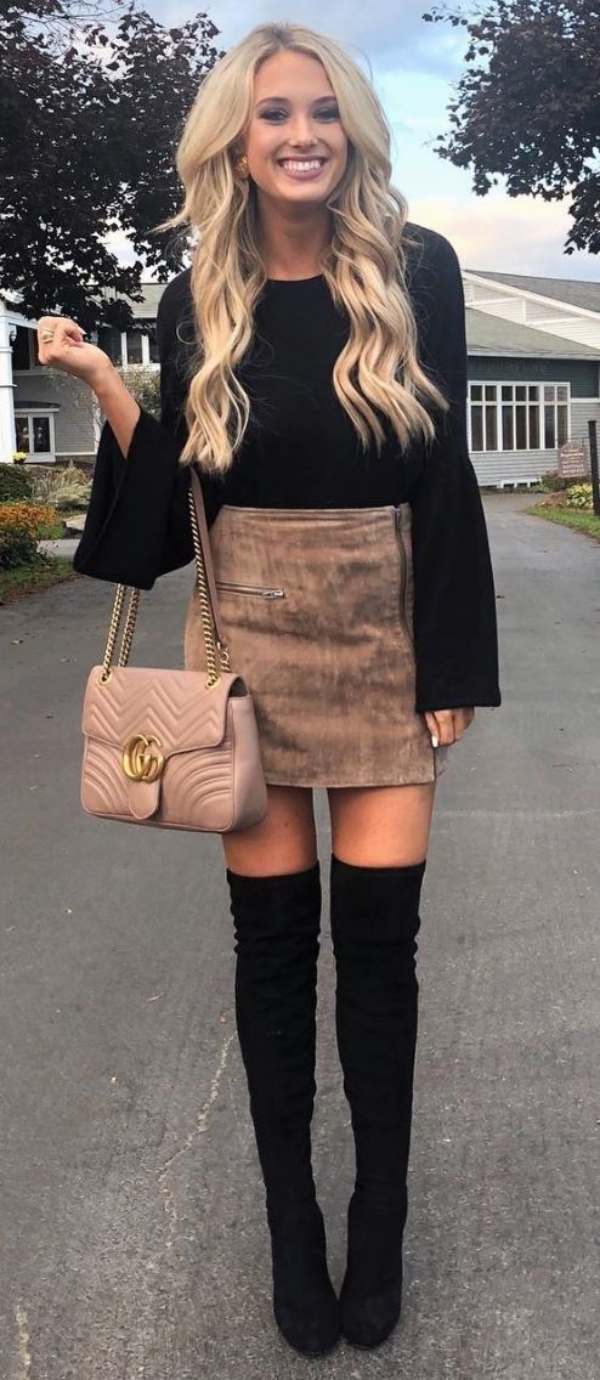 If you are doing Online Shopping to buy something to wear with your boots, then do order a couple of minis. Yes, mini skirts look adorable with boots. For the perfect look, you can wear a fitted solid colored tee, a mini skirt with a thick belt fastened around the waist, and a pair of thigh-high boots. With the right pair of shades and a cute jacket, you can look like a million bucks.
Capes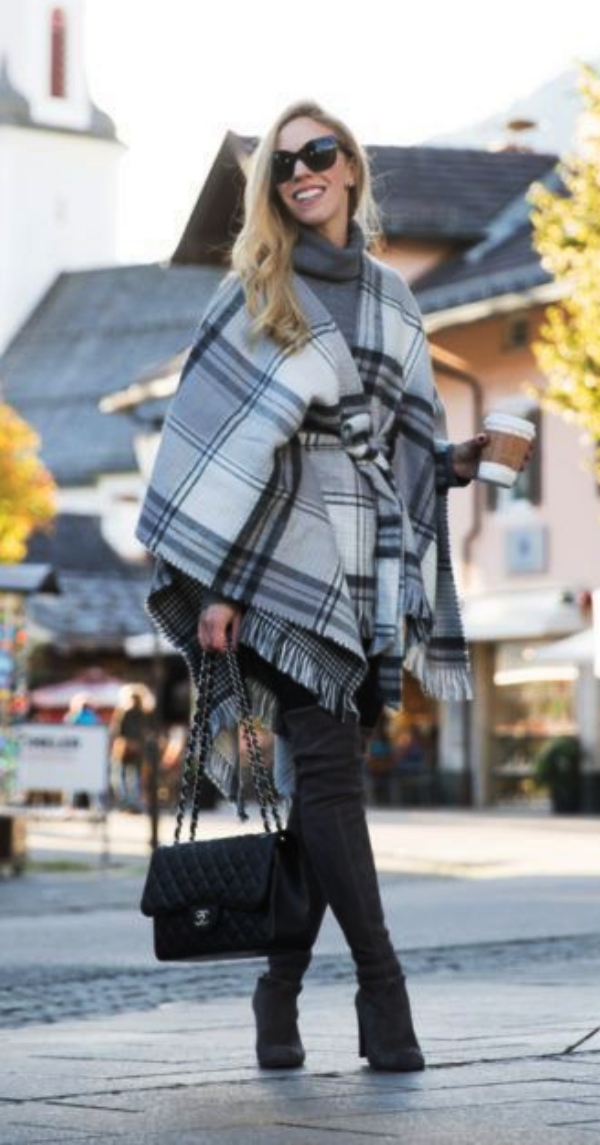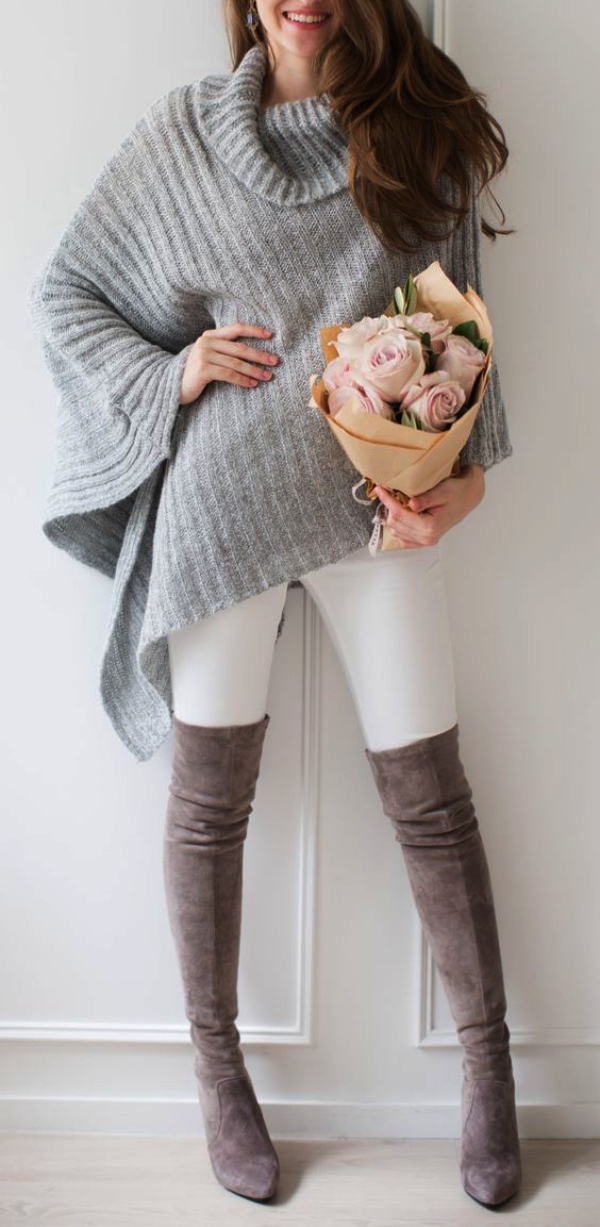 Capes are something women lovingly wear! And why not! The kind of charisma this clothing item has is simply unmatched. Although it's a simple clothing, it enhances the beauty of the wearer by several notches. Capes are generally worn with denim, and that is why when you complete the look with a pair of nice boots, the overall getup becomes enviable to look at.
Whether you are thinking of Online Shopping for boots or are looking to get your pair from some brick-and-mortar shop, make sure you pick what suits you. With the right pair of boots, you will be able to try out all the styles mentioned above. If you are looking to flaunt your stylish side with your boots, then trying out these ideas above, would be the best bet.