If you spend most of the week at work, rushing in the morning to throw an outfit together and get out of the door, you and me both. It can be tricky to make sure you consistently look and feel your best. Here, we look at some quick and simple ways to make your work wardrobe super stylish without throwing everything out and starting again.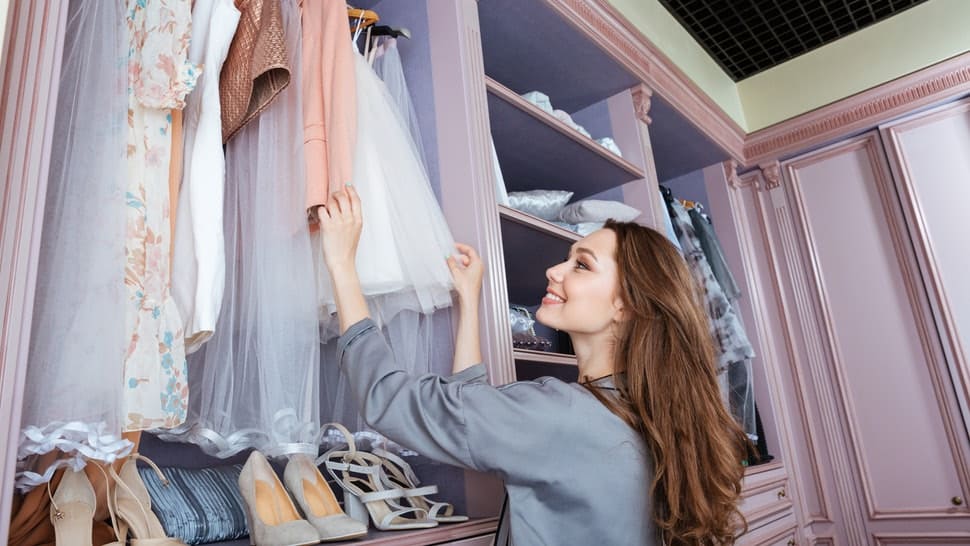 Jazzy Jewellery
An easy way to transform your outfits without splashing out on an entire new wardrobe is through your accessories. For instance, hoop earrings are massively on-trend right now, so pop a pair on to instantly style up your work wear. It's also worth investing in a timeless watch that will add a touch of elegance to any outfit. Metal mesh, animal print and tortoiseshell straps are all the rage for 2019, so go for one of these styles to ooze sophistication.
Beautiful Bags
Yes, our work bag needs to be functional and practical. But that doesn't mean they have to be boring. Make every outfit super stylish with a staple designer handbag. From classic totes and easy-to-wear shoulder bags, to fashionable backpacks and grab bags, there is something to suit any style. Brands such as Radley London do a selection of bags specifically for the work place in colours that will match any outfit. Think black, cream, grey, tan and ink blue.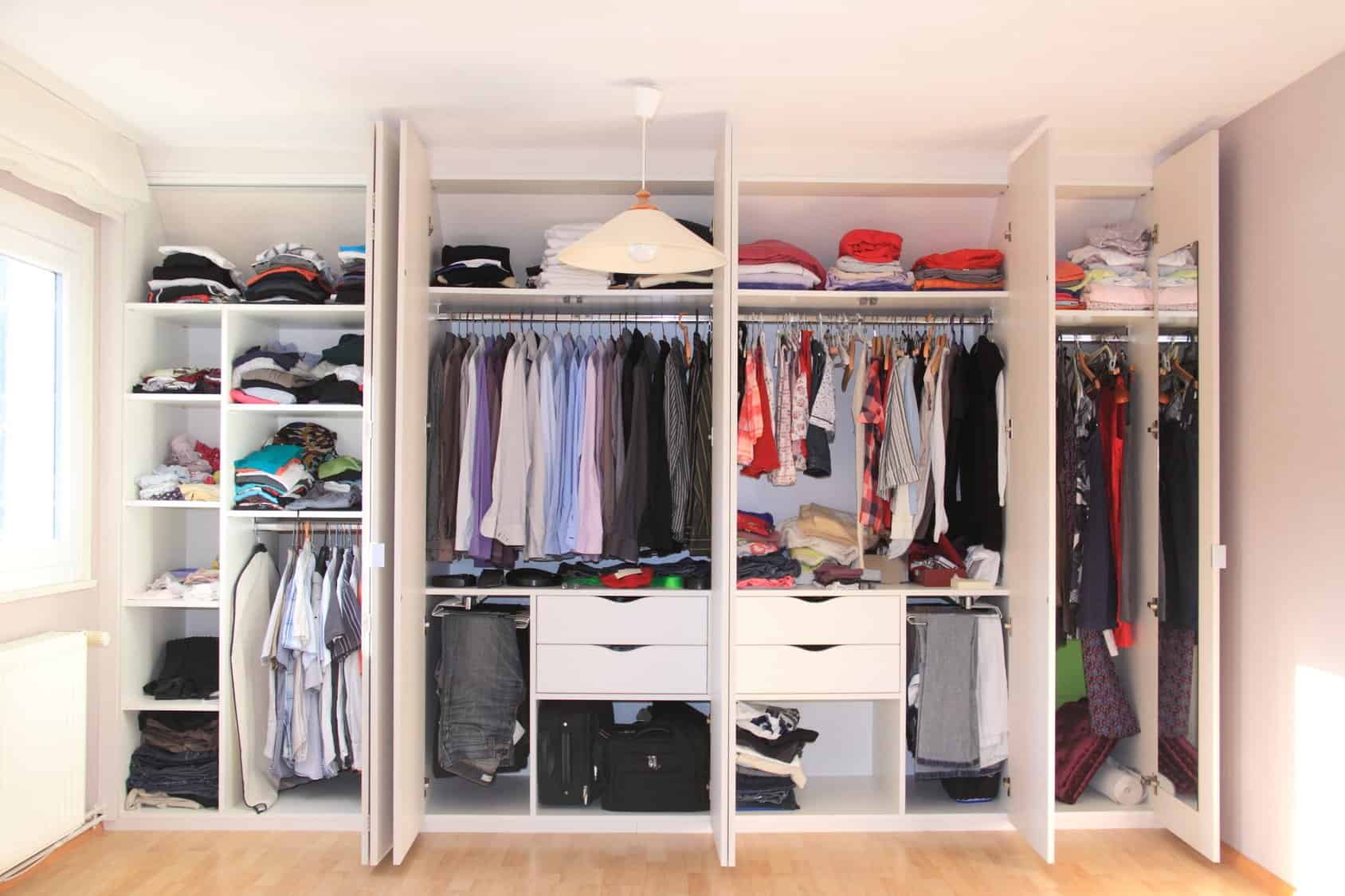 Stylish Staples
To look consistently stylish at work without breaking the bank, invest in some key wardrobe staples. Every woman should have a pair of good quality tailored trousers. Choose a neutral colour such as black, grey or beige that you can style in different ways. Pair them with a crisp white shirt for a meeting, a floral top during summer, or a jumper for wintery days. It's also worth having a go-to blazer in your wardrobe. The key to a stylish blazer is to make sure the cut is perfect for your shape. It should look slick and sleek, not too tight or too big.
Snazzy Shoes
They say that your choice of footwear says a lot about your personality, so make sure you pick wisely. The right shoe can totally transform the look of an outfit. Swap out a pair of sneakers for a heeled boot and voila! Causal to smart transformation in an instant. In the workplace, choose footwear that is both fashionable and functional. The SS19 catwalks were filled with square toe shoes, feather embellishments and 'barely-there' sandals, so there's loads of super stylish options to choose from.