The long-awaited wedding day is the highlight of many peoples' lives. You've left your past comfort zone to share a whole new life with that special someone. Capturing the special moments of the day is important, and it is just as important to make sure these photos are of an excellent quality and that they are taken by a professional. A wedding album will last forever and will be viewed time and time again throughout the years. Mess up the photos and you will be left without the precious memories of this special day.
Professional wedding photographers in New York have played a big role in weddings, providing great shots as a keepsake. Most brides discuss many of the careful and detailed requirements that they have, with their wedding photographer. Wedding photographers must be very flexible and patient. Weddings can become quite stressful for all involved, so it is important that the photographer is understanding of this and helps to keep the atmosphere as calm as possible. Getting cranky with the wedding party, or the flower girl that won't smile, will not make the situation any better. Professionals are aware of this thankfully, and under stressful situations, they can work their magic. Looking back at the photos, it will be hard to imagine that there was any stress at all.
How to Find Professional Wedding Photographers in New York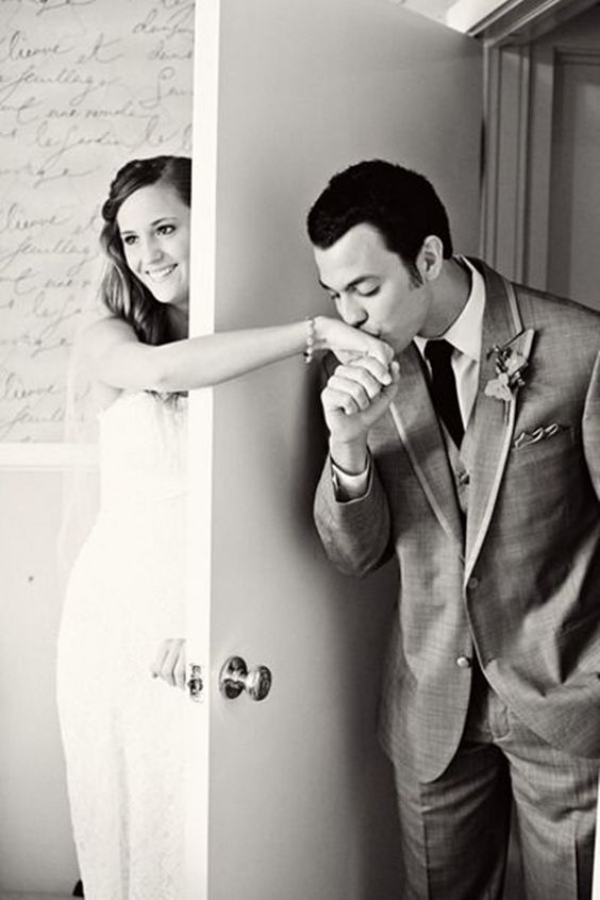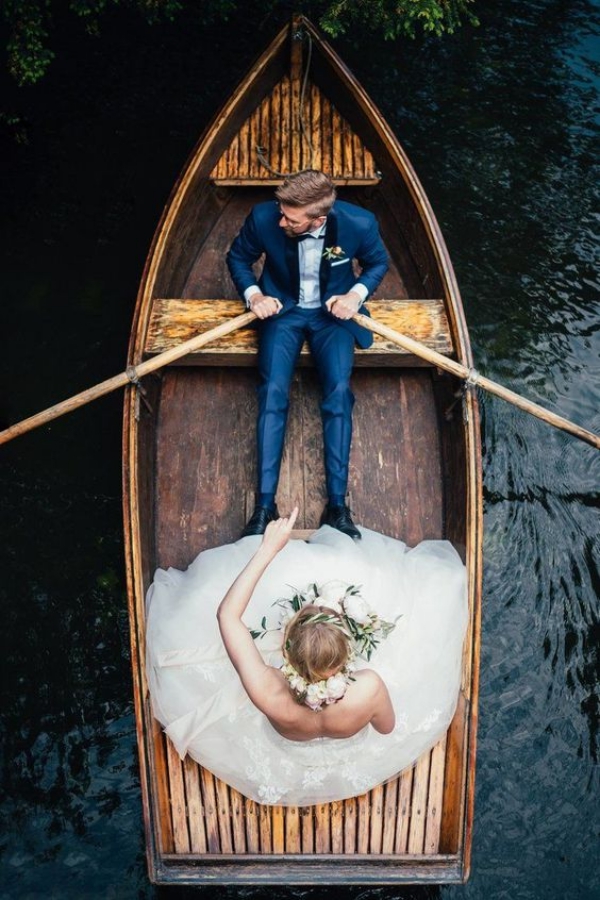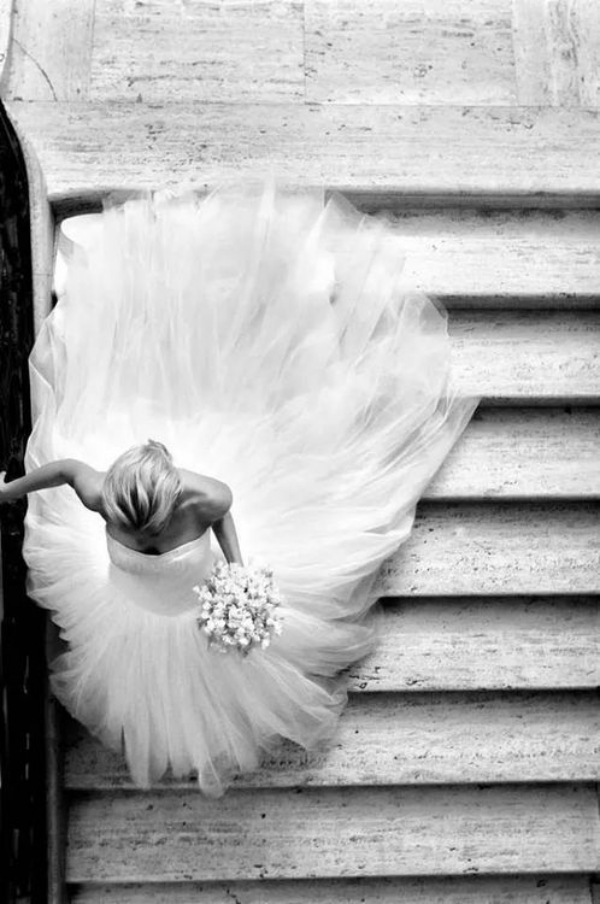 Tips on how to find professional wedding photographers in New York
Portfolios
A good way to see if these photographers can offer you great photo packages is to look at their portfolios. Their portfolios are one big factor in analyzing and getting an idea of what they've worked on in the past. Some of these include their clients, the types of weddings, where photos have been taken, and the packages that came with the service.
Search for that comfort level
The moment you step in a photographer's studio, you can absolutely feel your comfort level. A photographer that can communicate well with you and take note of your preferences will likely produce the best photos on your wedding day.
References
If you know some of their clients, contact them and inquire about their service. Were they happy about it? Satisfied? Was there anything they didn't like about the service? By making inquiries you will be better prepared when it comes down to choosing between providers.
Cost
For some, the cost isn't a big issue, after all this is their wedding day! For others, many photographers are way out of their league. You will need to select carefully and ask about any hidden costs or extras that may be added on in the end. You wouldn't want any nasty surprises if you are on a budget. A great photographer will outline a package and a price and will stick to their word.
Reviews online
Most wedding photographers in New York post their previous work and advertisements online. Find the time to look at their websites and read the comments and reviews that have been written by previous clients.
Make deals
Wedding photographers should always be able to give you better deals than what they offer. Do not hesitate to make one. Professional photographers in New York who can give you cheaper prices are more dedicated to taking pictures than the money they get from you.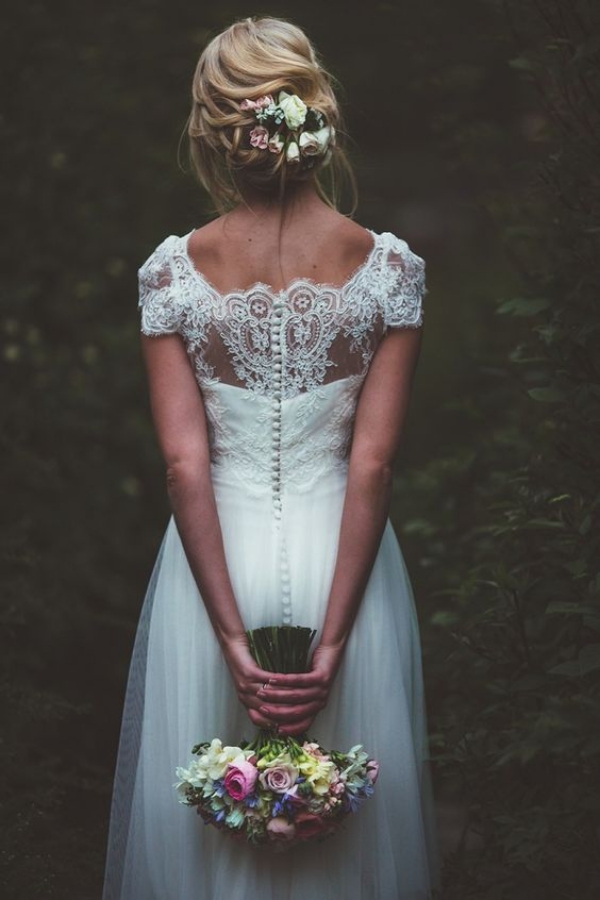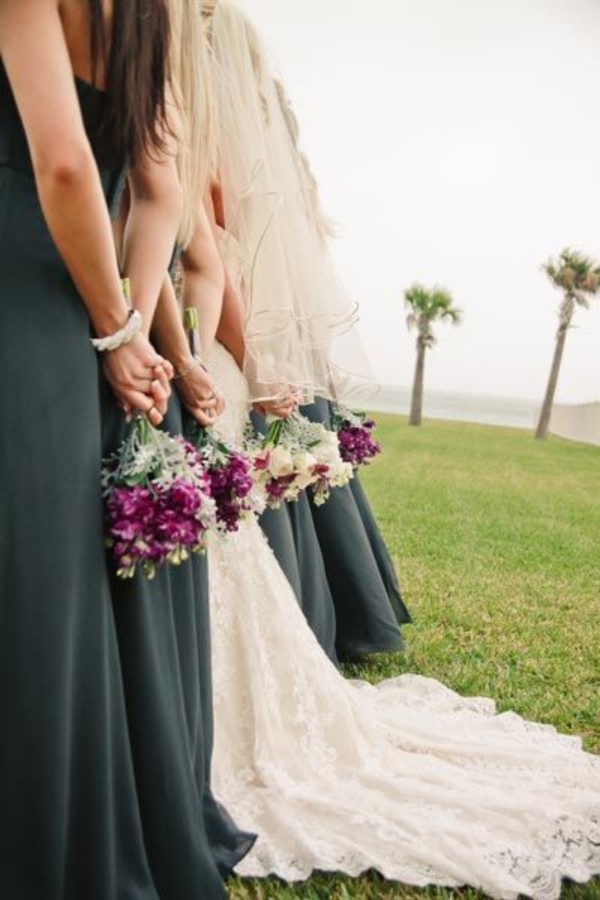 We hope, the presented information will help you to find the perfect person to capture the best and most memorable moments of your life.