Summer is the prime time for barbecues and garden parties. Come rain or shine, across the country people firing up the grills and inviting their family and friends over for a shindig or several. When your garden or patio becomes a social spot, you're going to have make sure they're looking fresh. It's more than just dusting off those winter cobwebs. You want to spread the feeling of your home into the outdoors. You want it to be neat but also welcoming. So how can you declutter your garden this summer?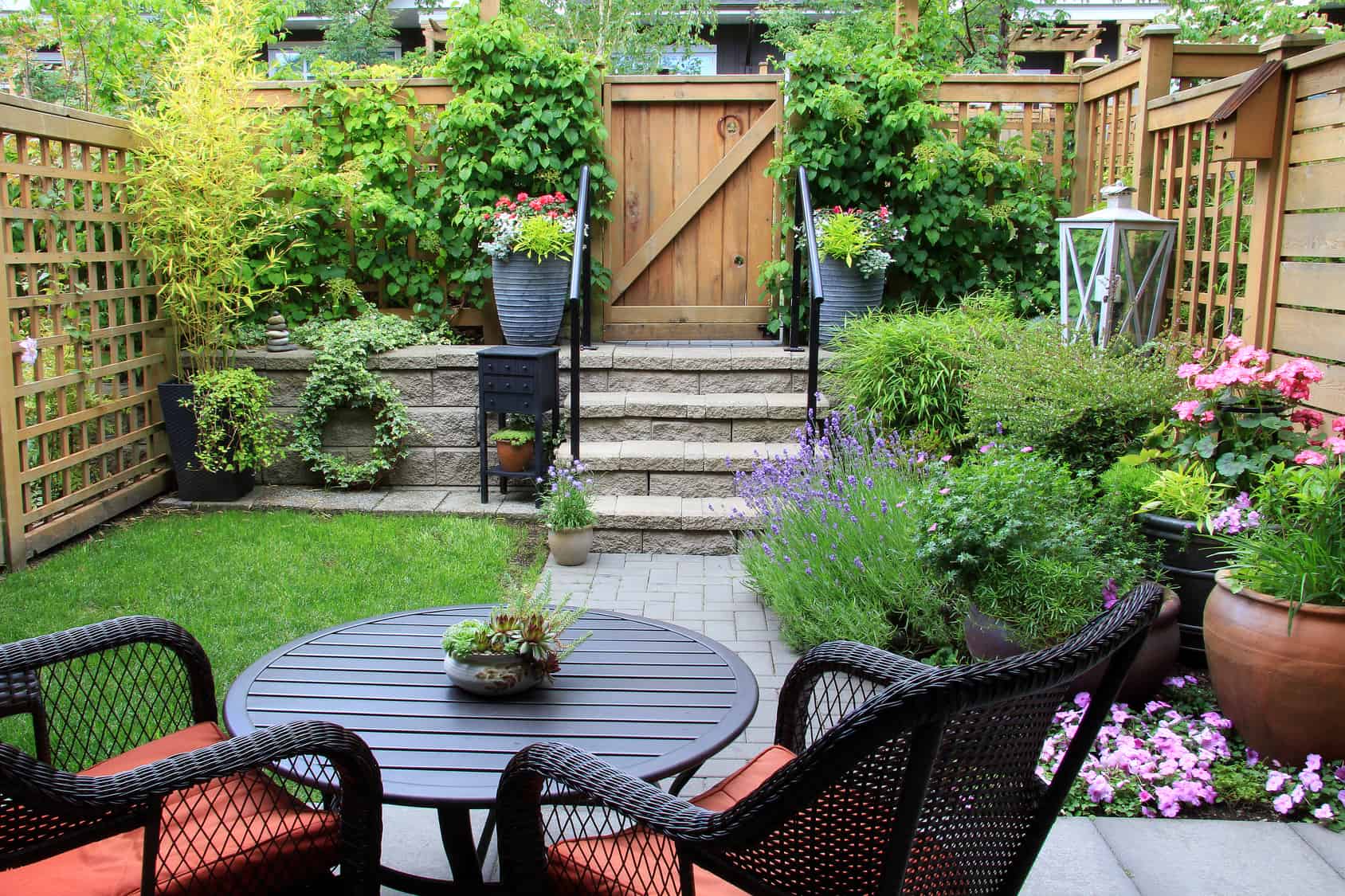 Cleaning
It is the season for spring cleaning after all. Depending on what your outdoor area is like will impact how much work lies ahead of you. It could be something as simple as mowing the lawn and the job's done. Or if you have a patio and/or decking, you'll need to put in some more elbow grease. This is where a pressure washer can come into play. SGS Engineering has a fantastic range of pressure washers. Within seconds you can watch years of dirt be blasted away and it is one of the most satisfying cleaning jobs.
Garden Shed
A garden shed is the prime spot for keeping your outdoor spaces clean and organised. Its main primary purpose of a storage space for your gardening tools. It can be tempting to store anything and everything in your shed; out of sight and out of mind. However, to make your life easier you need to keep your shed clean so you can find the tools quickly and with ease. Also, depending on the size of the shed, you could even make it an area you can relax in. Doing this will encourage you to keep the area neat, and a place you're happy to be in.
Upcycling
If your patio furniture is looking forlorn and worse for wear, you don't necessarily have to throw them out and replace them. Have you heard of upcycling? This is where you take old pieces of furniture and give them a new lease of life. It's a potential whole new world that's just waiting for you to explore it. There are different levels of upcycling, from changing the upholstery to even changing the function of the furniture. How much work you put into it is up to you. It gives you a great opportunity to be creative.
New Plants
If you do want to give your garden a new lease of life, you could physically put new life into it. Visit your local garden centre and have a browse of the plants available. You'll be amazed at the difference new flowers can have on the aesthetic of your garden. It could totally change the look and feel of your garden.