Different People. Different places. Different Lives. Different Situations. Different Problems. Different Solutions! Yes, difficult too! Someone who knew what is their passion may not tell you how to deal with what academic course you should choose. Someone who found love cannot tell you whether you should wait till you find one or marry someone your parents are suggesting. Any decision might be simple for you but tough for someone sitting next to you. But something in the list below might be relating to you and know how to win over these Most Difficult Decisions Everyone Makes in Life.
Difficult Decisions Everyone Makes in Life
Choosing Career Major
Thinking where exactly it is that you want to see yourself in the latter years of life is not easy unless you know what your heart craves the most for. More of important things to decide are kept awaiting until you decide what is it that you want to go in. yes, there would be infinite options that might sound fun to learn at 18 but could give you hell of torments while you are working at 48. Not that profession, but may be these are things you would want to discover before turning 40.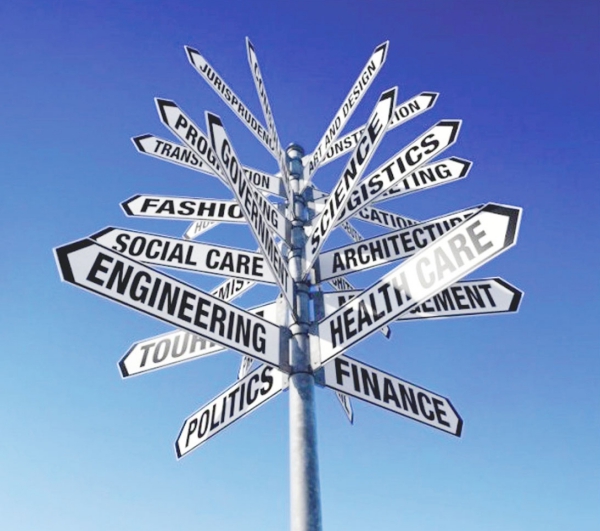 Career Change or Survive?
Deciding whether to stay on the throat-choking job you are doing or jump for something else you would want to give a try. Yes, I can totally understand how it feels to carry on engineering when your lover is music! Even after understanding this very fact that jumping onto some profession you love from heart is right thing to do, it takes so much courage to do so. Maybe these rules for being perfect professional would have been your savior.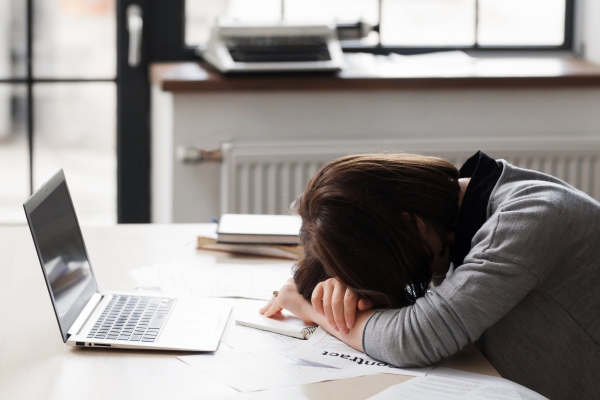 Rising Over Failure!
Often becoming completely aware of your own is not enough when life hits you hard and fail at something you could have done best. But trust me; you will overcome all the darkness merely by rising over failure and having faith on your capabilities. Sometimes, failures tell you how strong you are and that you could have done better! Learning to note down positives even from the darkest negatives you face in life is the most Difficult Decisions Everyone Makes in Life. Life fixing quotes are the words to bring you back from deadliest situations and failures.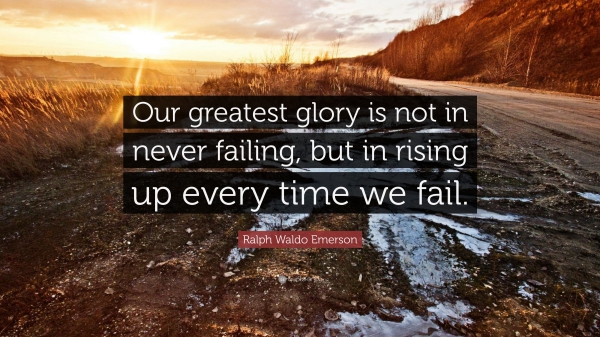 Rent or Buy a House?
You won't understand how deciding this is important unless you are a father or a married man who needs a stable life. After all, stable life matters but checking on your savings for safe future also counts. Immature kids will keep shouting in favors of buying a house rather than paying someone else. Searching for most comfortable place to stay is also important, especially when you have a family!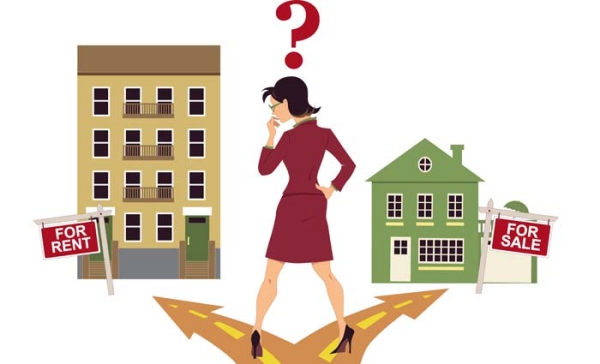 Should You Move in Relationship?
Some would so easily say, if you are in love then why not? But thinking of your aims before you get into a relation is way better than being in one and later wondering about the "whys" and "hows". But true love happens only once, what if you lose it just because your aims were higher than the relationship for you. If yes, then go and fight for your relationship and first impress his parents.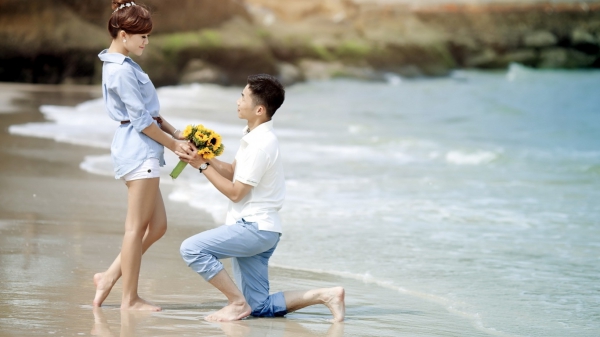 Would Getting Married be the Right Thing to do right now?
Are you ready yet to get married? Are you financially ready? And emotionally potential to add one more significant human into your life? What does your parents expect? Would the person you are dating be able to understand you like a life partner should? And is she the one you must marry? And many more questions ready to hit your mind as to answer one and so it is yet another Difficult Decisions Everyone Makes in Life. Being mature is the key and being able to consider every obstacle before deciding to getting married is what it requires. Ask these questions and stop where the answer is negative!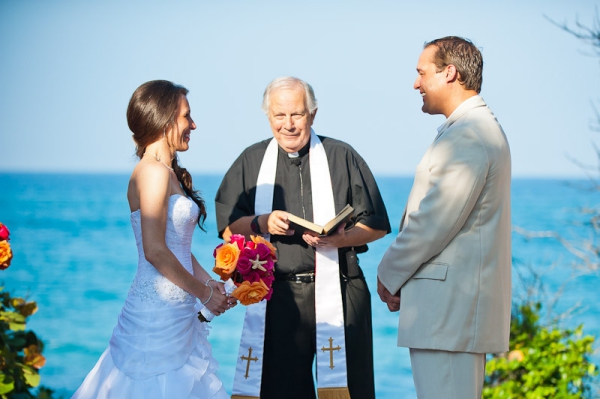 Children; Now or Later?
Life changes but after marriage, having a kid is another event that marks the major spots in your life. Deciding if it is good idea for you or you should wait some more could be tough if you are ready but your partners wants a break or vice versa. And if it is your first kid, then the level of toughness increases since you don't have any experience of handling one. You won't be in a place to deny with the responsibility like staying awake late night just to tell your kids moral stories. Career's twists and turns also depend a lot on your personal life and family. Analyze everything before you turn your "Becoming a Parent" switch on! These quotes maybe the motivation you might be looking for, isn't it?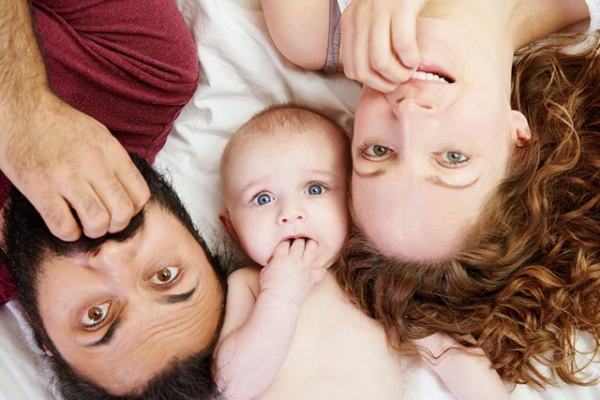 Life is all about twists and turns. Now that you know some of the Difficult Decisions Everyone Makes in Life that everyone has to make at every significant turn, this doesn't mean you found the mantra for happiness and problem free life. The terms will keep on changing and you will be given different set papers to solve.